Wine Flight
Spend 2-3 nights at each property. This itinerary works equally well in reverse.
Not surprisingly wine region culture so often seeds a strong food culture and vice versa. The two simply go hand in hand. Australia's reputation as a premium wine-producing country is undisputed.
Wine lovers from around the world are drawn to the 'home' of the wines they have tried, savoured and loved. The Louise Barossa Valley, Cape Lodge Margaret River, and Kangaroo Island offer an entree to these prestigious and emerging wine regions, and very often, a personal connection with the winemakers and characters who live there.
This itinerary offers world-class wine experiences together with warm and knowledgeable hospitality alongside culinary excellence and luxury accommodation.
This itinerary is just an indicator of what's on offer in Australia. At Alquemie we tailor make every vacation based on the whims of our guests. Please contact us to find out about the magical holiday we could craft for you.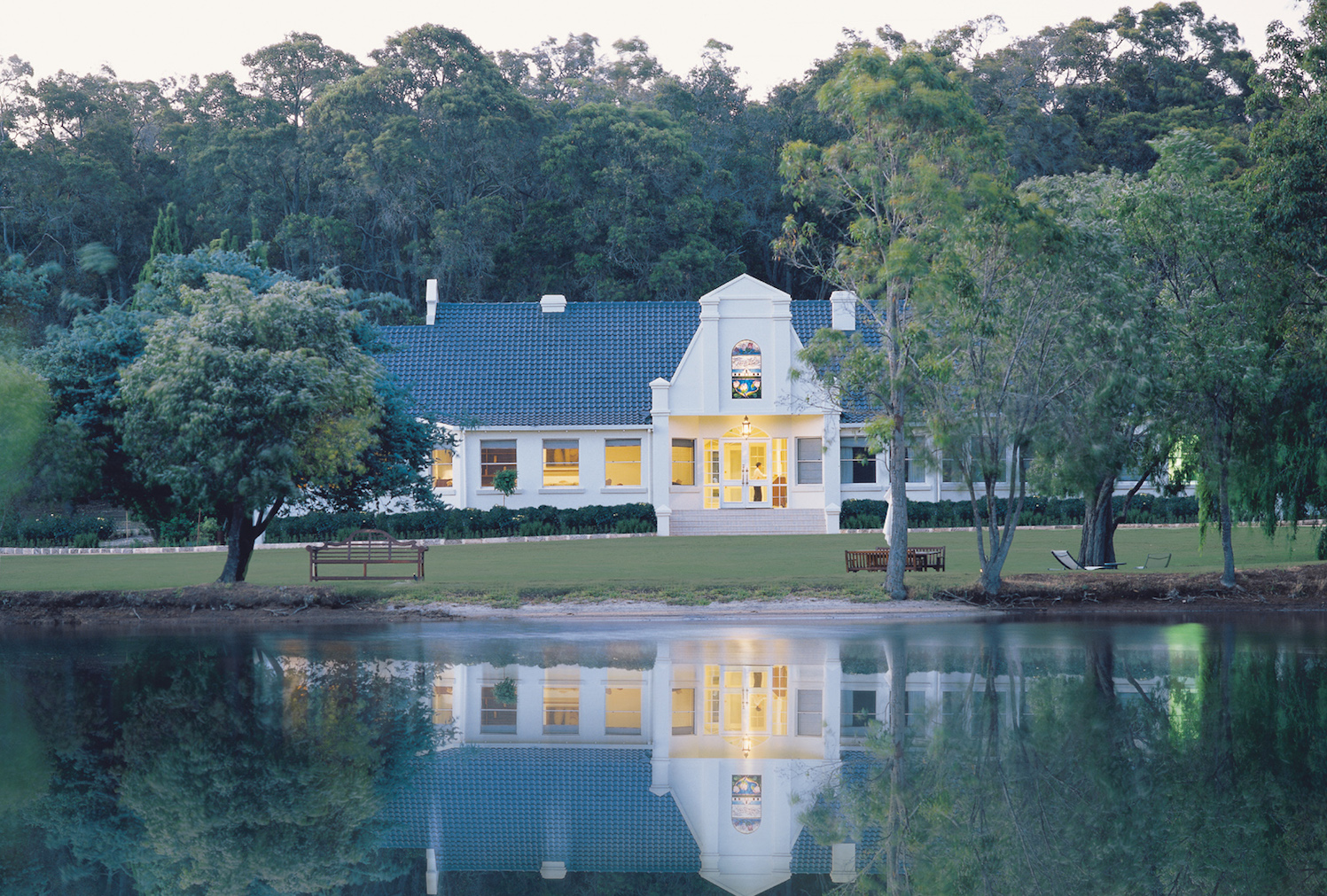 CAPE LODGE – MARGARET RIVER, WESTERN AUSTRALIA (3 NIGHTS)
Cape Lodge private estate and boutique hotel sits within 40 acres on its own vineyard in the heart of the Margaret River wine region – a wine region by the sea. This premium wine region has a strong reputation for fine gastronomic flavours and spectacular scenery, where rolling vineyards sit against a backdrop of ocean and forest.
A selection of must do's
Best of the Best Wine Tour – A sophisticated behind the scenes wine tour often referred to as "The wine tour for people who don't do tours". No minivans, no crowds; the Best of the Best Wine Tour represents personalised touring at its best.
Gourmet Weekends are also scheduled throughout the year bringing together winemakers, food producers and lovers of food and wine. These weekends include master classes, tastings and winemakers dinners.
The Cape Lodge Cooking Classes are ideal for lovers of great food and wine experiences. Keep an eye out for the Long Table Lunch Calendar including Truffle Hunt Tour.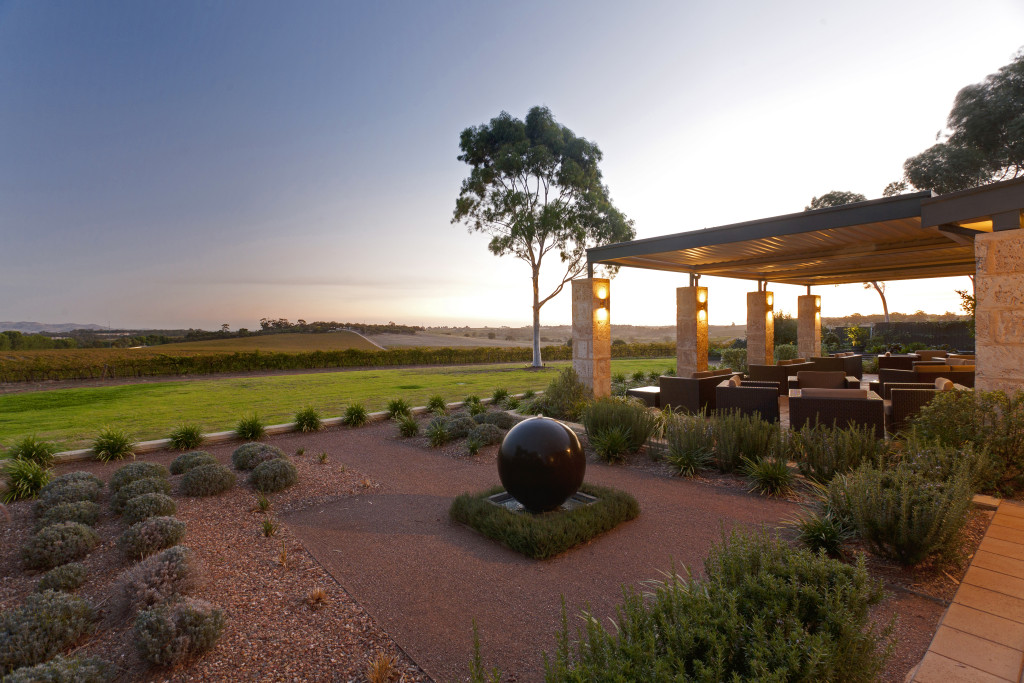 THE LOUISE BAROSSA VALLEY, SOUTH AUSTRALIA (3 NIGHTS)
The Louise, an idyllic luxury vineyard retreat, encompassing acclaimed restaurant Appellation, is situated on a gentle hill surrounded by hundreds of acres of vines, with breathtaking vistas across the world renowned Barossa Valley. Home to more than 100 wineries, the Barossa is a vibrant community with a rich 160-year old cultural and architectural heritage and the oldest continuous food and wine culture in Australia.
A selection of must do's
The Most Brilliant Blend – Don a labcoat and enjoy the challenge of being a winemaker for a day in the Penfolds laboratory where many of the iconic Penfold's wine blends originate. Bring your blended wine back to Appellation to form part of your dining experience that evening.
Numerous private tastings and winemaker introductions may be arranged for guests such as the exclusive private tour of Seppeltsfield – A National treasure and living museum of wine history.
Appellation features a nightly wine-paired Chef's Tasting Menu and believes that the sum of 'food + wine' should be greater than the individual parts and that wine is a finished product. A series of dishes created to pair with specific wines, creating a unique marriage, with ingredients directed by the season.

KANGAROO ISLAND, SOUTH AUSTRALIA (3 NIGHTS)
Kangaroo Island is the third largest island off the coast of mainland Australia and is known as Australia's Galapagos. It is home to an abundance of iconic native Australian wildlife species and features stunning coastlines and spectacular scenery.
Indulge yourself in premium luxury at Ocean View Eco Villas, Kangaroo Island. Oceanview Eco Villas is a fully-hosted eco-luxury accommodation located on a 500-acre rural property, nestled atop the stunning Kangaroo Island coastline known as 'Redbanks'.
A selection of must do's
See Kangaroos (and koalas) in the wild of course!
Dine your way around the island as you explore a diversity of wild-catch and farmed seafood, olive oil, honey, wines, micro-brewed beer, gin and free range eggs.
Meet with researchers, volunteers and find out what is happening behind the scenes for conservation on Kangaroo Island.
Explore Kangaroo Island on a multi-mode adventure – four-wheel drive, walking, ocean rafting and fat-tyre cycling.
Walk among Australian sea-lions on a beautiful sandy beach at Seal Bay Conservation Park.
Click here to begin your tailor-made journey to Australia