Capella Lodge, on World Heritage-listed Lord Howe Island is Australia's answer to Tahiti with the magic of the ocean and spectacular views.  Elise Johnson, Sales Manager for Capella, tells us more about this Luxury Lodge of Australia.
Describe Capella Lodge in 3 words.
Stylish barefoot luxury.
Tell us a little bit about Capella Lodge and what makes it so unique beyond great food, great wine and a very comfortable place to sleep?
Capella Lodge is a luxurious retreat on Lord Howe Island, a small, breathtakingly beautiful island that was inscribed on the UNESCO World Heritage List in 1982. The island is bordered by a reef-fringed lagoon, rolling surf, and the world's southern-most coral reef. Only a fortunate few enjoy this stunning island paradise, with a small number of residents and only four hundred visitors permitted at any one time, to ensure that the island is preserved as nature intended.
Capella Lodge is Lord Howe Island's premium boutique accommodation and a close-kept secret amongst those in-the-know! It's inspired by the authentic Australian beach house, with nine island-styled suites designed to reflect Lord Howe's pristine natural environment. A unique feature of Capella Lodge is its prime location, resting above Lord Howe Island's tiny, secret beach at Lovers Bay and at the foot of the island's famous twin peaks, Mounts Gower and Lidgbird. Capella prides itself on its contemporary cuisine, first name service and relaxed sophistication, which delivers an exclusive Lord Howe Island experience. Despite all of this, it is the genuine hospitality that each guest receives from the Lodge Managers, Mark and Libby, along with their team of warm and welcoming staff, that always leaves a lasting impression, long after our guests have left our little spot of paradise.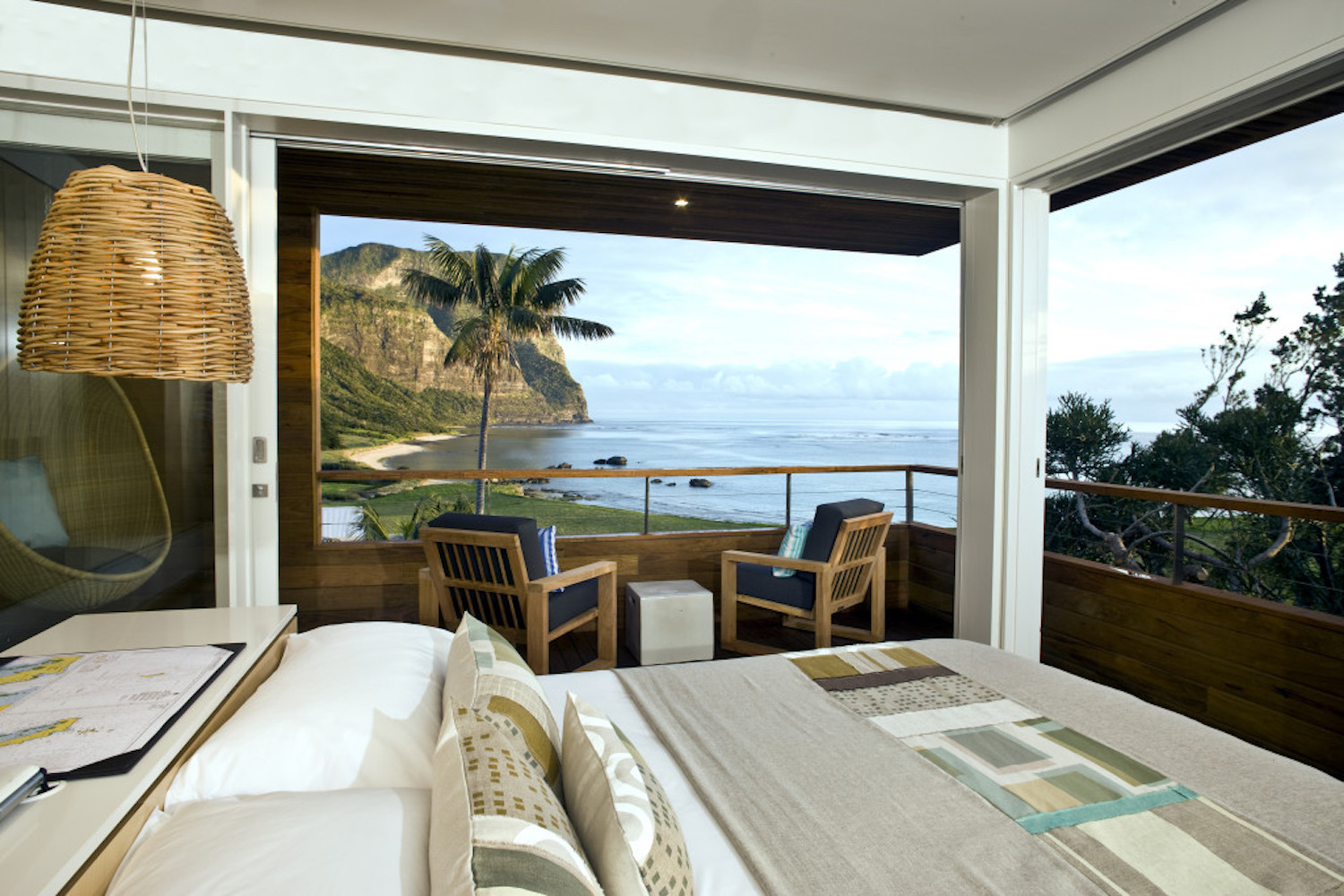 What activity should guests not miss during their stay at Capella Lodge?
Take a stroll with our resident naturalist guide, Caitlin, who offers interpretive nature excursions around the island. Caitlin is a walking encyclopaedia on Lord Howe's flora and fauna, and has a natural knack of discovering the shyest of rare sea birds or cleverly camouflaged marine wildlife!
Best dining experience at Capella Lodge?
Capella Lodge has a regional approach to cuisine ensures the finest and freshest produce from Lord Howe Island and New South Wales is showcased in every inspired menu. The light and airy, beach-house styled Restaurant and Bar has spectacular views of the lagoon and mountains, providing a dramatic backdrop for all dining.
My own memorable dining experience was a relaxed BBQ lunch with my husband on our anniversary. We rode bikes (complimentary for Capella Lodge guests and the best way to get around the island!) to Ned's Beach, where Capella Lodge arranged a BBQ pack and bottle of wine to be delivered in time for our arrival. We spent the afternoon enjoying a BBQ lunch, along with fresh salads and dessert, followed by fish feeding and paddle boarding in the blue waters of Ned's Beach. Bliss!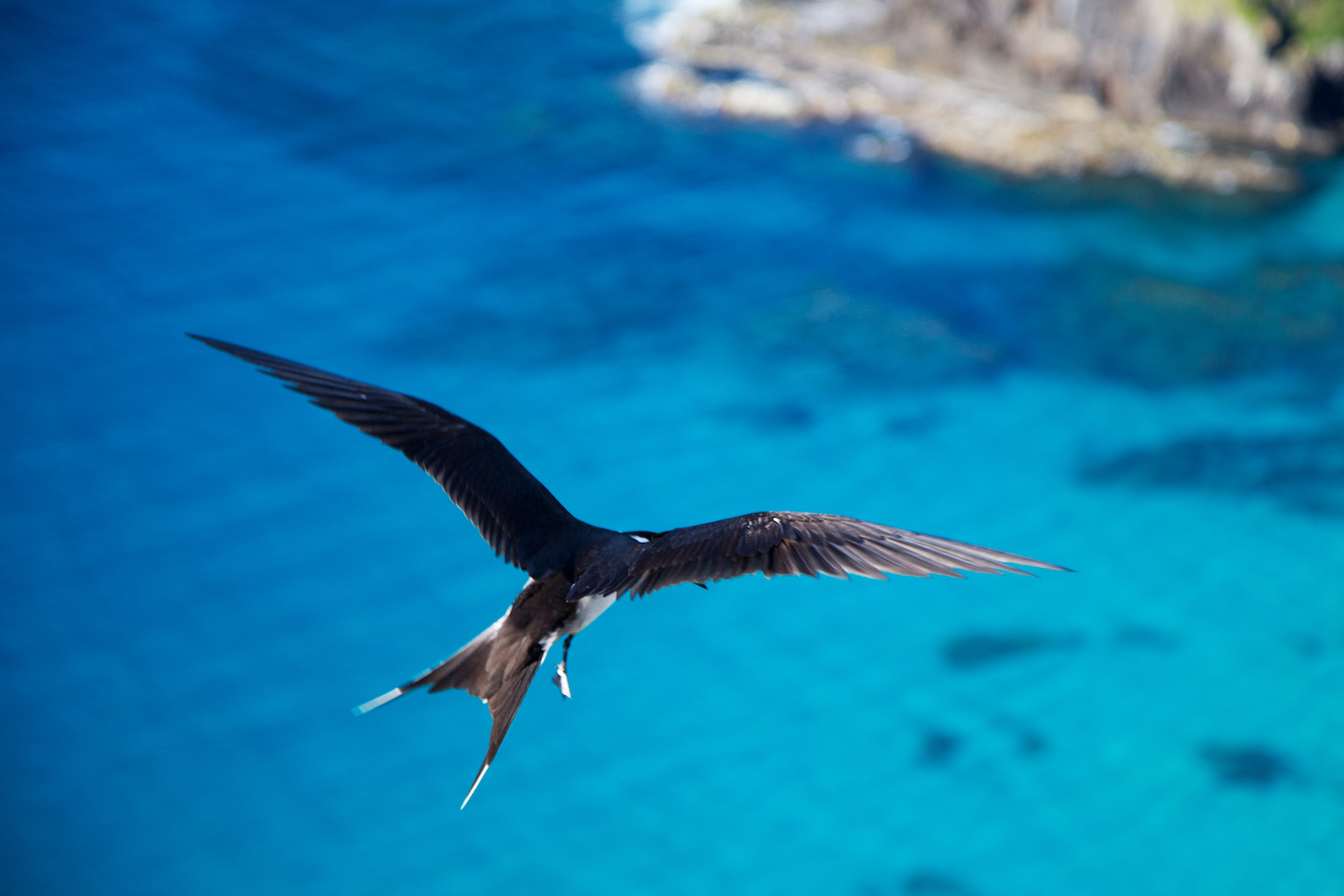 Please describe a typical guest at Capella Lodge.
We have welcomed a diverse range of travellers from all over the world, each looking to capture a piece of our island paradise! Our guests return again and again to reignite the magic they discovered at their secluded beach hideaway and to enjoy a warm 'welcome home' from their Capella family.
Is Capella Lodge child friendly?
We welcome children 10 years and older at Capella Lodge.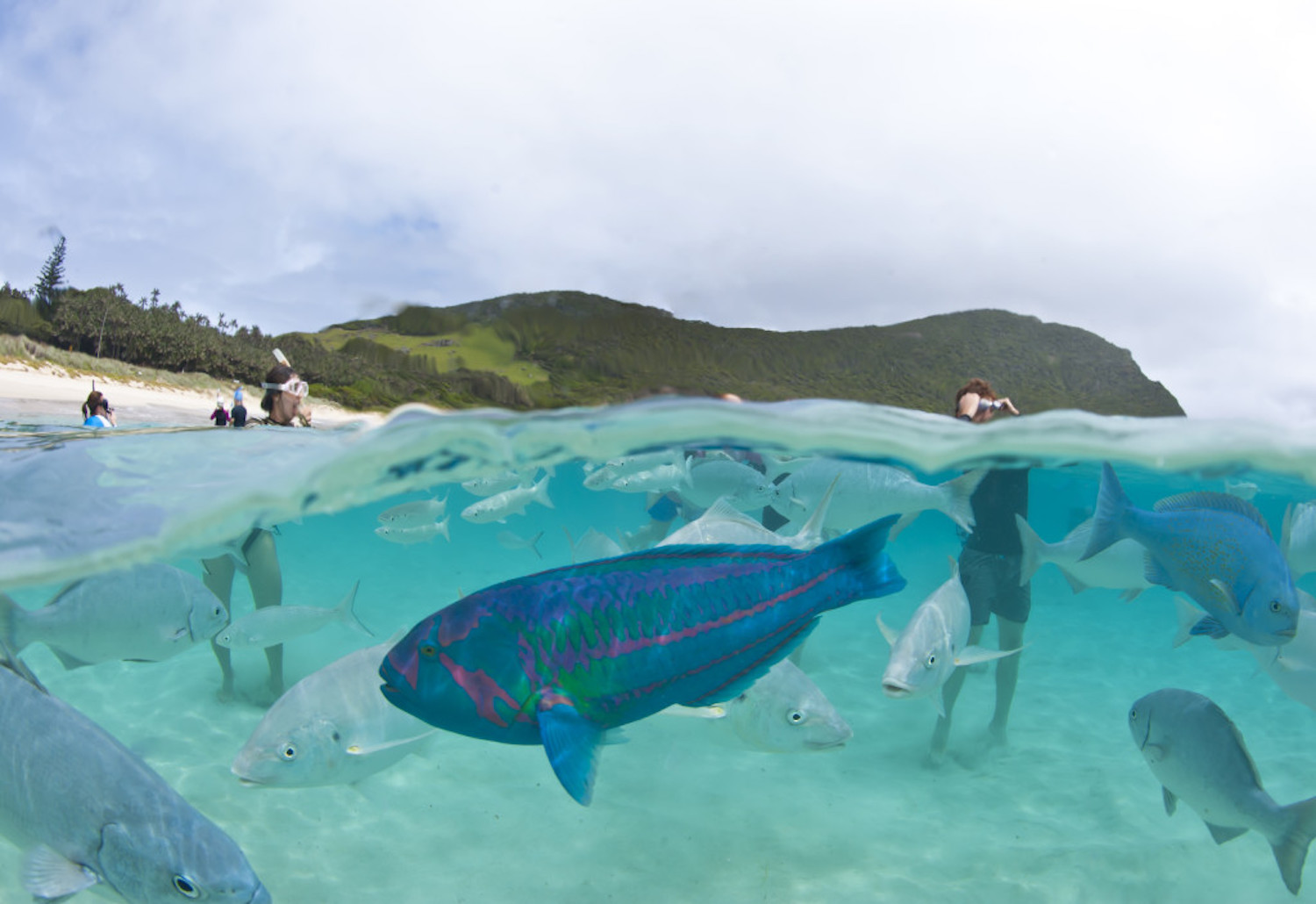 Is there anything else you'd like to add?
Capella Lodge is just one property in the 'Baillie Lodges' collection, which offers premium experiential travel in some of Australia's most inspiring locations. See the real Australia, in style, by visiting our sister properties: Southern Ocean Lodge on the coastal sanctuary of Kangaroo Island, and Longitude 131° at Australia's spiritual heart, Uluru-Kata Tjuta.
Elise Johnson
Sales Manager for Baillie Lodges (Southern Ocean Lodge, Longitude 131, Capella Lodge)
Elise Johnson is the Sales Manager for Baillie Lodges, a collection of intimate luxury lodges in unique wilderness destinations.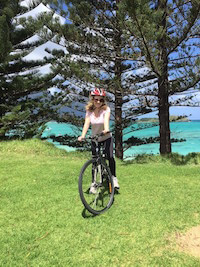 Click here to find out more about Australian travel with Alquemie