Imagine an experience so unique that it hasn't even been created yet. Personalised, exclusive, unparalleled, and yet possible. Imagine sleeping under the stars in a 4-poster bed on a mountain top, a take-over of the Sydney Opera House for a private breakfast performance or mud-crabbing with a local and dining on the catch on a remote beach…
Imagination plus our intimate knowledge of Australia, our contacts and our exclusive access to otherwise off-limits-to-the-public places, combined with our desire to surprise and delight the high-end experiential travel seeker create one of a kind magical experiences that push the boundaries of conventional travel. Just like a magician never reveals his secrets nor do we, so for a taste of what Alquemie could conjure up for you, please contact us today.
Indigenous Australian Culture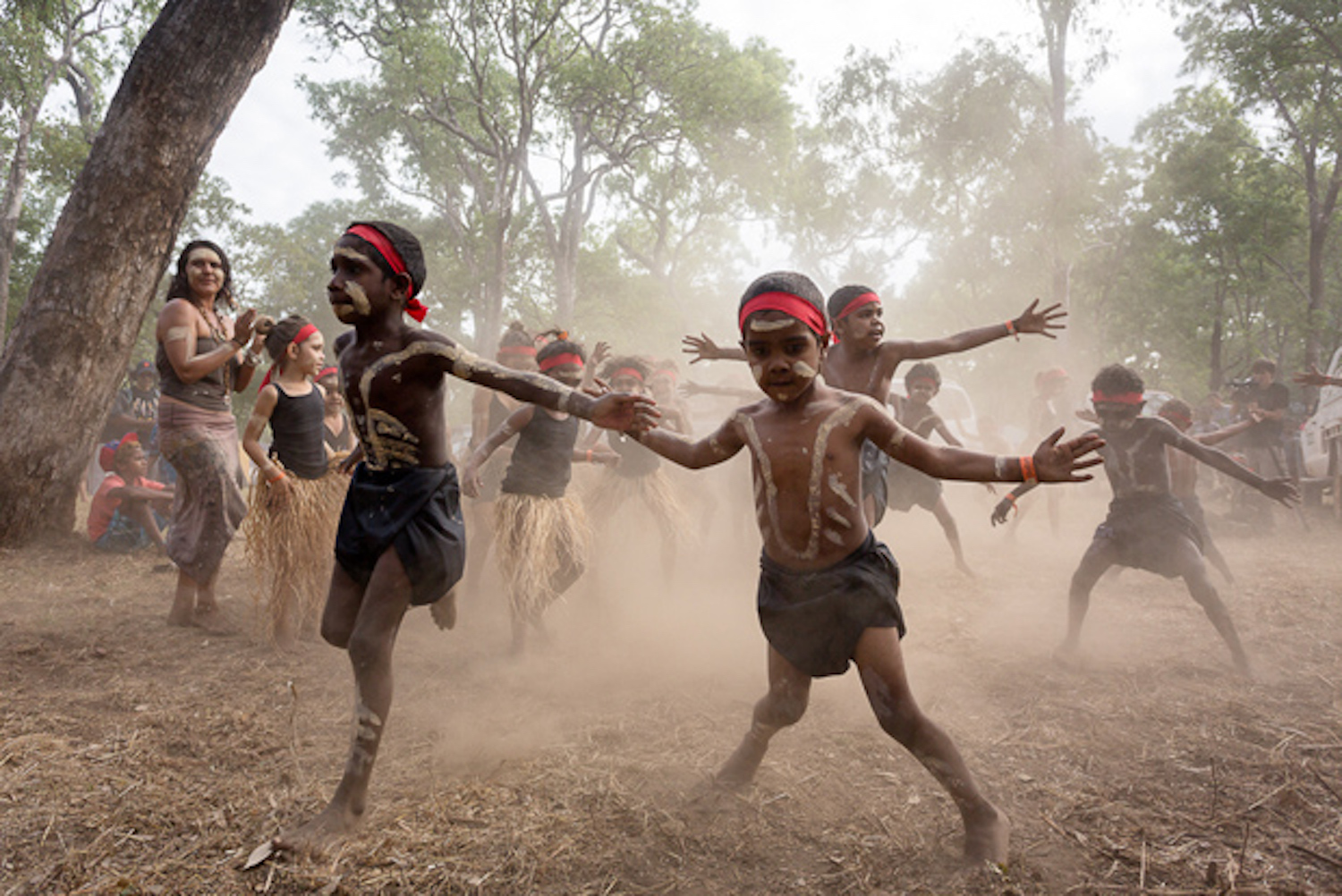 Any visit to Australia is enhanced by experiencing Australia's indigenous culture –  the longest continuous cultural history of any group of people on Earth. Learn about the ancient Aboriginal stories of 'The Dreaming' that date back over 50,000 years and explain the relationships between land, animals and people. See Aboriginal petroglyphs that are between 30,000 and 40,000 years old, witness a ceremony, discover Aboriginal astronomy such as the Emu in the sky, or learn about bush tucker or the plight of the modern day Aboriginals in Australia. It's a fascinating culture and one that is finally getting the respect it deserves.
Diving & Snorkelling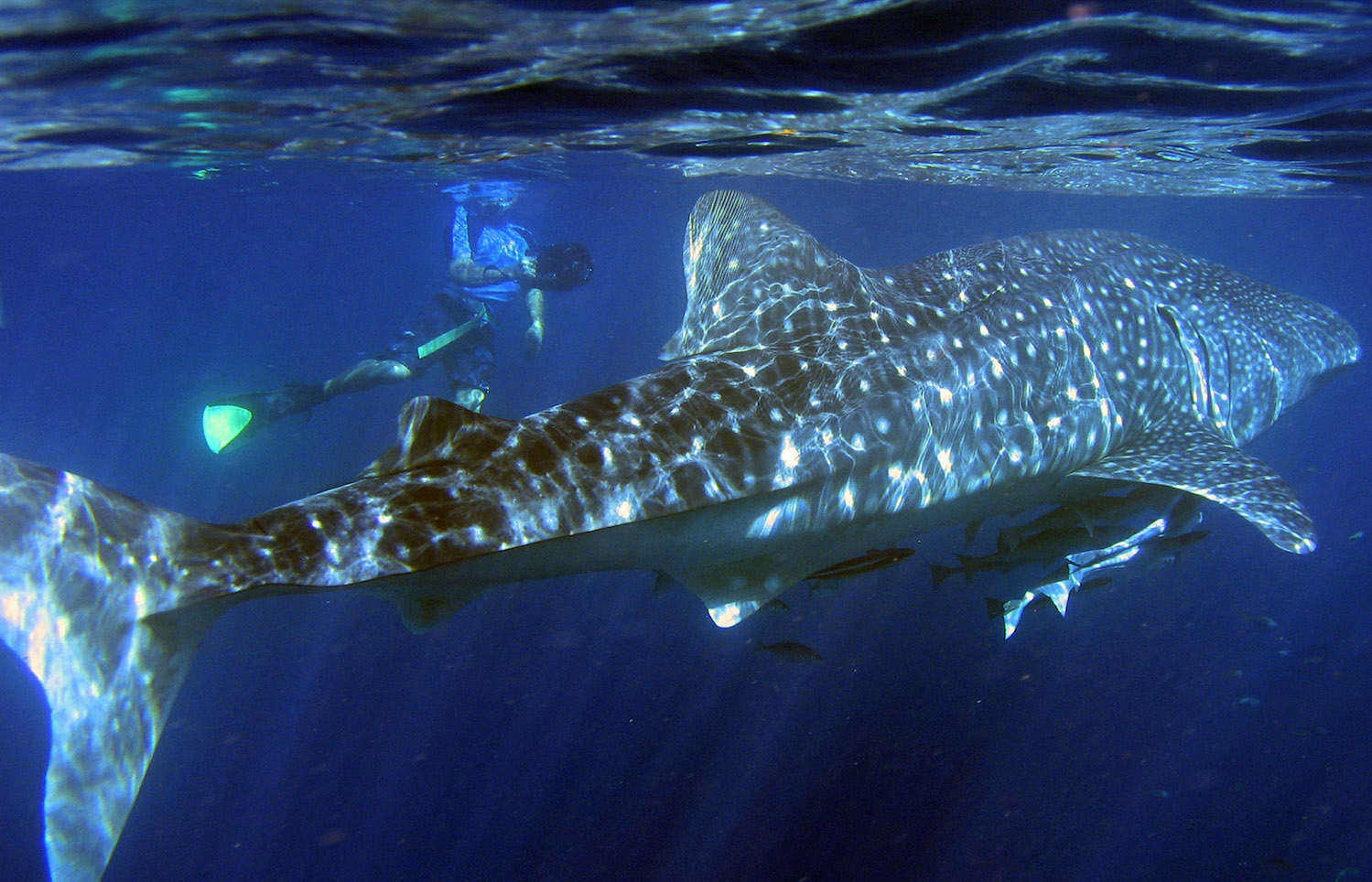 Australia's underwater life rivals the best in the world. Diving or snorkelling the Great Barrier Reef is a must-do on most people's bucket list but Ningaloo Reef off Western Australia should be an equal contender, and even lesser known sites reveal the majesties of the ocean. Whether it's diving with whale sharks, swimming with dolphins and sea-lions, snorkelling with turtles, cage-diving with Great White sharks or simply  being awed by technicoloured corals and abundant fish, it's worth spending time on Australia's coastline.
Airboat safaris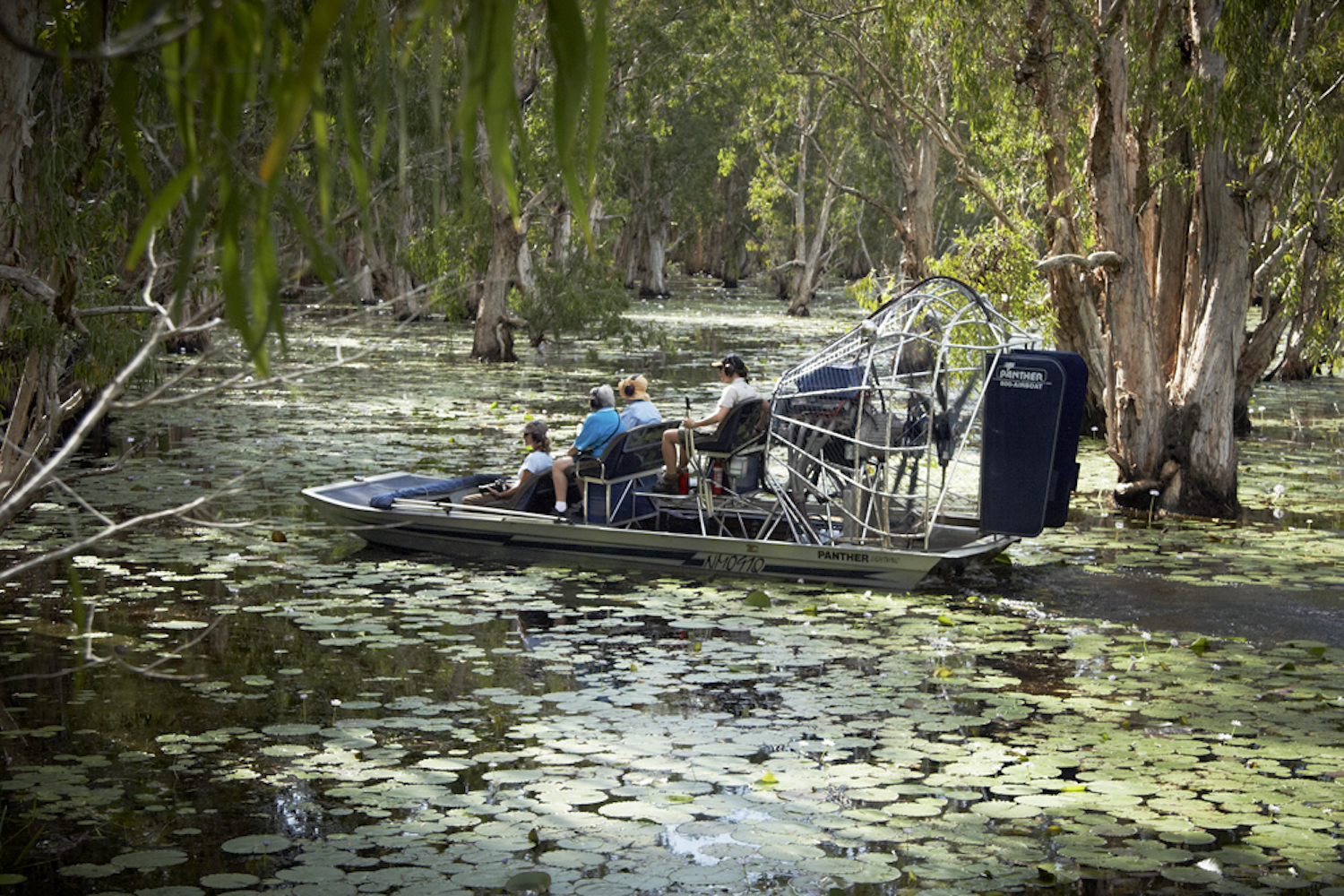 Australia's answer to the Okavango Delta of Botswana or the Everglades of Florida is Australia's Mary River floodplain in the Top End which is best explored on an airboat safari. To say that wildlife in this region is abundant is an understatement. Thousands of black and white magpie geese, salt-water crocodiles and herds of water-buffalo can be seen, along with dozens of other species. Getting so incredibly close to the wildlife thanks to the airboat will be the highlight of any trip.
Fishing Safaris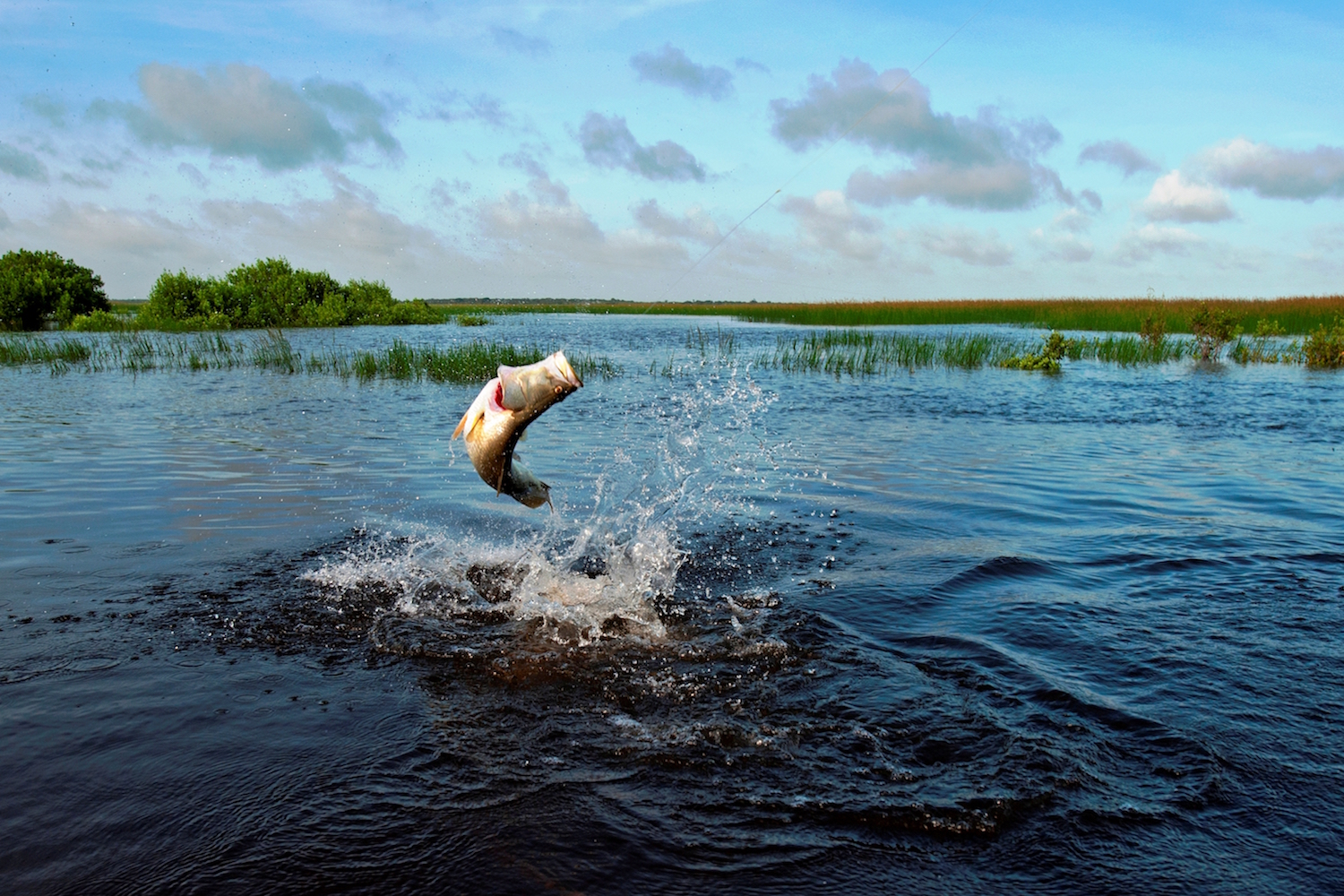 Airboat fishing, river fishing, heli fishing… Anglers will be in heaven no matter which mode of transport. An Australian fishing highlight is the Wild Bush Fishing Safaris at Bamurru Plains near Kakadu – the Barramundi is argueably Australia's most prized sports fish and the Northern Territory's Top End is by far the best place to target them.
Game drives & walks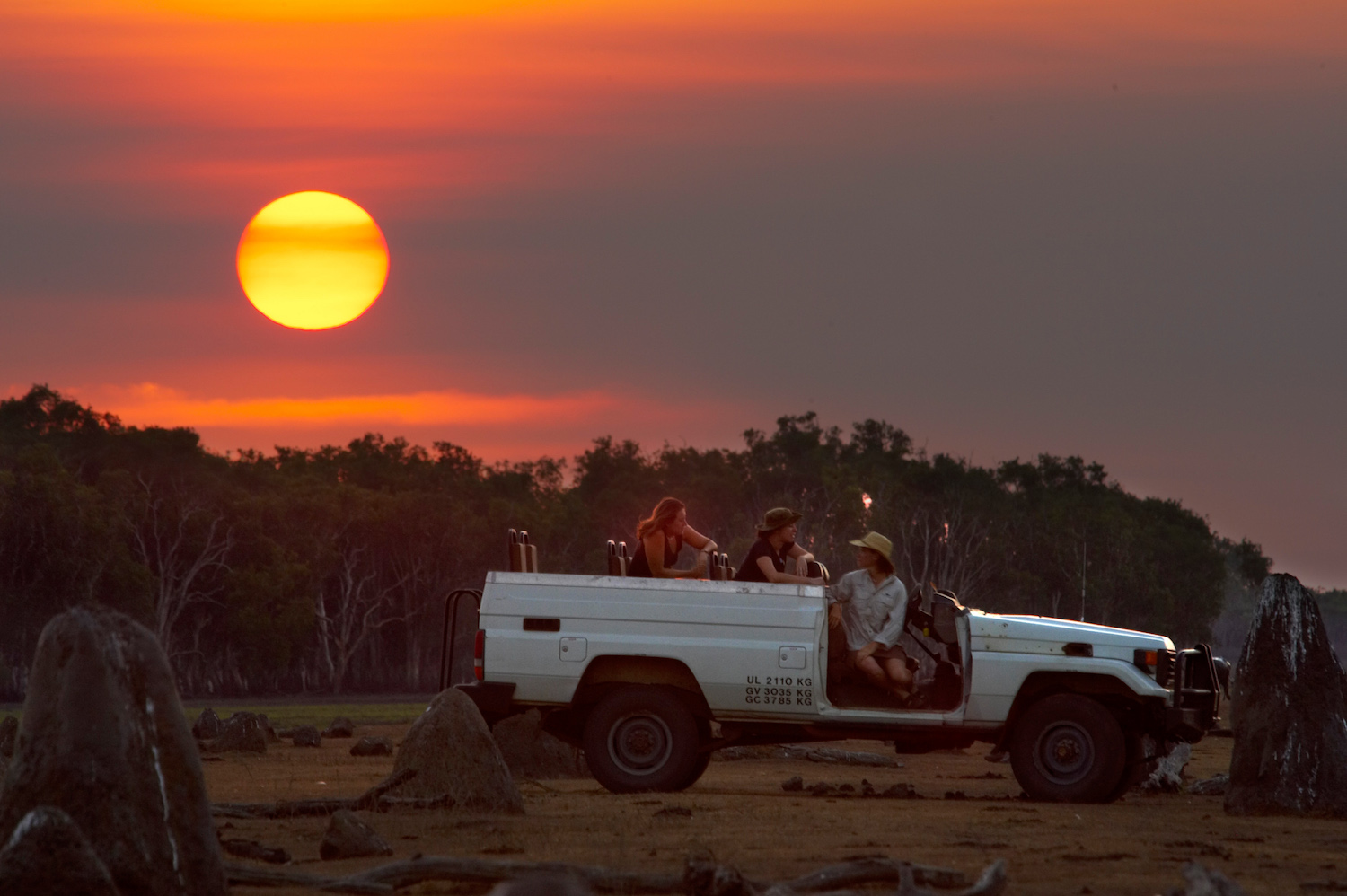 Who says you need to be in Africa for a safari experience? Australia offers wildlife viewing that is equally as rewarding. Game drives at sunrise and sunset can reveal dozens of kangaroos, Australia's biggest bird the emu, wombats, koalas and spiky echidnas. Visit waterholes where animals congregate in the dry season, spend time up in a 'hide' or seek nocturnal animals on a walk. One thing is for sure, spotting a 'big red' never gets boring.
Sunrises and Sunsets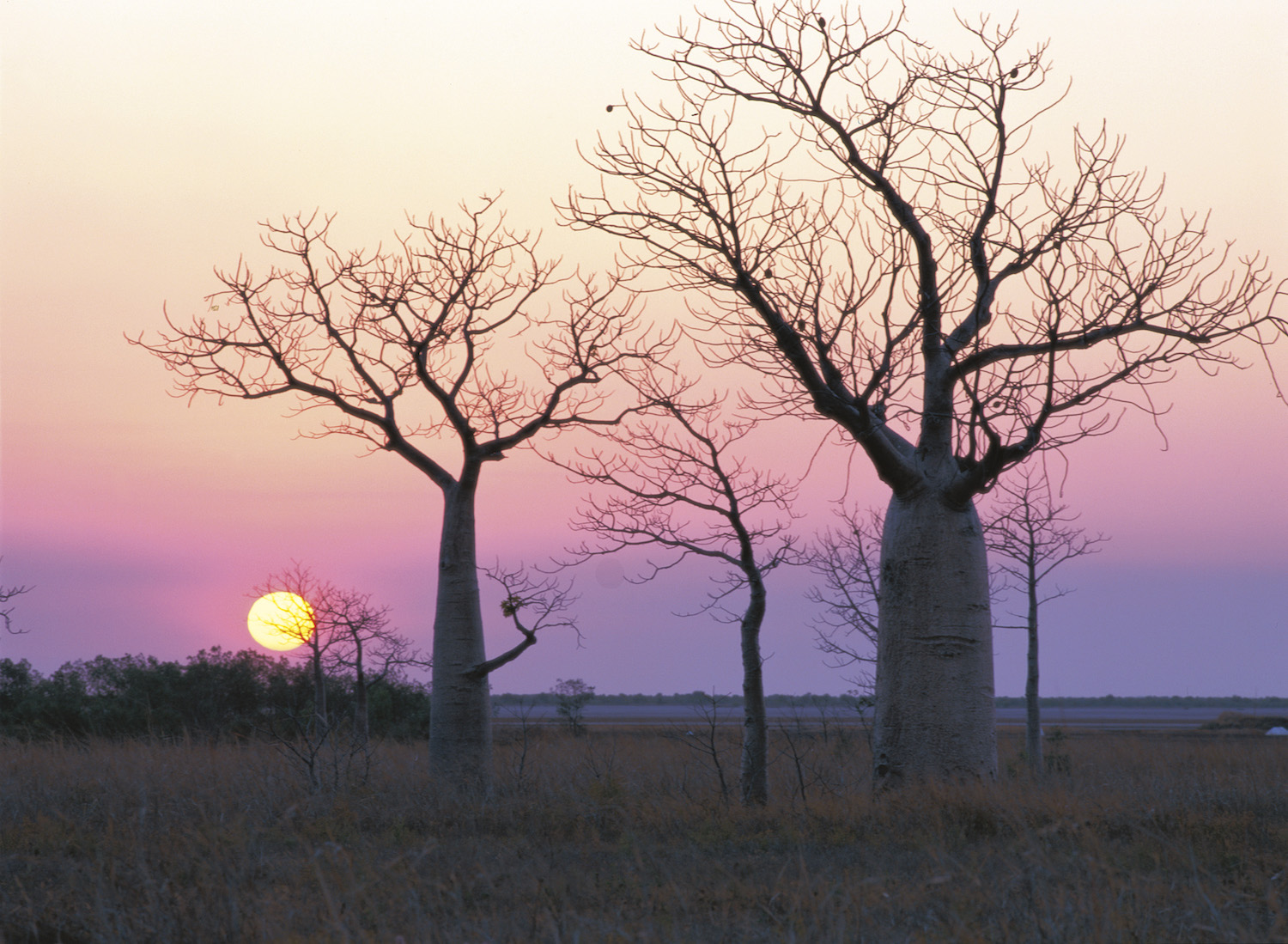 Golf (with or without kangaroos)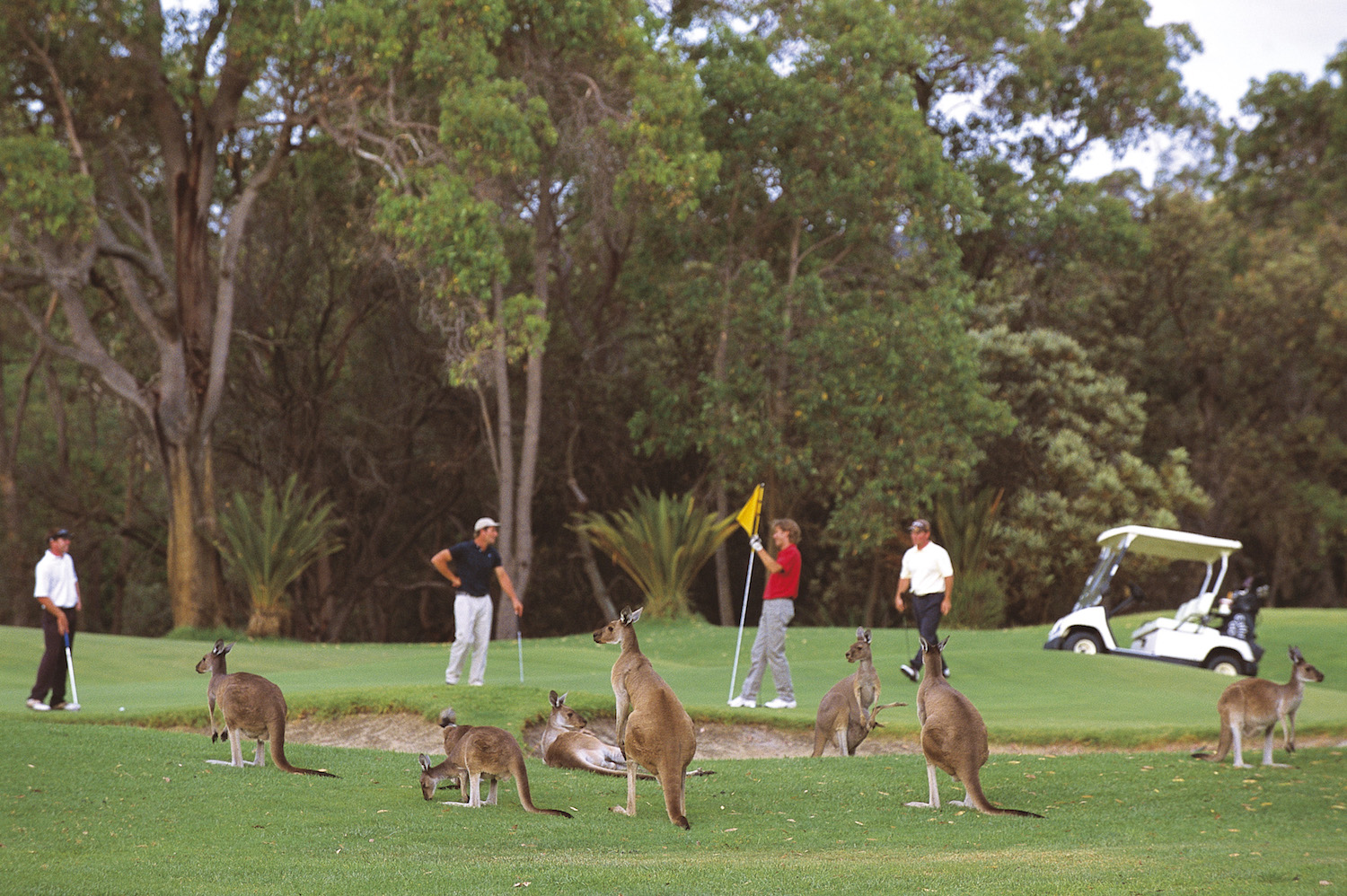 Whether you're a keen golfer or just like a putt now and then, Australia's diverse landscapes provide the backdrop to some terrific golf courses. For those that are serious, six of the world's top 100 golf courses are in Australia – Barnbougle Dunes, Barnbougle Lost Farm, Kingston Heath, New South Wales, Royal Melbourne and Victoria. And for those who just find golf a great excuse to be out in nature, there's picturesque Bonville, the unique and grassless Coober Pedy Opal Fields Golf Club or the infamous Anglesea Golf Club where golfers share the green with some friendly kangaroos.
Cruise / Private Yacht Charter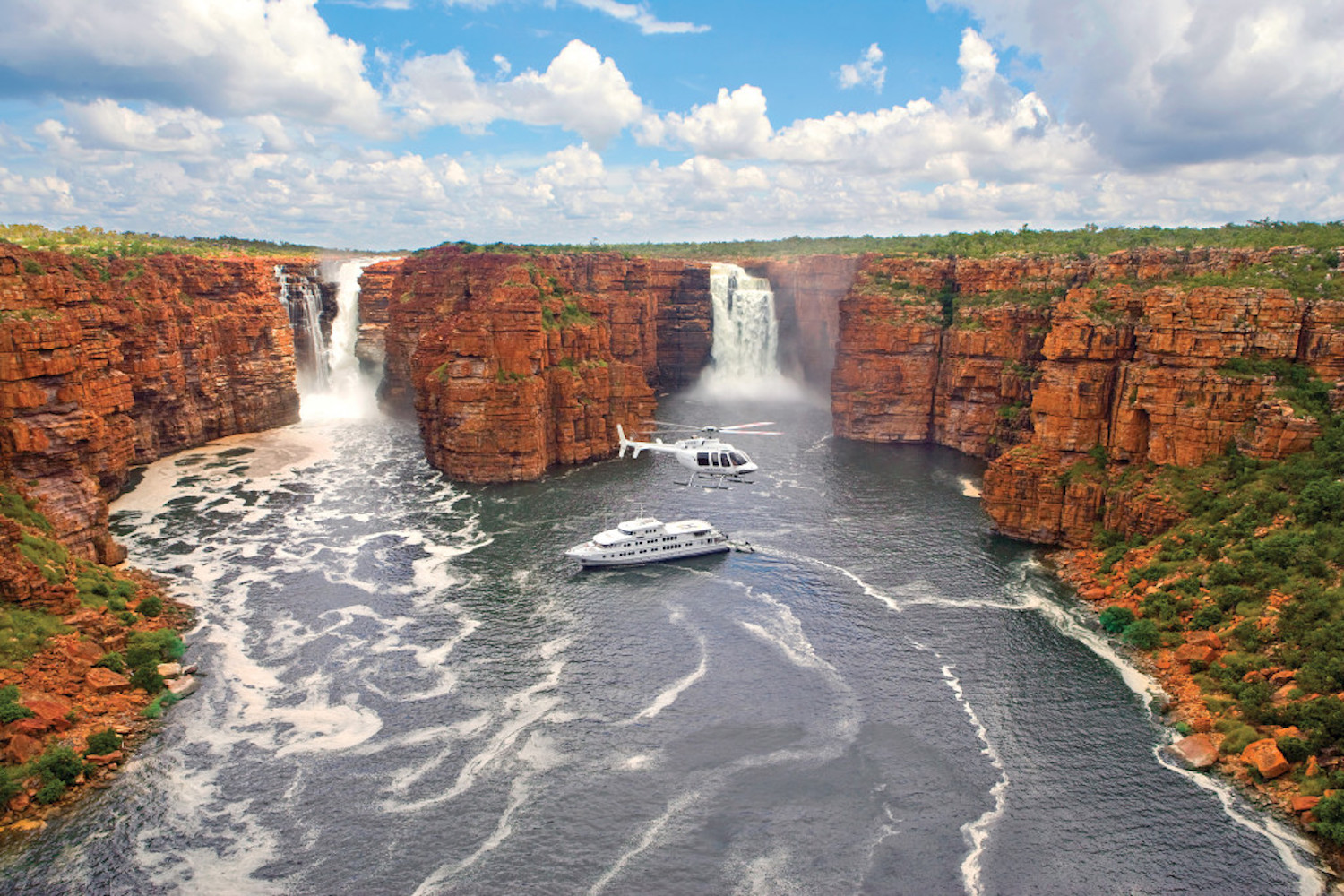 Some parts of Australia are simply best explored by sea, whether on a small-ship expedition cruise or a privately chartered yacht. Up in the Kimberley award winning luxury cruise vessels allow guests to access remote parts that are inaccessible by road. Around the Whitsundays, holiday makers can island-hop at their leisure, exploring Australia's idyllic tropical reefs.
Bird watching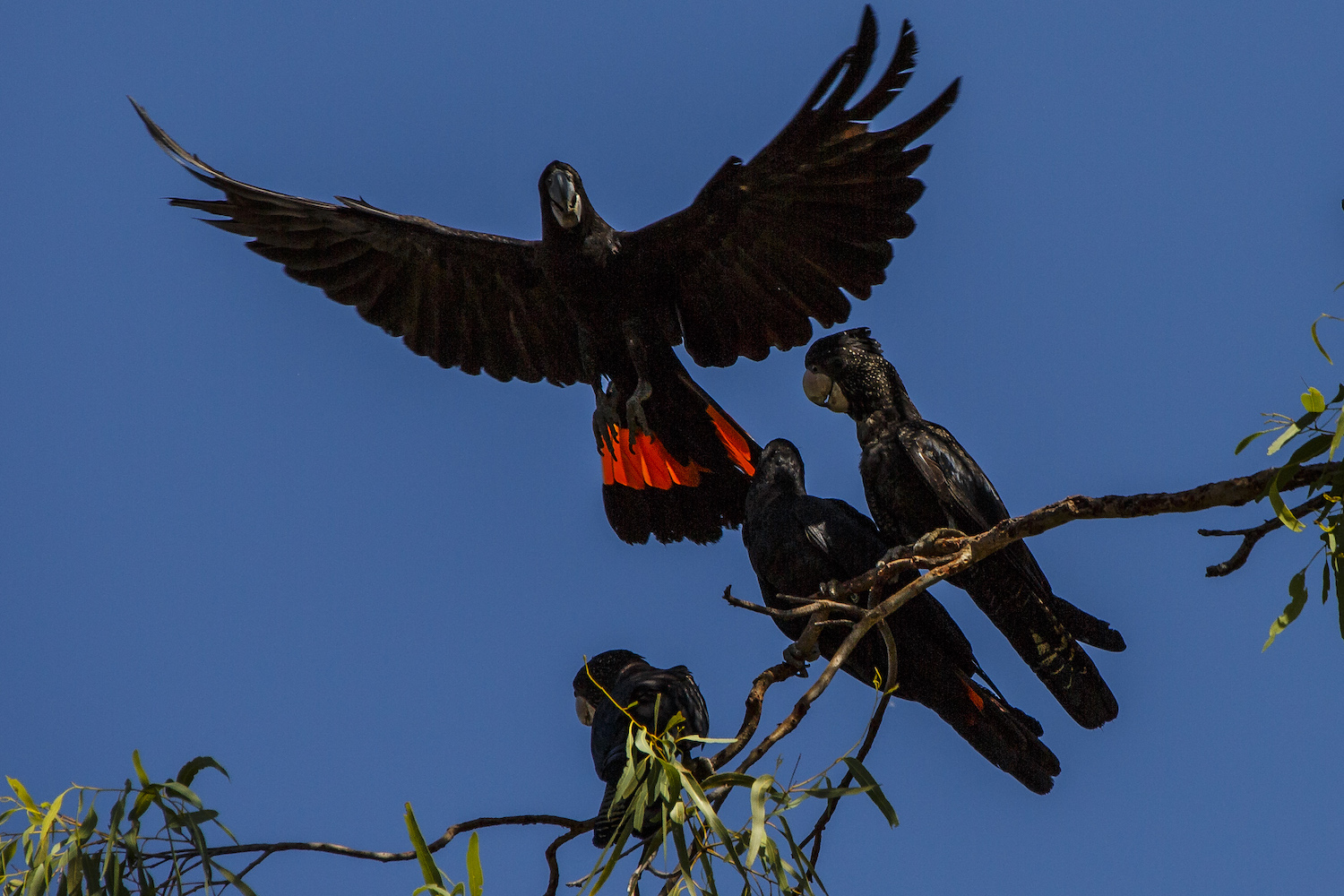 Australia is a twitcher's delight with over 300 areas identified for having populations of birds that are significant in terms of their ecology and conservation. Spot the Forty-spotted Pardalote in southern Tasmania, the Magpie Geese in the Top End, the unique and prehistoric cassowary near Cairns or if you're lucky one of the only 50 or so Orange-bellied Parrots that are left in the wild.  Alquemie has access to some of Australia's best bird experts who will happily guide guests to some of Australia's best bird-watching sites.
Unique dining experiences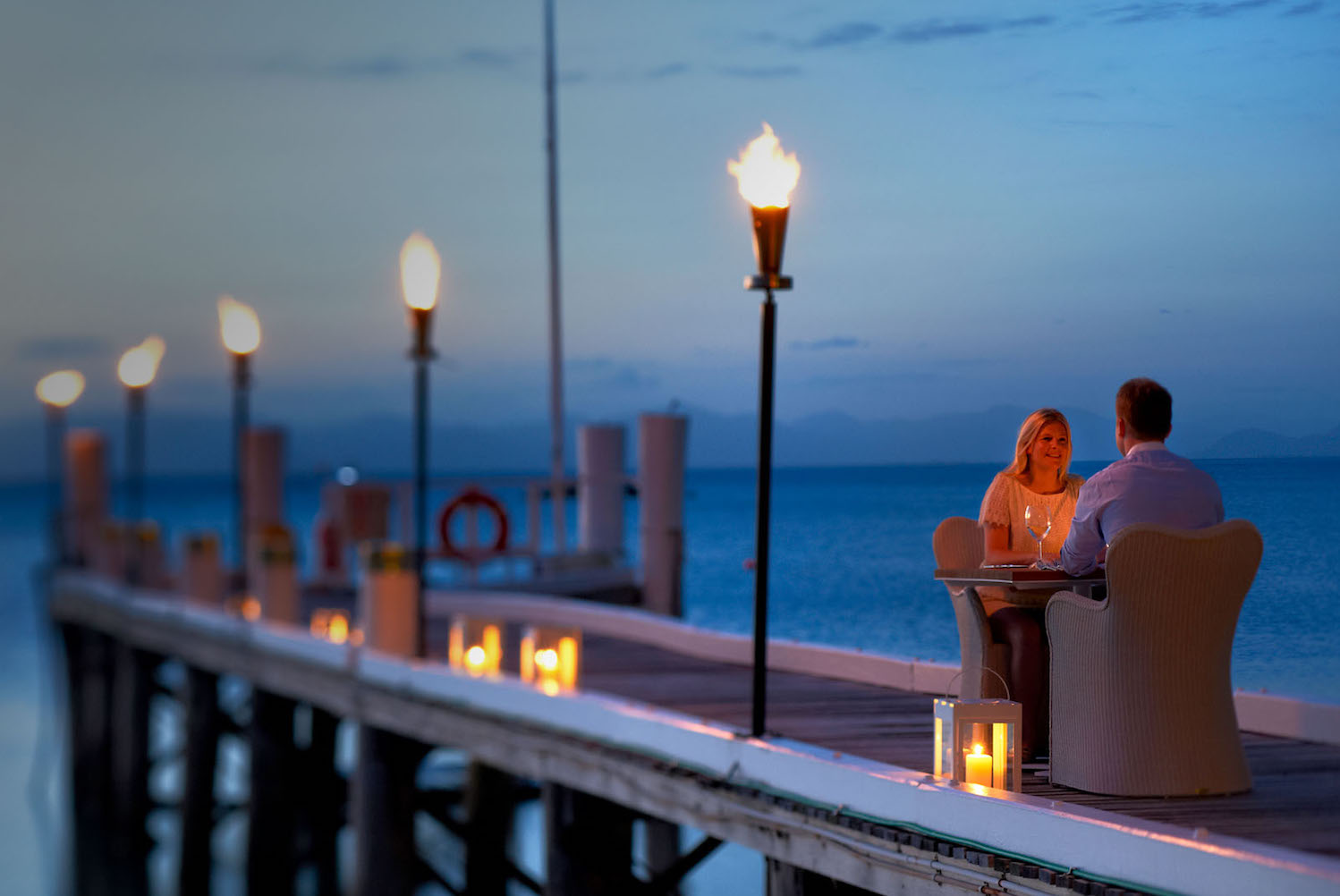 One thing travellers need not worry about in Australia is the quality of the food – it's fresh and delicious. In addition, Australia offers some unique dining experiences that can't be matched, from fine-dining in the glow of Uluru (Ayres Rock) at Table 131° to Dining with the Tides degustation at Orpheus Island to canapé's and champagne served in the bush on a Wild Bush Luxury safari. Need something even more special? Alquemie will make it happen.
Wineries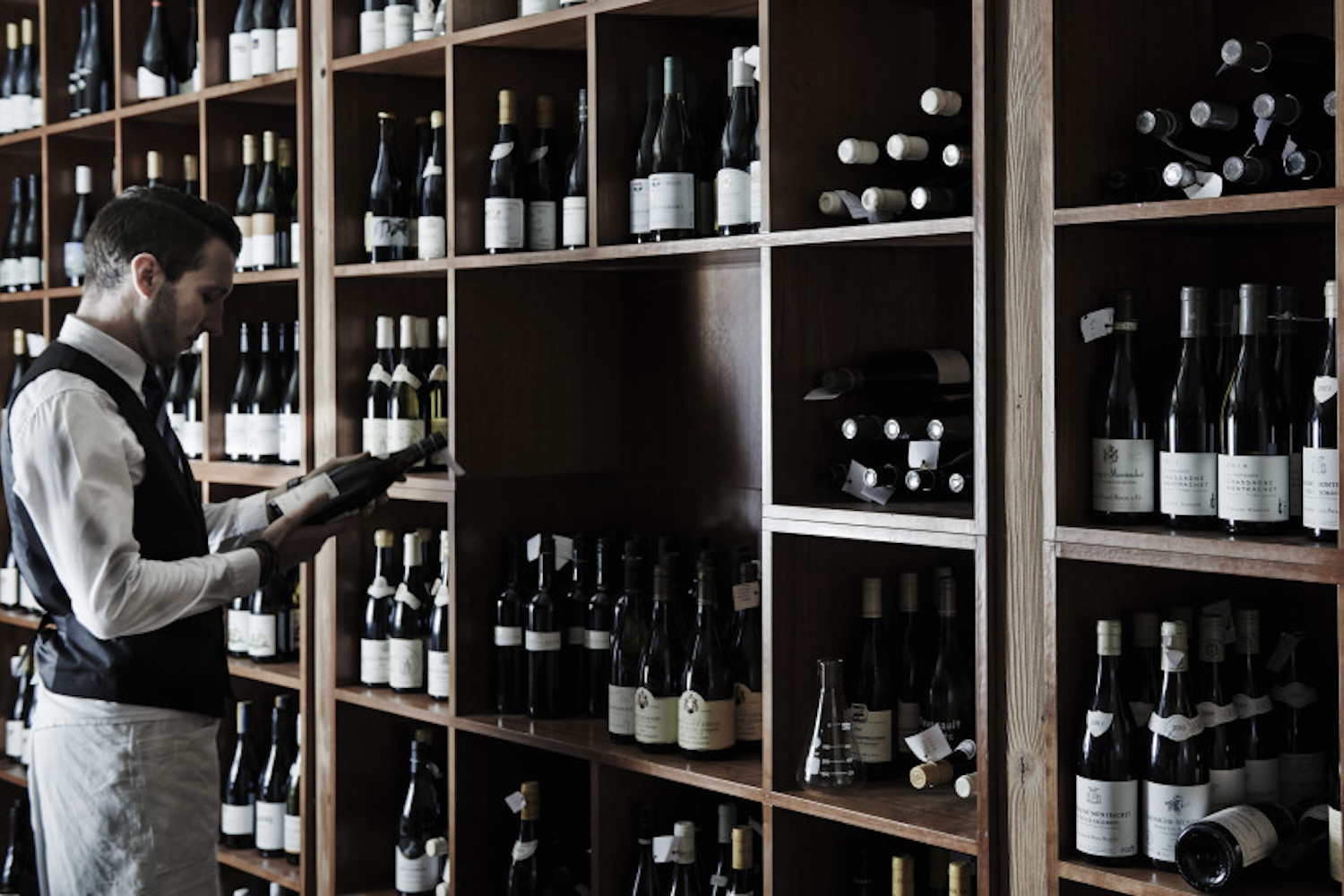 There's no doubt that Australia makes some great wines and vines have been cultivated for wine-making here since the days of the First Fleet. Regions such as the Hunter Valley, the Barossa Valley, the Tamar Valley and Margaret River are just a few of the 60 or so regions in Australia known to produce a good drop. Major varieties include Shiraz, Cabernet Sauvignon, Pinot noir, Merlot, Chardonnay, Semillon, Riesling, and Sauvignon blanc. Guests can visit vineyards and meet the winemakers in person or simply enjoy a glass with dinner no matter where they are in the country.
Beaches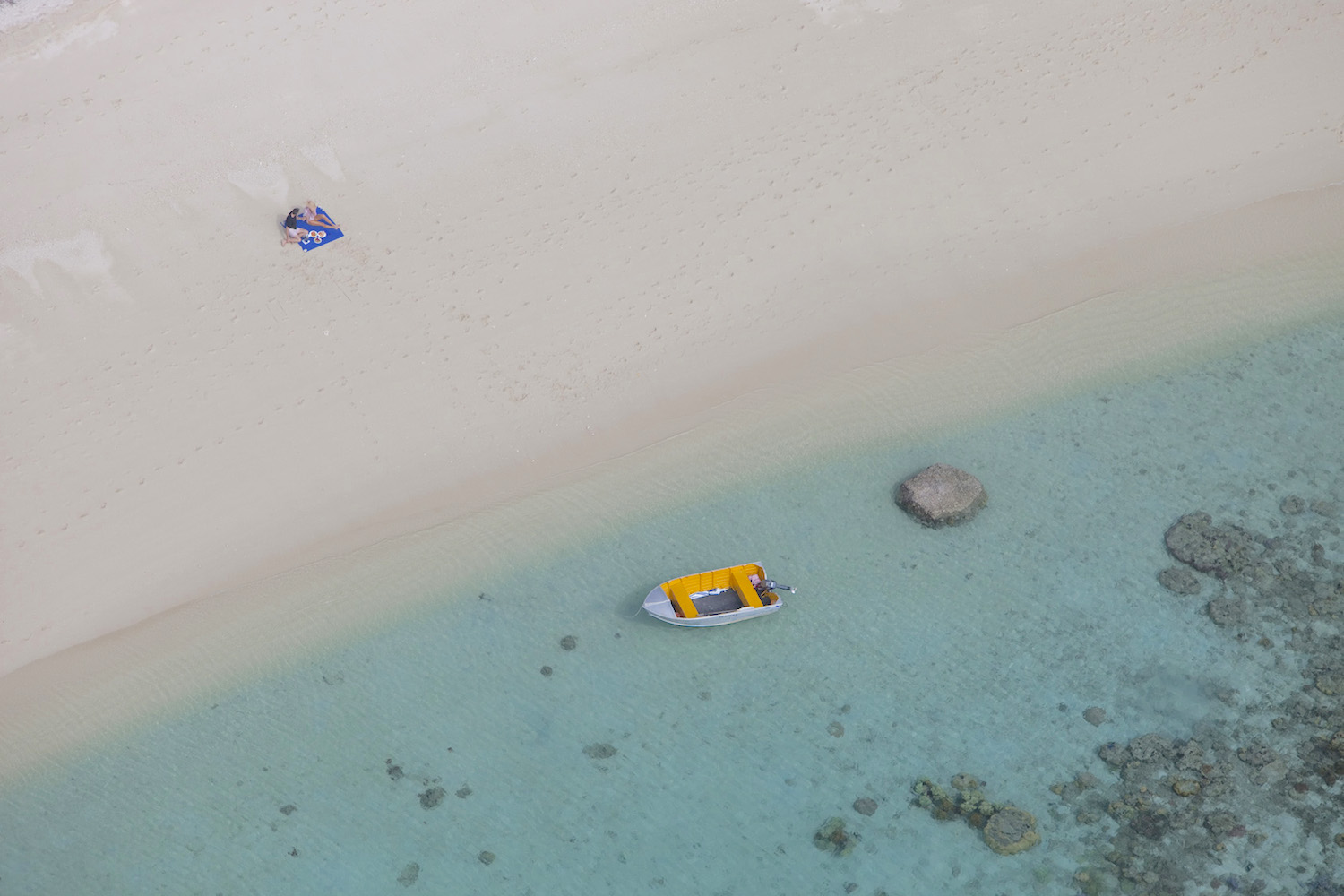 With 35,876 km (22,292 mi) of coastline, Australia isn't short of beaches. Some of the whitest sand beaches can be found at Hyams Beach at Jervis Bay or famous Whitehaven beach in the Whitsundays while near Broome in the Kimberley the sand turns distinctly red. One of the best beach experiences is on the islands of the Great Barrier Reef where guests are dropped off at an exclusive private beach with a gourmet picnic, and picked up later that afternoon.
Wildlife watching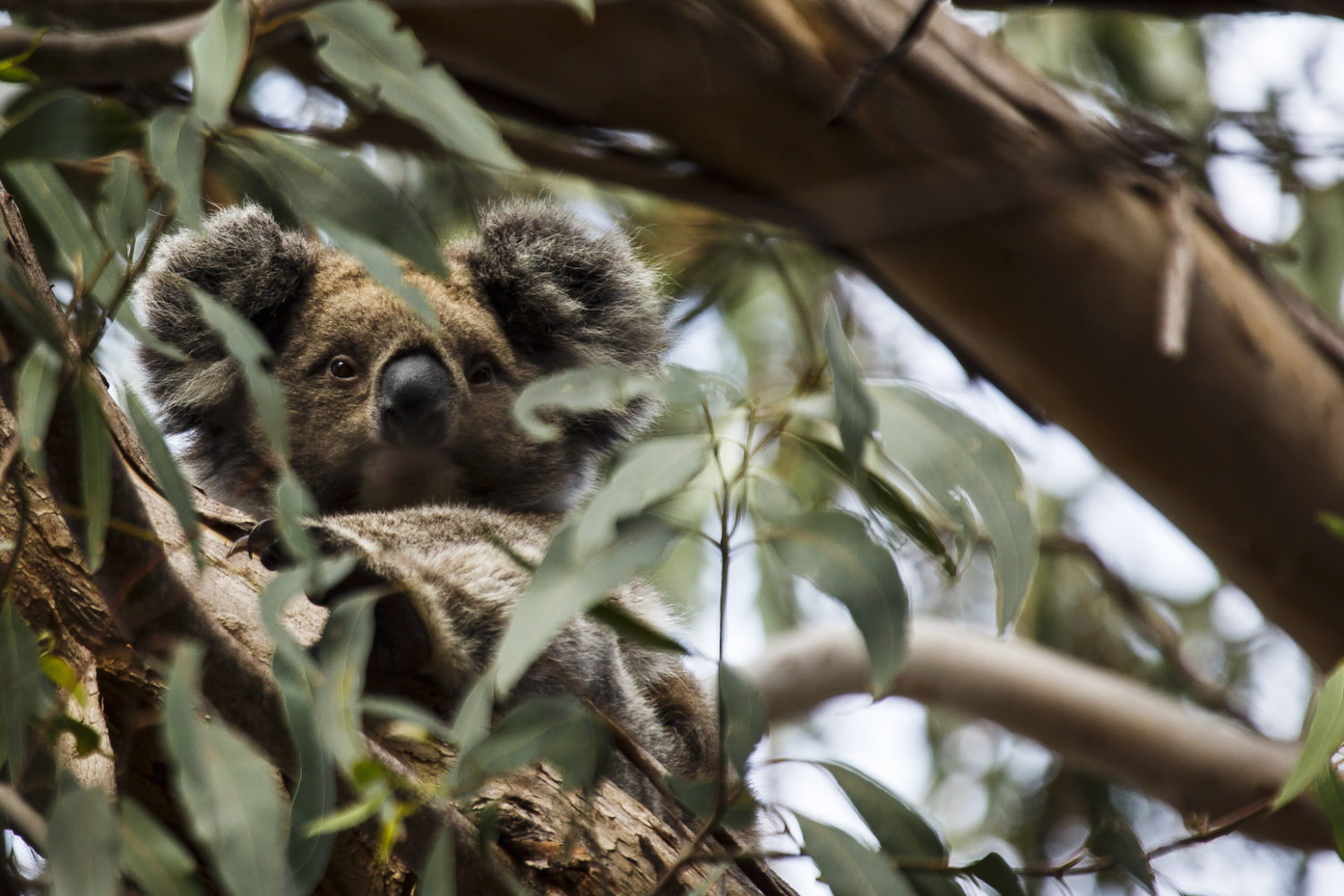 Behind the scenes of Australia's conservation efforts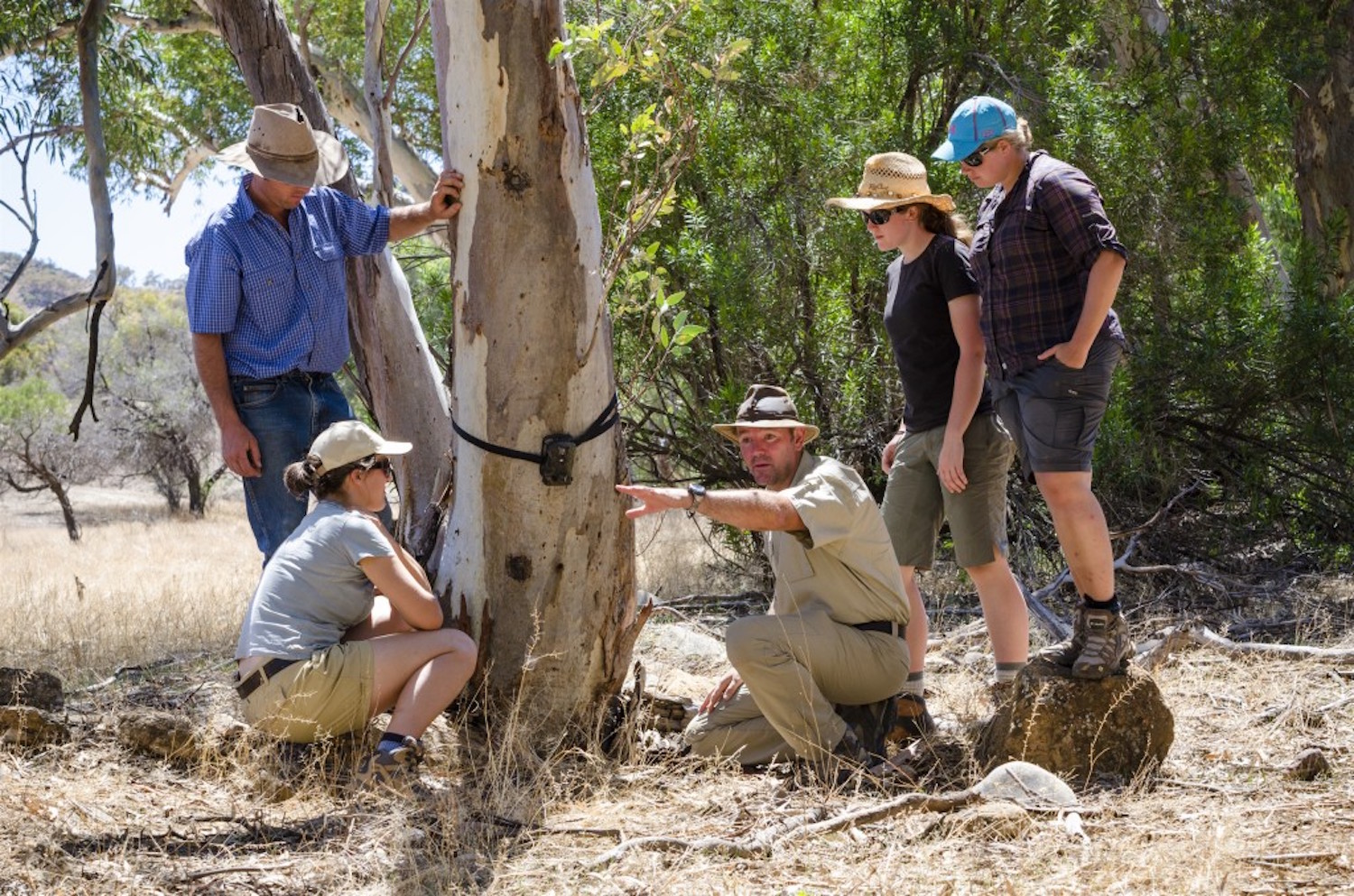 Travellers to Australia can get a deeper understanding of the conservation issues Australia faces with a behind the scenes tour with many of our experts. Learn about the short-beaked echidnas of Kangaroo Island, the plight of sea-birds in Tasmania or the issues of feral animals at Arkaba. We can arrange ecotours on any specific interests of guests so please enquire.
Heli safaris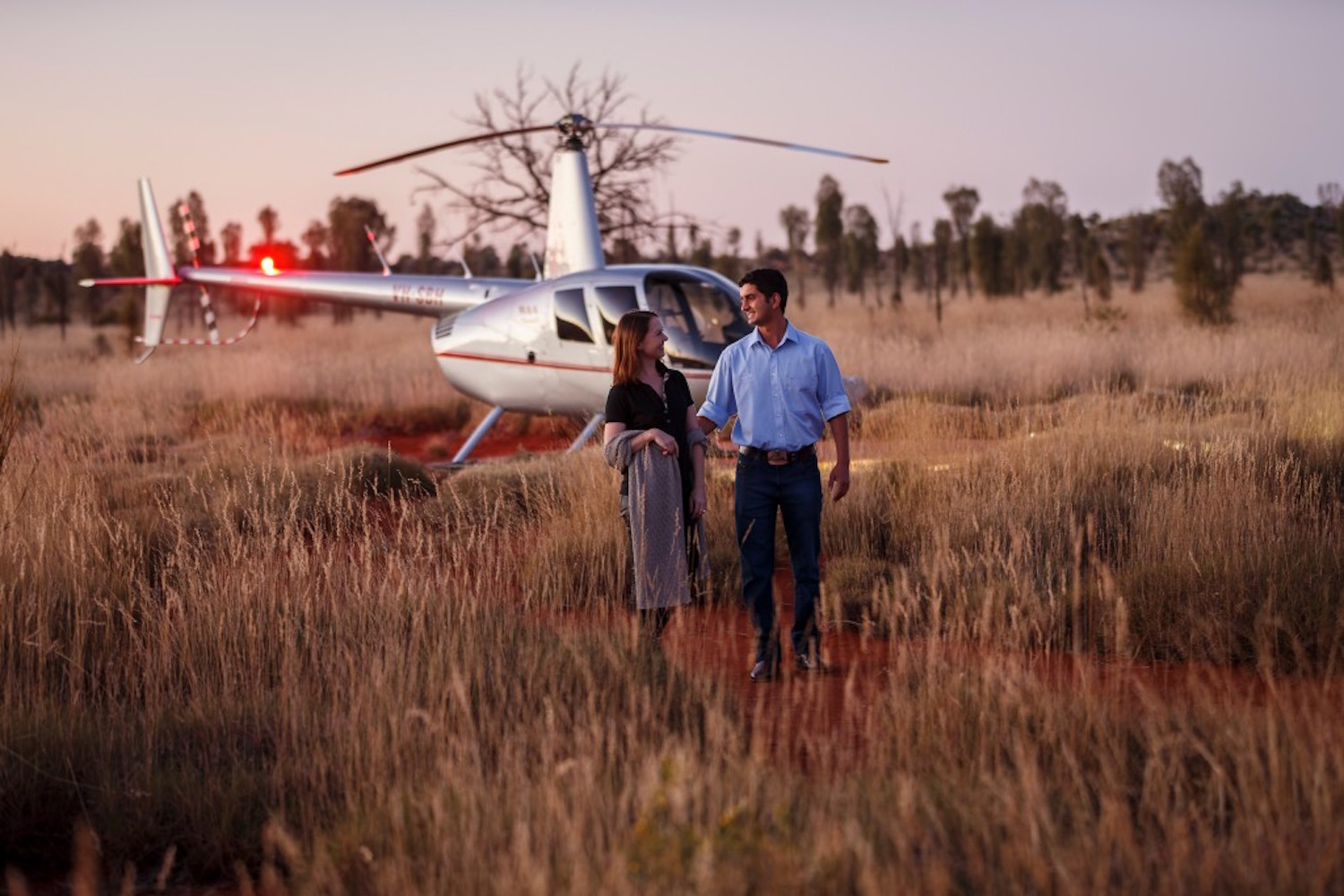 Witnessing Australia from the air gives a unique perspective of the landscape and also allows for faster access to some fabulous experiences. From Haggerstone Island guests can visit secret waterfalls, in the Kimberley air safaris are the only way to access some of the beautiful interior and even from Sydney, a heli trip to the majestic Blue Mountains means an authentic wilderness experience is only a short flight away.
And much more… Enquire today.
To enquire about bespoke Australian travel itineraries contact us today.