Cape Lodge – Reviewed
As we turned into Cape Lodge, my travelling friend and I both felt a sense of calm, of tranquillity.  There are rows of grape vines in the distance, some grand old trees in the gardens and a scattering of elegant buildings that sit comfortably in the lovely, relaxed grounds – nothing jars!   Our two night stay was about discovering more of the Margaret River region but I was excited to be staying in the recently refurbished Lake View Suites and dining in the refurbished restaurant – such a treat!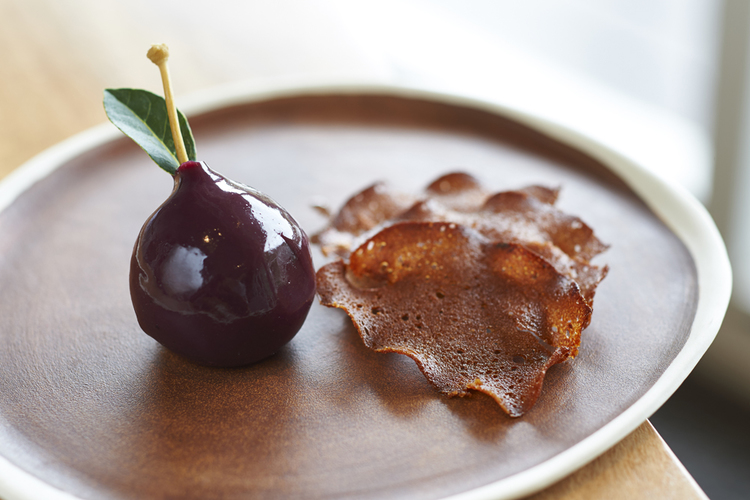 The Cape Lodge team are always welcoming and we were shown to our rooms after a cup of tea in the lounge and a chance to pick Veronique's brain about where we should have lunch the next day.   With beautiful views across the lake, the spacious suites are fabulous.   The décor is warm with touches of vibrant grape-green, the bathrooms are open plan and yet provide for modesty if required.  The beds are huge and comfortable, a sofa is positioned to enjoy the view and the carpet is the type that makes you wiggle your toes.   Plush, rich, relaxed, serene … these are the words that spring to mind.
We wandered over to the restaurant for dinner and gone are the dark plums of its past!  The restaurant and bar have new life, again a new colour palate, this time cool & fresh colours that allow the focus to be where it should be – on the stunning cuisine that is thoughtfully and artfully plated up.  We opted for the 5 course tasting menu and loved the delicious flavours, sensible portion sizes and impeccable wine pairing.   On our second night we enjoyed a shared platter in the bar – after a full day of wine touring and eating this was more than enough and is a really smart offering.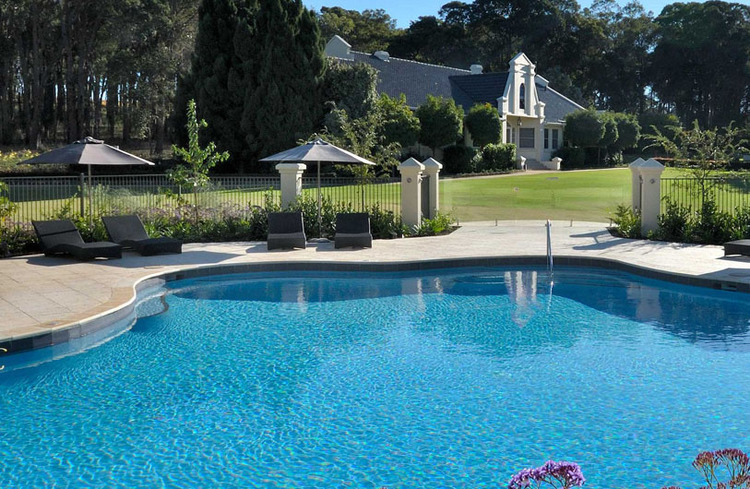 We can report that we would happily go back there again every weekend – Cape Lodge offers a regional experience that has just the right amount of relaxed friendly style, sophisticated cuisine and beautiful surrounds.   Well done on the refurb, Cape Lodge you're looking great!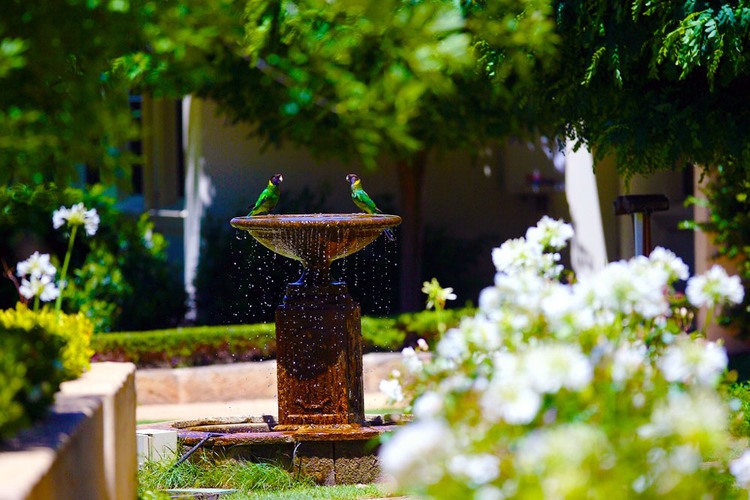 Click here to find out more about Australian travel with Alquemie