AS FAR FROM ORDINARY AS YOU
CAN
POSSIBLY TRAVEL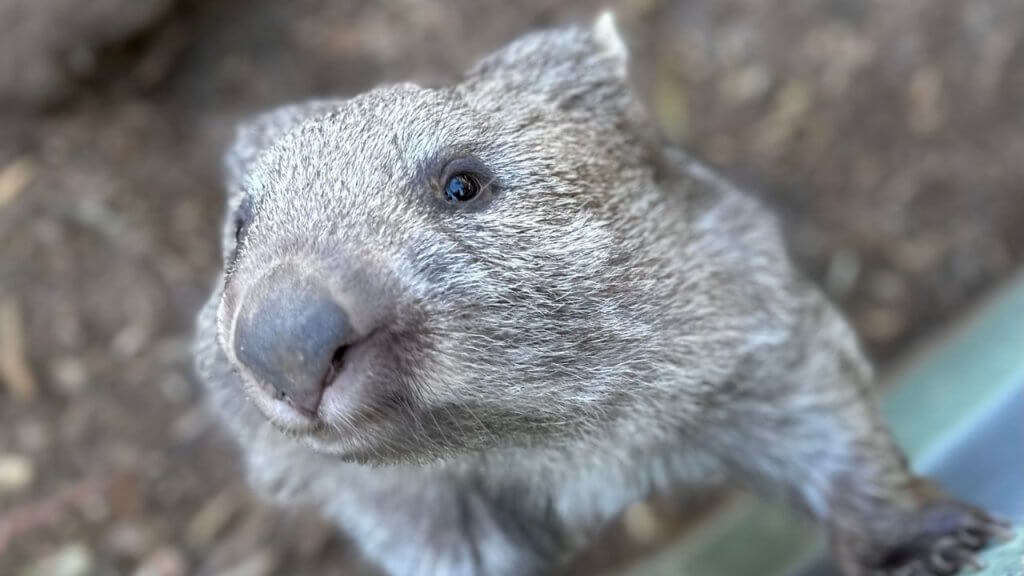 Life-changing experiences to remember!
You may recall our last Unique and Out of the Box Experiences newsletter last month – well, it turns out we have many more to feature to completely WOW you and showcase more of the wonderful experiences Australia has on offer!
Natural Phenomenon 
Location: Montgomery Reef – Southern Kimberley Coast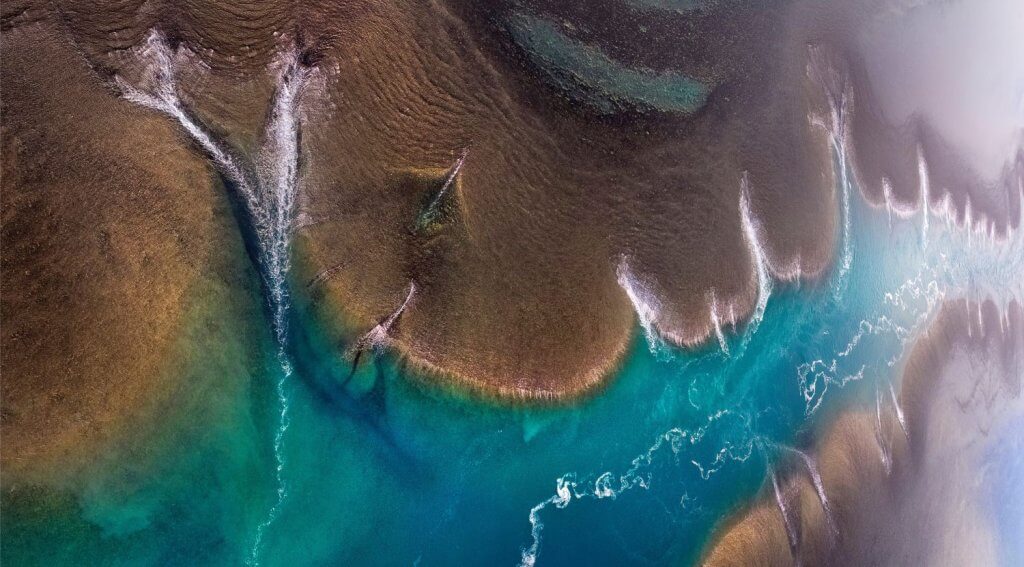 Get ready to witness one of the most fascinating coastal phenomena in Australia! A magnificent, one-of-a-kind marine spectacle as the Montgomery Reef – the world's largest inshore reef, spanning more than 300 sq km, emerges up to 8 metres out of the water at low tide forming deep channels with thousands of waterfalls rushing in all directions. 
This natural marvel is caused by some of the biggest tidal changes on Earth. As the tide falls, the reef appears to rise from the ocean with water cascading in all directions while octopus, turtles, reef sharks, dugongs, manta rays and dolphin make their escape. Sea birds flock to hunt in the newly exposed rock pools upon this flat-plain reef. An experience like no other. 
Explore by boat with multi-day cruise options, or a private charter catamaran. Alternatively take front row seats from the air via helicopter as you soar high above the reef surrounded by many small islands home to crocodiles, turtles and bird life. The best time of year to visit Montgomery Reef is during the Kimberley's dry season from May to October. However, Montgomery Reef is extra special on a Spring Tide. These tides occur twice a month year-round. These are larger tides causing the reef to rise further out of the water.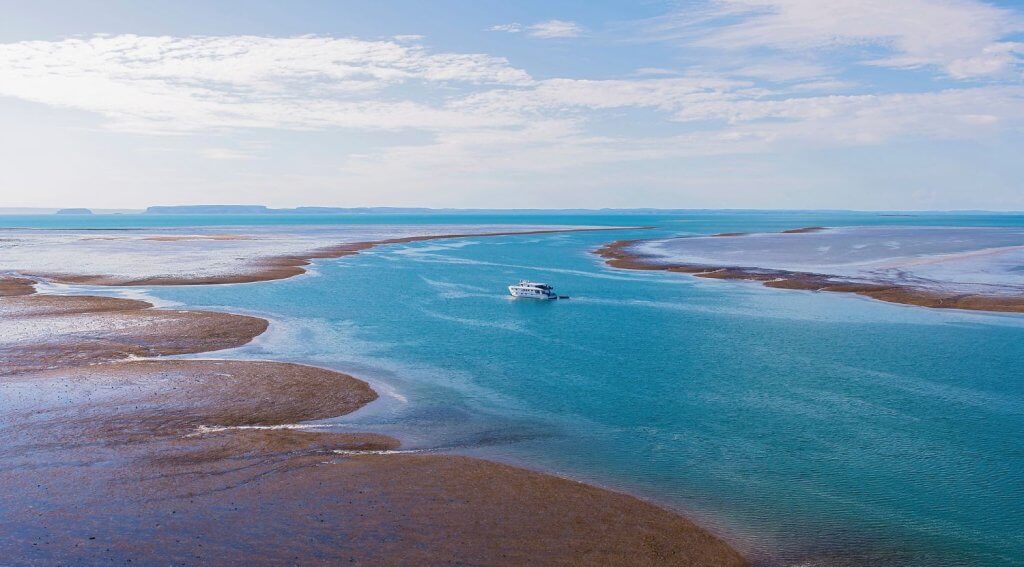 Exclusive, Unforgettable Art Lovers Feast 
Location: National Gallery Victoria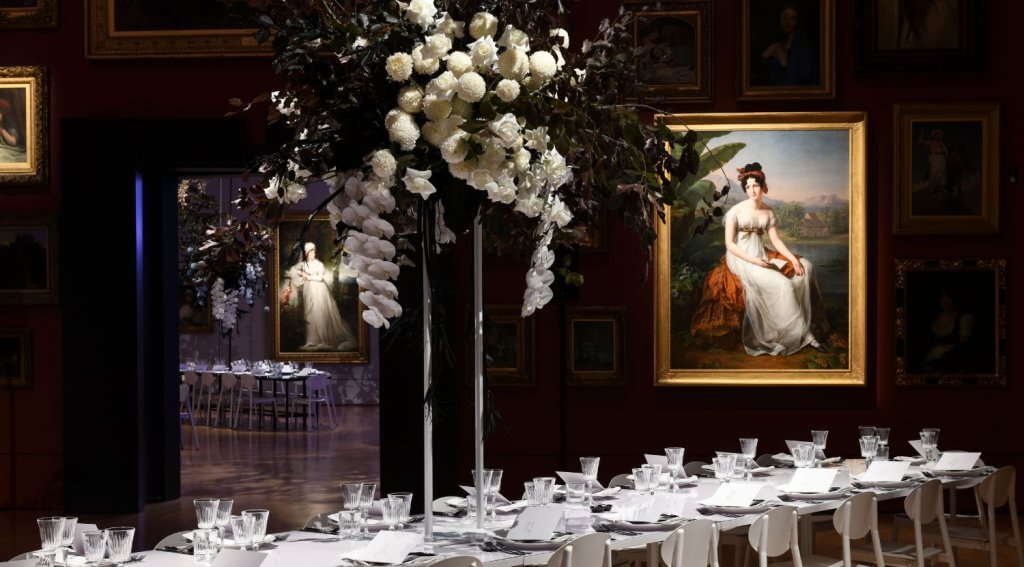 An intimate, art-lovers evening to impress! Wow your loved ones with an exclusive and private evening at the National Gallery of Victoria, Australia's oldest and most visited gallery. Your tailored evening begins with a private curatorial tour of the gallery discovering the highlights of the NGV's acclaimed international collection – themed to your preferences. There will be moments throughout the journey to pause for live music or a glass of champagne before enjoying a degustation dinner in front of Giambattista Tiepolo's masterpiece The Banquet of Cleopatra (or another equally compelling piece).
This experience can be tailored exclusively to your interests and artist preferences – think Picasso and string quartets with private dances in front of masterpieces from their 17th to 18th Century European Paintings Gallery. The possibilities are endless!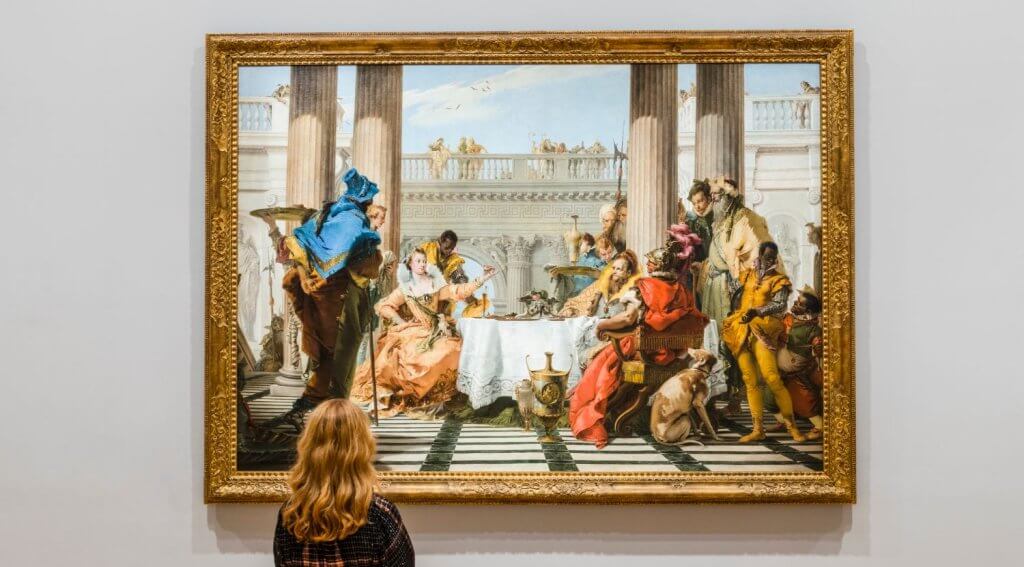 Wildlife Warriors Behind-the-Scenes Exclusive
Location: Bonorong Wildlife Sanctuary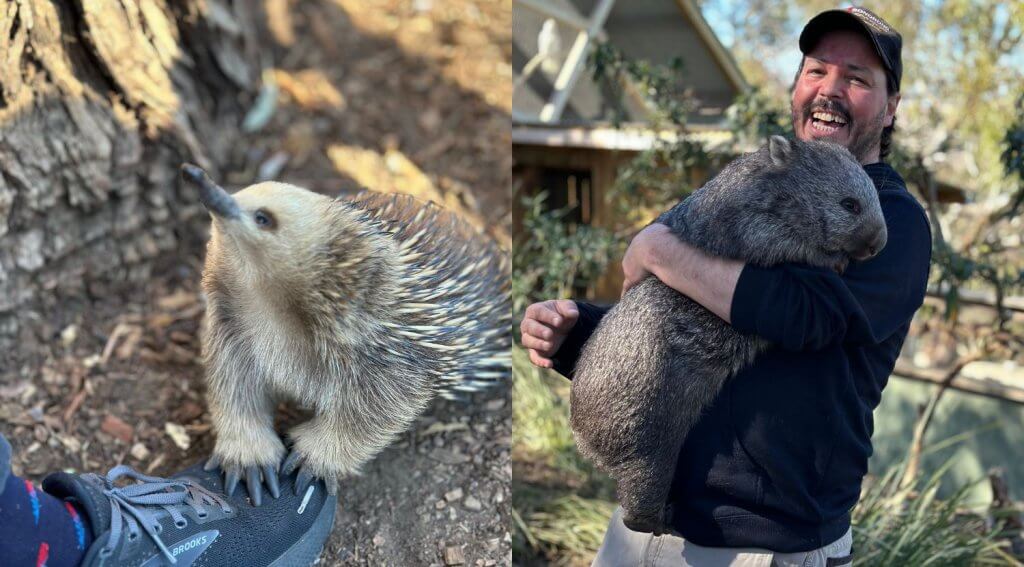 An incredible up-close-and-personal behind the scenes wildlife experience like no other! This extraordinary sanctuary is run by a passionate team helping to return injured Australian native animals back to the wild. Greeted with a glass of sparkling wine, in an intimate environment you will observe, interact and hand-feed many weird and wonderful Australian animals including Tasmanian devils, wombats, kangaroos, echidnas and more.
During your private tour, your experienced guide will share fascinating stories, amazing facts and knowledge about some of Australia's endangered species like the Tasmanian devil. The sanctuary was built around the wildlife hospital attached, and your presence alone, helps fund more wildlife return to the wild – a fascinating experience for any animal lover.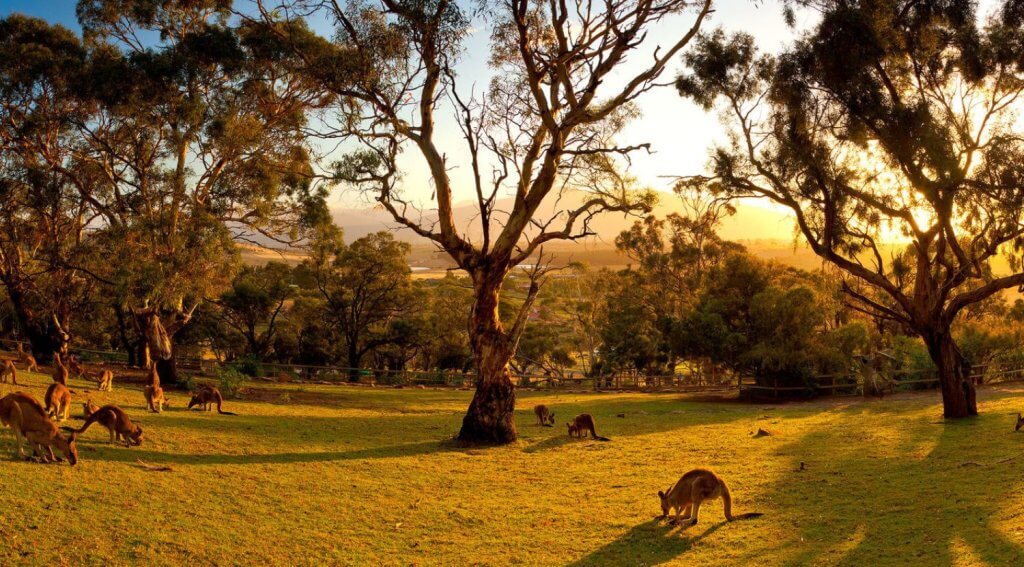 Sydney Harbour Long Lunch – Progressive Dining
Location: Sydney Harbour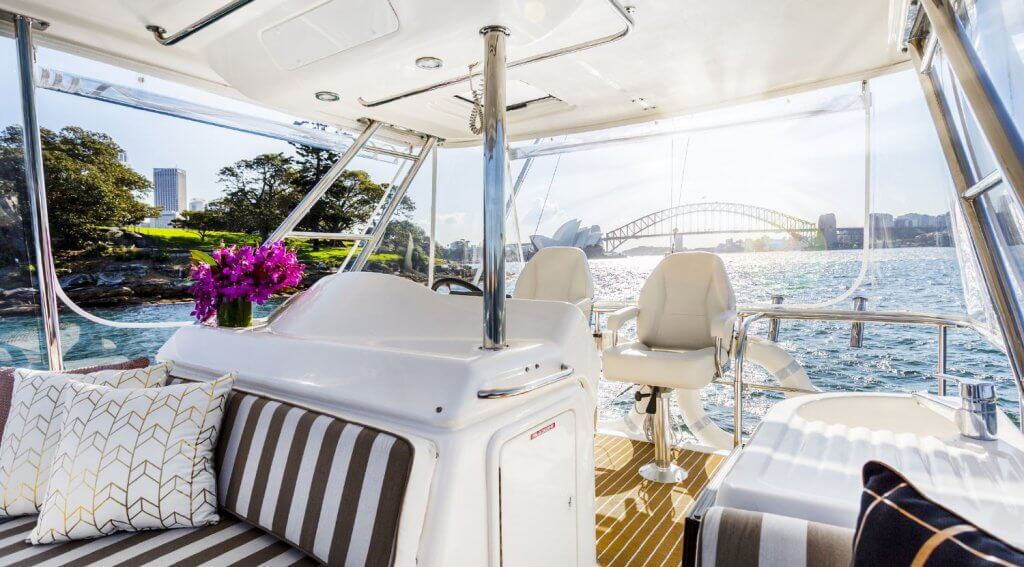 Discover Sydney's iconic waterfront restaurants as you cruise the shimmering waters of this stunning harbour onboard a luxury high-speed vessel. This progressive long lunch will see you dine in style at two legendary Sydney restaurants.
Feel the wind in your hair with a glass of champagne in hand, as you cruise past the much-celebrated Sydney Opera House and Harbour Bridge whilst travelling in style between courses. Marvel at Sydney's famous landscapes and harbourside mansions, listening to tales of this history-rich, spectacular harbour.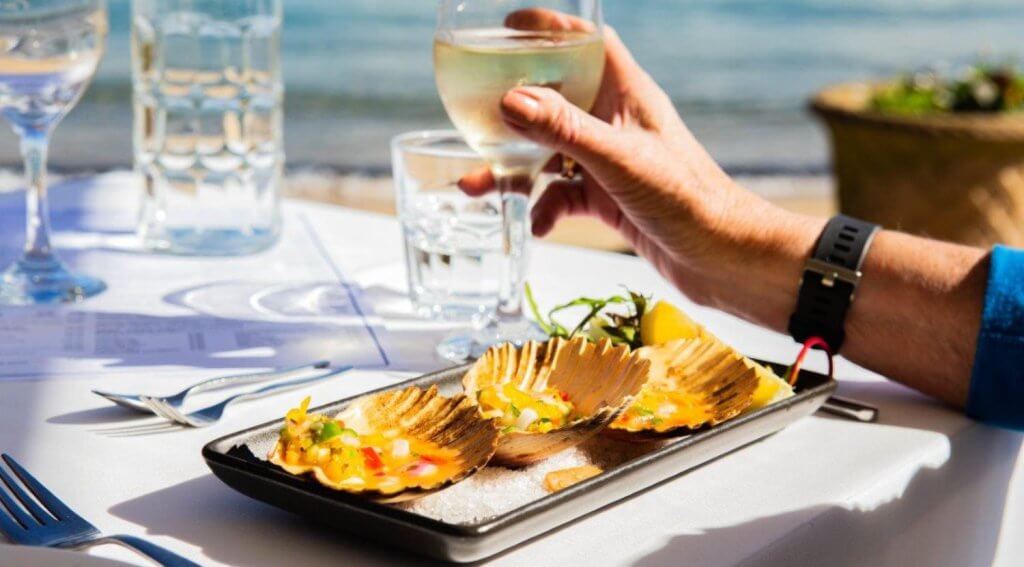 Mikkira Station Koala Sanctuary
Location: Sydney Harbour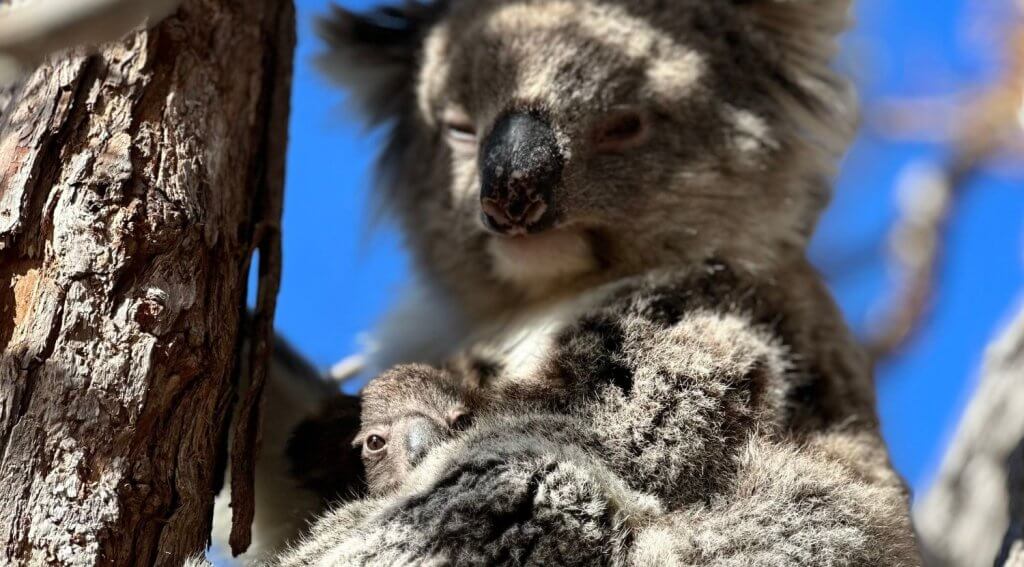 Wander among the breathtaking wild koala colony at Mikkira Station Koala Sanctuary located on the remarkable Eyre Peninsula. This privately owned, tranquil 660-acre property is filled with koalas living in old Eucalyptus trees, that hang low to the ground, offering premium viewing opportunities.
Mikkira is also home to 160 native bird species, and kangaroos and emus wander freely throughout the property that is brimming with Gum Trees and giant Yakkas (Grass Trees) adding to this incredible natural wildlife experience. Only open to a select few operators, this is a bucket-list experience you won't find anywhere else. Relax on a picnic blanket with some locally sourced wine and cheese and enjoy the serenity of this remarkable haven of Australian wildlife.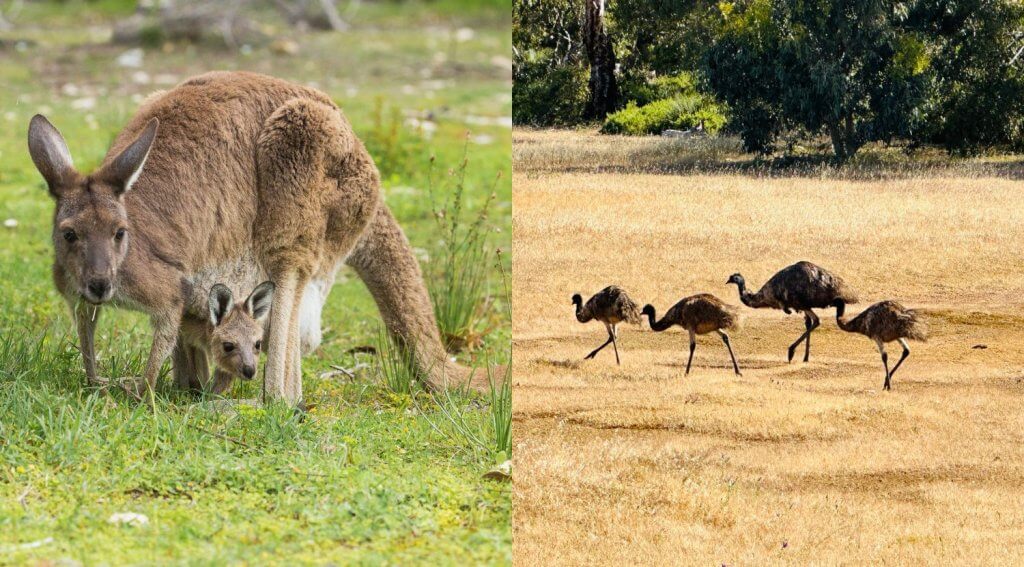 Expand your Australian bucket list
Reach out to our team for more information on any of the featured experiences.
WE ARE AUSTRALIA SPECIALISTS
Alquemie is a destination management company specialising in planning high-end, tailor-made, experiential itineraries throughout Australia. Since 2001 we have been hand-picking our suppliers, touring alongside our guides, inspecting the accommodation and the experiences, so you can rest assured that your clients will experience the very best Australia has to offer.
Our creativity. In conjunction with our hand-picked suppliers we aim to create the
un-Googleable! 'Never-had-before, never-to-be-repeated-again' experiences.
We know the intricacies of each region and how best to reveal what makes them special. We draw on a big pool of relationships to create unique experiences.
Our network of contacts around the country is second to none and means we are uniquely well-informed to design an experience of Australia that goes to the heart of the country.
Come to us for extraordinary itineraries.
'Anybody can book accommodation, where we add value is by layering in the magic'.