As far from ordinary as you can possibly travel.
Redefining Australian travel
Alquemie specialises in creating bespoke and experiential luxury itineraries within Australia. Taking in urban, outback and coastal Australia, each trip we create is crafted individually and has its own unique character and influence, designed to appeal to the discerning traveller. Picture never-before experiences dreamed up just for you… sleeping under the stars in a 4-poster bed on a mountain top, a take-over of the Sydney Opera House for a private breakfast performance or mud-crabbing with a local and dining on the catch on a remote beach. Our passionate team of specialists bring together leading experts, experiences, and accommodation to tailor an itinerary specific to the interests of each holiday maker. We truly do transform the best of our country into truly exceptional travel experiences.
Click here to find out why you should choose Alquemie
"We are delighted to offer travellers a view of Australia that reaches far beyond the typical tourist destinations."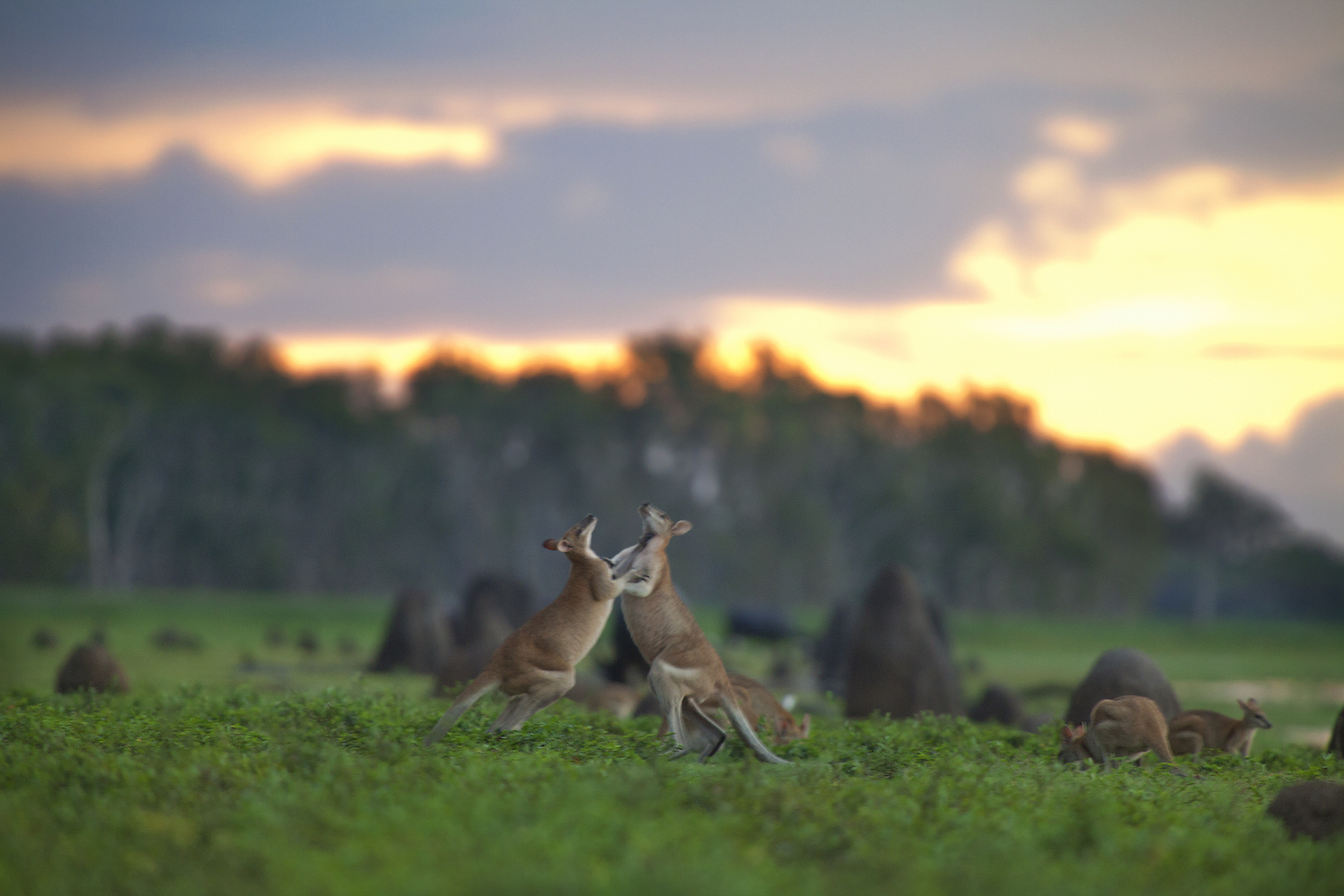 We specialise in experiential luxury travel in Australia
Some luxury travel Australia inspiration…
Six unique WOW experiences showcasing the magnitude of what Australia has to offer.
Experts in Luxury Travel Australia
Our expert team are specialists in designing itineraries for high-net-worth individuals travelling to Australia who demand discretion, precision planning and an authentic and unique experience. We create one-of-a-kind luxury holidays that leave lasting memories through exclusive experiences.  Every trip we design is crafted individually and tailored to the tastes and whims of the traveller (with some doses of mystery and surprise thrown in). Discretion is upmost and creativity unparalleled. Australia is a huge country with much more to it than meets the eye. Allow Alquemie to show you some of its secrets. You'll be glad you did. Get in touch today. Click here to begin your tailor-made journey to Australia  

Alquemie is proud to be a founding member of Citizens of the Great Barrier Reef, the world's first collaborative movement for the Reef. Join us: citizensgbr.org/s/alquemieaustralia
Follow Us