Australia's crystal clear waters wash over thousands of coral reefs teeming with sea life. The coast is a paradise for the lovers of the underwaterworld – whether that is diving or snorkelling. Say hi to turtles, dolphins, rays and living corals.
Whether you opt to explore the tropical reefs, the wild southern coastline or the remote north west you will be surprised nonetheless as Australia reveals itself as one of the world's best experiential holiday destinations.

Islands of the Great Barrier Reef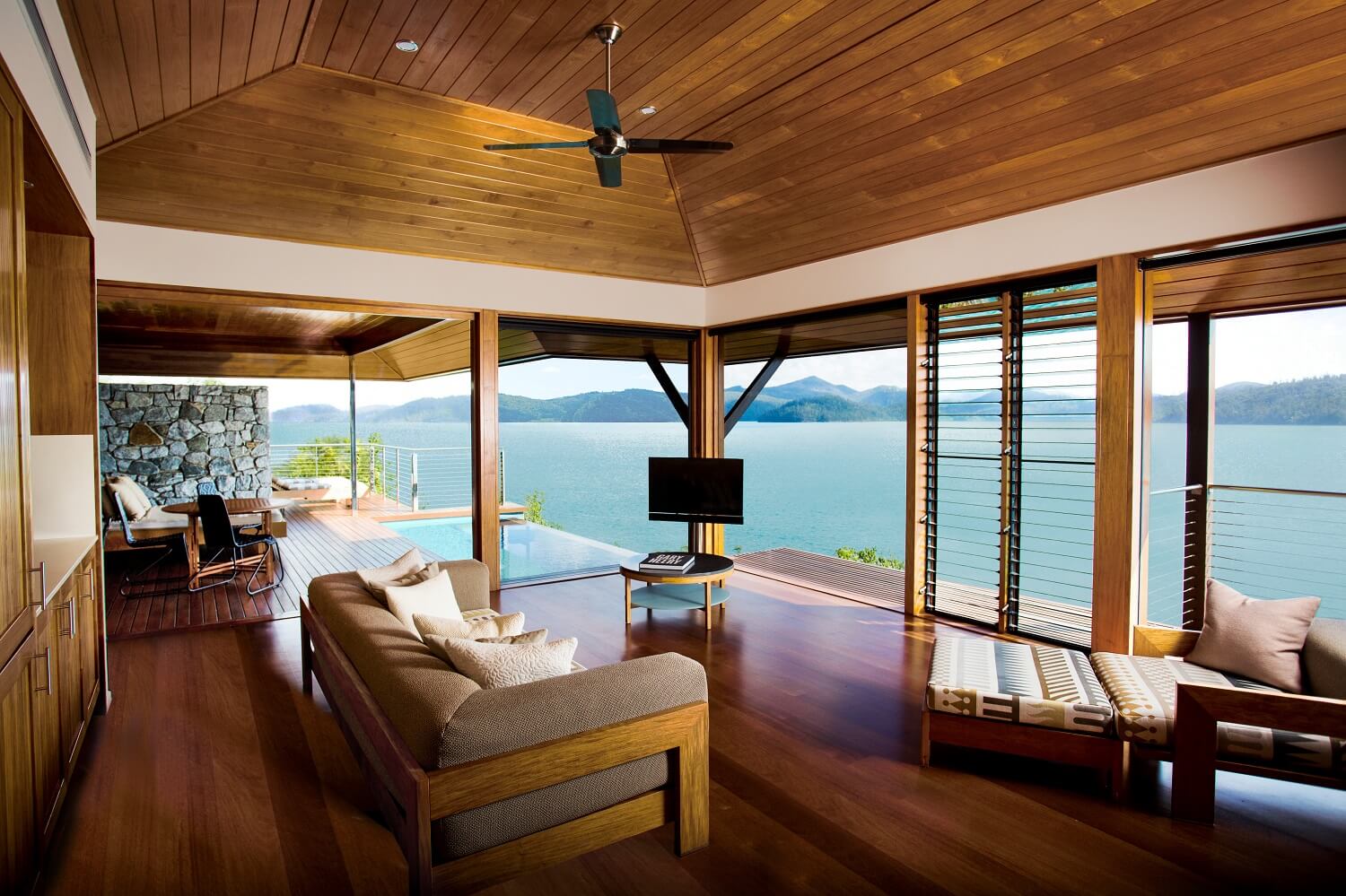 The Great Barrier Reef is dotted with dozens of idyllic tropical islands which are best visited from early April to end of September. Each one is uniquely suited to guests varying desires; from the family friendly Robinson Crusoe styled hideaway of Haggerstone Island to the relaxed barefoot luxury of Lizard Island to Orpheus – a must visit for foodies, we will suggest the most suitable island based on a traveller's preferred style.
The Daintree & the Coral Sea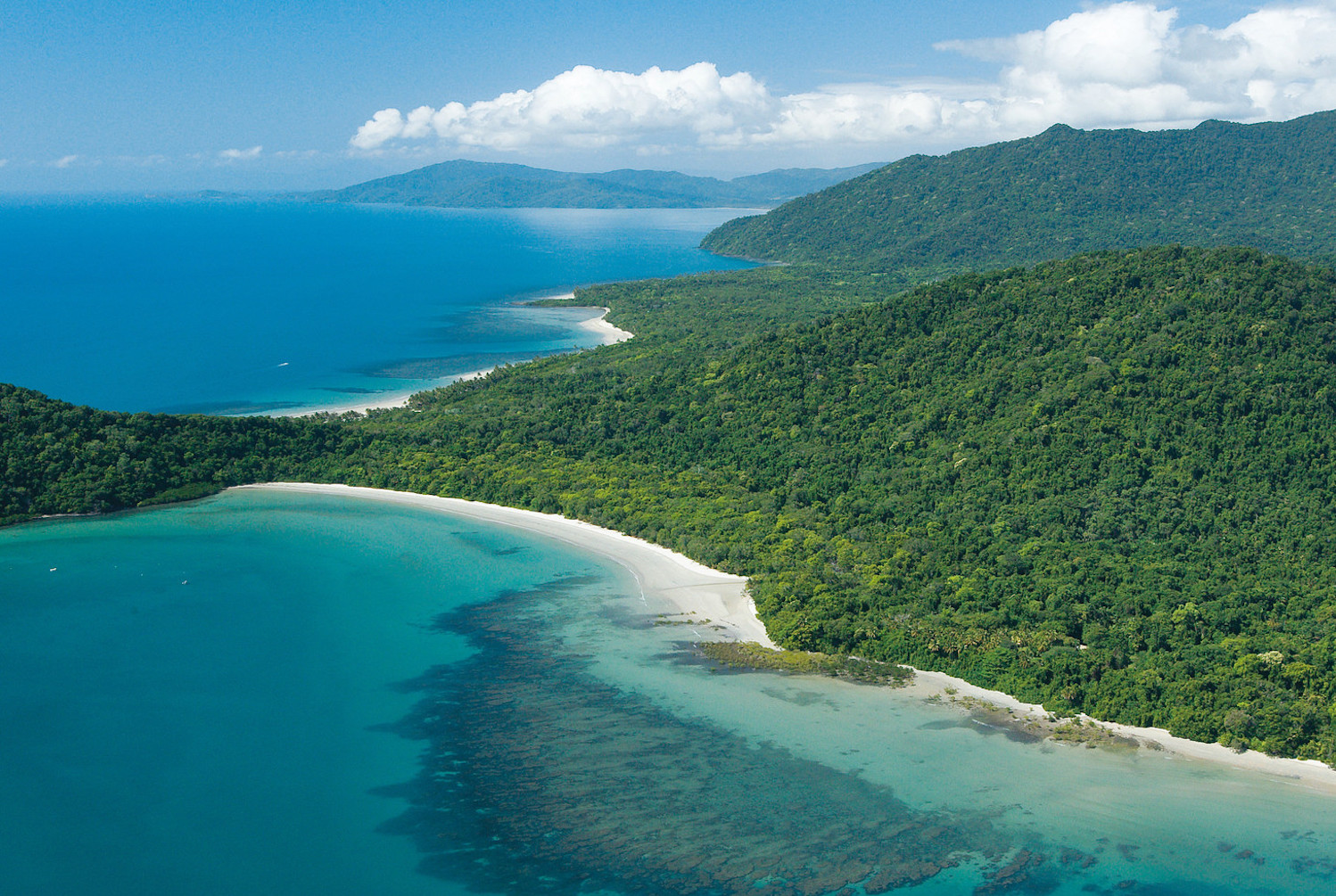 Fringing the Coral coast of Far North Queensland is World Heritage Listed Daintree Rainforest. It is here that visitors are most likely to encounter our endangered and prehistoric-looking bird the cassowary. Head out on wildlife and croc spotting tours, explore the white-sand beaches by sea-kayak, swim in waterholes surrounded by jungle or simply lap up the abundant oxygen in this densely overgrown part of Australia.
Lord Howe Island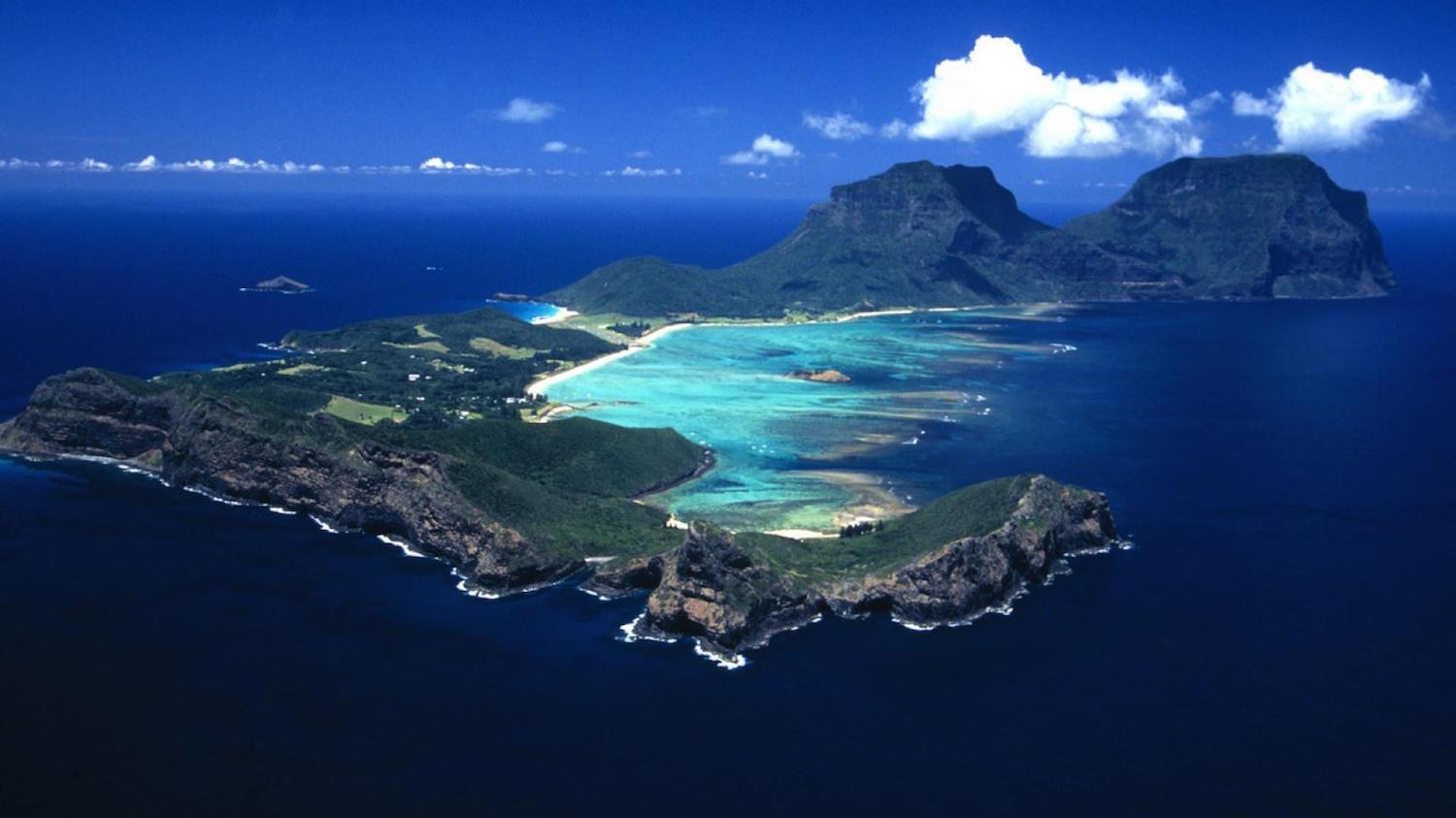 Comparable in beauty to Bora Bora of Tahiti is Lord Howe Island, a three hour flight from the east coast of Australia's mainland. Here you'll find a paradise with few cars, few tourists and loads of character – the local telephone directory even lists people by their nicknames!
Kangaroo Island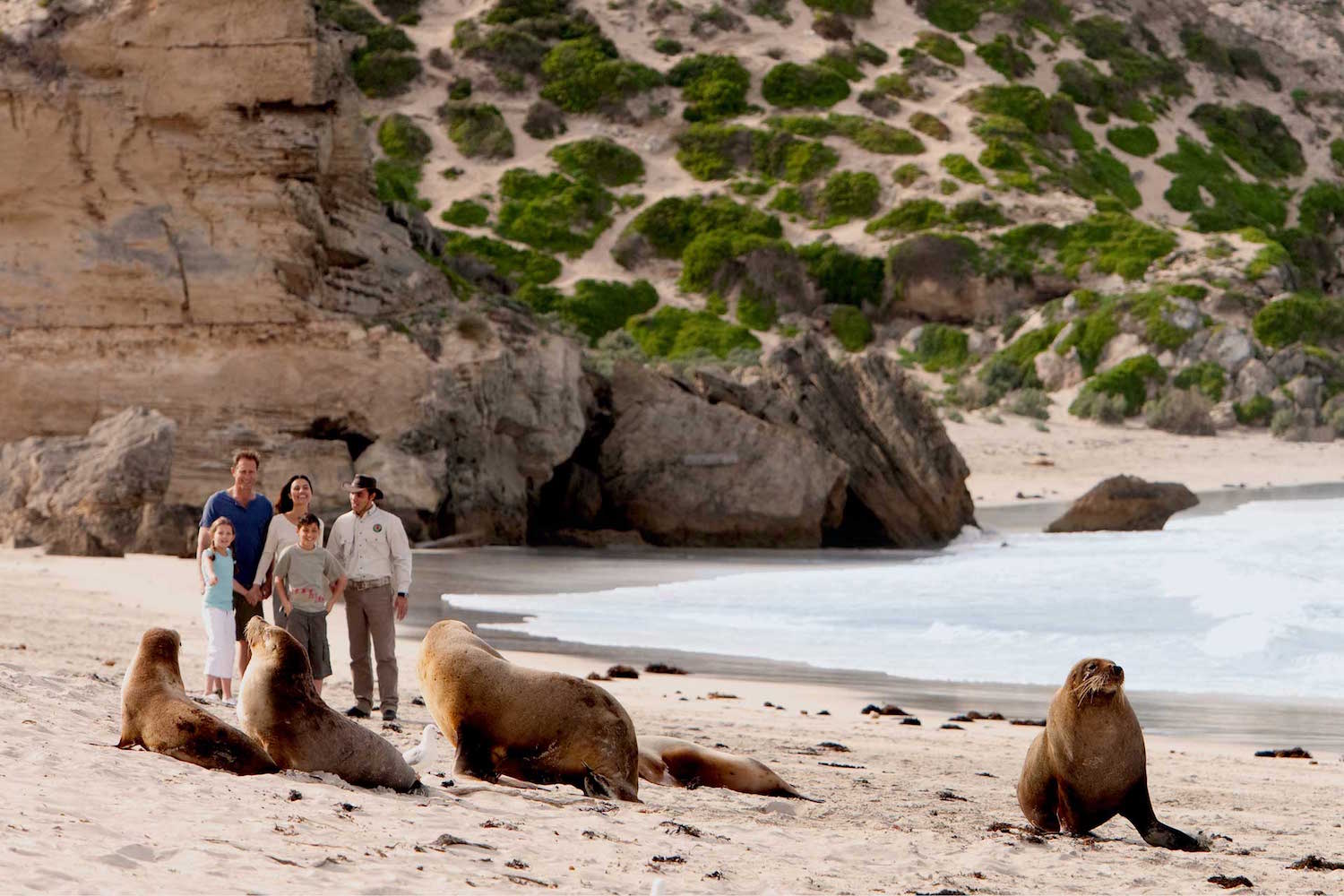 Kangaroo Island has been described as an island ark – a place of wildlife, spectacular Southern Ocean scenery and welcoming hospitality. The temperate, Mediterranean climate means it can be visited year round and the mild winters will not put a damper on encounters with Australian wildlife such as koalas, kangaroos, echidnas, sea lions and an abundant and varied bird life.  Walks through eucalyptus-scented gum forests, sea-kayaking or swimming with dolphins or diving with leafy sea-dragons are but a sample of what's on offer, but the stunning Southern Ocean Lodge should be reason enough to visit.

Tasmania
Australia's Island State is a place of pristine air, fine produce and a gentle pace of life. Approximately 45% of the island is National Park meaning there's plenty of opportunity to get close to nature and for those who like to get active, Tasmania offers four great walks including the Maria Island Walk. Distances between highlights are relatively short (unlike the rest of Australia) which makes it easy for those wanting to self-drive. Come for the wonderful wildlife encounters, beautiful coastal and mountain scenery, historic towns or delicious food and wine. No matter what, Tasmania offers top quality tourism experiences.
Bondi Beach, Sydney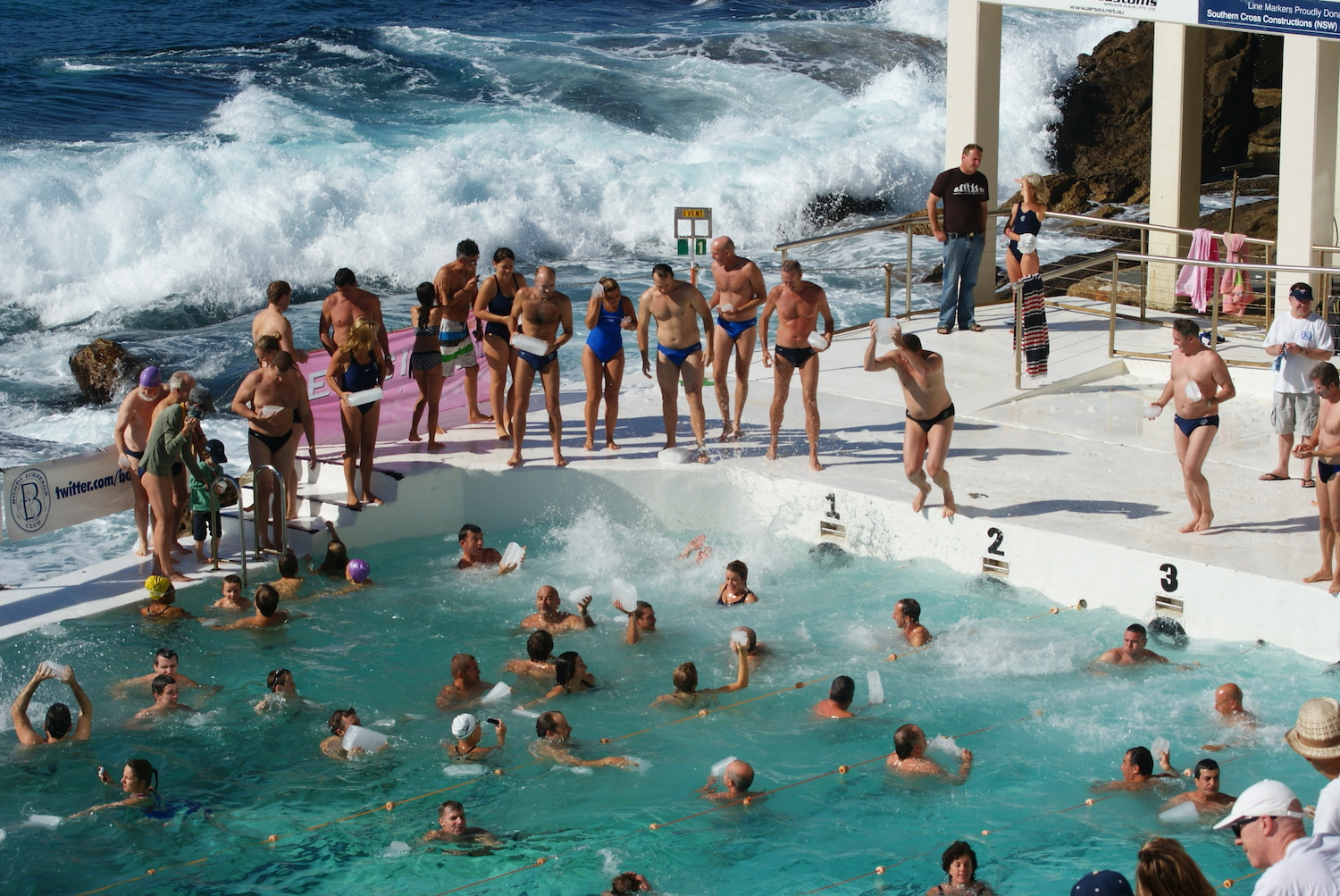 Surf. Swim. Tan. Bondi Beach is legendary. Need were say more?
Ningaloo Reef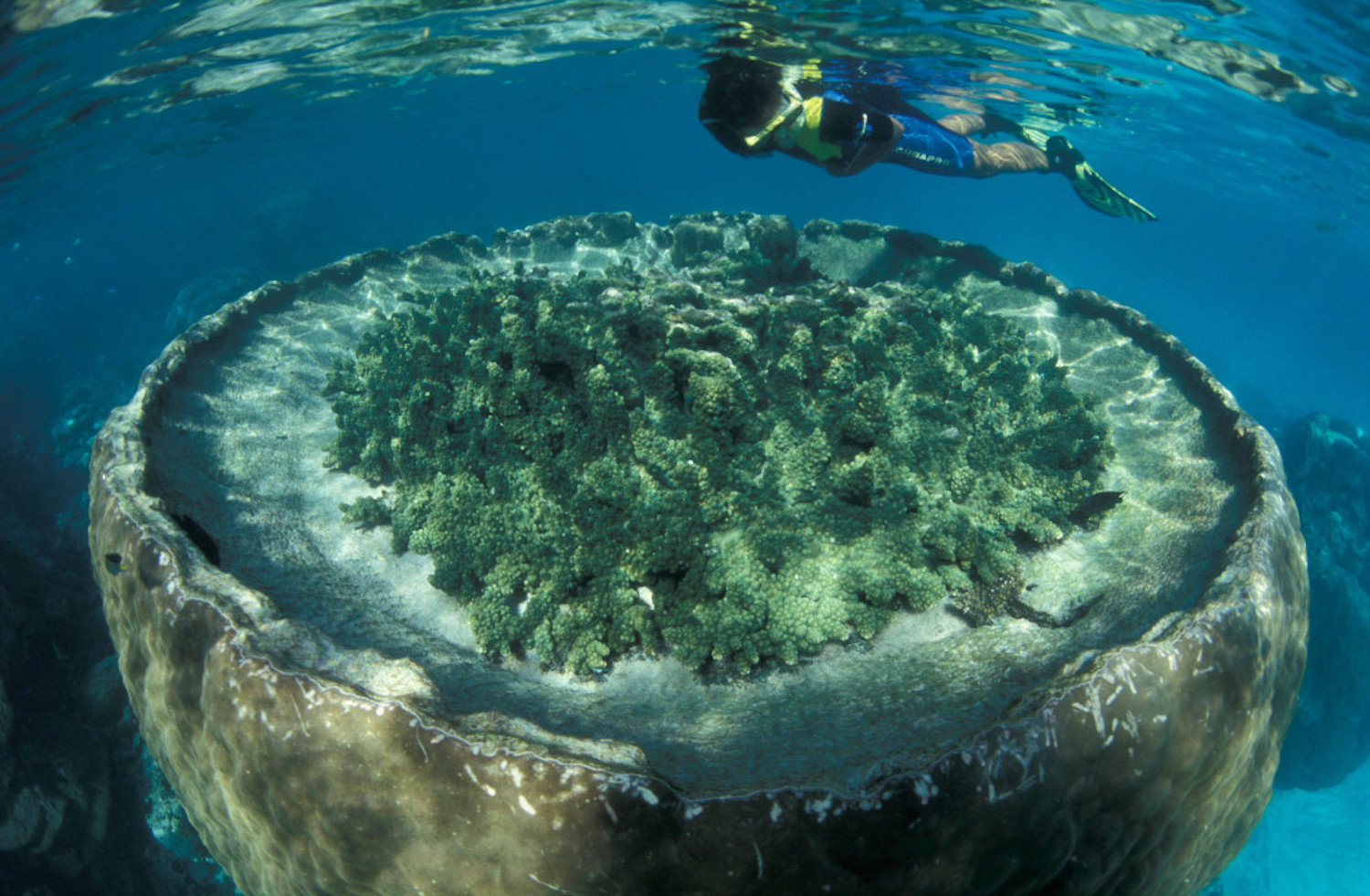 Somehow, Ningaloo Reef  has remained relatively off the radar from the world spotlight which makes for all the more reason to go there before it gets found out. Stretching along the west coast of Australia you can snorkel amongst Ningaloo Reef's  250 species of colourful coral and over 500 species of fish and if you're lucky, have an encounter with one of the many whales, dolphins or majestic and gentle whale sharks that pass through these warm waters.
Kimberley Coast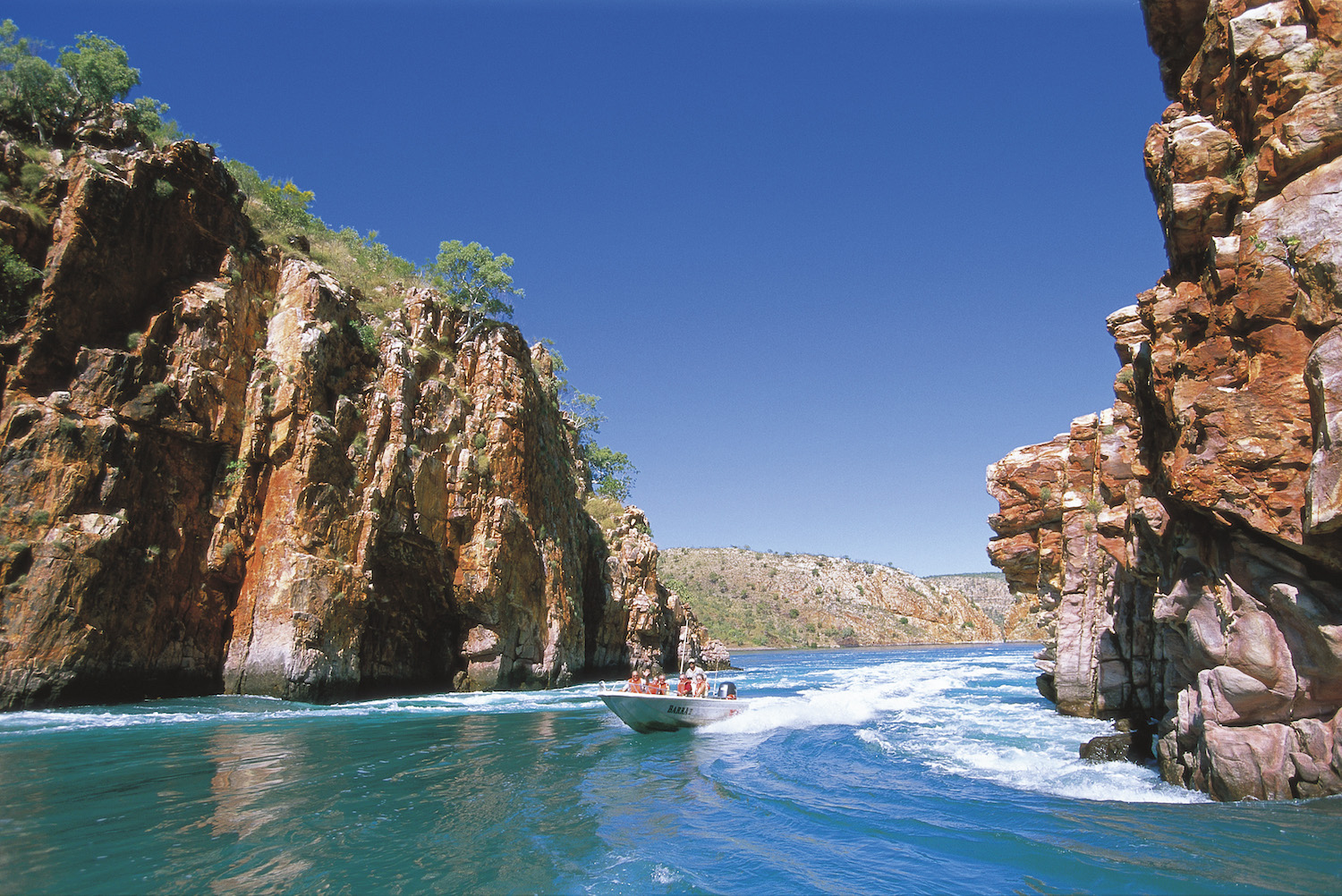 Imagine a coastline that is empty except for a couple of remote camps and a few boats. Add to that some of the greatest natural and cultural treasures in the world and you've got the Kimberley, whose marine wilderness is comparable with the Arctic and Antarctica. Inaccessibility to this region has been the key to preserving this tidal wonderland and is best visited during the months of June to September by live-aboard  or air safari. Or both!
Byron Bay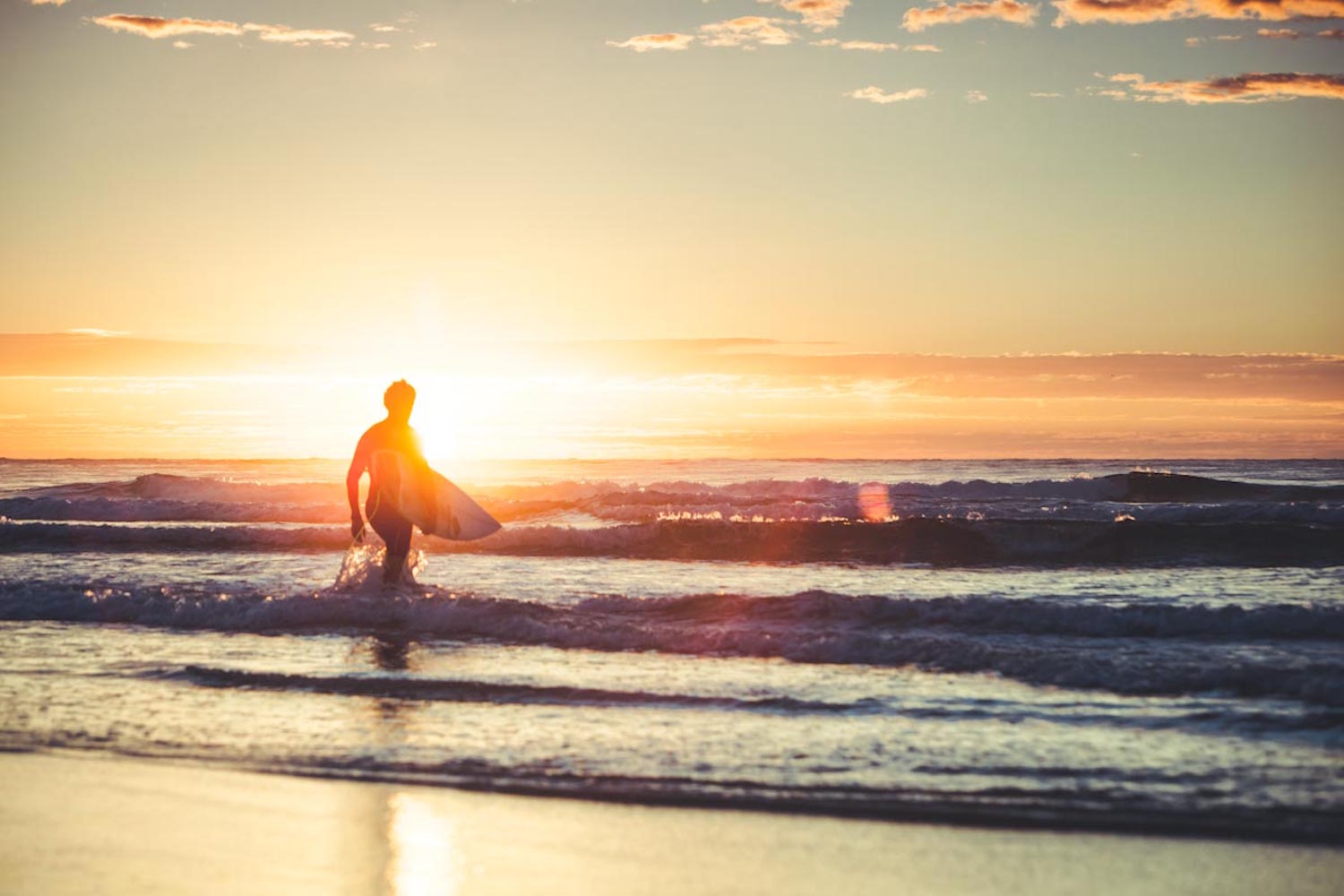 This former hippy beach town has grown up which means there are plenty of upscale options for accommodation, dining and shopping. It's a great option for families and those wanting to learn to surf with long gentle waves. Despite the growth in tourism there is still plenty of beach to go around and you'll find the long stretches of fine, white sand simply stunning.
Great Ocean Road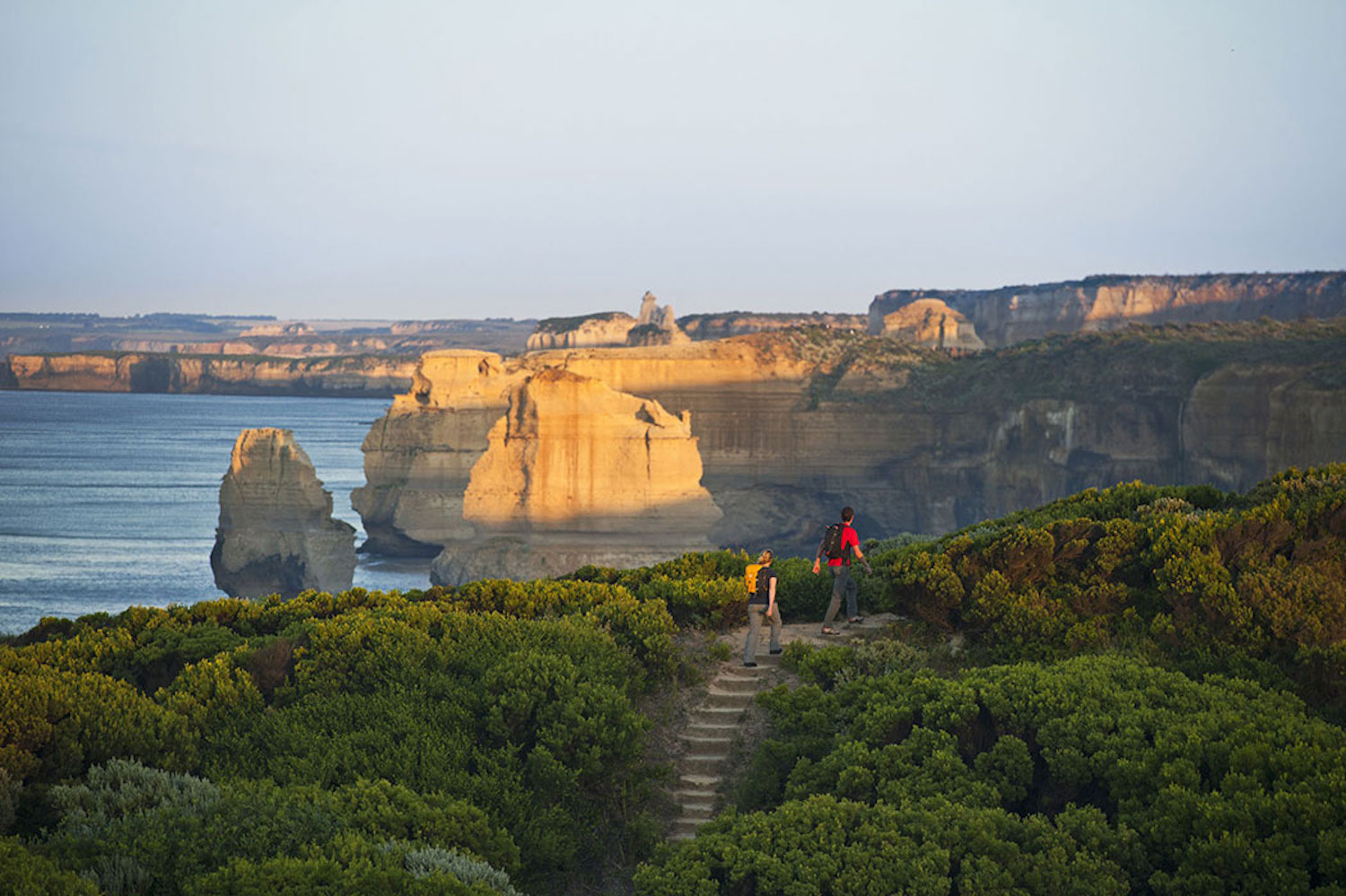 For a coastal drive as picturesque as the Pacific Coast Highway of California, the Great Ocean Road in Victoria is a fantastic self-drive option and best not squeezed into a day-trip as this region is bountiful in it's offerings.  For those looking for something a little more active, the exclusive 4-day, 3 night Twelve Apostles Lodge Walk delivers spectacular windswept rock formations and breathtaking scenery.
Outback | Urban | Experiences
Click here to begin your tailor-made journey to Australia
COASTAL INSPIRATION