At Alquemie the unique holidays we craft are unparalleled. Our expert team are specialists in designing itineraries for high-net-worth individuals travelling to Australia who demand discretion, precision planning and an authentic and unique experience. We create one-of-a-kind luxury holidays Australia that leave lasting memories through exclusive experiences.
To us, the true luxury is sometimes in the exclusivity of being one of only a few to experience something. For example, Arkaba, a Wild Bush Luxury property in the Flinders Ranges of South Australia is a private wildlife conservancy roughly five times the size of Sydney harbour. This is shared by only ten guests in supreme comfort, with fabulous food and wine, and one of Australia's most spectacular landscapes. It is this exclusivity that creates the true luxury.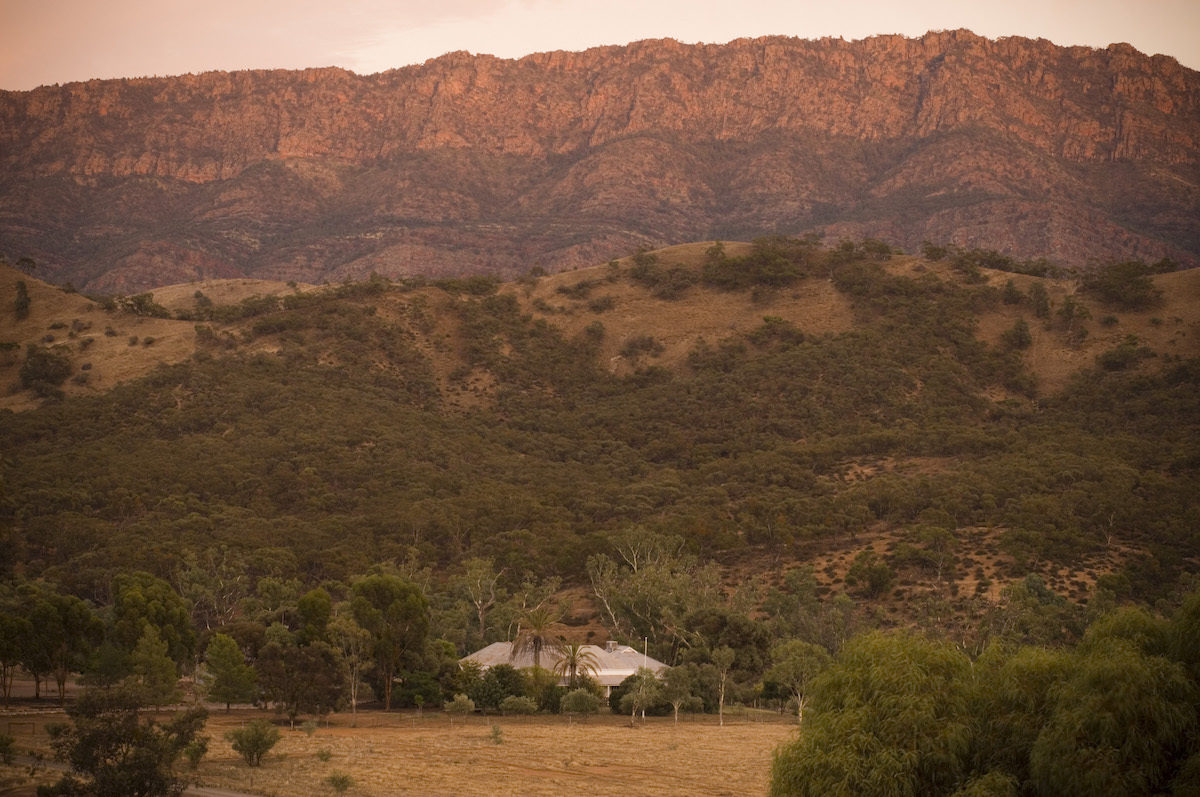 In the Top End of Australia lies Bamurru Plains, another Wild Bush Luxury property where again exclusivity is the true luxury although great food and wine are a given. Guests stay in safari-style bungalows with mesh walls on three sides and expansive views out overlooking flood plains where the wildlife roam free. Activities such as airboat safaris or game drives show off the spectacular wilderness in this exotic part of Australia.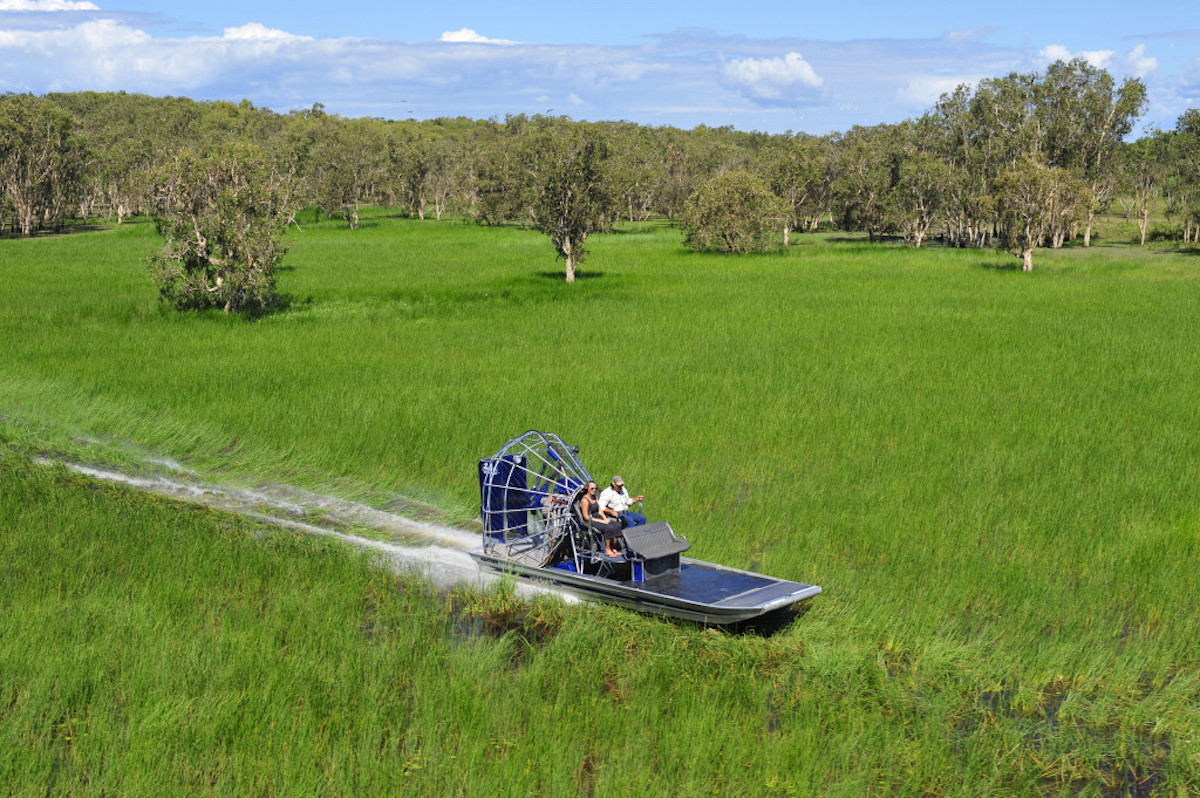 On the Great Barrier Reef you'll find that luxury comes in many styles. On Lizard Island you can take your own private dinghy to one of 23 white sand beaches that you are likely to have all to yourself.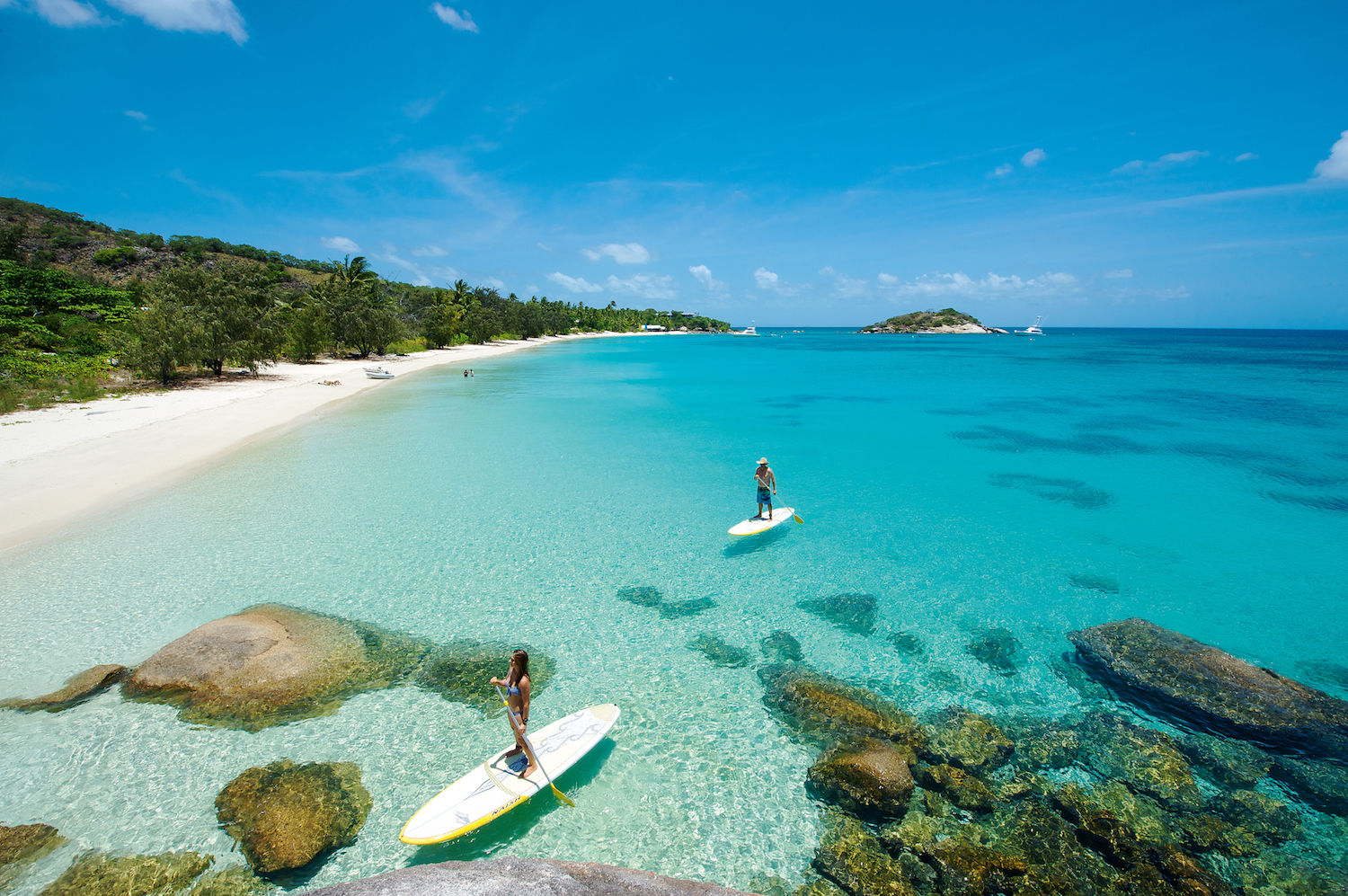 For those who prefer the luxury that an urban escape can bring, we call upon our network of guides and experts to show you a side of our cities you wouldn't find yourself.
Whether it's our cities, the outback or the coast, there is no end to what Alquemie's specialists can conjure up. Download our Holiday Planning Guide for more inspiration  then allow us to reveal the magic of Australia through a carefully constructed itinerary that will enchant, educate and surprise.
Hero image: El Questro Homestead in the Kimberley
Click here to find out more about Australian travel with Alquemie
Wine Flight Spend 2-3 nights at each property. This itinerary works equally well in reverse. Not surprisingly wine region culture […]

Take your family on a well-deserved family break to Byron Bay with this 3-night package that will keep both the […]

We've put together an easy escape for a group of 6 friends in the gorgeous Byron Bay Hinterland. Think of […]