Meet the faces behind Australia's conservation effort
Australia is a big country with many conservation challenges. We have the worst mammal extinction rate in the world and another 1,700 animal and plant species are listed as threatened with extinction. It's sheer scale is daunting – where do you begin? Luckily there are some ecotour champions dedicated to preserving our spectacular biodiversity. They believe, as we do, that education and awareness is the key to making a difference. By inviting tourists to get a deeper understanding of the special work they do, they hope to inspire others. Move over Jane Goodall – here are three dedicated champions of the Australian environment.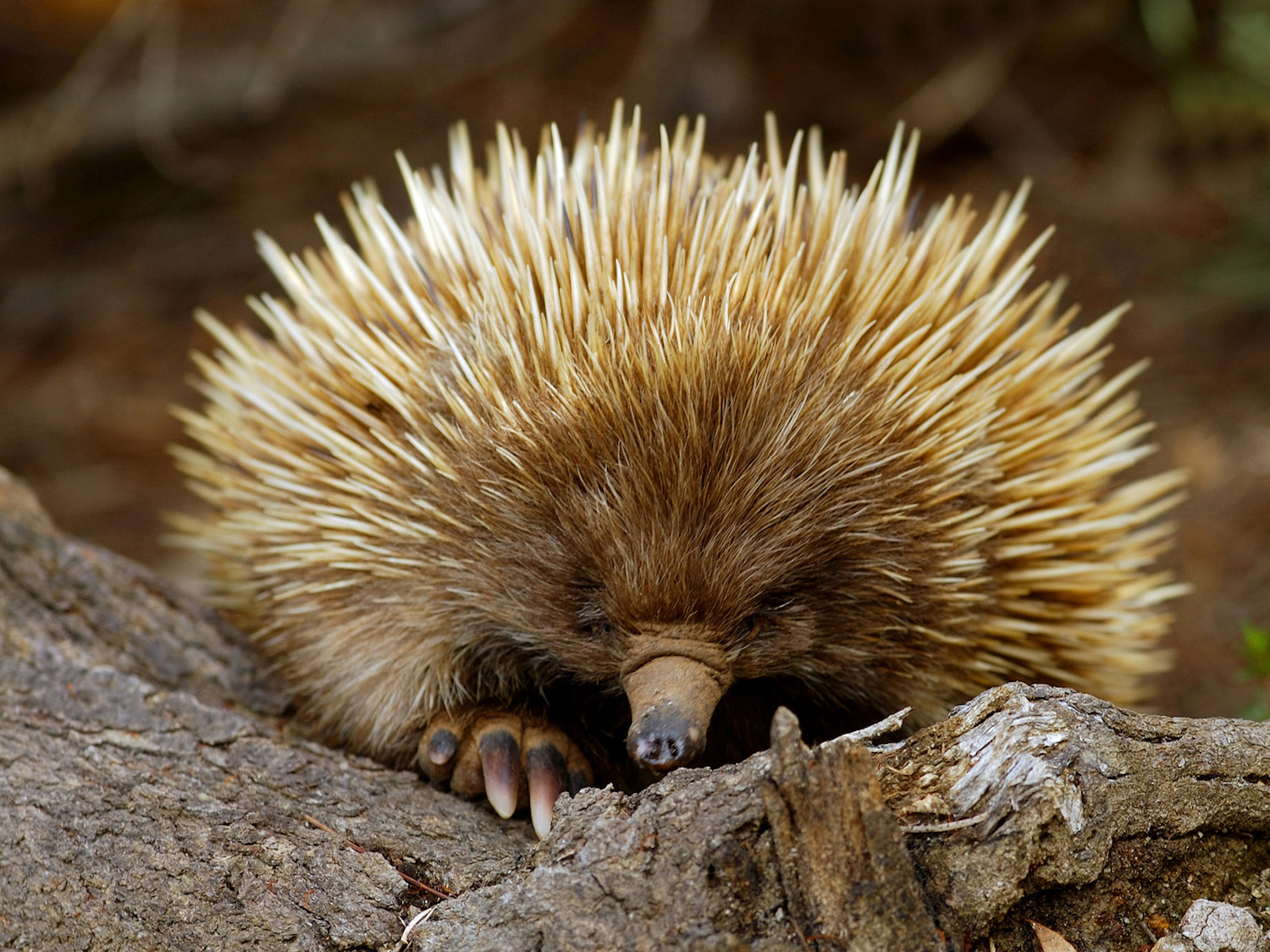 Dr. Peggy Rismiller –  Echidnas on Kangaroo Island
During a visit to Kangaroo Island, guests of Alquemie can have the privilege of an exclusive behind-the-scenes tour with Dr. Peggy Rismiller, a world leading expert who has been doing long-term, in-depth studies on the ecology of the short-beaked echidnas on Kangaroo Island for decades. The echidnas are one of three surviving monotremes, a special group of mammals which lay eggs and whose ancestors roamed the earth along with the dinosaurs. Peggy's conservation work also stretches to goannas, tiger-snakes and little penguins.
Spending a day in the life of this world-renowned wildlife researcher gives guests the chance to observe these shy, spiky creatures up close and learn about their conservation challenges amongst Kangaroo Island's near-pristine ecosystems. This private tour is particularly rewarding for families.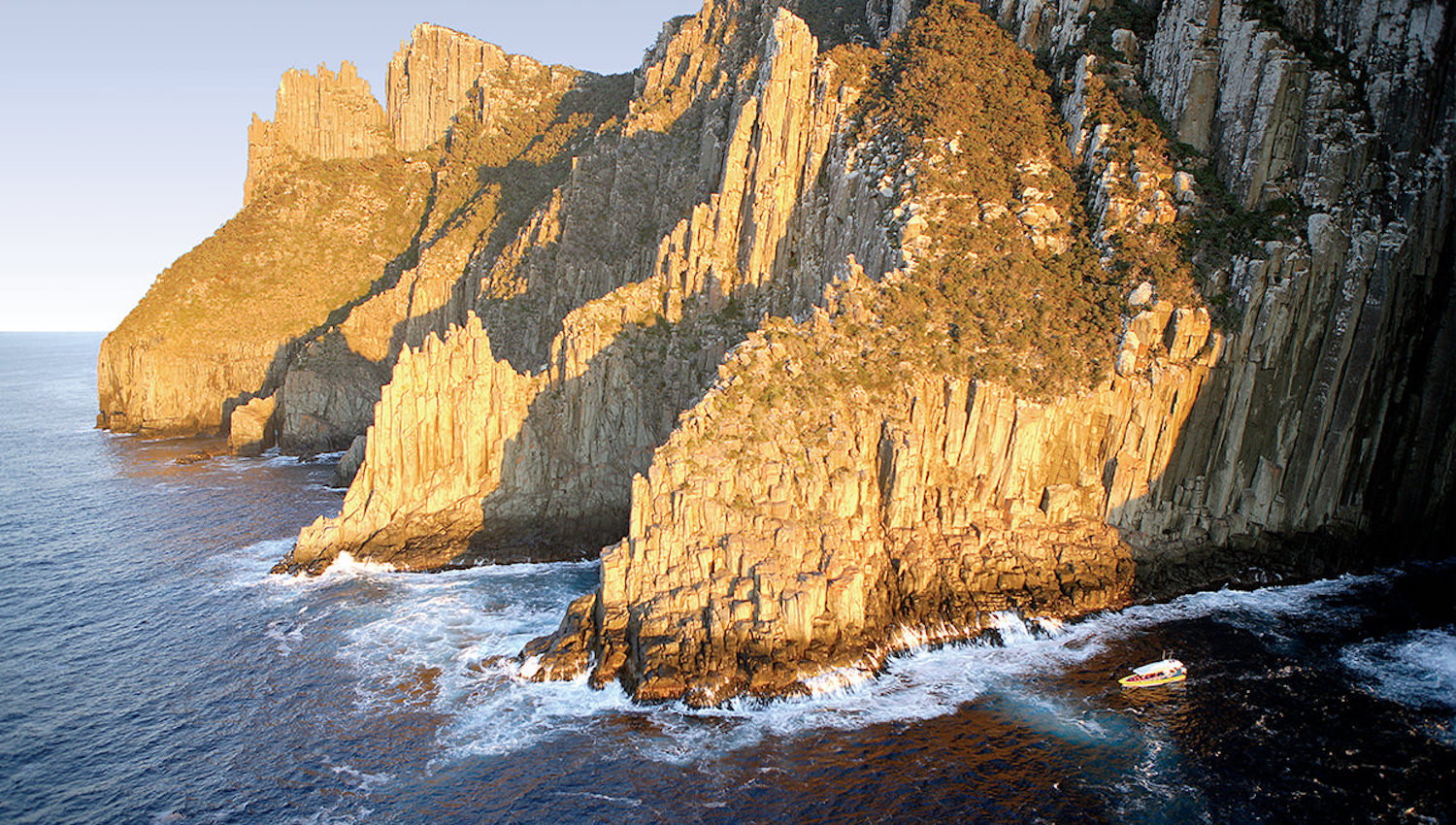 Rob Pennicott – Saving sea-birds in Tasmania
Rob Pennicott has saved over 250,000 sea-birds in Tasmania since 2010. And it doesn't stop there. His passion for conservation stretches from the sky to the sea and he's involved in numerous wildlife conservation programs such as marine debris clean-up, saving the Tasmanian Albatross, saving the Tassie Devil and the rescue and rehabilitation of injured and orphaned native animals.
On his private wilderness cruises there's the chance to encounter dolphins, whales, sea eagles, albatross, shearwaters, seals and other abundant sea birds in their thousands as you skirt some of Australia's highest cliffs on the specactular coastline of the of the Tasman National Park. Rob's tours reflect his mission to educate and excite all who visit and to create a legacy of conservation to preserve the places he loves for future generations.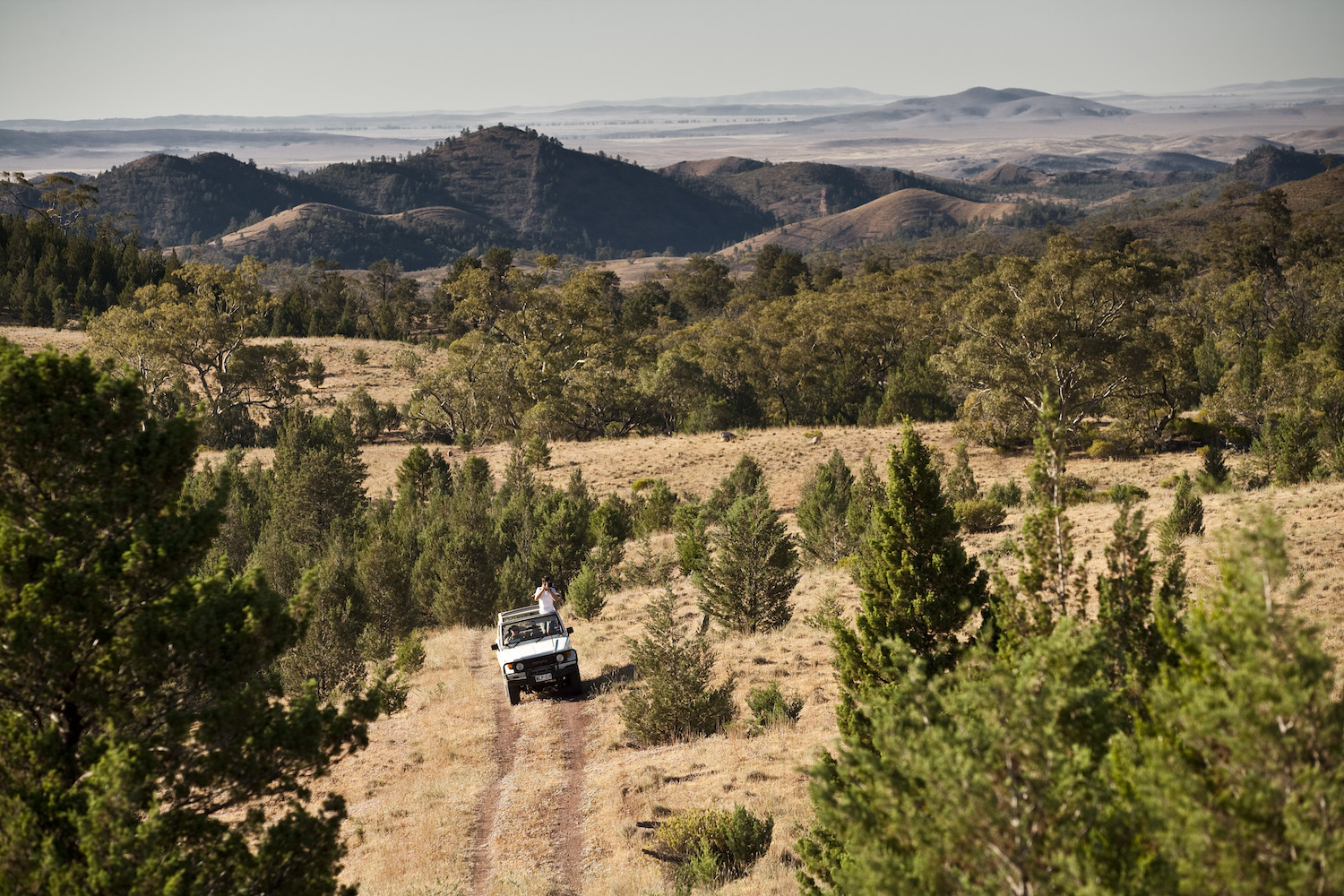 Brendon Bevan – Arkaba, Flinders Ranges
"I'd do this job even if I didn't get paid". Brendon Bevan is a workaholic, but that doesn't stop him from having a great sense of humour and an inexhaustible desire to show guests just how special Arkaba in the Flinders Ranges is. This private wildlife conservancy and boutique luxury lodge is a showcase of how the flora and fauna can regenerate if given a chance.
His hard work over the past seven years has focussed on feral species eradication and reversing the impacts of 150 years of livestock grazing. It's paying off. Native animals that had disappeared are now regularly seen and guests can experience  African-style game-watching safari drives or a four-day walk to spot our unique mammals and marsupials.
Find out more
Visiting a destination and knowing that you're contributing something back makes it all the more rewarding. To visit all or any of the above ecotourism champions on your next trip to Australia, get in touch with one of our Alquemists.
Click here to find out more about Australian travel with Alquemie