Pretty Beach House, an exquisite Luxury Lodge of Australia only 90 minutes from Sydney has room for only eight lucky guests. The all-inclusive guesthouse is situated within the Bouddi National Park and surrounded by several golden beaches. Deborah Ramsay tells us more.
Describe Pretty Beach House in 3 words.
Relaxed, effortless luxury.
Tell us a little bit about Pretty Beach House and what makes it so unique beyond great food, great wine and a very comfortable place to sleep?
Our guesthouse is surrounded by natural beauty including several glorious golden beaches & picturesque bays, all easily accessible for hiking expeditions along walking trails & over coastal sandstone cliffs. Indigenous rock art by the local Darkinjung tribe features at the doorstep of the guesthouse, dating back an incredible 10,000 years.
A 'welcome to country' indigenous smoking ceremony, is performed for every new guest, usually on arrival night. It's a very special experience for our guests who absolutely love the interaction and engagement of a true aboriginal elder from our community.
How is Pretty Beach House pushing the boundaries in guest experiences?
By providing a complimentary indigenous Welcome to Country smoking ceremony for all guests. This experience is deeply spiritual and very engaging. Our property's offering is also an all-inclusive package. All meals and even most beverages are paid for in the one tariff making the experience effortless for our wonderful guests.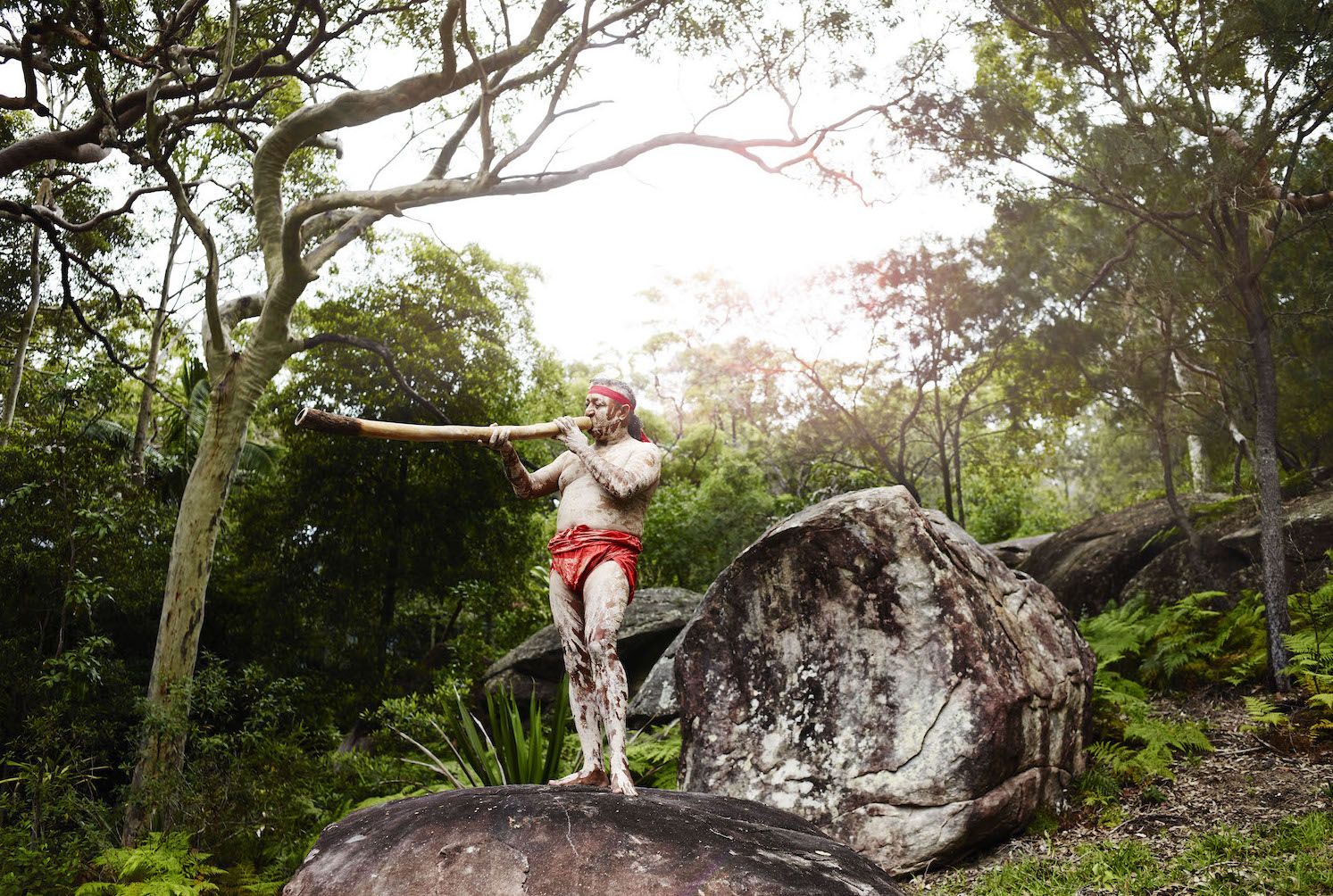 What activity should guests not miss during their stay?
Of course, the Welcome to Country Smoking Ceremony, but the bushwalks are rather spectacular too. We have mountain bikes for guests to take whenever they feel like it, and paddle boards and kayaks can be hired from just down at the local bay. A ferry trip across to the famous Sydney beach of Palm Beach, is also a beautiful day out.
What is the best dining experience at Pretty Beach House ?
All All dining is curated by Stefano Manfredi – master of modern Italian cuisine. Italian born Manfredi is one of Australia's most celebrated and influential chefs. Guests are often lucky enough to chat with Manfredi over the pass, and learn new culinary skills from the master himself.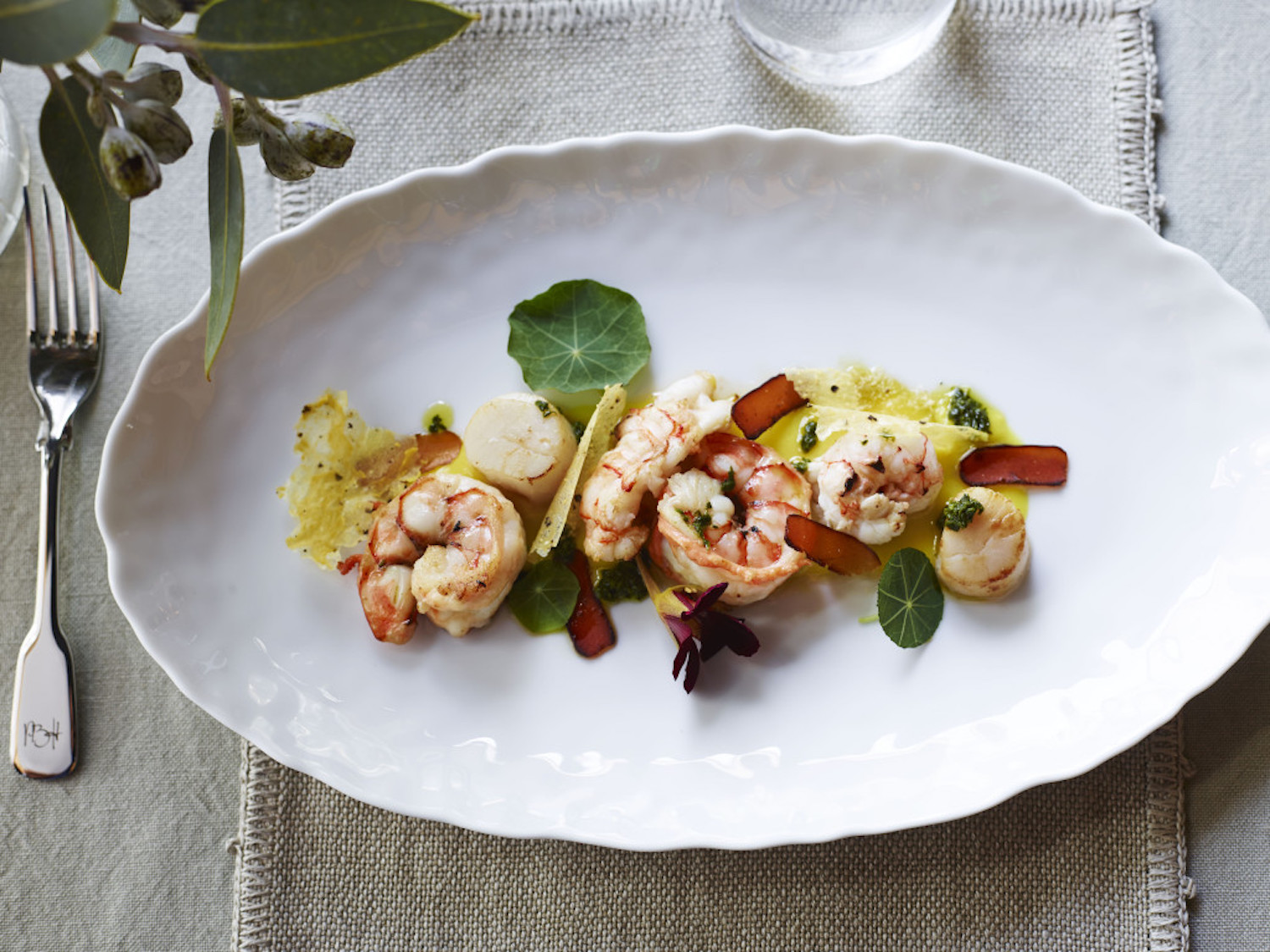 Please describe a typical guest at Pretty Beach House.
Well, our guests are special. They are looking for total relaxation, privacy and relaxed luxury at its finest. They might be hopeless romantics with a proposal in mind. They may be honeymooners, babymooners or discerning globe trotters. They might be baby boomers who spend their well deserved time at the finest hotels across the globe. Each and every one of our guests are unique and we love to create very special experiences for them depending on their needs.
For more insight, read a review of our stay at Pretty Beach House here. It is also the perfect place for groups of friends.
Click here to find out more about Australian travel with Alquemie