Oooo so Pretty!
It is such a joy to experience properties that make you go 'WOW!'… and Pretty Beach House is one of them.
The Alquemie team recently visited Pretty Beach House, a 90 minute drive north of Sydney that feels worlds away. This exclusive four room luxury lodge represents so much of what we love about Australia. While its name comes from the suburb that it is located in, the property is actually in the middle of Australian bushland. Immediately you feel connected to the surrounding environment: the smell, the sounds, the view are all incredibly tranquil.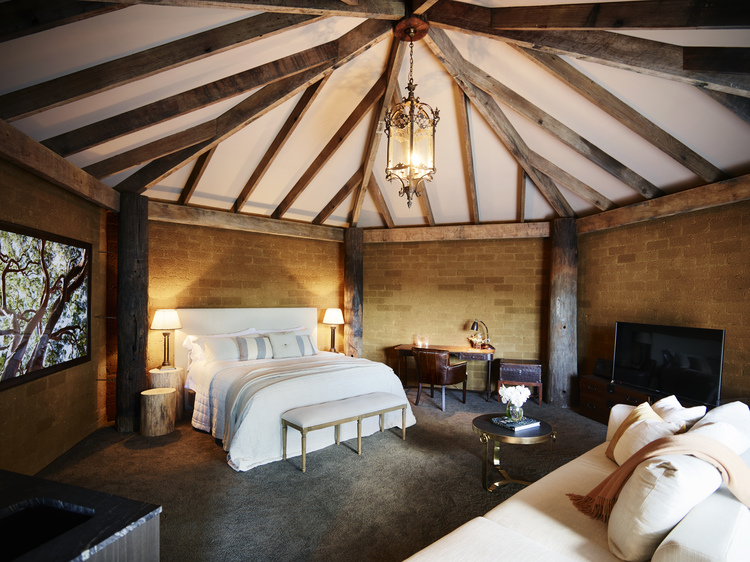 Then you eat… and oh my do you eat… with a highly regarded chef behind it all guests enjoy quality Australian produce prepared perfectly. Meals are served in the dining room of the main house, with an open kitchen allowing guests to learn about what they are eating from the chef. Want to get closer to the action? Then you are welcome to dine right at the kitchen bench… the choice is all yours!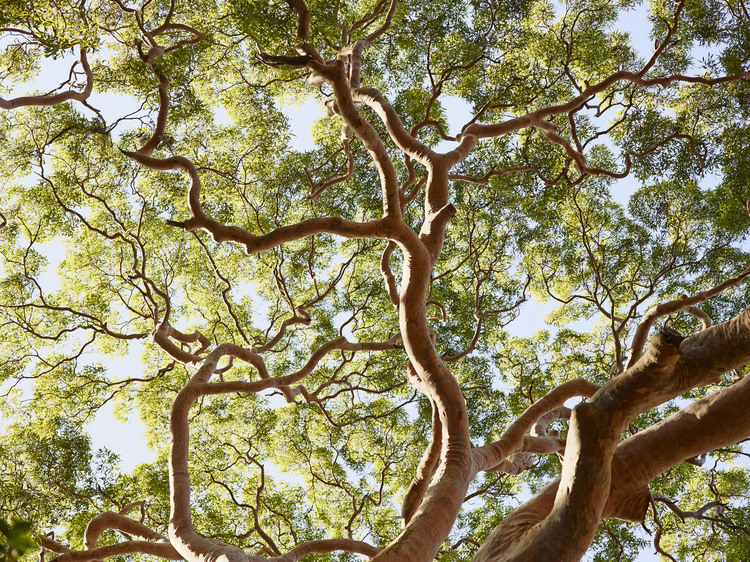 Filled to the brim it's time to retire to your room or the living area for a bit of relaxation – a good book, a luscious bath, or perhaps a dip in the main pool or your own private plunge pool (with the exception of one room).
For those more active you could opt for one of the various bush walks, and you can easily head down to some of the nearby beaches or local towns. Being such a small property the choice is all yours, and the team go out of their way personalising your stay. In saying that with a property this stunning no one could blame you for staying put and making the most of it!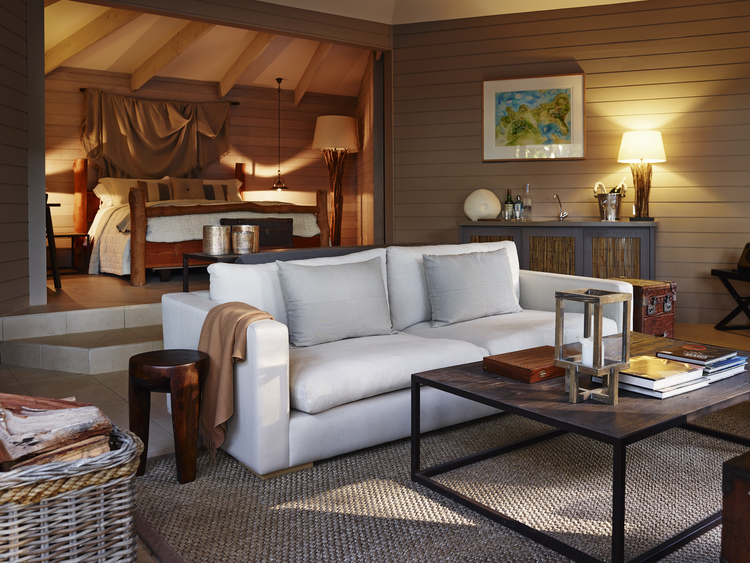 Rooms are generously sized, and each has its own character. The design is luxurious without being over the top, and the collection of artwork by some of the Australia's most famous artists is really impressive. All very much in keeping with the surrounds.
Just when you think things can't get much better you are called for a traditional Aboriginal welcome ceremony. This intimate and interactive experience is extremely interesting, and you walk away with a well rounded perspective on Australia's indigenous culture. A very touching and personal story.
It is not simply the individual elements that stand out here, but rather Pretty Beach House is the whole package!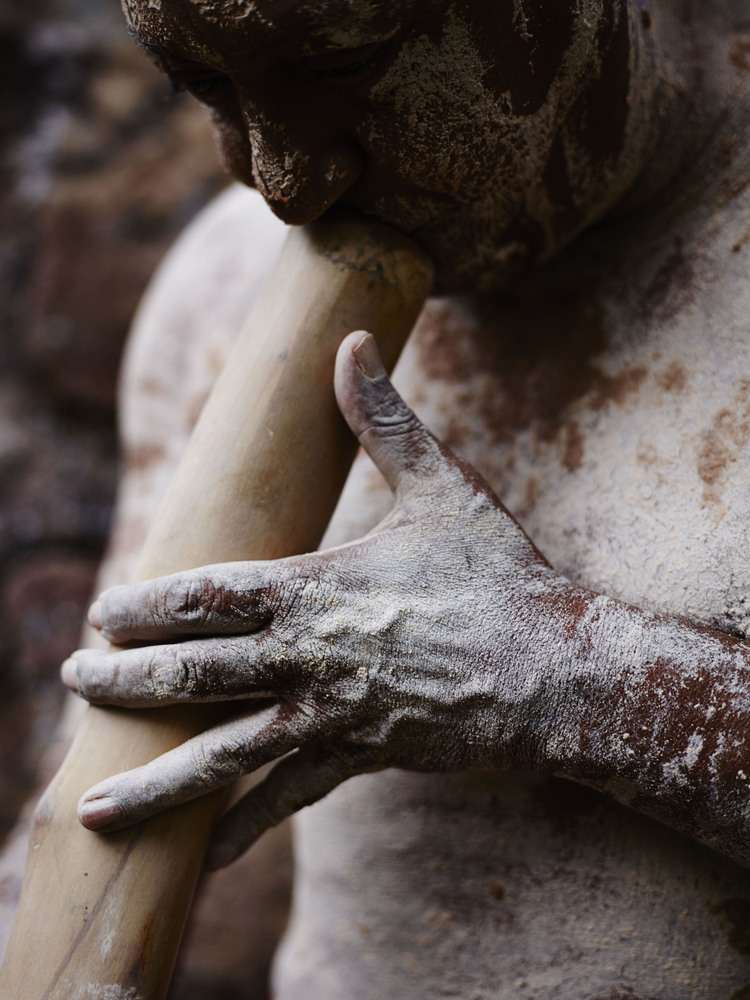 Click here to find out more about Australian travel with Alquemie