A cruise along the Kimberley coast aboard the luxury adventure small-ship TRUE NORTH is on the bucket list for many. Scenes of thundering waterfalls and spectacular gorges greet guests daily. Highlights include Horizontal falls, Mitchell falls, the unique eco-system of Montgomery Reef, Aboriginal rock art and catching huge barramundi.
We speak to Peter Trembath, General Manager, who has been responsible for brand and product at North Star Cruises (owners of TRUE NORTH) since 2001.
Describe TRUE NORTH in 3 words.
Revered adventure-cruise ship
Tell us a little bit about TRUE NORTH and what makes it so unique beyond great food, great wine and a very comfortable place to sleep?
An adventure on the TRUE NORTH is one of Australia's most desired holidays. Bigger ships cannot go where we go! Extended periods at sea are specifically excluded and daily activities can include scenic walks, fishing, snorkelling, diving, scenic flights in the ship's helicopter and cultural events. We deploy comfortable expedition boats (not rubber boats) and discover wilderness in small groups. An Australian crew uniquely chaperones every experience.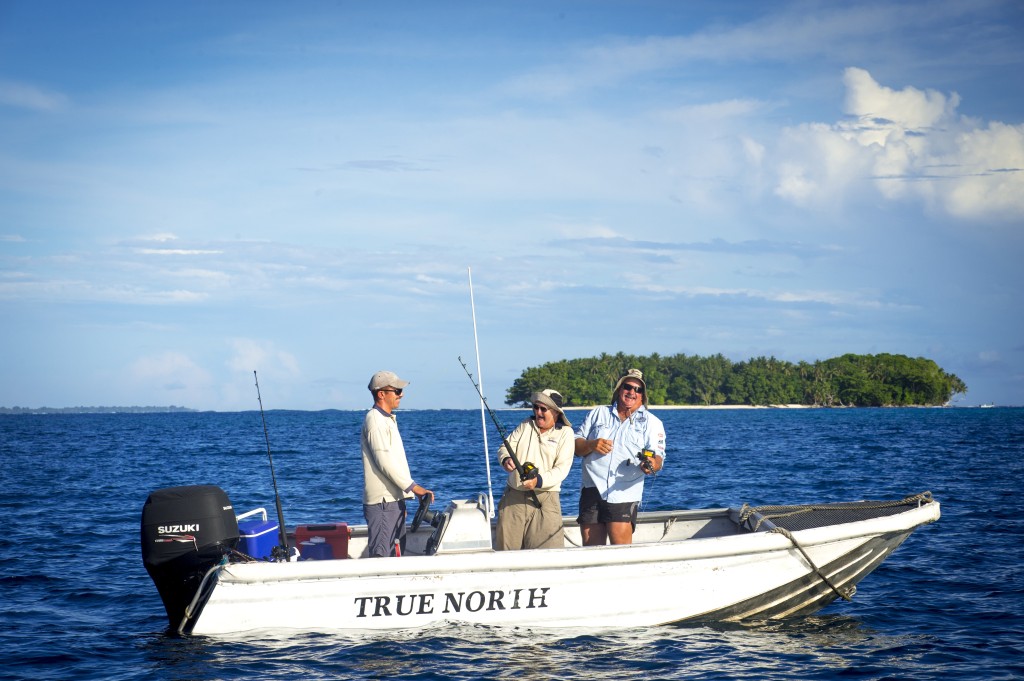 How is the TRUE NORTH pushing the boundaries in guest experiences?
By providing unparalleled access to some of the world's most pristine wilderness and, by providing activity-laden itineraries that provide our guests with maximum opportunity to truly experience the destination.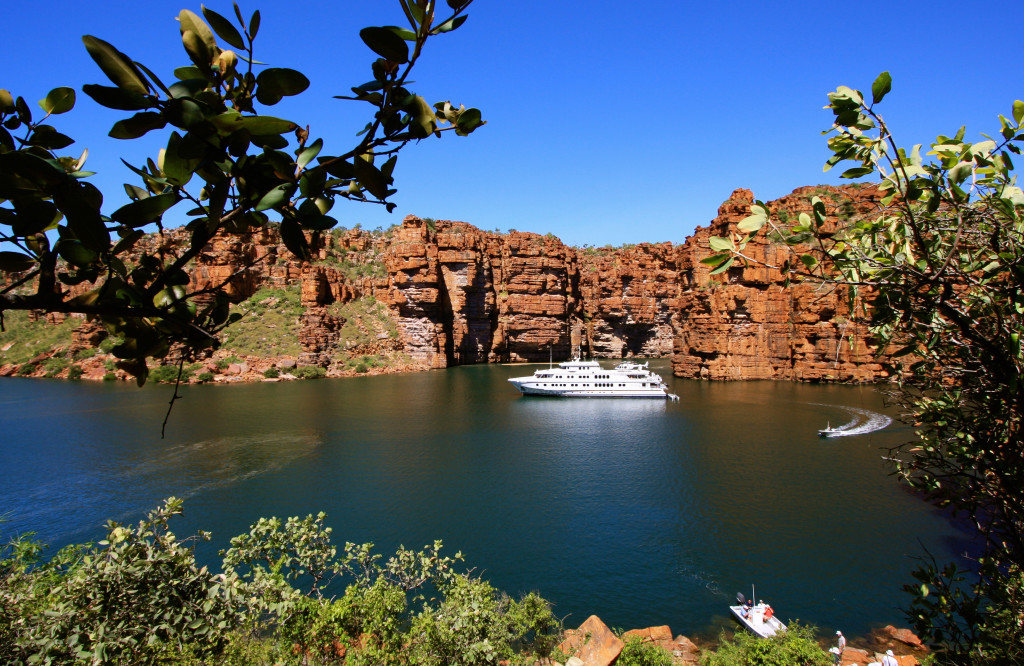 What's a recent (last 6 months) innovation from North Star Cruises?
The introduction of new itineraries in the Kimberley and the scheduling of a Discovery Cruise in the South Pacific.
What activity should guests not miss during their stay on the TRUE NORTH ?
Flying in the ship's helicopter.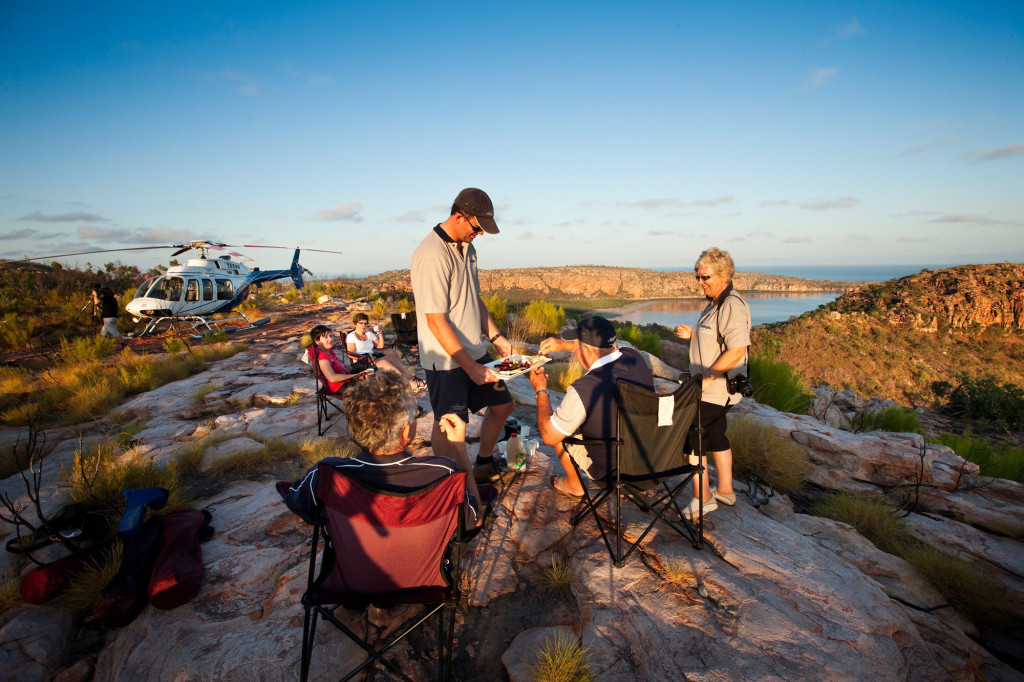 Best dining experience on the TRUE NORTH ?
Catch of the day likely caught with your own hands.
Please describe a typical guest onboard.
Anyone who considers 'the experience' to be the true luxury.
Is the TRUE NORTH child friendly? If so what's a great experience for kids under 10? And for teens?
Where behaviour is guaranteed not to disrupt the enjoyment of fellow guests. The high-speed drift-snorkelling at the stunning Rowley Shoals is great fun.
Is there anything else you'd like to add?
Beware of imitations and discover for yourself why our guests consistently remark "that's the best holiday I have ever had!"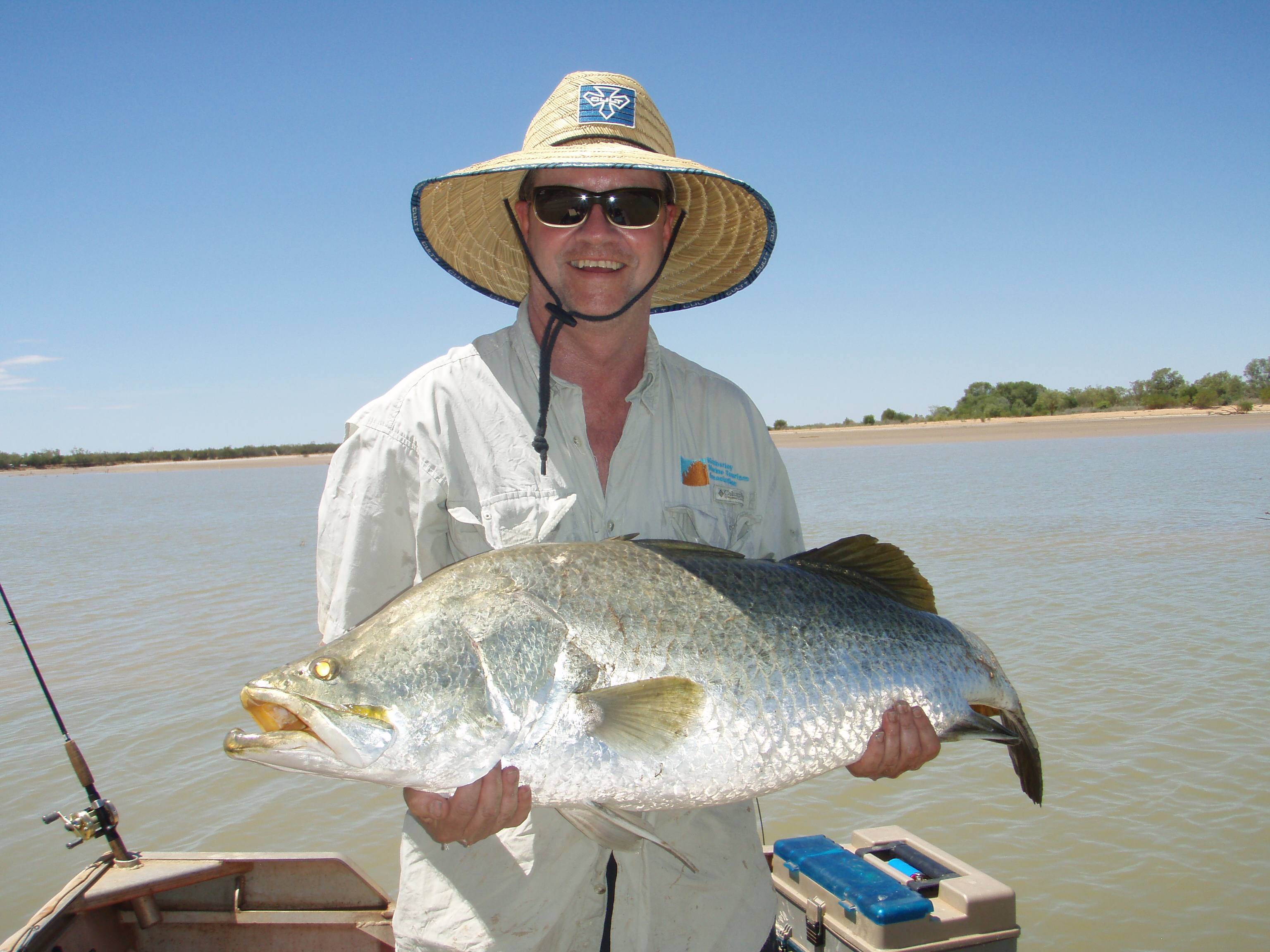 Click here to find out more about Australian travel with Alquemie