Explore North Queensland by air and discover places that many don't get to see on one of our signature Heli Tours of North Queensland. Each guest is provided with a headset, enabling easy communication between themselves and the pilot. The pilot and guide know this region well and will share stories on the major landmarks throughout the journey.
The fleet can accommodate up to nine passengers on a variety of helicopters:
Robinson R44
Bell 206 Jetranger
Bell 206 Longranger
Bell 407
Bell 205
AS350 (Squirrel)

3 pax
4 pax
6 pax
6 pax
9 pax
6 pax
Below are some suggested day tours however each can be tailored based on the interests of each guest.
Torres Strait Islands private heli tours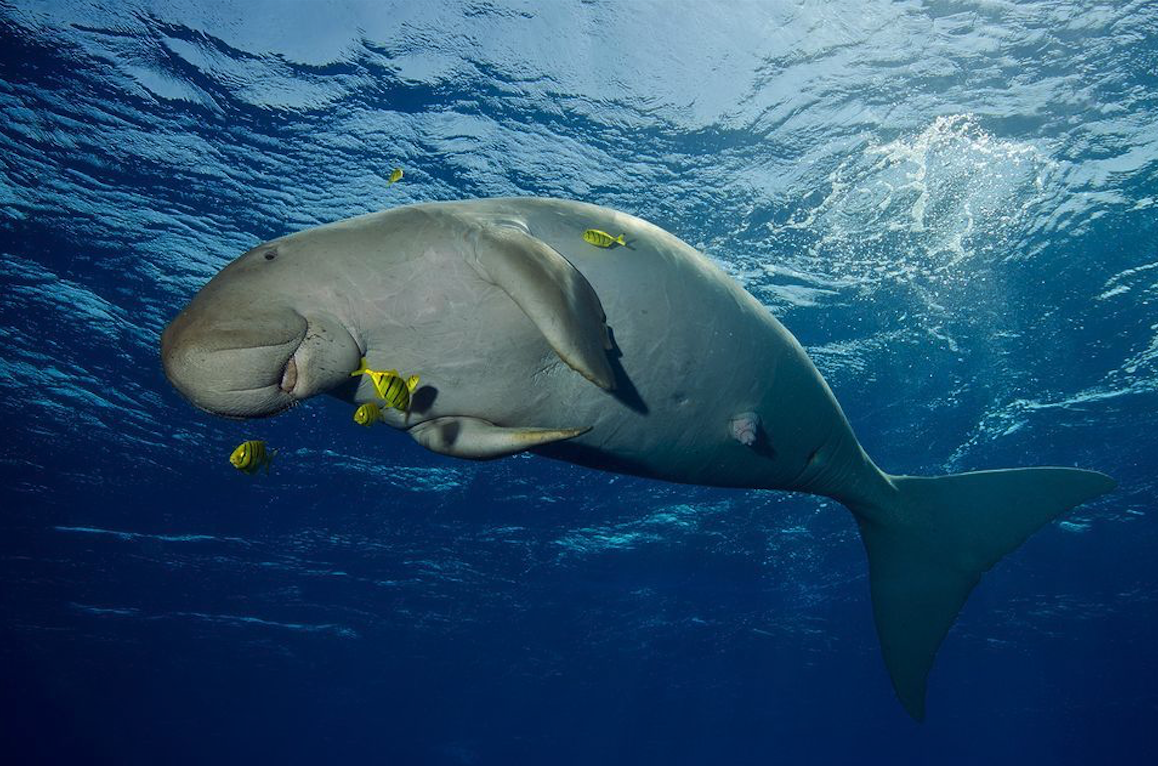 The Torres Strait Islands are a group of over 270 low lying islands located between the tip of continental Australia (Cape York) and Papua New Guinea. Seldom visited by mainstream tourists, the relatively untouched region is rich in natural, historical and cultural beauty with a unique Melanesian indigenous population. The islands' clear tropical waters have diverse marine ecosystems with dugongs, saltwater crocodiles and many species of turtles seen amongst the colourful reefs. Activities include fishing, swimming, diving, viewing or buying fabulous indigenous artworks, visiting local markets and seeing original colonial architecture. Highlights include: Great Barrier Reef, Prince of Wales Island, Thursday Island, WW11 remnants and Horn Island. These private day tours depart from Horn Island.
World War II history flight: Fly over Prince of Wales Island and spectacular waterfalls. WWII bunkers, shipwrecks, and gun stations are a highlight of this trip. Circle over Green Hill Fort and Thursday Island before landing on Horn Island.
Icons of the North: Fly over the Torres Strait to the very top of Australia, Cape York to stand on the tip of Australia. A scenic flight over Punsand Bay and the Iconic Possession Island are more highlights before landing at Horn Island.
North Queensland Heli fishing adventure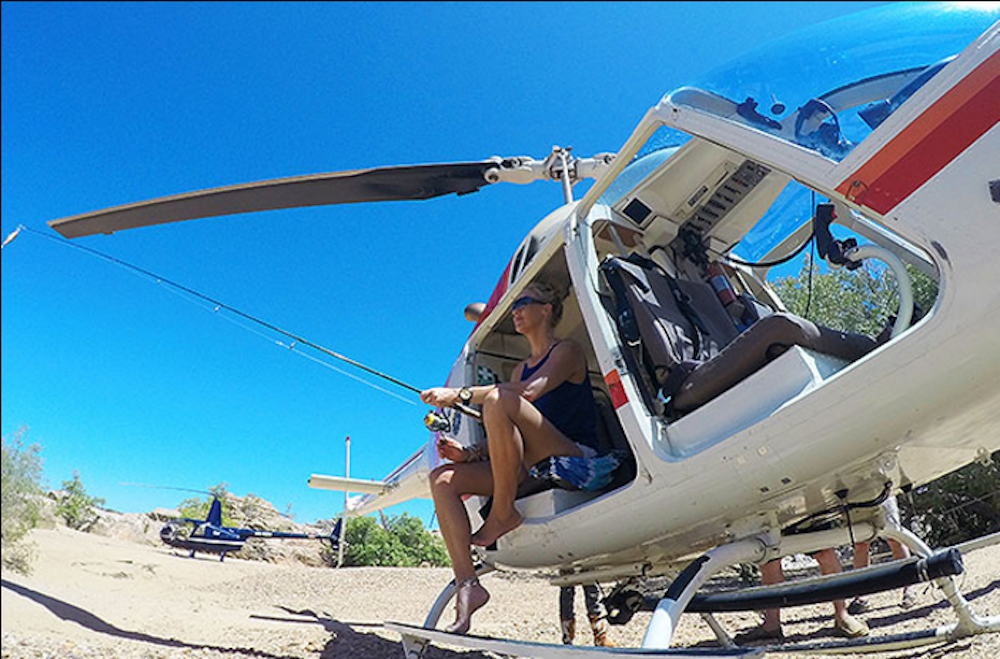 Enjoy a scenic heli tour of North Queensland combined with a spot of fishing! Highlights include: Cairns, Mitchell River, Fishing and the Mt Mulgrave Homestead. This private day tour departs from Cairns.
Flying west from Cairns we intersect the mighty Mitchell River which starts on the Atherton Tablelands and flows 750km north-west across Cape York to the Gulf of Carpentaria. Along the way, it carves through the rugged highlands of the Great Diving Range.  Tracking the river, we land at a secret fishing spot where we set up on the banks of the Mitchell, before rigging a couple of fishing lines. The river is teaming with Barramundi, not only a great fish to catch, but also fantastic eating as well. Lunch is served on the banks of the Mitchell. We then take you to Mt Mulgrave Homestead, a working cattle farm and family owned for generations. Experience what it is like to run a remote cattle station that has a similar land mass to some countries.  Finally we cross the Great Dividing Range, before making our way back.
For more information about private Heli Tours of North Queensland or to arrange a heli tour elsewhere in Australia, please contact Alquemie.
Click here to find out more about Australian travel with Alquemie