The Southern Highlands are only a short heli ride or an hour and a half drive from Sydney but are a world away. The scenery ranges from rolling farmlands and vineyards to lush eucalyptus forests and rainforest microclimates. On a Wild Food Adventure you'll explore local villages and hiking trails, taste bush foods, swim in waterfalls, cycle through vast forests, take in the view from above via helicopter or sample some of the cool climate wines the region has become famous for. 
Here are a few of the fabulous Wild Food Adventures on offer. Note that they all have a similar theme – delicious food and wine! Stay for the day or linger longer – there's so much to do you'll not want to leave.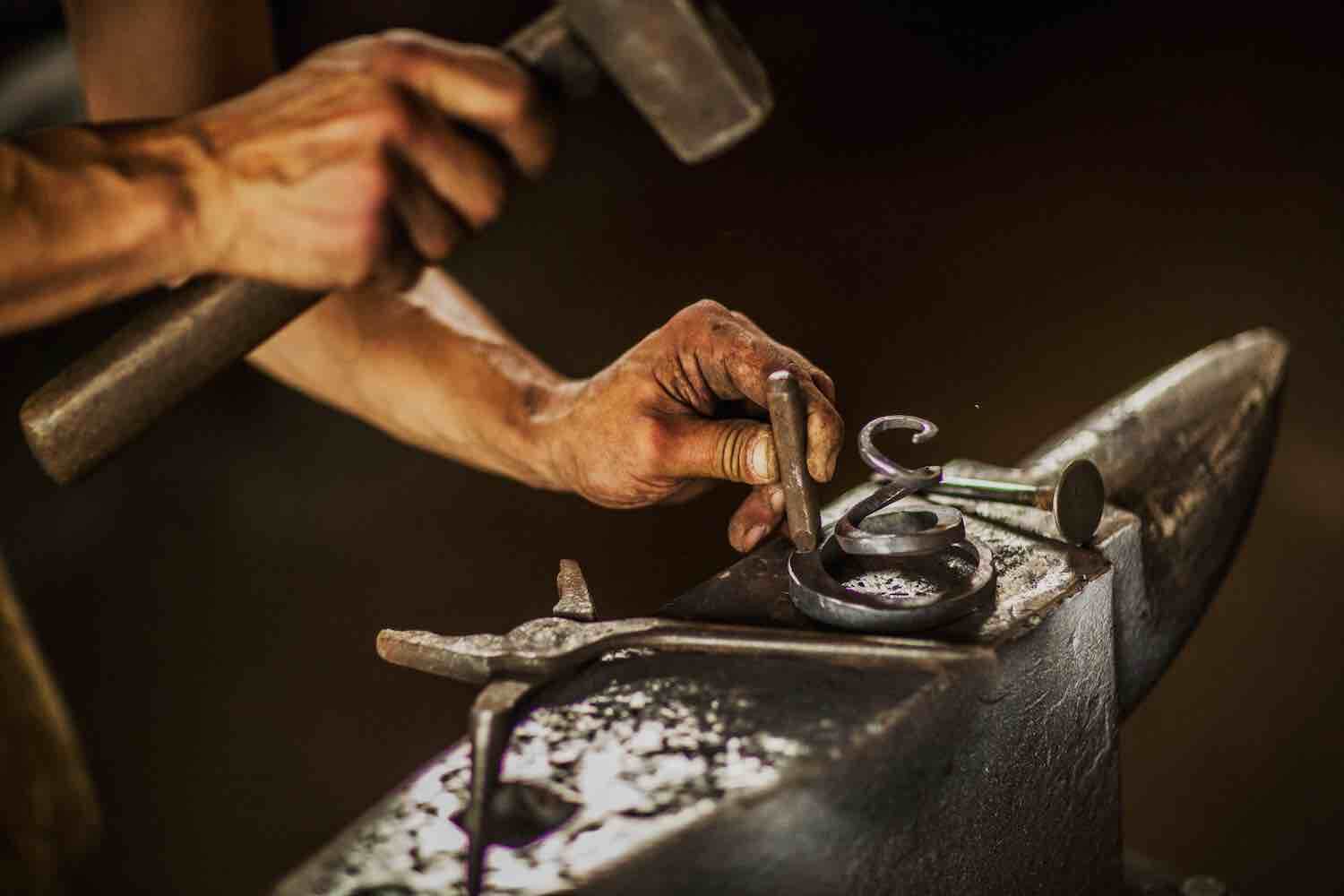 FIRE | FORGE | FROTH
An artisan experience that is truly unique! Learn the skills of a Blacksmith with fire and forge in his workshop followed by lunch at an awarded Beer Brewing House to sample the local craft ales.
You'll receive a 3-hour forge lesson from the Blacksmith on how to make your own fire poker, twisted skewer or drawn 'S' hook which you get to take away with you. This is followed by a visit to Southern Highlands Brewing Tap House where you can sit back and enjoy their locally brewed 4 beer sampler. Each beer is perfectly matched with a shared plate dish from their award-winning chef. 
PADDLE | DINE | VINE
Enjoy a Canoes, Champagne and Canapes adventure at Yarrunga Creek as you discover the wildlife of the sunken forest  then dine on a two-course French cuisine lunch and Mount Ashby wines at the Mount Ashby boutique vineyard.  Roam the Bowral Produce Store (circa 1918) which houses 17th to 19th century French and local antiques. At the end of the day explore Cherry Tree Hill's award-winning quality boutique wines and snack on shared plate of local produce as you taste the vast varieties of wines.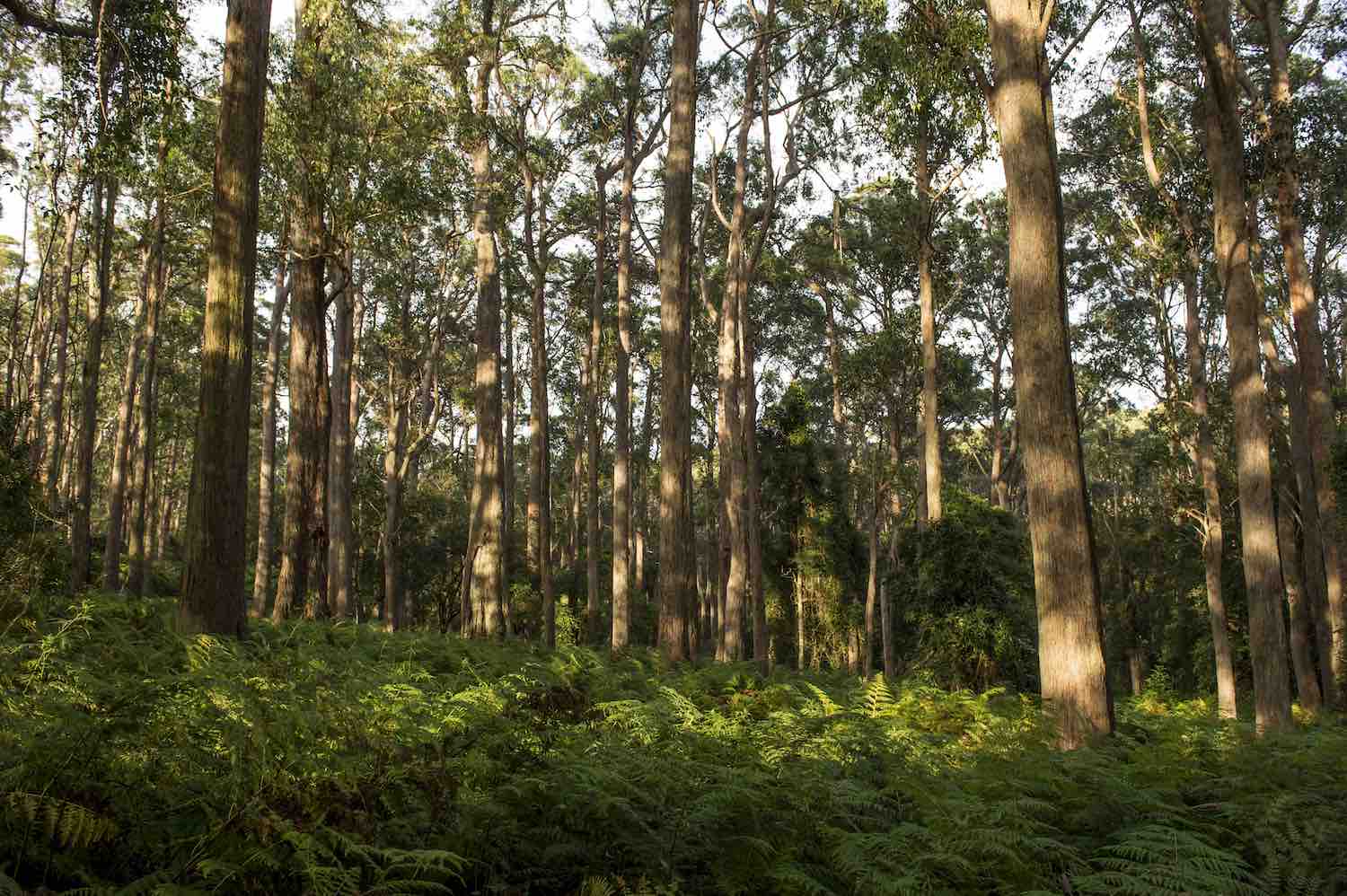 WATERFALLS | WANDER | WINE
Explore the natural beauty of the 40 Foot Falls in the Southern Highlands, followed by VIP access beyond the cellar door to taste cool climate wines from the region, and lunch near the antique stalls of Old Bowral.
Your day begins with a guided walk through stunning tall trees and traces parts of the old Boxvale Tramway Trail that used to haul coal through the Nattai gorge. The 40 Foot Falls at the end are the icing on the cake. Afterwards you'll taste award winning cool climate wine at Artemis Vineyard, where you'll meet the winemakers and explore this family run boutique winery.
Then enjoy a paddock to plate lunch with matching wines at Harry's on the Green, nameed after the renowned English nurseryman and horticulturist, Sir Harry Veitch who dispatched daring plant hunters to foreign lands to find exotic treasures for his wealthy London clientele. Following lunch, discover over 75 dealers of antique and vintage wares at Dirty Janes. Finally roam through the iconic Book Barn and enjoy a VIP tasting with charcuterie or cheese platter at Bendooley Estate.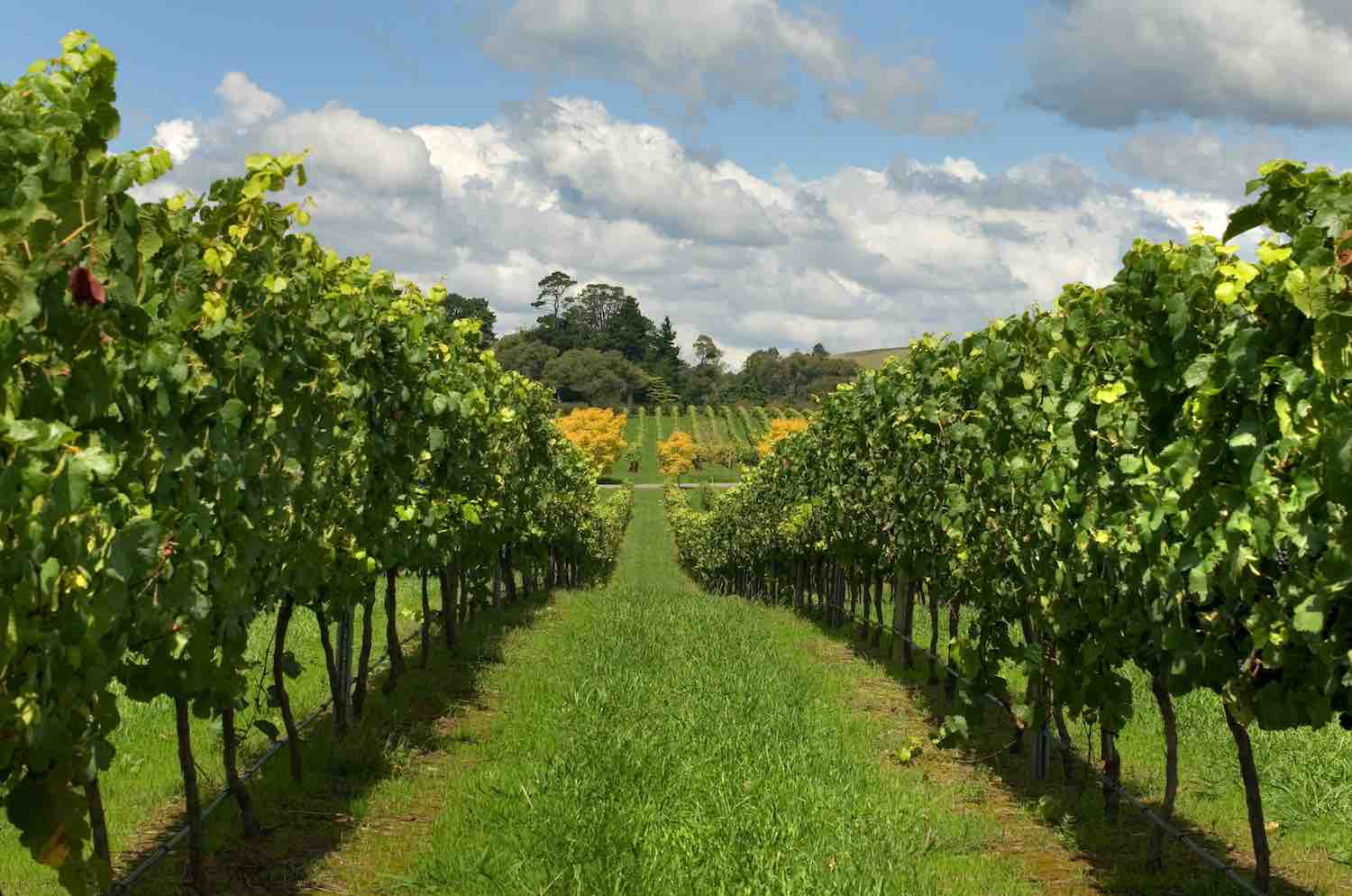 WINE | WINE | FINE DINE
This day is a food lovers' dream which includes exploring picturesque vineyards, VIP access to taste cool climate wines from the region and dining at a 2 hatted award winning restaurant, Biota Dining.
Your day will include tastings at Gourmet Traveller Magazine's "Best Tasting Experience" cellar door at Tertini Wines with alternative varietals on offer and also the Saint and St Maur Lot41 Series at the picturesque St Maur Vineyard. You'll dine at hatted award-winning restaurant – Biota Dining (Fri, Sat, Sun, Mon) / Bistro Officina (Fri, Sat, Sun) or Katers (Tues, Wed, Thurs) enjoying an unforgettable shared plate lunch experience of local wild and farmed produce. You'll meet the winemakers at Centennial Vineyards where up to 35 wines are on offer and enjoy shared plates of cheese, olives and dips with VIP access beyond the cellar door.