Australia is blessed with space and that means there are plenty of opportunities to look up and see the night sky in all its glory. From our first International Dark Sky Park to the Southern Aurora, why not build an itinerary that makes the most of the night time as well as the day.
Visit our International Dark Sky Park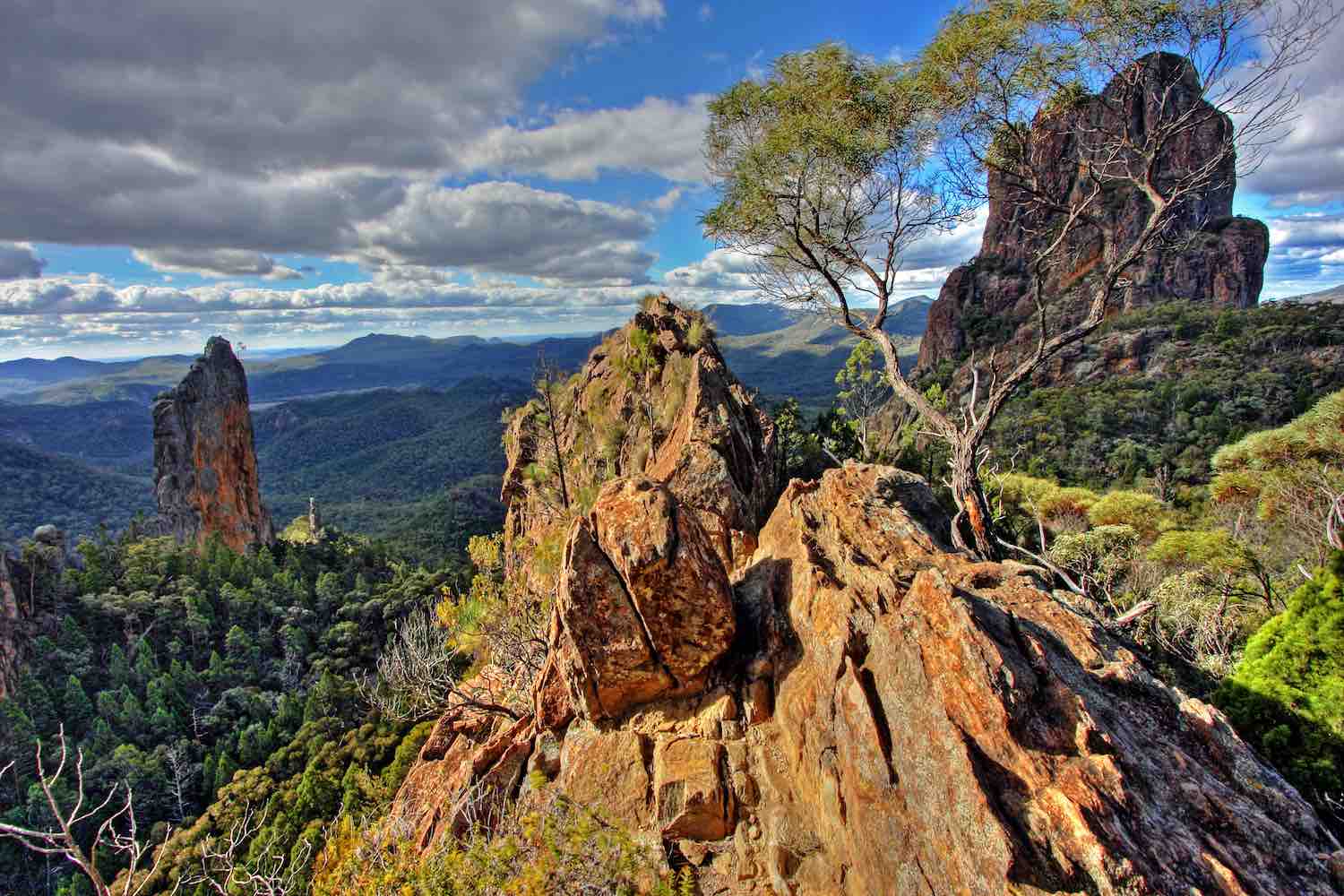 Ever heard of an 'International Dark Sky Park'? It's described as 'a land possessing an exceptional or distinguished quality of starry nights and a nocturnal environment that is specifically protected for its scientific, natural, educational, cultural heritage, and/or public enjoyment.' Put simply, International Dark Sky Parks are special places where the stars look AMAZING!
International Dark Sky Parks are becoming more and more important as the world becomes more and more populated. With cities expanding and the wilderness disappearing bit by bit, light pollution is spreading and many children are growing up these days without seeing the stars.
In 2016, Warrumbungle National Park about 550km northeast of Sydney in outback New South Wales, received International Dark Sky Park status. Here the sky is free from light pollution and the it the perfect spot for stargazing and amateur astronomy. Adjacent to the park is Siding Spring Observatory – Australia's premier optical and infrared astronomical observatory. It is home to the 4-metre Anglo-Australian Telescope, the largest in Australia. It's possible to visit this working observatory to learn about the discoveries made from here. Then by night, in Warrumbungle National Park we'll help you see the stars like never before with renowned astronomers or nighttime photographers.
See the Southern Aurora (Aurora Australis)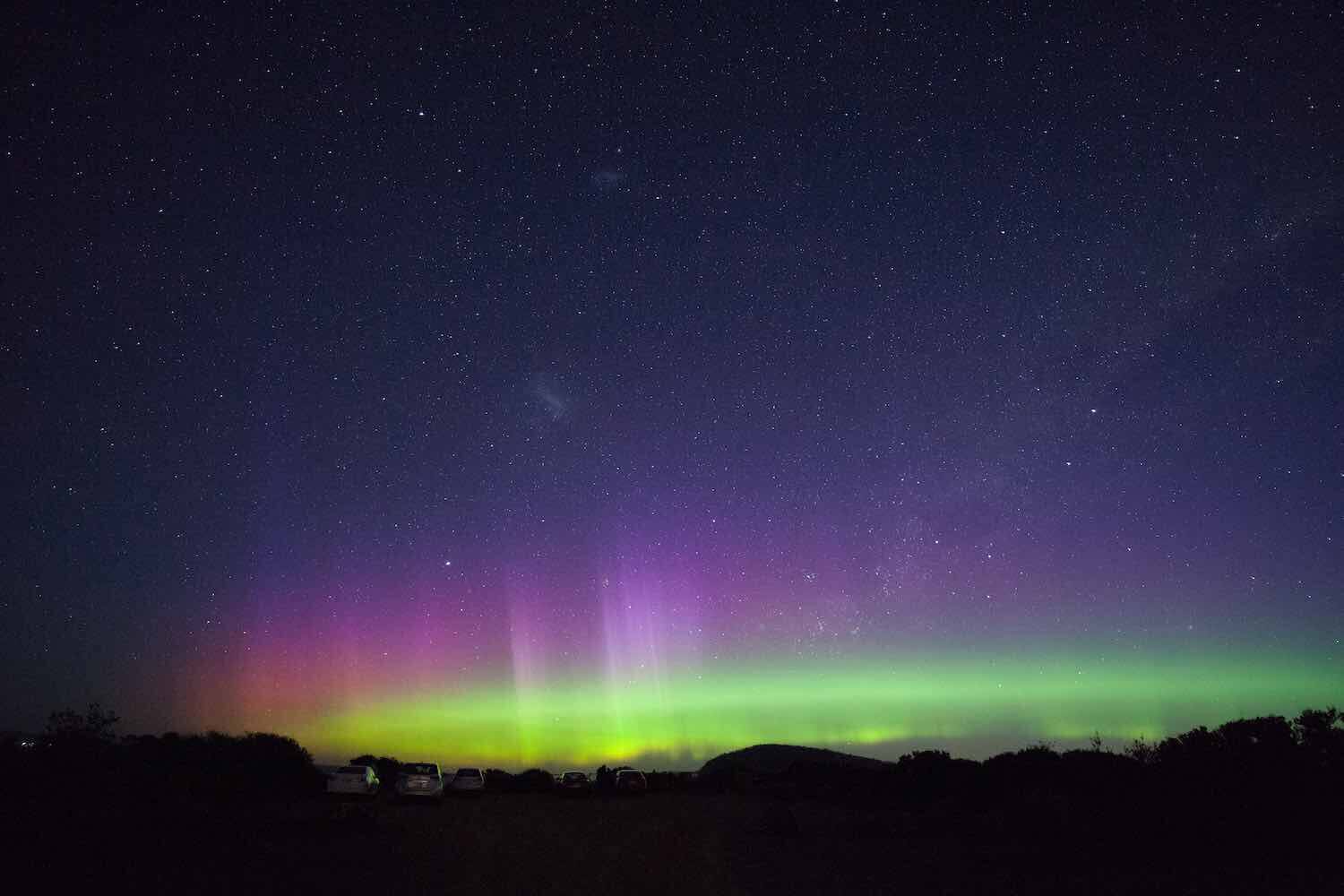 Unknown to most, the southern skies of Australia can illuminate in a rainbow of colours just like its northern counterpart – the Aurora Borealis. In fact all it's possible to catch a glimpse of the Southern Aurora all over Tasmania and all year around although in winter the days are shorter meaning you won't need to stay up as late until the sun sets. The conditions need to be just right though, and this is usually when there has been a burst of solar wind that ejects tiny particles that interact with the Earth's magnetic field. There is a service that monitors the magnitude of the aurora with a 3 day forecast so if this is something that interests you, we can plan a flexible itinerary that gives you the best chance of seeing this incredible natural light show.
Learn about Aboriginal navigation by the stars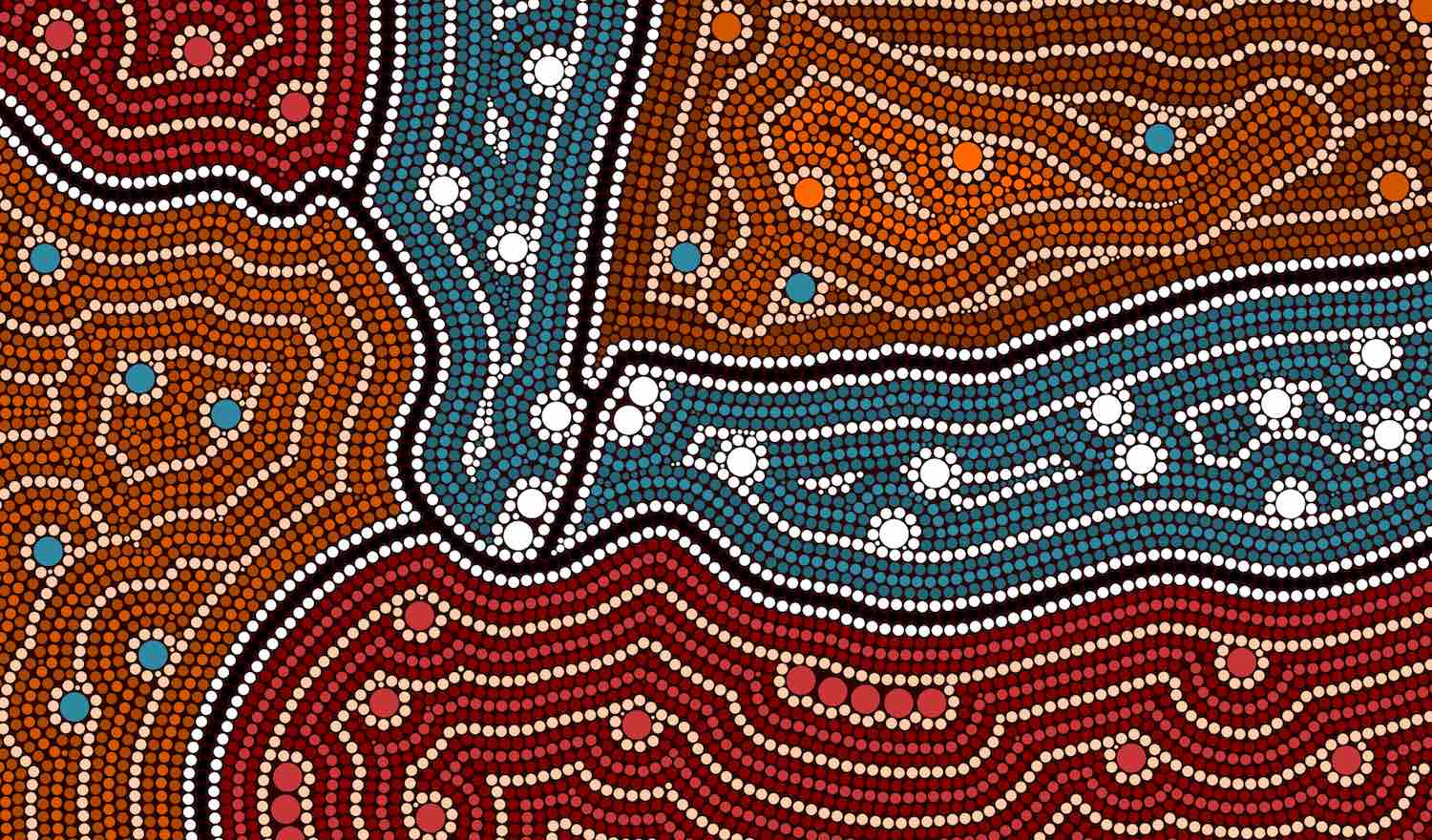 The night sky has held incredible importance to the Australian Aboriginals for tens of thousands of years. The stars were used in every day life to determine where food was or when to plant. They had their own zodiac with fascinating stories (some, such as the story behind the seven sisters (Pleiades) match those of far off nations) and they even used the stars to transmit moral codes of conduct. Spend time learning about this ancient knowledge with one of Australia's leading experts.
Sky dive on a full moon
As if you need more adrenaline when jumping out of a plane, but full moon skydiving takes it up another level. In Australia there are some spectacular locations to sky dive over the coastline at full moon where you can land on the beach.
To weave any of the above into an itinerary, please get in touch with the Alquemie team.