Bennelong Reborn
As one of the most iconic landmarks in Australia, the Sydney Opera House is hard to miss. Housed in one of the heritage sails is Bennelong restaurant that opened a few months ago with much fanfare. Peter Gilmore is the man behind it all, with a loyal following and several restaurants (Quay is right across the water), he is considered one of Australia's best chefs.
Gilmore's goal was to create dining spaces that are a little more casual than the Bennelong restaurant that occupied the same space previously under a different chef. The result is rather impressive with the cathedral like space renovated to allow various dining areas. On the top level there is a private dining space along with a more casual eating section. The middle level is home to the 'cured and cultured' bar serving a variety of raw and cold produce (picture a glass of bubbly with a few oysters). The flagship restaurant is on the main floor serving refined Australian cuisine on a three course a la carte menu.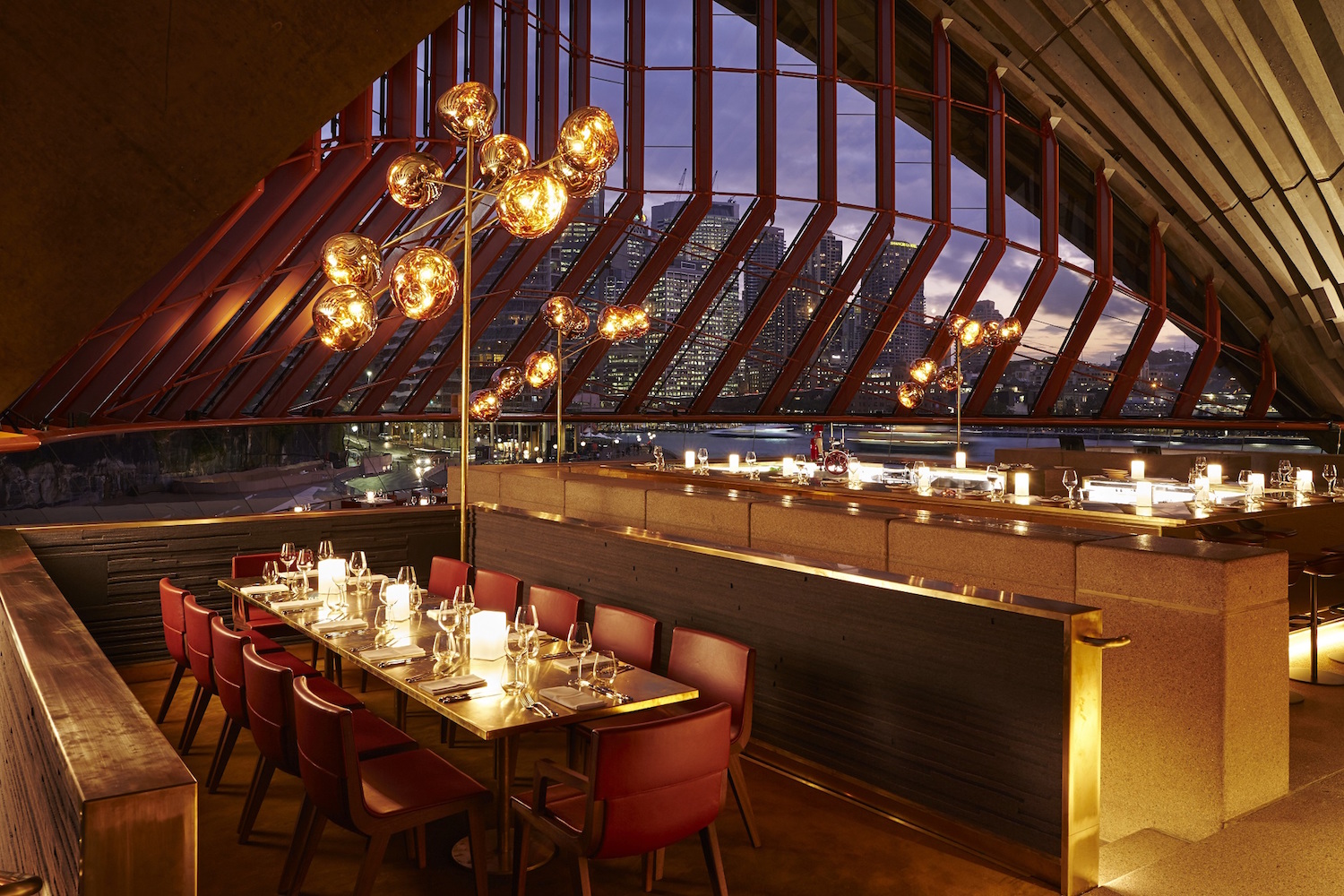 The food is stunning and showcases fine Australian produce prepared perfectly to highlight its quality. Everything is of the highest standard from the super fresh oysters, to the tender beef, to the perfectly prepared single carrot that sits on your plate like an artwork. The wine list boats a great selection of Australia producers, and again re-inforces Gilmore's desire to create a dining experience that is utterly Australian.
With panoramic views of the city this is a dining experience you won't forget anytime soon. Get in touch with us to book your next exquisite dinning experience in Sydney.
Click here to find out more about Australian travel with Alquemie