How to visit the Great Ocean Road
We are often asked about the Great Ocean Road – 243 kms of rocky coastline, west of Melbourne and considered one of Australia's greatest road-trip destinations.  It boasts awe-inspiring coastal views, deserted white sandy beaches, beautiful rainforest scenery and beautiful national parks that are home to koalas, kangaroos and other wildlife.
The most scenic portion begins in Torquay, a town well known as a surfing hot-spot and ends in the whale-watching town of Warrnambool; in between are several picturesque coastal towns, a number of gourmet restaurants and a couple of boutique accommodation options. One of the most popular stops along the way is the world-famous 12 Apostles, magnificent natural rock structures that are more than 20 million years old, which rise up majestically from the Southern Ocean.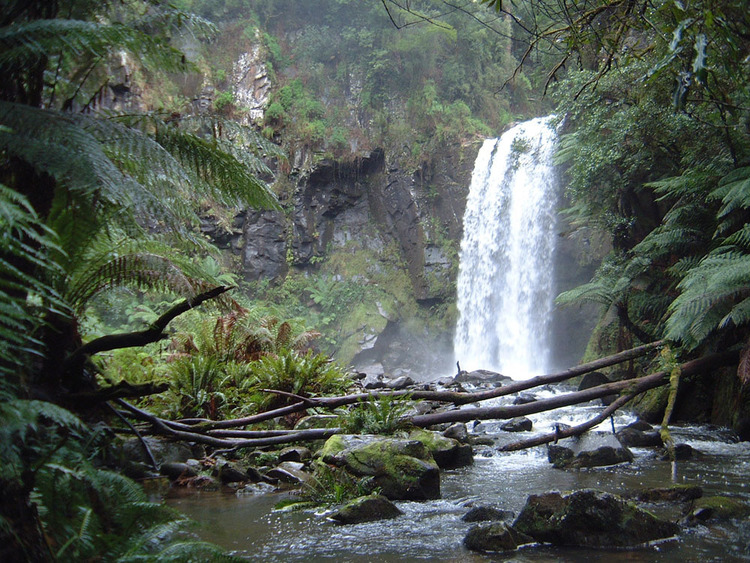 So, how best to experience all of this…
Many travellers opt for a longer stay in one of Melbourne's excellent hotels and just zoot out to explore the Great Ocean Road on a day trip. However, be aware that a full day road trip is up to 12 hours with as much as 9 hours spent in the vehicle.  Along the way there will be great views of coastal cliffs, long sandy beaches, rural landscapes, the 12 Apostles and other ocean carved 'architecture'.   There will be a stop for lunch and perhaps a walk in the rainforest & fern gullies of the Otway National Park and usually the option of a helicopter scenic flight.
Ultimate Great Ocean Road tour
Budget permitting our Ultimate Great Ocean Road tour showcases the iconic coastline by luxury touring vehicle before a 75 minute scenic, private helicopter flight back to Melbourne.  The day includes a gourmet lunch of local produce and fresh seafood served within sight of sandy beaches.  As you travel, our passionate local guide shares insight into Australia's surfing culture, stories of the shipwrecks that line this coast and, with luck, will point out kangaroos or koalas.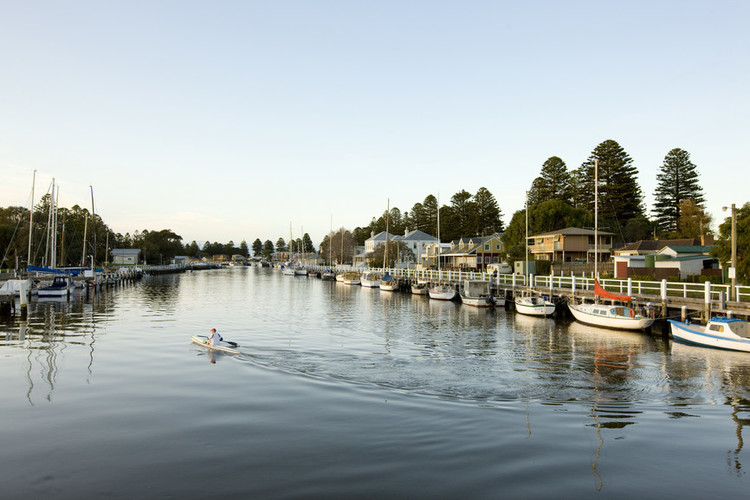 The Twelve Apostles Lodge Walk
The active traveller may prefer The Twelve Apostles Lodge Walk: Operating between September and May and graded moderate, this 3 night / 4 day eco-lodge based walk is a great way to experience the coast and see Australian wildlife as the trail is alive with native flora and fauna including fur seals, wallabies and koalas.  Learn about the land through the eyes of the first Australians and the British convicts transported here on ships over 200 years ago. The coast is littered with shipwrecks from this time, and the tales of survival and loss are part of the fabric of the Great Ocean Walk.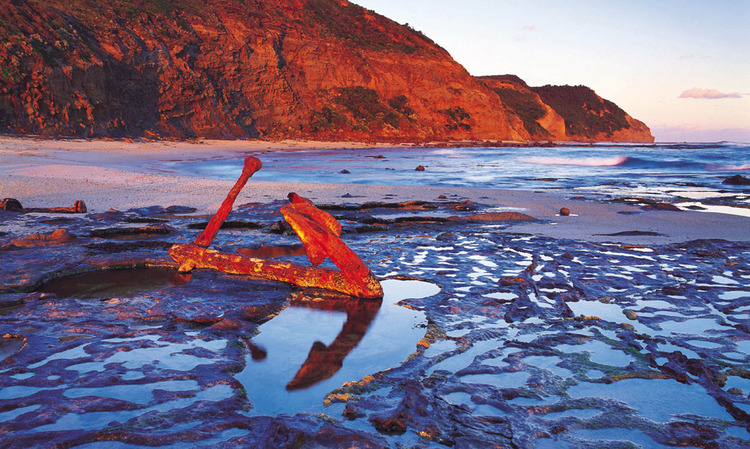 Self-drive The Great Ocean Road – 2 to 10 nights
For the independent traveller a self-drive discovery of the Great Ocean Road is a great option: However don't rush!  Whilst the Great Ocean Road spans a relatively small distance if you whizz along it you will probably be disappointed.  There are three itineraries we recommend and they range from 2 to 5 nights but certainly a journey of even 10 days would be time well spent.
When travelling independently it is important to go slowly, allowing time to chat to the locals, make discoveries and explore.   Allow time for walks, poking about weekend markets, visiting points of interest and taking up local tours such as kayaking on Lake Elizabeth in search of Platypus.
Some of our favourite hotels in this area are:
Oscar's Waterfront Boutique Hotel – a charming small hotel, an exceptional bed & breakfast
Drift House – modern conversion of a heritage building in the pretty town of Port Fairy
Great Ocean Ecolodge – a small guest house operated by the Conservation Ecology Centre
Royal Mail at Dunkeld – an award winning restaurant with lovely accommodation attached
Meringa Springs – a small, luxury lodge offering stunning views of the Grampians
Big Blue Backyard – three delightful guest rooms on the Mornington Peninsula
Tailor-made Great Ocean Road
But the best way to do the Great Ocean Road: If budget and time permit then a multi-day road trip hosted by an expert passionate guide in a comfortable vehicle with tailor-made activities, from Aboriginal experiences to whales at Warrnambool, can be designed to be pure Alquemie!
Click here to find out more about Australian travel with Alquemie