Immerse yourself in Tasmania's natural beauty with a perfect balance of luxury and adventure.
Start your Tasmanian journey in the Hobart waterfront precinct at the unique storytelling hotel, MACQ 01, set on a site with a colourful and distant past. Spend the afternoon with a private driver to show you the sights of Hobart and introduce you to the remarkable stories of some of its most interesting characters before being enlightened or shocked at MONA with its controversial collection of modern and ancient art.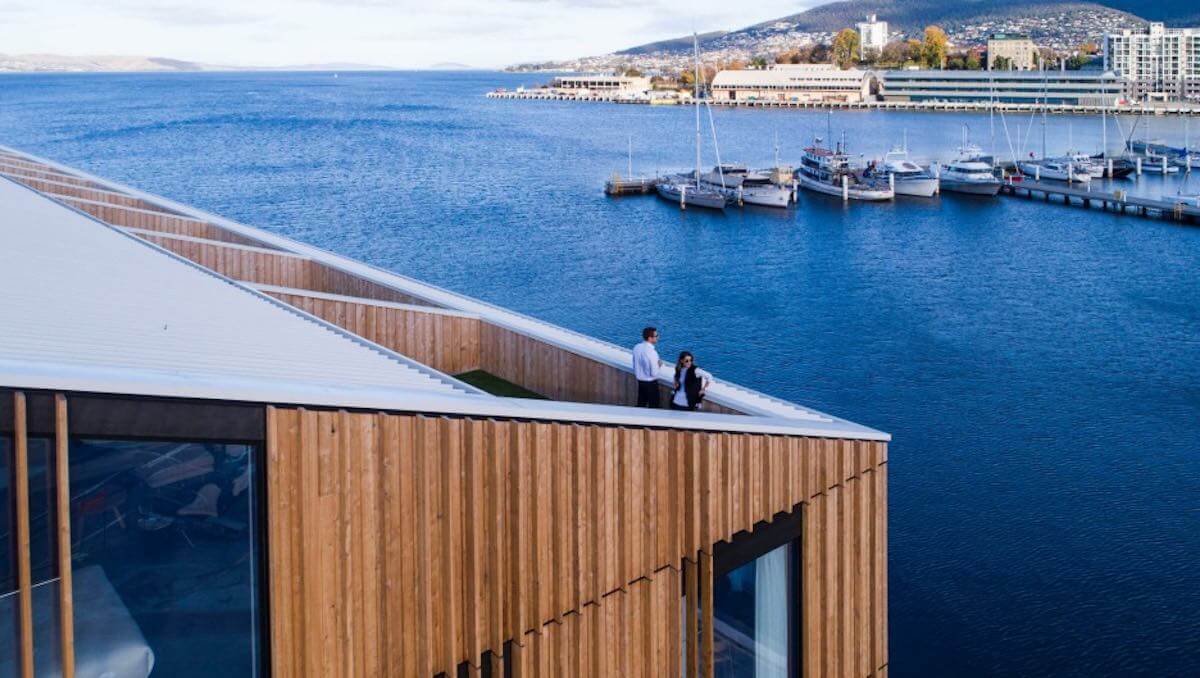 Experience the remote rugged South West with an unforgettable full day tour via scenic flight to the incredibly remote waterways and wilderness of Bathurst Harbour and Port Davey. Leave civilisation behind as you see the rare and endangered Orange-Bellied Parrot at the Deny King Bird Hide before travelling on an untouched waterway twice the size of Sydney Harbour. Find yourself in a remote location for a delicious lunch featuring Tasmanian produce and wine.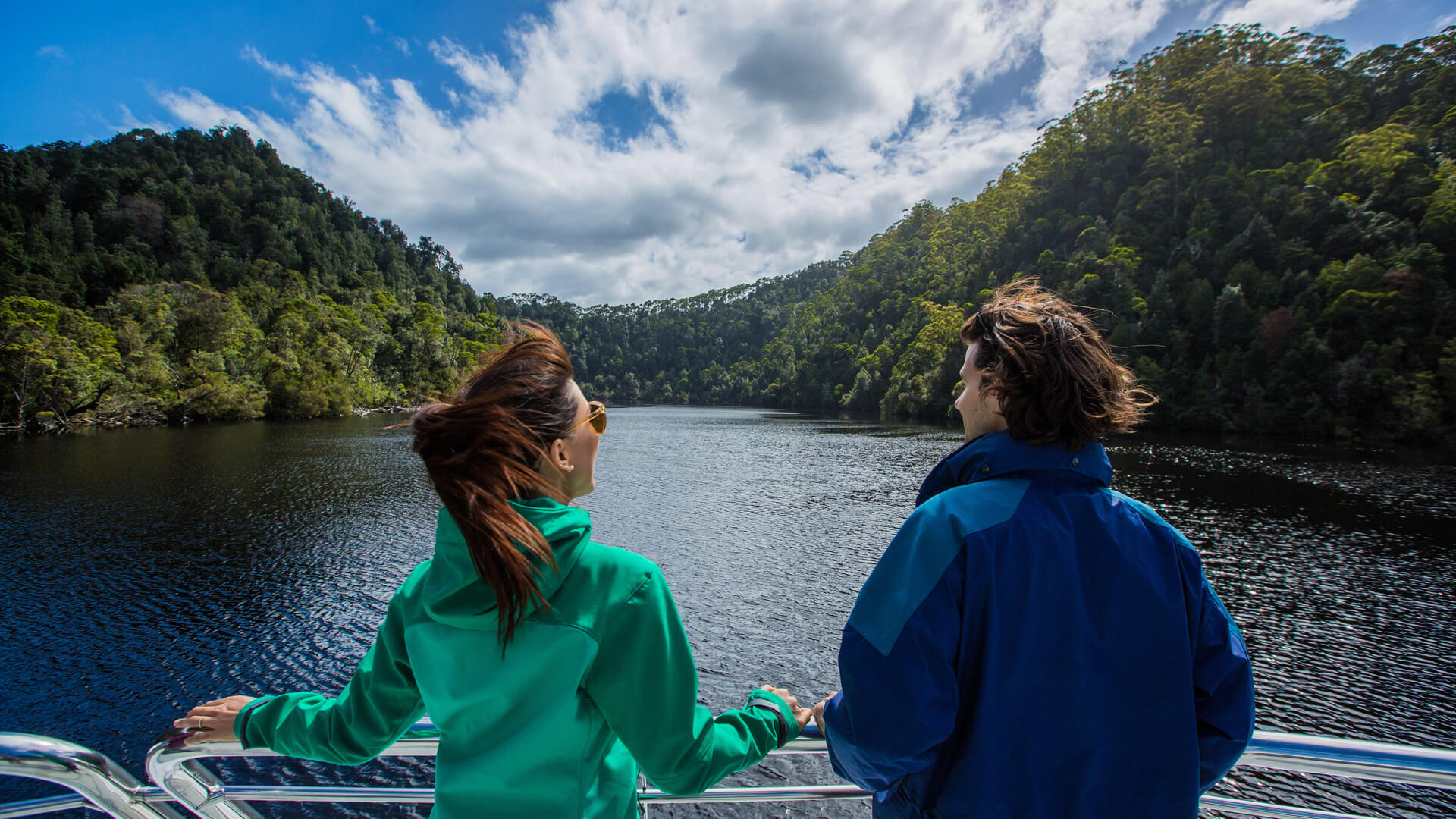 Continuing on your journey, you are invited for four days to explore on foot and by water the beautiful East Coast with its spectacular beaches, peninsulas and island trails. Enjoy the wonders of Maria Island, Freycinet Peninsula and Schouten Island where you will walk and immerse yourself in the history & wildlife of the region with your passionate & educated guides.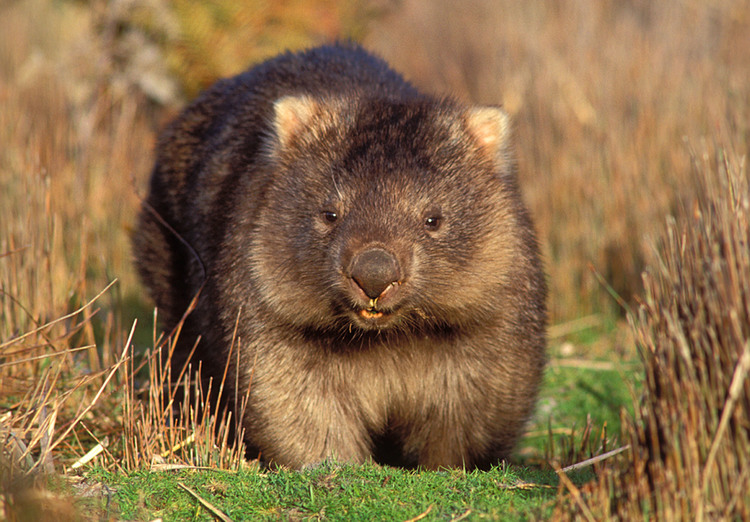 Enjoy exclusive use of the luxurious Lady Eugenie, a 23-metre ketch rigged yacht complete with teak decks. After a long days walk you can relax and unwind onboard taking in the sunset scenery whilst you are indulged in delicious local produce and superb 3-course dinners before retiring to your comfortable cabins. The team's belief is that your accommodation should be enjoyed not endured!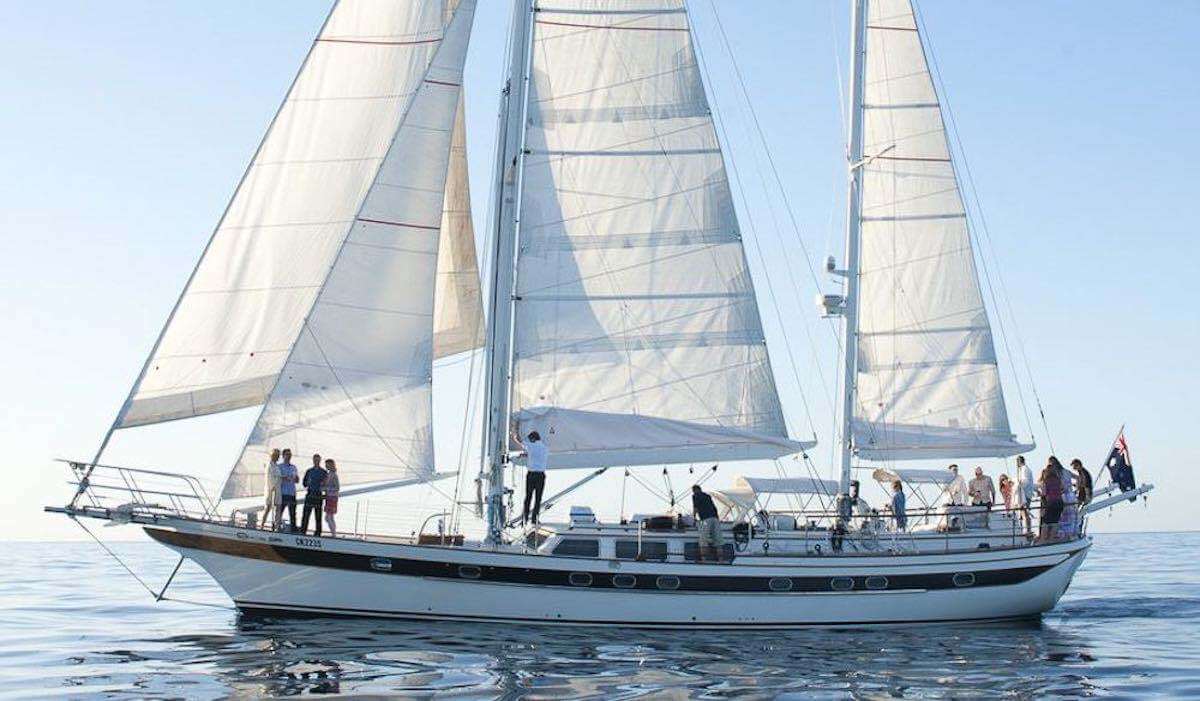 All that adventure can be taxing so once you are ready to kick back where better to do it than Saffire Freycinet with the backdrop of the Hazards. You can make the most of the experiences included in your stay all that are designed to engage and connect you with this stunning location. If you'd like a little extra we always recommend indulging your inner wine connoisseur and chef by spending the day with a local discovering the region's mouth-watering delicacies all with the most picturesque views.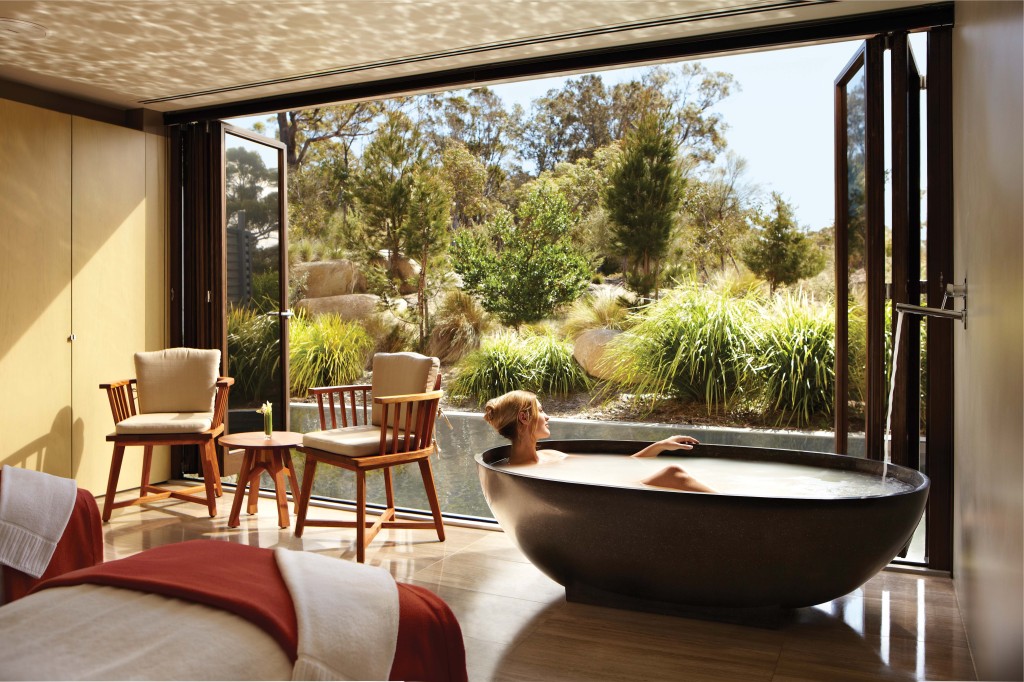 A spectacular helicopter flight back along the East Coast and over the islands retracing your trip on the Lady Eugenie is the culmination of your Tasmanian adventure.