Lizard Island is back!
We are very excited to have Lizard Island, one of our favourite tropical islands on the Great Barrier Reef is back after a full refurbishment. We absolutely love this resort as it boasts some of the most impressive coastal scenery, located right on the reef, and paired with quintessentially laid back Australian luxury – a truly magical destination!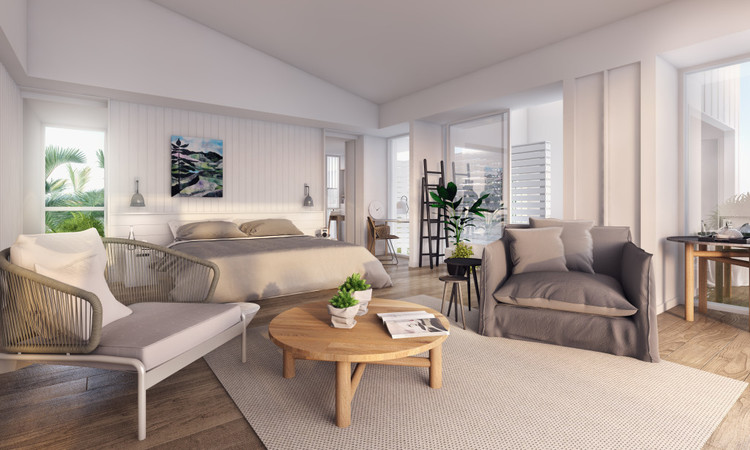 Lizard Island is located off the coast of North Queensland, accessible by charter or scheduled flights from Cairns. The resort has been closed for some time while it has undergone a full refurbishment – including all suites and public areas. We have had our first few clients stay and the feedback is as wonderful as ever. The chic new rooms are fitting with the surrounding environment, and the common areas retain their relaxed atmosphere.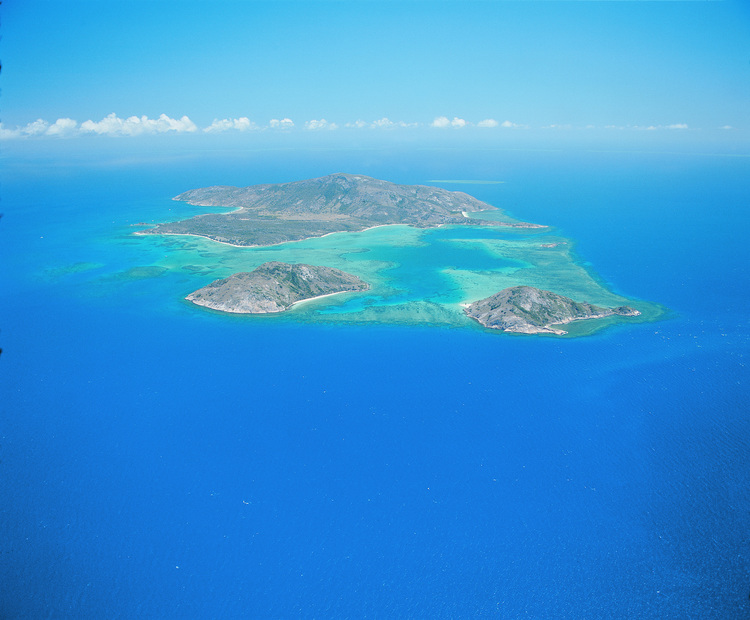 As lovely as the rooms are, the focus is most definitely on the reef. Lizard is quite unique in that the island has an impressive reef in a protected lagoon just around from the resort. Guests have access to reserve a motorised dinghie for the day where they can roam as they please. Swim amongst turtles, giant clams, and abundant marine life before picking a secluded private beach to settle down with a gourmet picnic lunch. It doesn't get much better than that!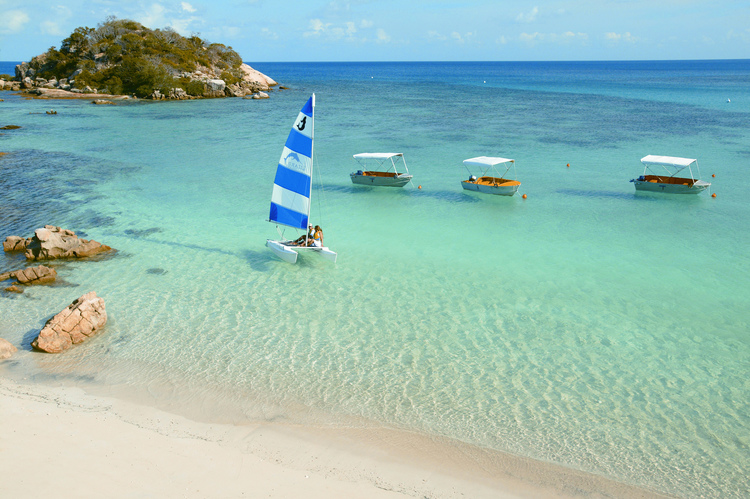 For guests that are interested in diving there are various outer reef sites within easy reach of the resort, and arguably some of the best in North Queensland. Those wanting to stay put needn't worry – the spa, fabulous food and wine selection, and stunning accommodation will ensure guests can relax in style! Welcome back Lizard – we are excited…
Click here to find out more about Australian travel with Alquemie