Private Outback Wrangler Top End Adventure
Matt Wright is one of Australia's fastest growing icons and the star of National Geographic's hit TV Show Outback Wrangler. He's an authentic Aussie character who loves to show off the hidden magic in the landscapes and wildlife of his back yard – the Top End of Australia.
He spends most of his time on cattle stations where he musters cattle, flies his helicopters, rounds up brumbies and catches and relocates some of the biggest saltwater crocodiles in the world. He has a passion for adventure and loves fishing for barramundi and exploring the floodplains of the Northern Territory on his airboats.
Guests of Alquemie are invited on a private Outback Wrangler Top End Adventure, tailored to include any or all of the following:
Helifishing
Deep Sea Fishing
Crocodile Encounters
Barramundi and Sail Fishing
Airboating
Helicopter Adventures
Waterfalls and Swimming Holes
Jet skiing
Crabbing
Bird Watching
Sunset River Cruises
Trips can incorporate a range of these thrilling modes of transport: Robinson R44 Helicopters • Robinson R66 Helicopters • AS350 Luxury Helicopters • High Speed Catamaran Boat • Small and Large Airboats • Large River Cruise Boat • Jet skis • Off Road Buggies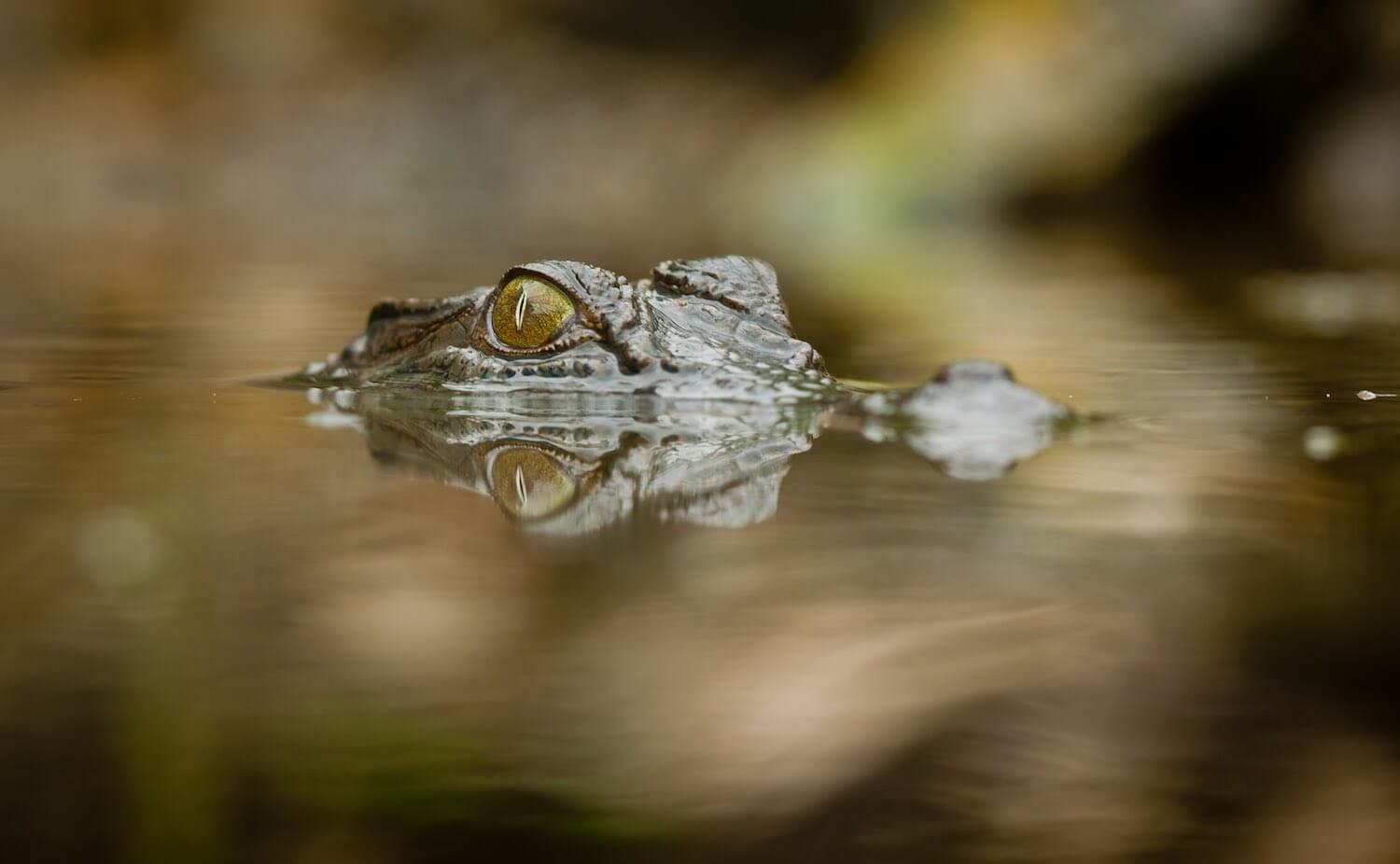 An example of a day with Matt might include:
Relaxing river cruise along the pristine rainforest waters teaming with aqua life, water birds including the majestic Muk Muk (white bellied sea eagle) and of course the local crocs and Matt's favourite croc, Bone Cruncher.
Monsoonal rainforest tour onboard custom built airboats where your guests will weave their way through the wetlands and tall timbered swamps, encountering more of the NT's most unique wildlife; including some of biggest crocs and the smallest of the kingfisher (Little Kingfisher) – only a keen eye will be able to spot this one!
Helicopter scenic flights above the Finniss River floodplains to witness the true beauty of the surrounding landscape.
Fresh BBQ Barramundi or local steak lunch enjoyed on floating pontoons
Live feed show of Matt's pet croc, a 17ft prehistoric beast named 'Tripod.'
Or a day's helifishing…
Fly out of Darwin and down to the floodplains of the Finniss River system where you will land for your first crack at landing a barramundi.
Stop off at up to four locations in this region and fish the remote waterways that are only accessible by helicopter.
Beachside lunch at the open-air deck of Crab Claw Island Resort. Choose from the selection of delicious meals on their menu or bring your catch from the morning and the talented Chef will cook it to your liking.
It's back in the helicopters and back to the beautiful floodplains where you will have the opportunity to board custom built airboats and explore the monsoonal rainforests which are teaming with wildlife.
Visit to 'Tripod', Matt's 17ft pet saltwater crocodile, for an up close encounter with this prehistoric animal. Back in the choppers and its another quick stop for a fish and a hit out of crabbing before heading home.
For an insight into Matt, watch this 60 minutes video.
Talk to your Alquemie Advisor about tailoring a Top End adventure with Matt Wright, the Outback Wrangler.