In May 2017, Bamurru Plains plays host to one very special Australian experience for foodies. Drawing inspiration from the Top End's bush pantry, one of Australia's most respected young chefs, James Viles, will develop a Bamurru menu of local ingredients, textures and flavours that exist alongside each other in nature. From wild barramundi and pandanus to tea tree and heather berries, the menu will reflect the local area, sourcing and using only what is needed to deliver a delectable experience. Every dish tells a story. Every plant. Every seed. Every animal.
In addition to the safari style wilderness adventures that Bamurru Plains is world renowned for, the interactive itinerary will take you deep into the property, including gathering alongside James followed by cooking demonstrations and a wild bush masterpiece at the chef's long table, hosted by James himself. All of this combined with the classic, indulgent touches and warm hospitality synonymous with Wild Bush Luxury.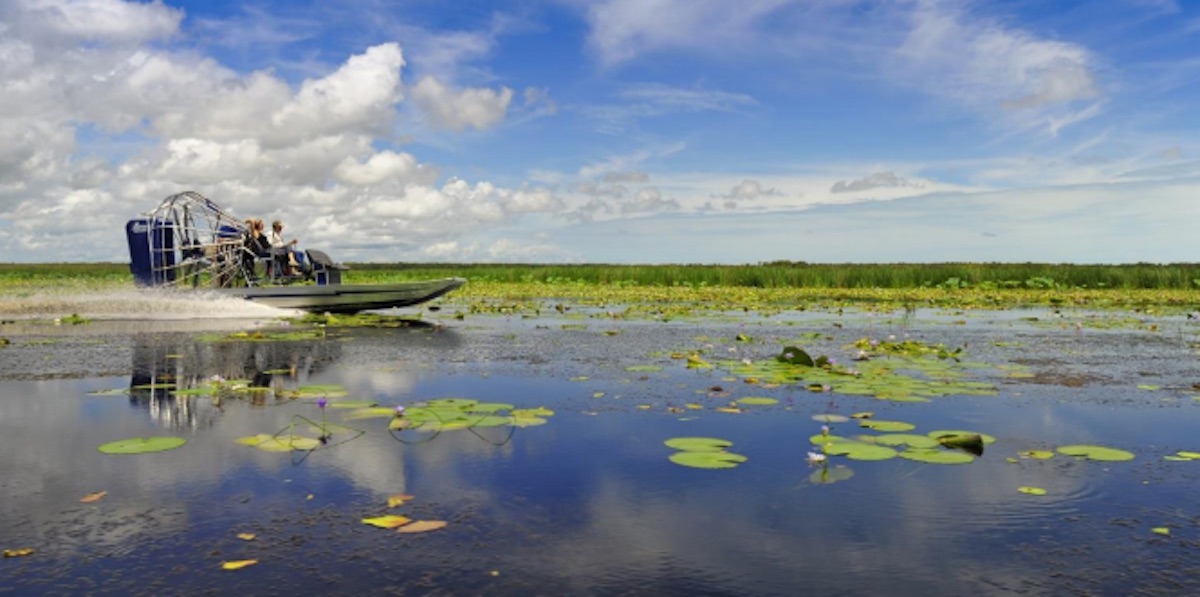 Dates: 18 – 21 May 2017
DAY 1 – DARWIN TO BAMURRU PLAINS
A scenic air transfer departs Darwin landing at Bamurru Plains private airstrip. You'll fly high over the twists and turns of the East Alligator River. Those black dots you thought were pandanus trees are actually moving wildlife. The flight is only 30 minutes, though you feel like you've landed in the wild. And you have. You'll fly over Australia's Okavango, the Mary River Delta brimming with life and goodness. A field guide will meet you on arrival for the short transfer on to the safari lodge. After your orientation, please regroup in the lodge for your first journey into the wilderness. This evening watch our resident chef create superb native Australian inspired dishes before sitting down to a welcome dinner with your group, with James and our safari guides. Over the coming days listen for stories the food tells.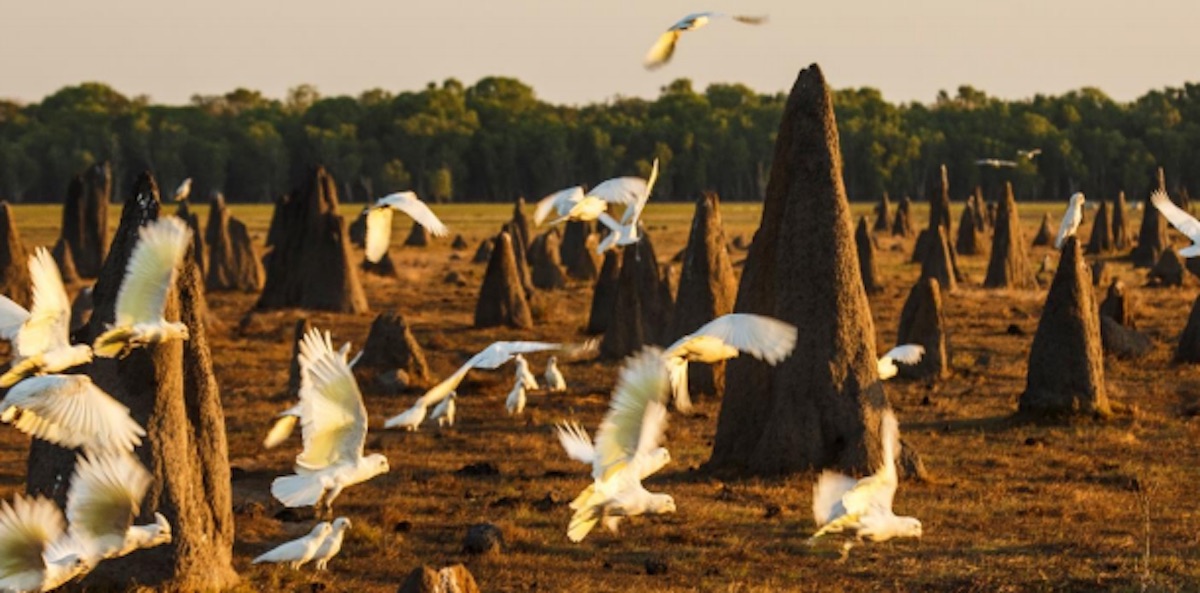 DAY 2 – BAMURRU PLAINS
The alarm clock in the morning is the call of Magpie Geese and Whistling Kites as the orange light of dawn spreads across the floodplain. You don't need to leave your bed to watch the parade of wildlife head on to the floodplain to feed. Your safari starts now. Breakfast will be followed by a morning adventure out on the floodplain in search of intriguing ingredients to connect with and to taste the environment around you. We may find redclaw yabbies' or mud crab today. After this mornings gather, relax in the wet edge swimming pool on the wildlife observation deck while listening to the birds chatter, observe agile wallabies with their young and buffaloes splashing around the wetlands in front of you. This afternoon we venture out by open-top jeeps and watch the wildlife congregate around billabongs while enjoying canapés and bubbles as the sun sets over the savannah bush. What will today's gathering session add to your locally sourced culinary experience tonight?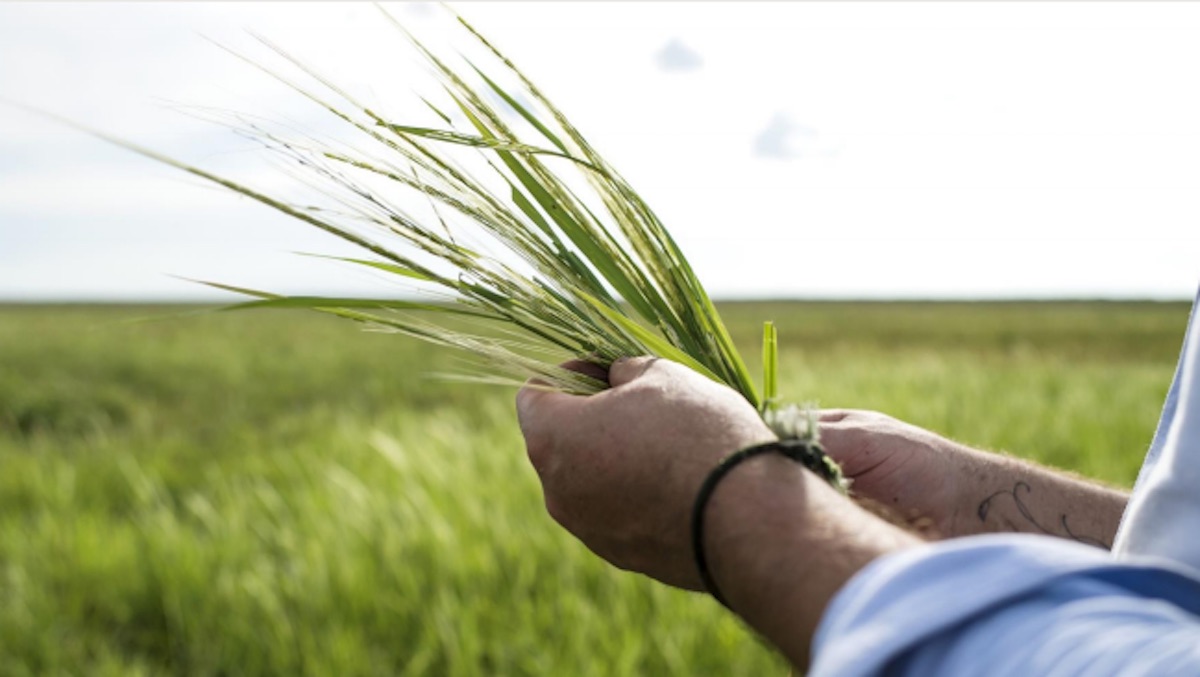 DAY 3 – BAMURRU PLAINS
Today you'll explore a fascinating mixture of habitats including black soil floodplains, savannah bush, paperbark forests and mangrove river systems, each revealing its own beauty and food source. One minute you will harvesting paperbark, mudcrab and waterlilies in the paperbark forest and the next skimming the expanse of the floodplain by airboat spotting crocodiles whilst possibly hunting for barramundi or catfish. You'll see startling varieties of birds into full flight. Here you'll admire wildlife in extraordinary diversity and see first hand how James interprets each part of the country in a cooking demonstration. Your experience today will crescendo into a nine course masterpiece with matching wine at the chef's long table and will be hosted by James himself. Here you'll taste the creations while enjoying the classic, indulgent touches and warm hospitality synonymous with Wild Bush Luxury.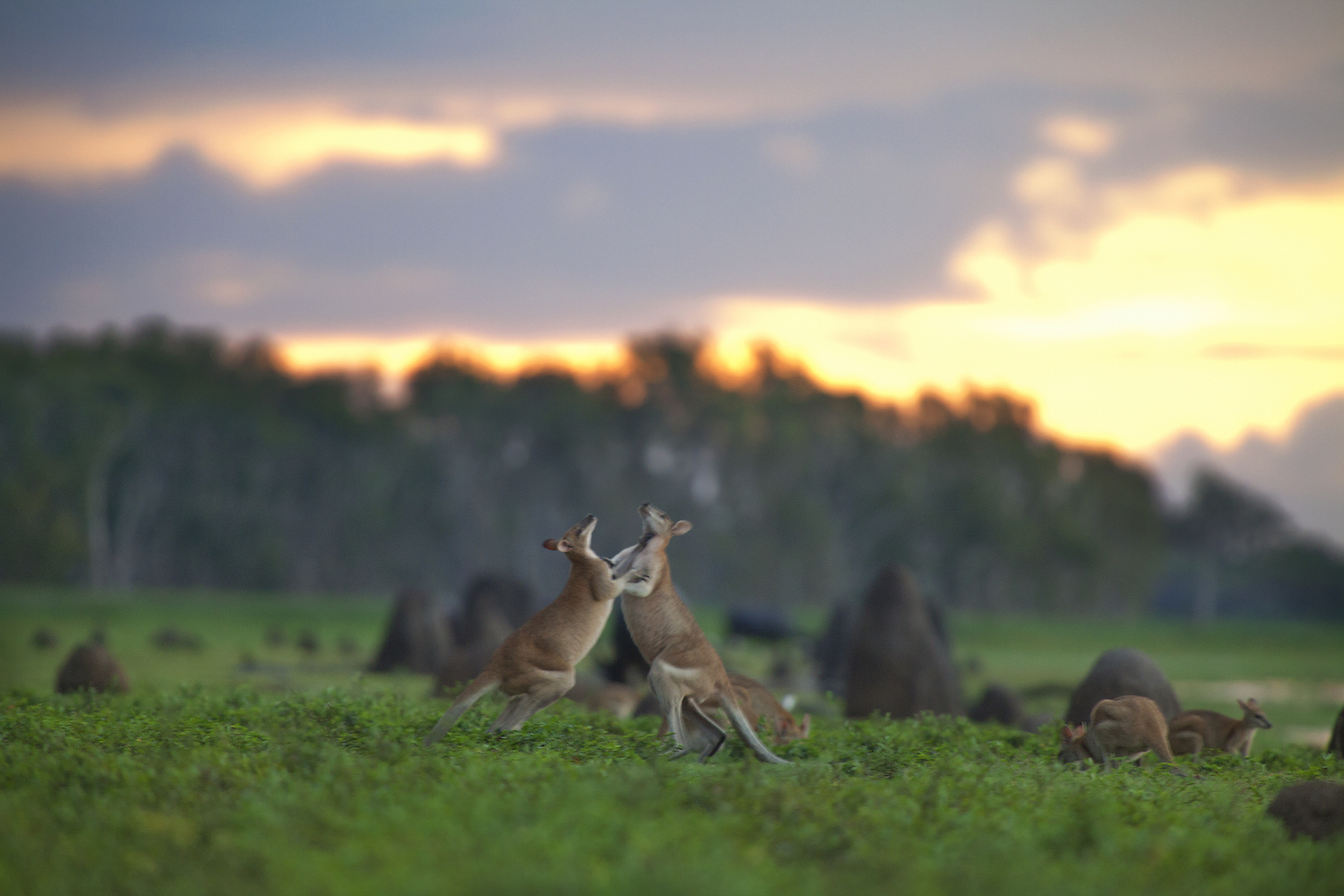 DAY 4 – BAMURRU PLAINS TO DARWIN
Enjoy a bird-walk around the main lodge spotting the Honey Eater, Forest Kingfisher, Mistletoebird, Blue Winged Kookaburra and the stunning Rainbow Bee-Eater before heading out to Bamurru's brand new luxury bird hide. Raised six metres above the ground in the tree canopy overlooking the Mary River floodplain, the hide is the ultimate eyrie from which birdlife and other wildlife can be observed and captured undisturbed in their natural habitat. Transfer to the airstrip on the scenic flight back to Darwin departing Bamurru Plains.
MEET JAMES VILES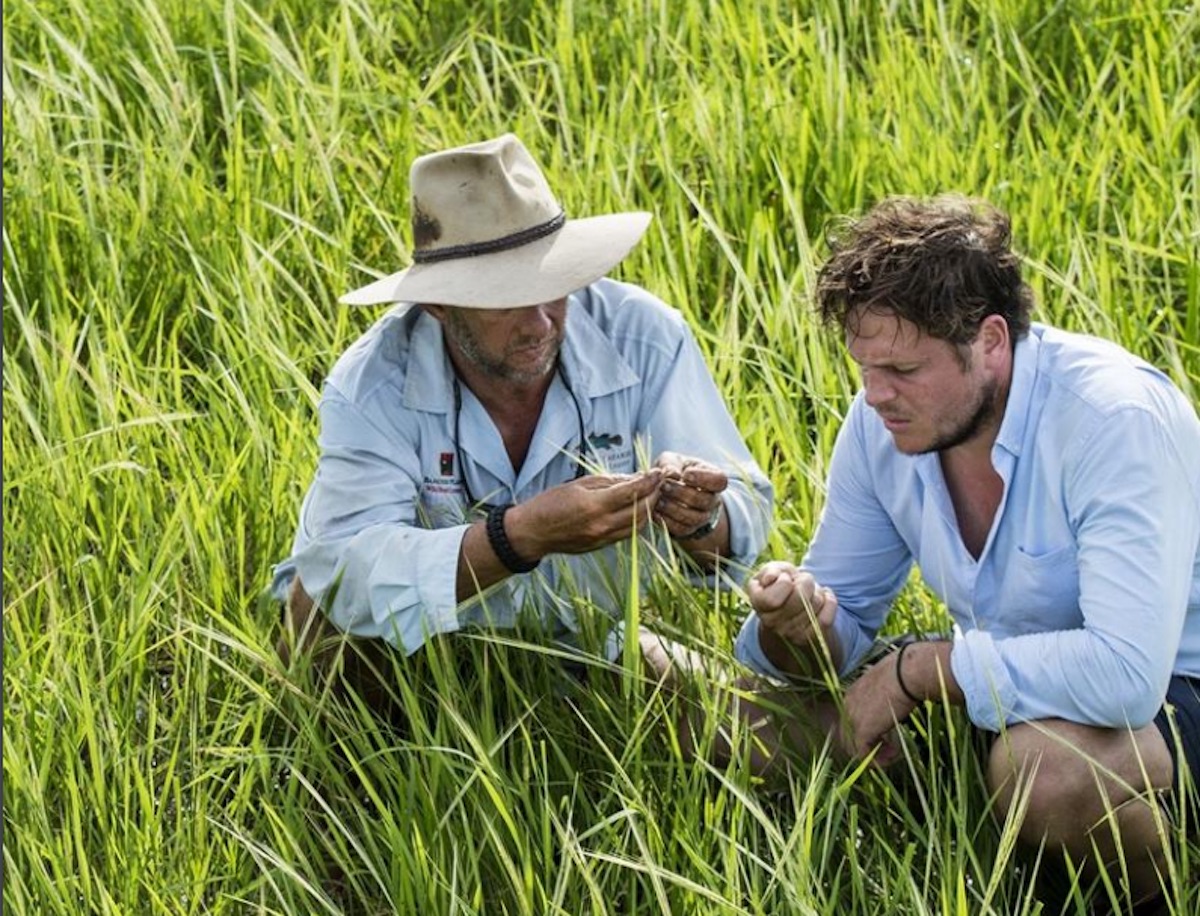 Chef and owner of two hatted Biota Dining & Rooms in the Southern Highlands of NSW, James Viles is one of Australia's most respected young chefs and restaurateurs for his commitment to sustainability and his imaginative modern food. James' vision for Biota Dining was to create a dining destination in regional NSW that supported both local farmers and growers, incorporating seasonal botanicals and drawing on both propagating and foraging for the menu. James' food is produce and technique driven with a close affiliation to nature. Winning a coveted chef's hat in the first year of opening and winning a second hat in its second year in 2012, Biota Dining has become one of the most awarded regional restaurants in Australia.
In November 2015, James released his first cookbook, Biota – Grow, Gather, Cook and has cemented his place as an authority in the Australian food scene. Career highlights include Regional Restaurant of the Year in 2014 and 2015 at the Sydney Morning Herald Good Food Guide Awards. Biota Dining was also included in Australian Gourmet Traveller's Top 100 Restaurants in 2011 and 2012, among many others. To learn more about James Viles please visit biotadining.com
Inclusions:
Your Wild Tastes of the Top End Food Safari includes a creative four day program lead by James Viles, return scenic air transfers over the East Alligator River System from Darwin, guided wildlife and safari experiences, three night's safari bungalow accommodation, all meals and beverages, a bespoke wild bush masterpiece menu developed and presented by James Viles and a copy of his new book Biota: Grow, Gather, Cook.
For further details on this itinerary please contact Alquemie.
For further information on Bamurru Plains click here.