Discover the journey of the Miriuwung people and the story of the Argyle Diamond mine from Dreamtime to Diamonds as interpreted by your host, North-East Kimberley man Ted Hall.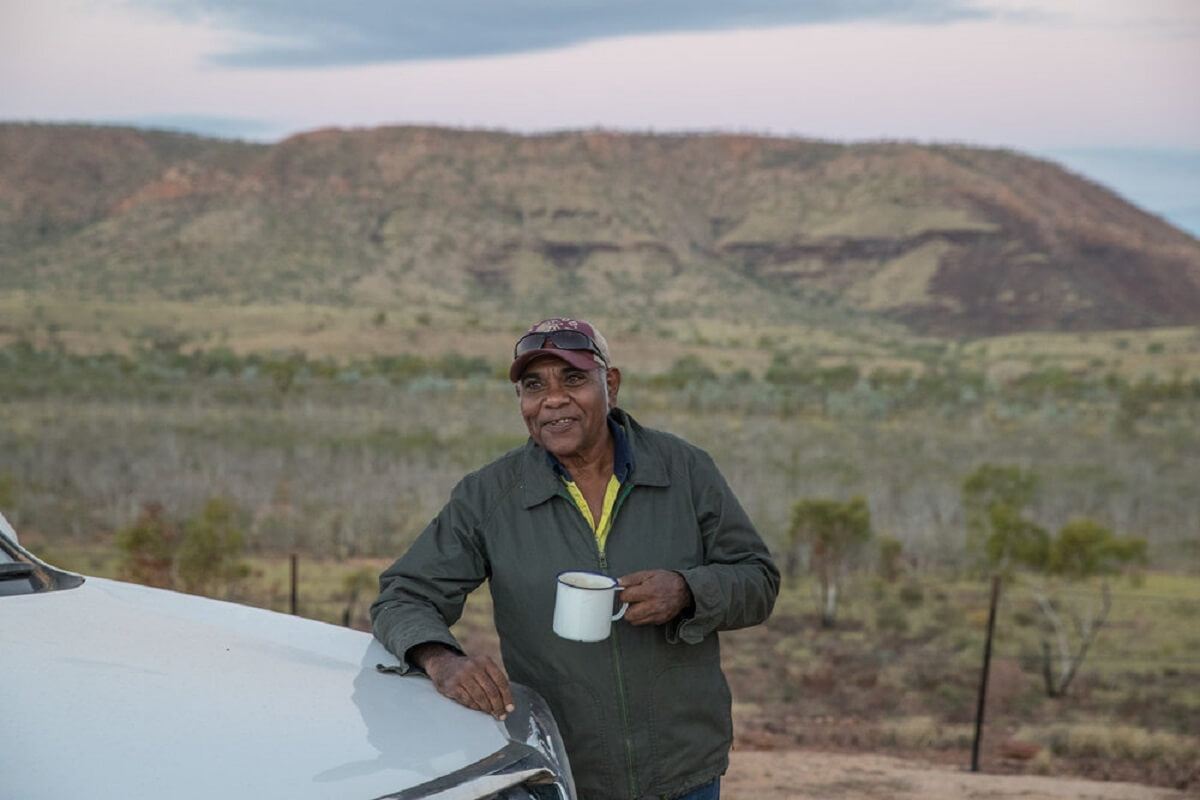 This exceptional one day experience by light aircraft, 4×4 and boat takes travellers on an enchanting journey across vast landscapes to the enormous Argyle Diamond mine and extraordinary man-made lake Argyle. Highlights include landing at the Mandangala community, where you are welcomed with a traditional "Muntha", a ceremony to ensure safe passage through his land, and a close up inspection of the Argyle Diamond mine processing plant, and the ingenious technology used to extract these precious gems.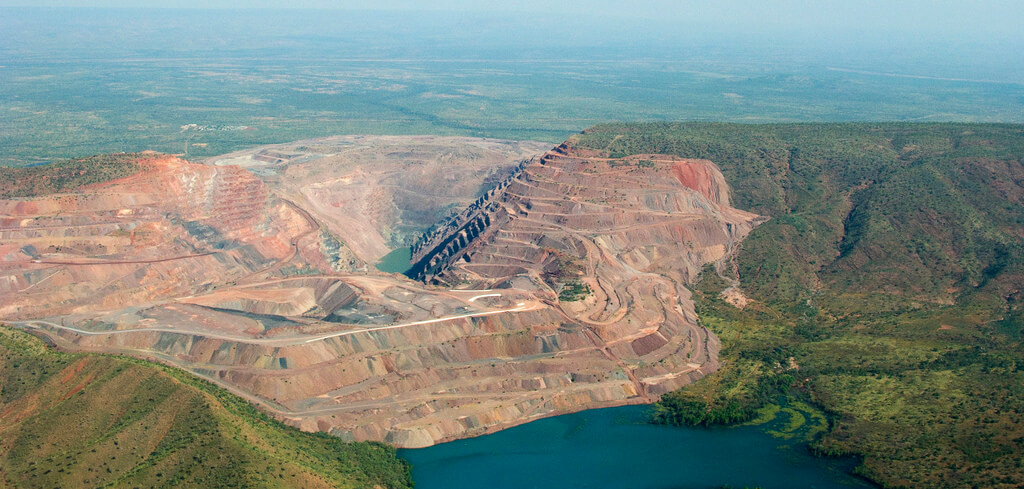 Ted tells of the geological formation and eventual discovery of diamonds on his country, of the sorrow at the desecration of an important sacred site, but also happily of the opportunities and partnerships that have benefited his people.
It's a fascinating insight into the culture of the Miriuwung people and modern day issues of tradition versus prosperity, all to the back drop of Australia's rich red escarpments and wide, brown land.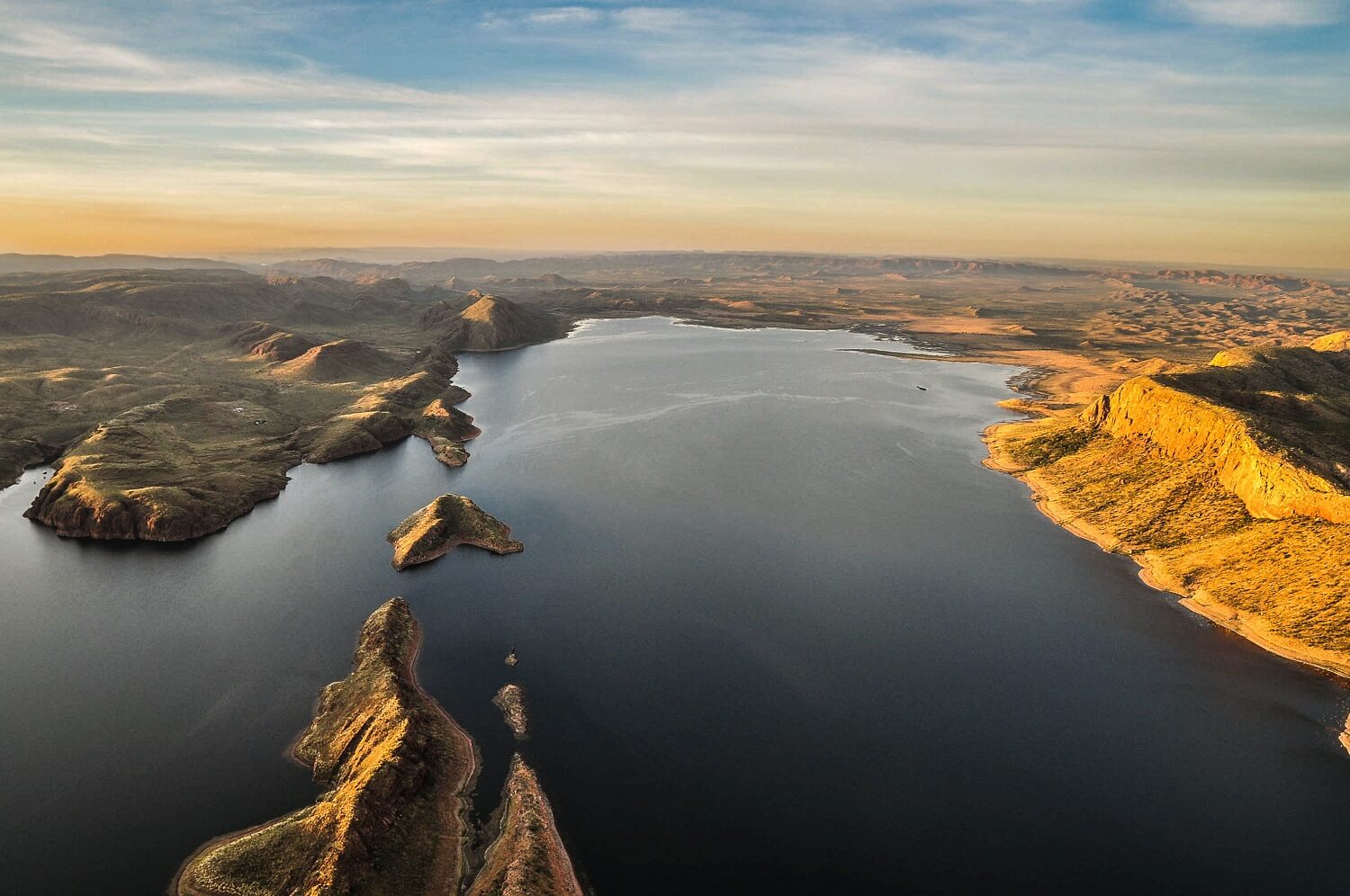 Add some romance – A bespoke rare pink diamond jewellery creation
The Argyle diamond mine in the remote East Kimberley region of Western Australia is one of the world's largest supplier of diamonds. Since 1983 it has produced more than 800 million carats of rough diamonds.
Revered for its rare and exquisite pink diamonds,  just 50 to 60 of these rare natural treasures are brought to life as polished masterpieces and offered for sale each year.
For a special romantic occasion,  your team at Alquemie can build into your itinerary the creation of a bespoke pink diamond piece of jewellery.  To enquire about this please contact Alquemie.