Set against the iconic backdrop of the stunning Margaret River Region in Western Australia, Margaret River Gourmet Escape is a world-class food and wine festival like no other.
Held across four extraordinary days, the festival brings together the world's best chefs, sommeliers and critics to host over 45 incredible events in over 20 unique and breathtaking locations in the region.
The thriving Gourmet Village is the heart of the festival, located at Leeuwin Estate Winery, with visitors further experiencing the region by a host of satellite events in stunning Margaret River locations. These satellite events offer an unforgettable and unique food & wine experience delivered personally by the world's leading culinary talent. Margaret River Gourmet Escape celebrated its sixth year in 2017 and has developed a reputation as the world's most credible and highly anticipated food and wine festivals – by chefs and visitors alike.
Located in stunning locations throughout Margaret River, Gourmet Escape creates unforgettable events combining world class food & wine experiences delivered by the world's leading chefs and sommeliers. Indulge in long-table lunches in the vines, savour once-in-a-lifetime dinners from the world's best chefs, participate in world class wine tastings, feast at a firefueled forest meat-lovers grill, chill out by the sunset while a cult DJ plays mellow beats, or feel the sand between your toes at the best beach BBQ you'll ever experience – you will come away with an unforgettable food & wine festival experience.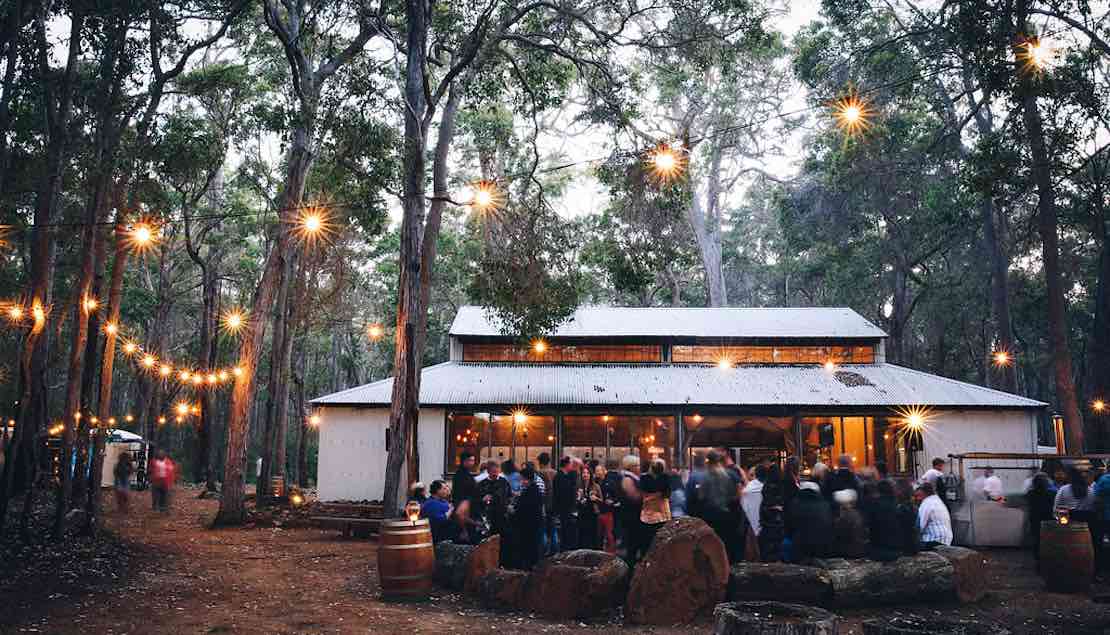 Feast in the Forest
Celebrating wood, flame, smoke and cooking the way we've done for centuries, the Feast in the Forest highlights the uniqueness of the Margaret River region's natural environment by taking guests into the heart of a magnificent Karri forest for a meat-focused dinner.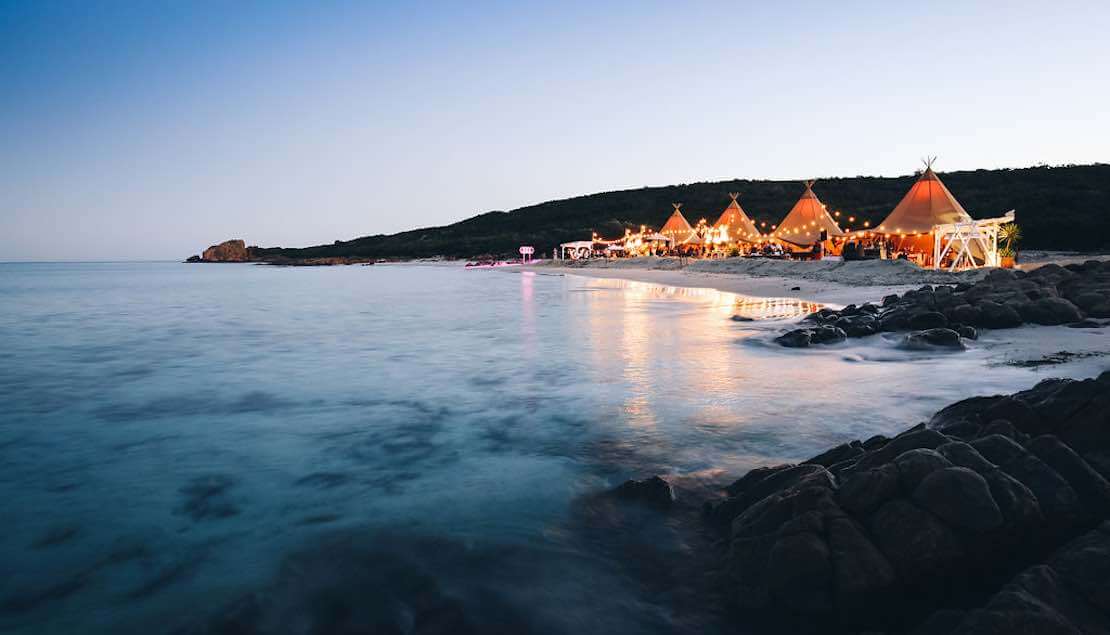 Gourmet Beach BBQ
Enjoy privileged access to Castle Bay Beach, which is transformed into an uber-stylish waterfront eatery with giant tipis and live music for relaxed lunch and dinner BBQ feasts with a beach party vibe. Castle Bay Beach is located within Meelup Regional Park, a Class A Reserve noted for its pristine environment and ecological significance.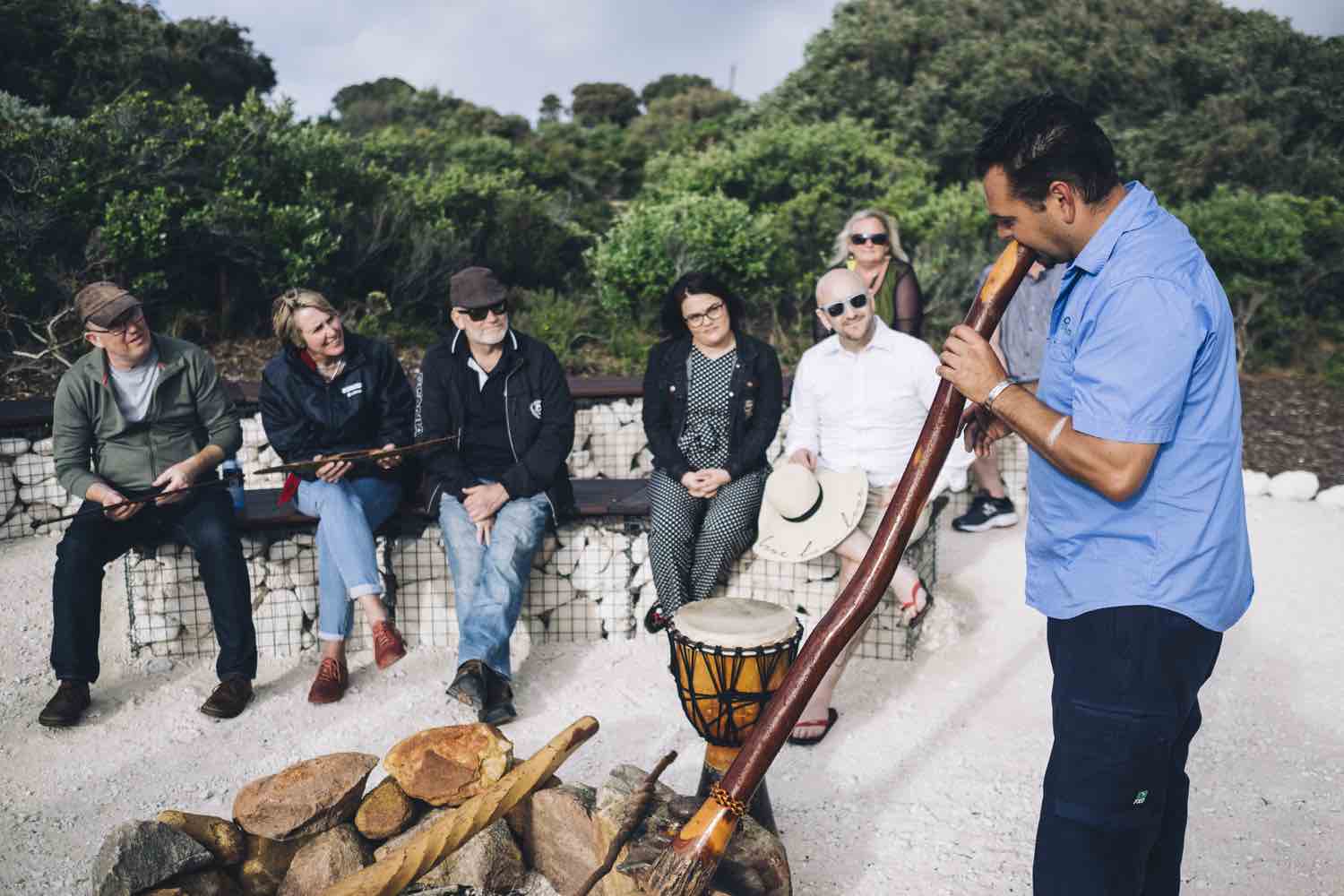 Sunset, Beats & Bites
Mix a handful of new wave winemakers, some local craft breweries, with a good dose of cool beats, add an iconic Western Australian sunset, delectable, delicious food by the talented team at White Elephant and you have arguably Margaret River Gourmet Escape's most sought after event.
Please contact Alquemie for more information about the Margaret Rive Gourmet Escape.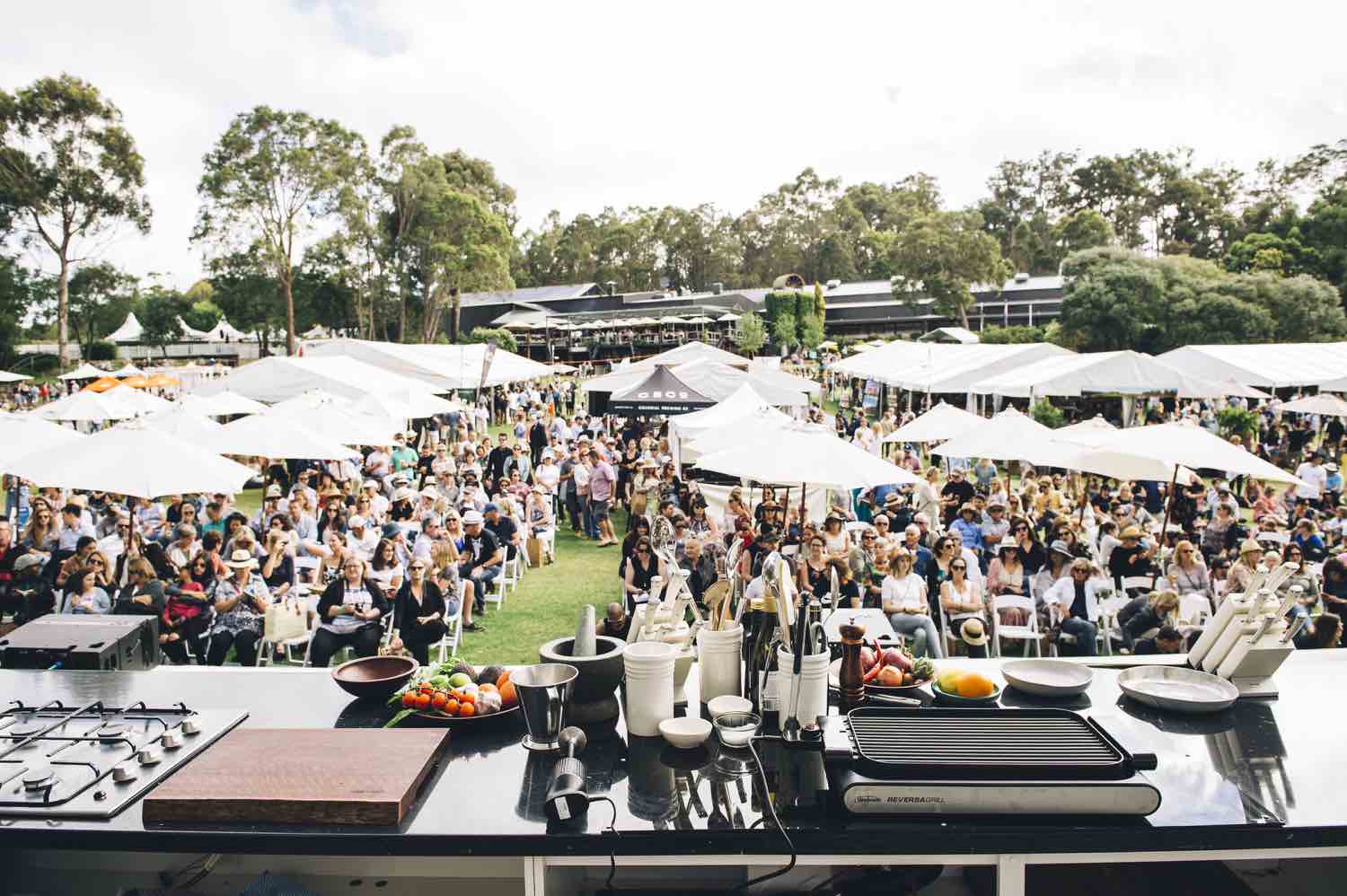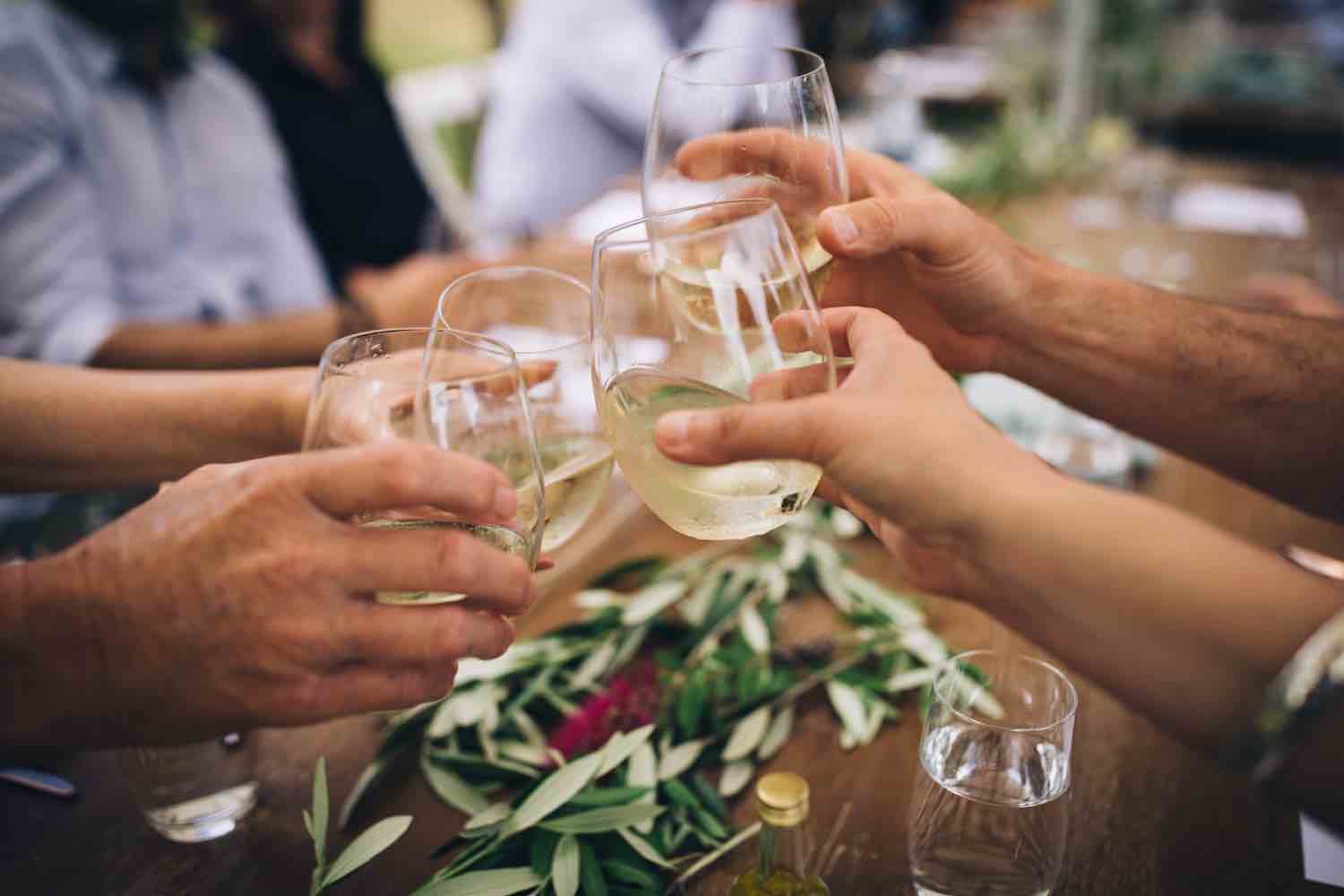 Photo By: Russell Ord Photography ( www.russellordphoto.com )