No one denies that Sydney is a beautiful city – in fact it's probably one of the prettiest in the world.  And for first-timers to Australia, a Sydney experience is must – the Harbour sparkles, the Bridge stands proud and the Opera House radiates.
But there's the Sydney that most tourists see and then there's the real Sydney, which in our eyes is even better. At Alquemie we like to reveal this side of our stunning city with bespoke private tours, introducing you to the locals that live and breathe it and taking you to secret places only locals know about.
Here are some ideas of what's available…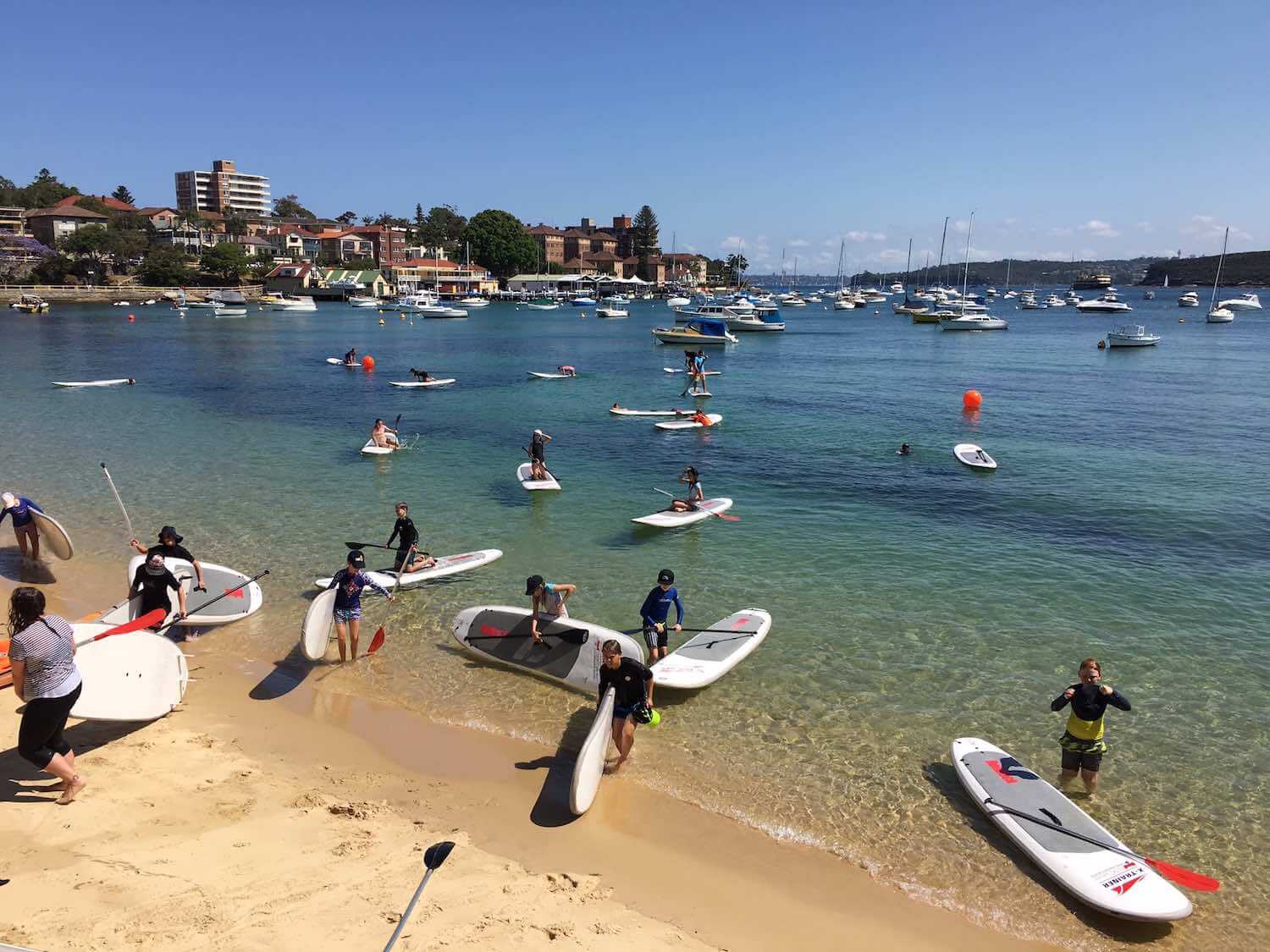 Bespoke Sydney Experience – An Alquemie Exclusive (half, full, multi-day – as required)
This is one of the most creative Sydney experiences you'll find. See the icons from a local's perspective, meet with the locals and, based on your own interests, explore and learn about daily life in this beautiful city. Explore the back streets, local cafés & parks, and experience the most important and defining element of Sydney, our spectacular harbour. Starting with a rough schedule this raved about experience is highly-tailored yet ticks all the boxes of Sydney's must see locations. Please enquire for examples of just how tailored and creative these Sydney experiences have been for our past clients.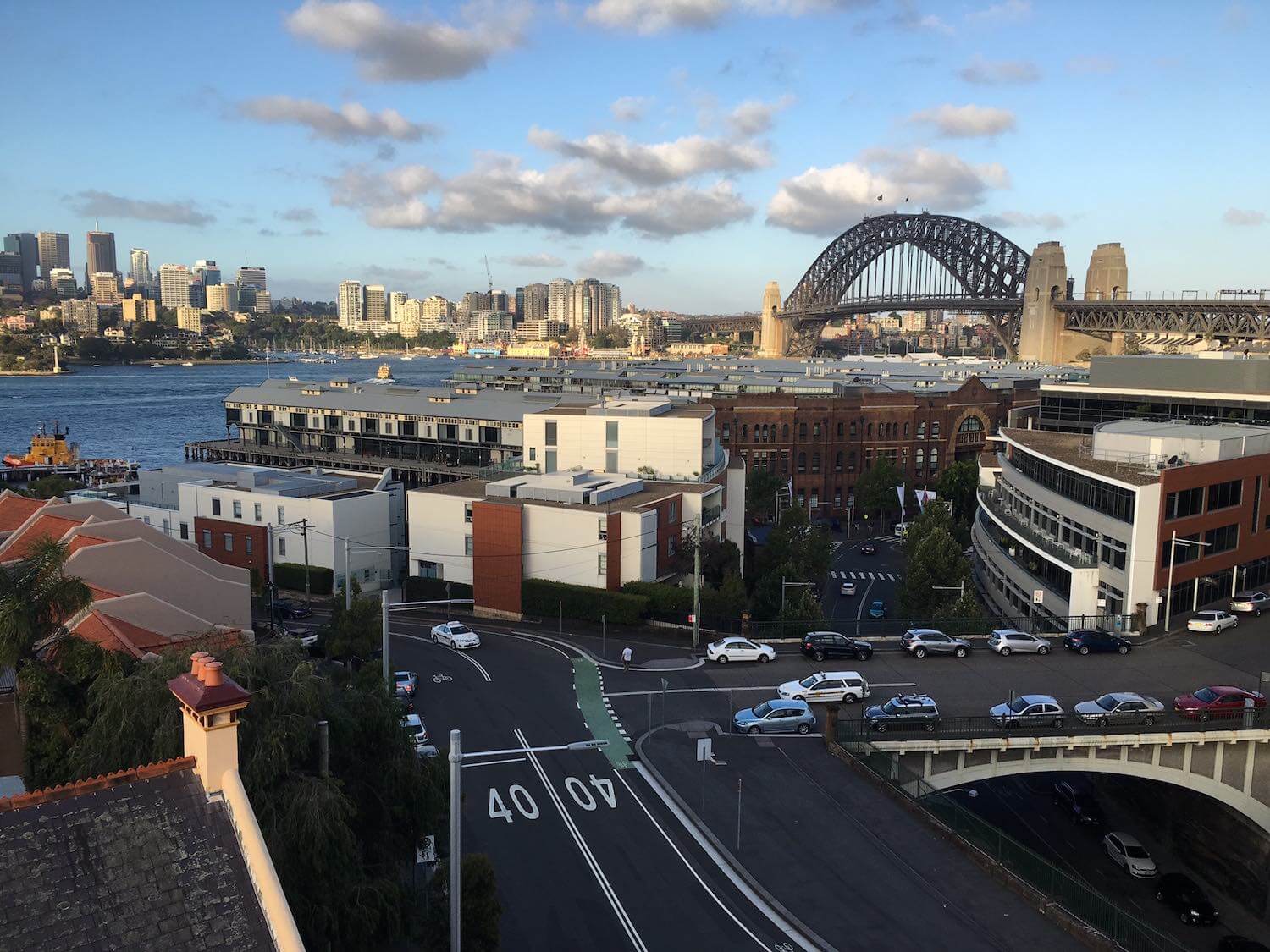 See Sydney by Bike & Walk (full day)
You don't need to travel by vehicle to enjoy some of the best aspects of Sydney. This Sydney experience helps you slow down to see the city more intimately by foot and pedal power.
Walk the historic Rocks quarter, the oldest part of Sydney's colonial township
Meet an indigenous guide at Barangaroo to learn about the native plants and foods and hear about the Aboriginal culture and history in Sydney
Climb the pylon of the Sydney Harbour Bridge
Take a 3 hour biking tour of Sydney, crossing the Harbour Bridge, cycling through the Quay and seeing all the sights at at a relaxed pace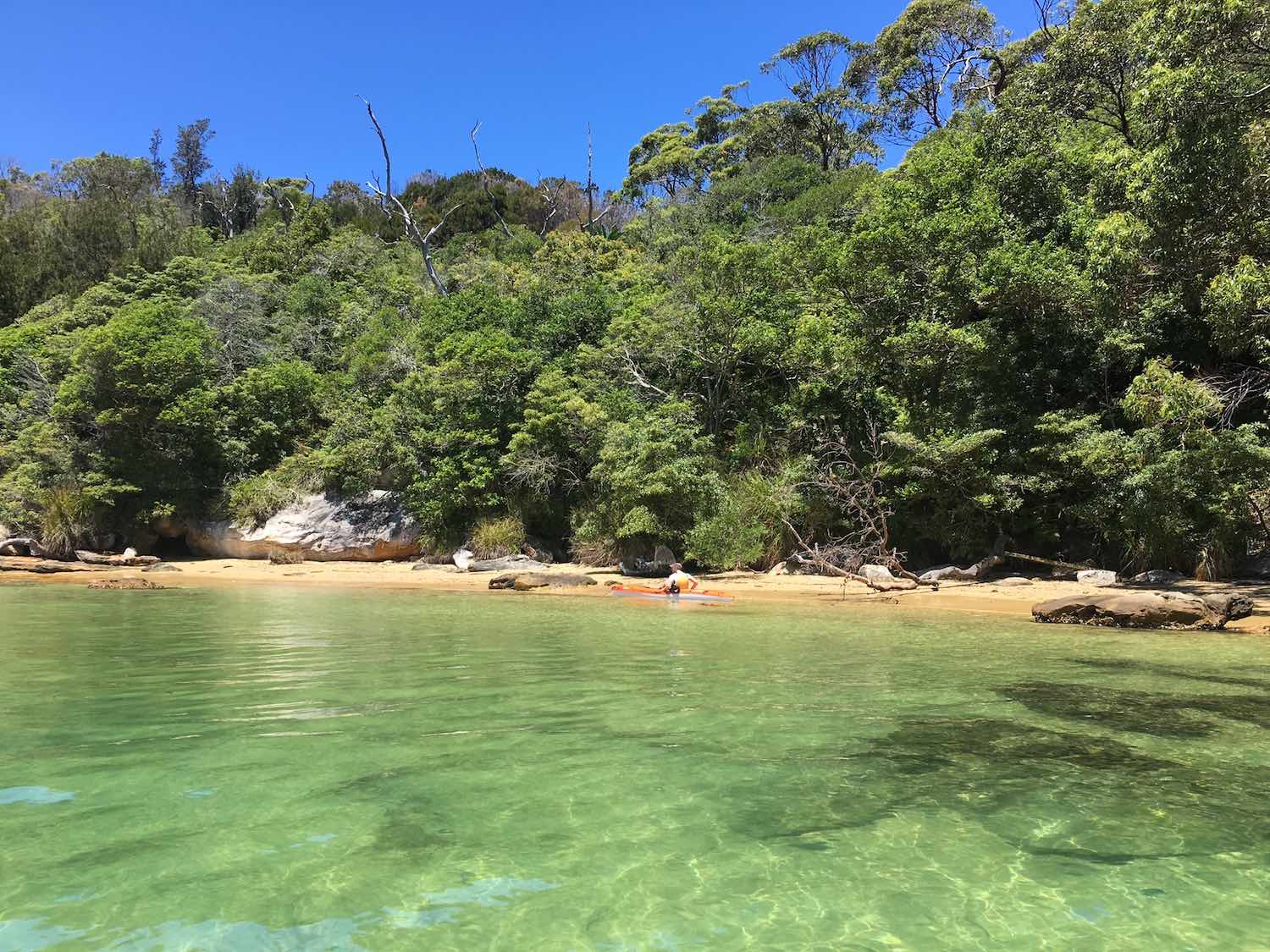 New Years Eve Harbour fireworks & Pittwater by luxury yacht
Why stay in a hotel when you can celebrate New Years Eve in the best way possible – on board a luxurious yacht with your friends and family. Frock up, dine on Australia's freshest seafood, then let the party begin. Fireworks explode at 9pm for the kiddies and then the big bang goes off at midnight. As you sleep, your captain will relocate the boat to a beautiful bush setting just north of Sydney. Enjoy breakfast with the smell of the gum trees and the noise of galahs in the surrounding bushland. This is a day to relax and spend time together in beautiful, natural surrounds.