Recently Paspaley opened it's Pearl Room doors to the Alquemie team and we had the privilege of a behind the scenes look at what goes into creating some of the most stunning jewellery on the planet.
As pearling pioneers, Paspaley has dedicated over 80 years to the perfect pearl. Today, this family owned business is the source of the rarest and most valuable pearls in the world. They are sourced in the Kimberley, one of the most pristine and remote locations on the planet.
Paspaley nurtures their pearls on a remote network of farms stretching more than 2500km across the north-west coast of Australia. With a sophisticated fleet of purpose built ships, they are one of the few companies to still dive for wild pearl oysters.
After they are lovingly harvested the pearls go through a serious selection process. Only a few make the grade to become part of an exquisite piece of Paspaley jewellery.
Guests of Alquemie are invited to discover the magic and beauty of Paspaley's Australian South Sea pearls through a selection of behind the scenes experiences in Sydney, Darwin and Broome that are off-limits to the public.
These include:
The Pearl Room (Sydney)
Guests will travel in a heritage elevator to the basement level where within the refurbished bank vaults of the Paspaley building is The Pearl Room. In this room, which is not open to the general public, the Paspaley company's sorting and grading operations are housed. The Pearl Room is also home to some of the most important pearls ever found including The Unique Collection – a selection of particularly special Australian South Sea pearls chosen for their exceptional shape, colour and lustre and The Kuri Bay Collection – a collection of Australian South Sea pearls from the first harvests at Australia's oldest pearl farm, Kuri Bay.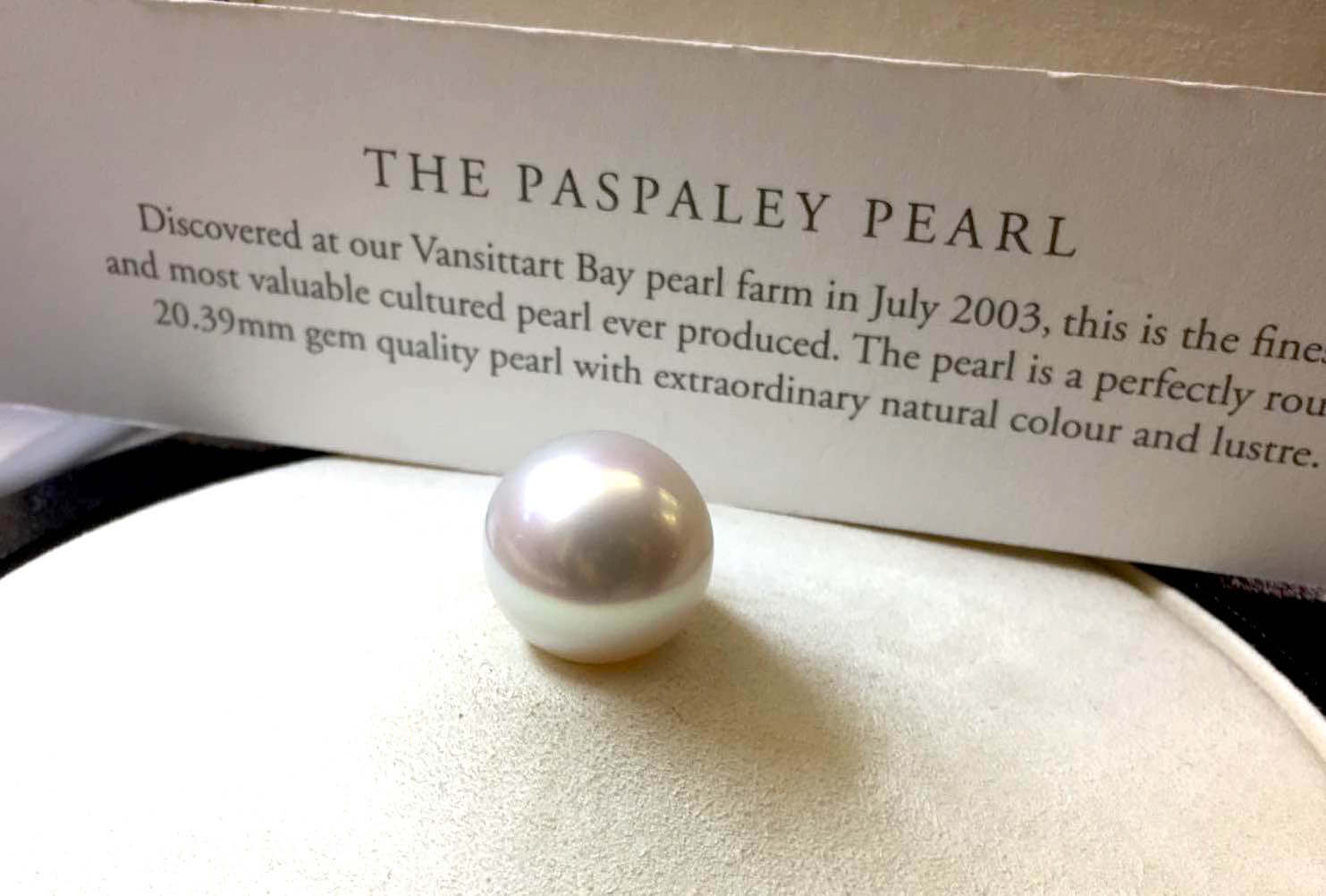 Pearl Grading (Broome)
In the Broome boutique guests will gain an understanding of The Five Virtues – the traditional method by which all fine pearls are graded. In a hands-on session, guests learn the steps involved in this highly skilled practice, and begin their journey to becoming true pearl connoisseurs.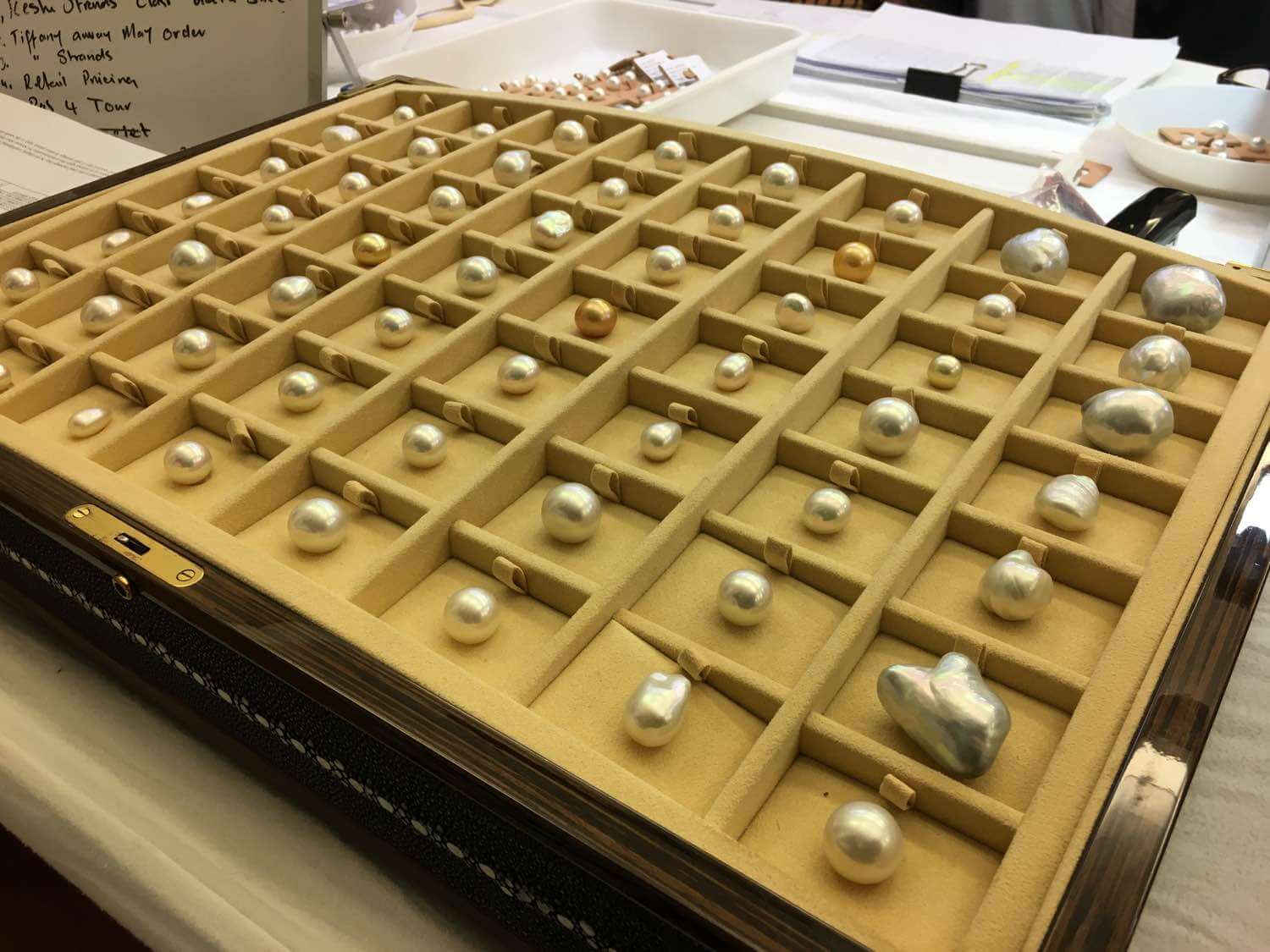 Paspaley Pearl Farm Tour (chartered from Darwin)
In our opinion the best way to experience Paspaley is to do a private trip out to their pearl farms on the Kimberley coast, travelling in one of their Grumman Mallard flying boats and accompanied by one of their pearling experts. Discover the pearl farming process and the techniques used to produce the world's rarest and most valuable pearls.
Romancing the Pearl itinerary
A Paspaley pearl experience can be woven in beautifully with a holiday in the Kimberleys. Contact your Alquemie Advisor about building a bespoke itinerary that oozes romance and crescendos in a unique piece of Paspaley jewellery.