Why we love the Maria Island Walk
Summer is a wonderful time for walking in Tasmania – days should be sunny and warm, rain rarely falls on the east coast and nights are cool and star studded (the clear skies are perfect for star gazing).   Maria Island (pronounced Mar-aye-a) is an island national park and a natural wildlife sanctuary with historic ruins, sweeping bays, dramatic cliffs and peaks and tall woodlands and this is why we love the Maria Island Walk, one of the Great Walks of Australia.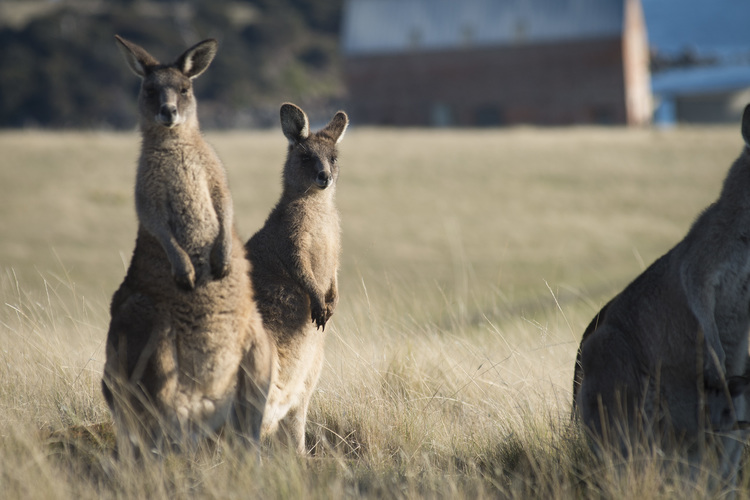 In addition to the island being one of Tasmania's great bird watching hot spots (11 of the state's 12 endemic species can be seen here), wombats, wallabies, kangaroos as well as pademelons and Tasmanian devils are frequently seen.  The waters around the island are a Marine Nature Reserve and are regularly visited by whales, dolphins and seals.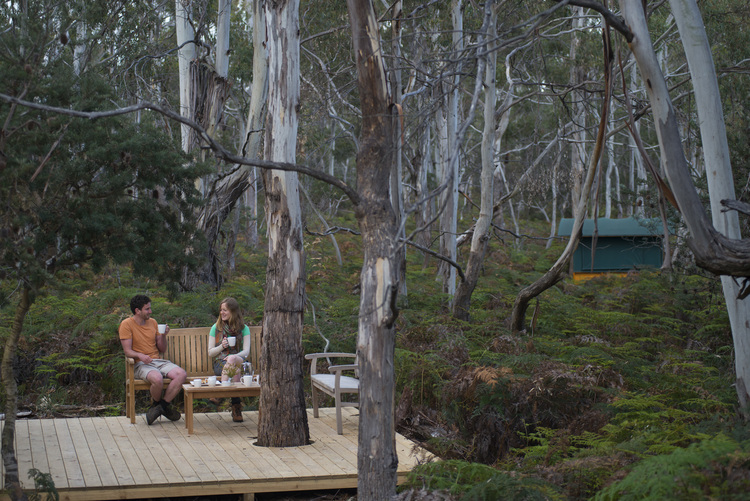 Flush with awards (the walk has earned more Gourmet Traveller awards than any other product around the globe) here are 7 reasons why this walk is one of our favourites:
Operating in a national park means all aspects of the walk are eco-friendly
This is a great walk for wildlife spotting and for exploring different habitats
The walk can be easy or moderate.  Without the side-trips the walk is an easy 25km over 3 nights / 4 days; add-in the side-trips and the challenge becomes 43km, some of it quite steep.
The walk is owner operated – not that Ian Johnstone hosts every walk, but he does run the business and is very passionate about what he does.
The walk is easily combined with two of our favourite Tassie destinations – Hobart & Saffire (perfect for a little indulgence after a few days of walking).
During the height of the season the walk operates almost daily so it is an easy fit into a well-planned itinerary.
Food glorious food … Tasmanian produce is some of the best in the world so enjoy delicious meals and a glass of wine each evening.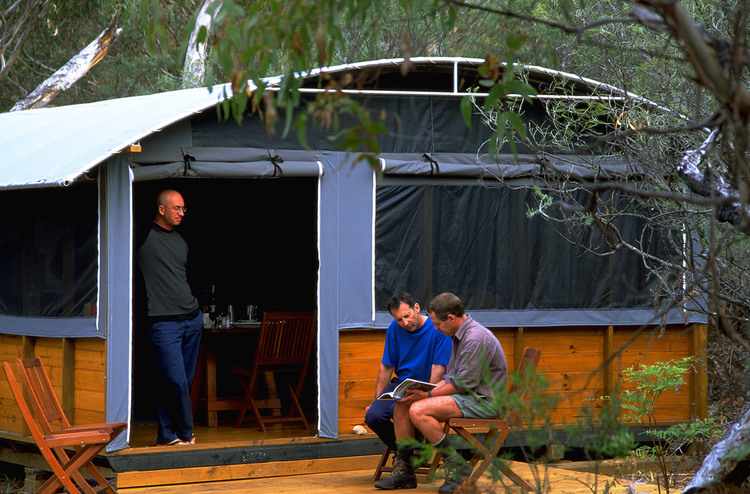 The walks operate in groups of 10 guests and two guides, they include transfers from / to Hobart. For those walkers who prefer not to carry the normal 5-8kg pack, The Maria Island Walk is now offering a "pack-free" experience, where guests' gear is transferred between camps each day so they only carry their lunch, water, camera and jacket.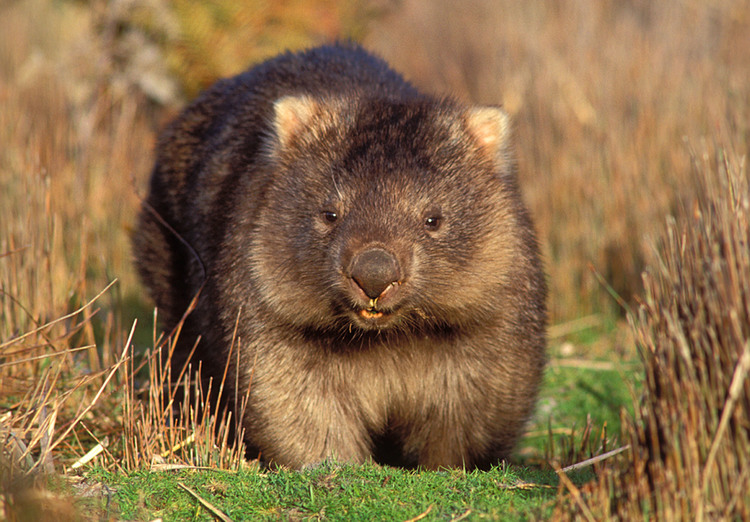 Maria Island 2 night Winter Escape experience (May to September)
Winter is also a beautiful time to visit Maria Island. In groups of up to 8 guests guides will show you the island's beauty and history and amazing wildlife. And then each night, in the warmth and comfort of Bernacchi House, a rare, heritage listed house dating back to 1880. Enjoy a delicious candlelit dinner with fine wines while your guides amaze you with their many fascinating stories of Maria Island. And after the night's banquet take a stroll on to veranda and marvel at the millions of stars and the fragrance of the lavender garden below.
This really is an experience not to be missed.
Click here to find out more about Australian travel with Alquemie