A culinary experience for stylish foodies
6-9 nights (plus suggested add-on and extra nights en route if desired).
The enjoyment of food and wine is integral to the experience offered by every luxury lodge of Australia and the culinary standard at all properties is outstanding. However, the food & wine experience offered by some properties is truly the lodge's reason for being, and for visitors for whom food and wine is a primary reason to travel, these properties will have a compelling attraction.
Appellation at The Louise, Cape Lodge and Lake House are outstanding examples of destination restaurants, with luxury accommodation co-located. These culinary destinations, or 'restaurants with rooms', have international and national recognitions at the highest level. The below itinerary is should appear on any food and wine lover's bucket list.
This itinerary is just an indicator of what's on offer in Australia. At Alquemie we tailor make every vacation based on the whims of our guests. Please contact us to find out about the magical holiday we could craft for you.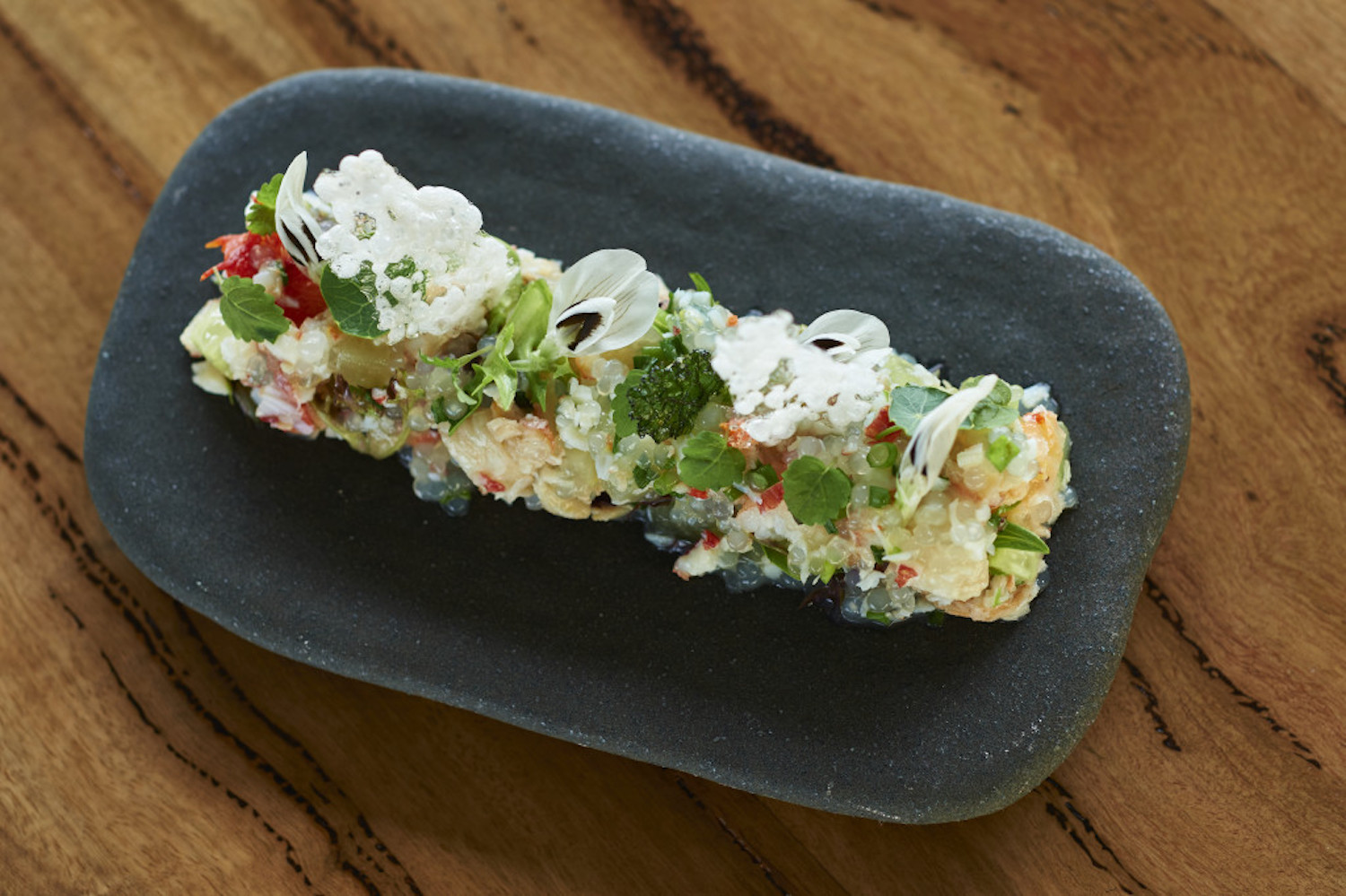 CAPE LODGE, MARGARET RIVER, WESTERN AUSTRALIA (2-3 NIGHTS)
Described as one of Australia's finest gourmet establishments, Cape Lodge private estate and boutique hotel sits within 40 acres on its own vineyard in the heart of the Margaret River wine region.
A selection of must do's
Best of the Best Wine Tour – A sophisticated behind the scenes wine tour often referred to as "The wine tour for people who don't do tours". No minivans, no crowds; the Best of the Best Wine Tour represents personalised touring at its best.
Sunset Kangaroo Safari – Have your camera ready as you get up close and personal to the Western Grey Kangaroo's in their natural surroundings. Savour delicious home baked orange cake with a steaming cup of Billy tea or coffee.
The Cape Lodge Gourmet Retreat and Cooking Classes are ideal for lovers of great food and wine experiences.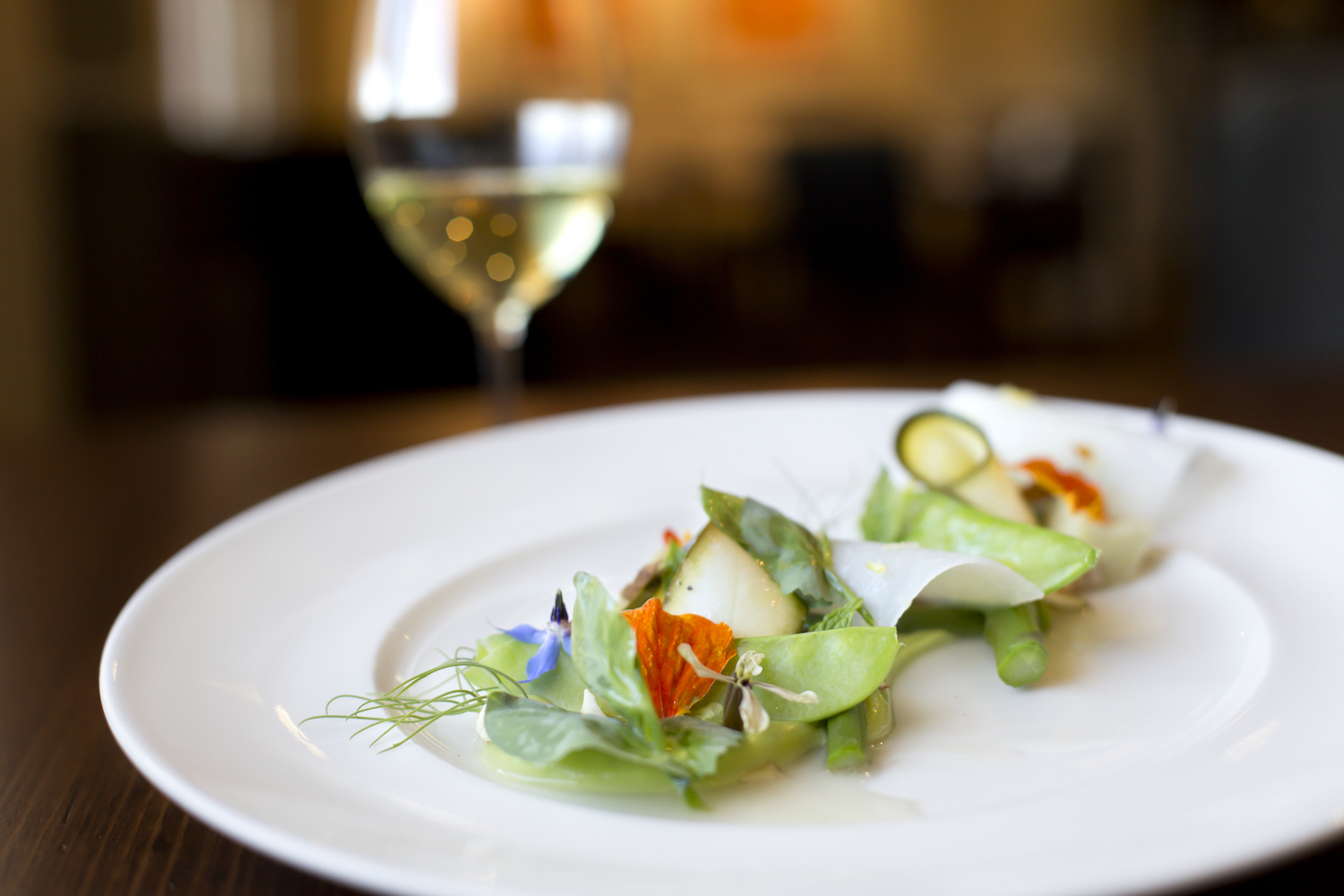 THE LOUISE, BAROSSA VALLEY, SOUTH AUSTRALIA (2-3 NIGHTS)
The Louise, an idyllic luxury vineyard retreat, encompassing acclaimed restaurant Appellation, is situated on a gentle hill surrounded by hundreds of acres of vines, with breathtaking vistas across the world renowned Barossa Valley.
A selection of must do's
The Most Brilliant Blend with Appellation restaurant and Penfolds – Don a labcoat and enjoy the challenge of being a winemaker for a day in the Penfolds laboratory where many of the iconic Penfold's wine blends originate. Bring your blended wine back to Appellation where the award winning culinary team will create a special course custom paired to your wine that will form part of your dining experience at Appellation that evening.
On a Saturday morning join one of Appellation's chefs at the Barossa Farmer's Market, as they shop for dinner provisions and share in their delight for the food of the region.
Exclusive private tour of Seppeltsfield – A National treasure and living museum of Australian wine history.
A day touring a selection of (over 100) wineries that have made the Barossa Australia's most famous and revered wine region.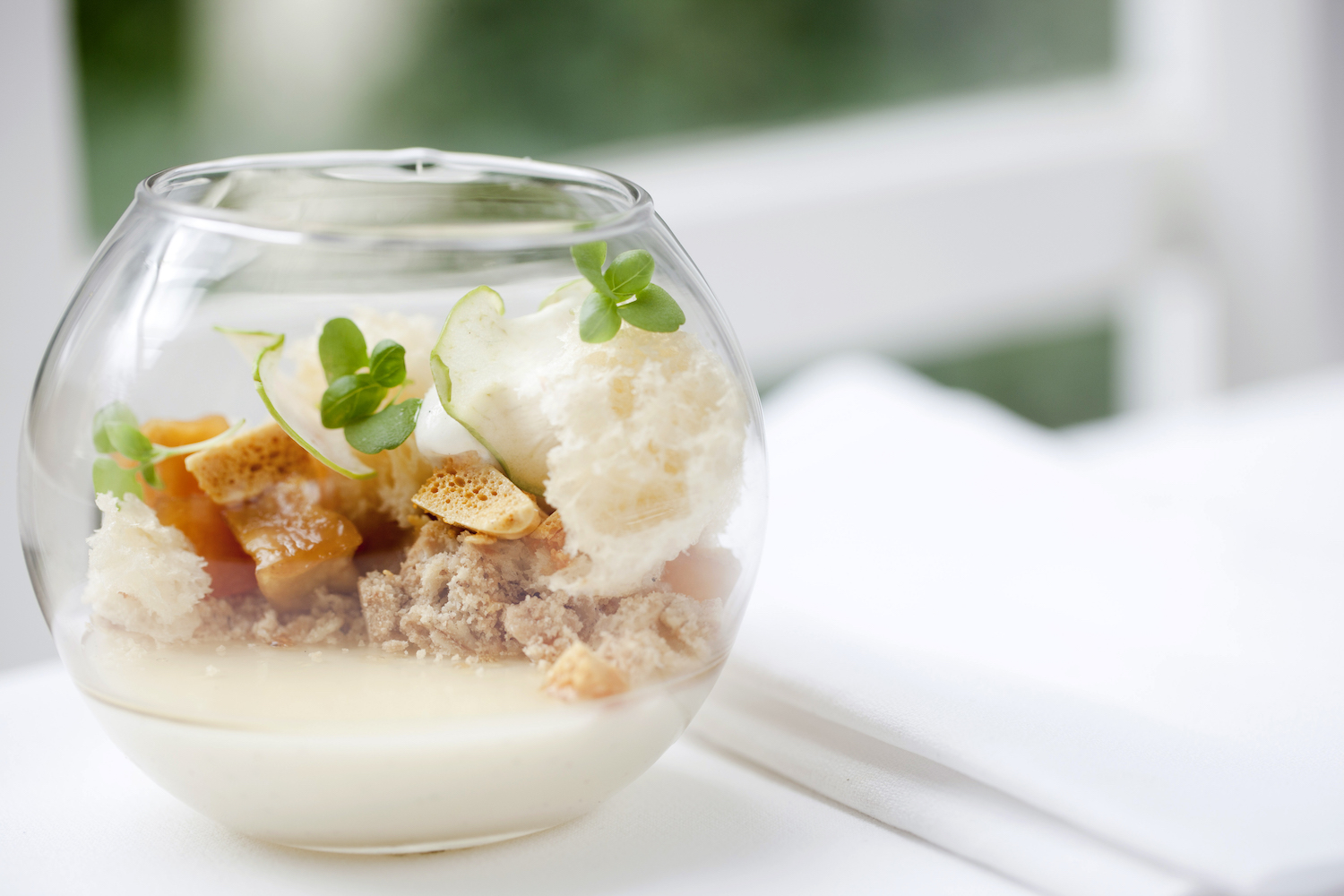 LAKE HOUSE, DAYLESFORD, VICTORIA (2-3 NIGHTS)
An icon in regional dining, Lake House in Daylesford has long been considered to be one of Australia's best restaurants, championing local seasonal cuisine long before it became a mantra for many. The hotel and all manner of indulgent facilities that have grown around the restaurant over the past three decades continue to delight visitors from near and far. Indeed executive chef and co-proprietor Alla Wolf Tasker has enough national and international awards to fill virtually every wall of her fabled house on the lake.
A selection of must do's
Dine at the multi-award winning Lake House Restaurant.
Farm Gate & Winery Tour – Head out for the day with a local guide and meet the farmers, producers and winemakers who passionately connect the 'paddock to plate'. There's organic and biodynamic producers, rare breed farmers, producers of goat and sheep's milk cheese, cider, beer & winemakers, bakers and more. You'll taste along the way and there's plenty of opportunity to fill your bags if your luggage allowance can cope!
Meander through the property grounds and explore the Kitchen Garden planted out with herbs and edible flowers. Orchard areas include olives, crabapple, stone fruits, apple, quince and medlar.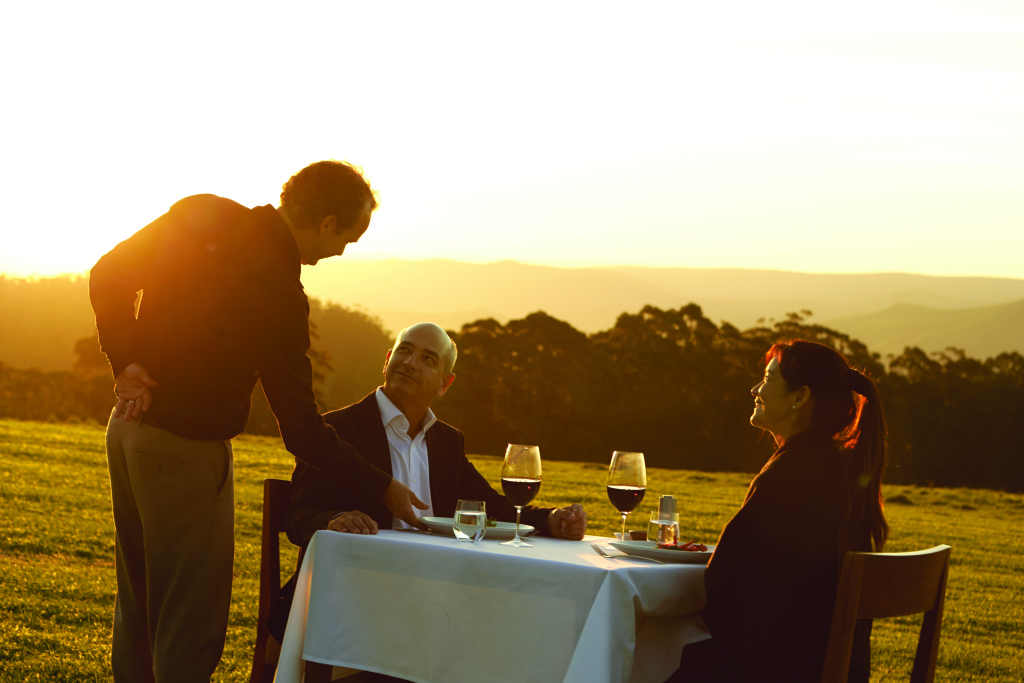 SPICERS PEAK LODGE (OPTIONAL EXTRA)
The eponymous Spicers Peak Lodge Restaurant, is a highly respected and awarded restaurant, offering cooking schools and specialist cooking retreats.