Been there, done that? Maybe not quite… There's a new type of luxury vacation in Australia and it'll show a side of our continent that only a few are privileged enough to see.
For the well-travelled, it's hard to continue to impress. It's not just about luxury resorts lest destinations become a bit too same-same but different… variations on a similar theme. And in Australia, many people don't realise that there is so much to see beyond the Sydney Opera House and Ayres Rock.
This is where Alquemie comes into play. Our team of specialists are more closely aligned with event managers than travel agents and our knowledge of Australia is second to none. We craft the most magical of luxury Australian vacations with exclusive experiences that may even be yet-to-be created.
Allow us to inspire you…
Haggerstone Island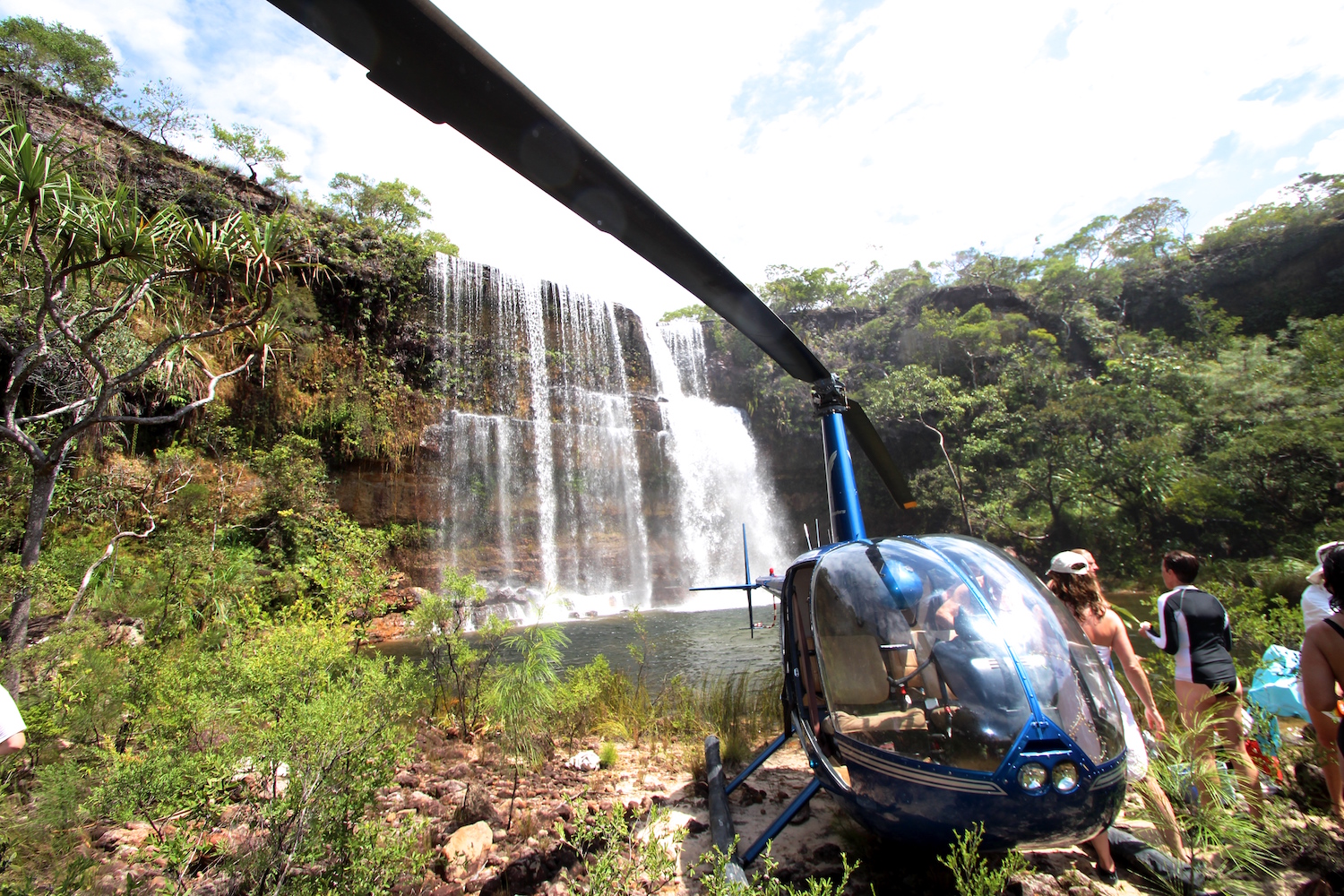 Haggerstone Island is all your Robinson Crusoe dreams come alive at once, entwined with a high level of service, comfort and exquisite food and wine. This private island is hosted by ex-crocodile hunter Roy Turner and his wife Anna. It is exclusive rustic luxury with a huge dose of adventure thrown in, and for families with teens it doesn't get much more fun.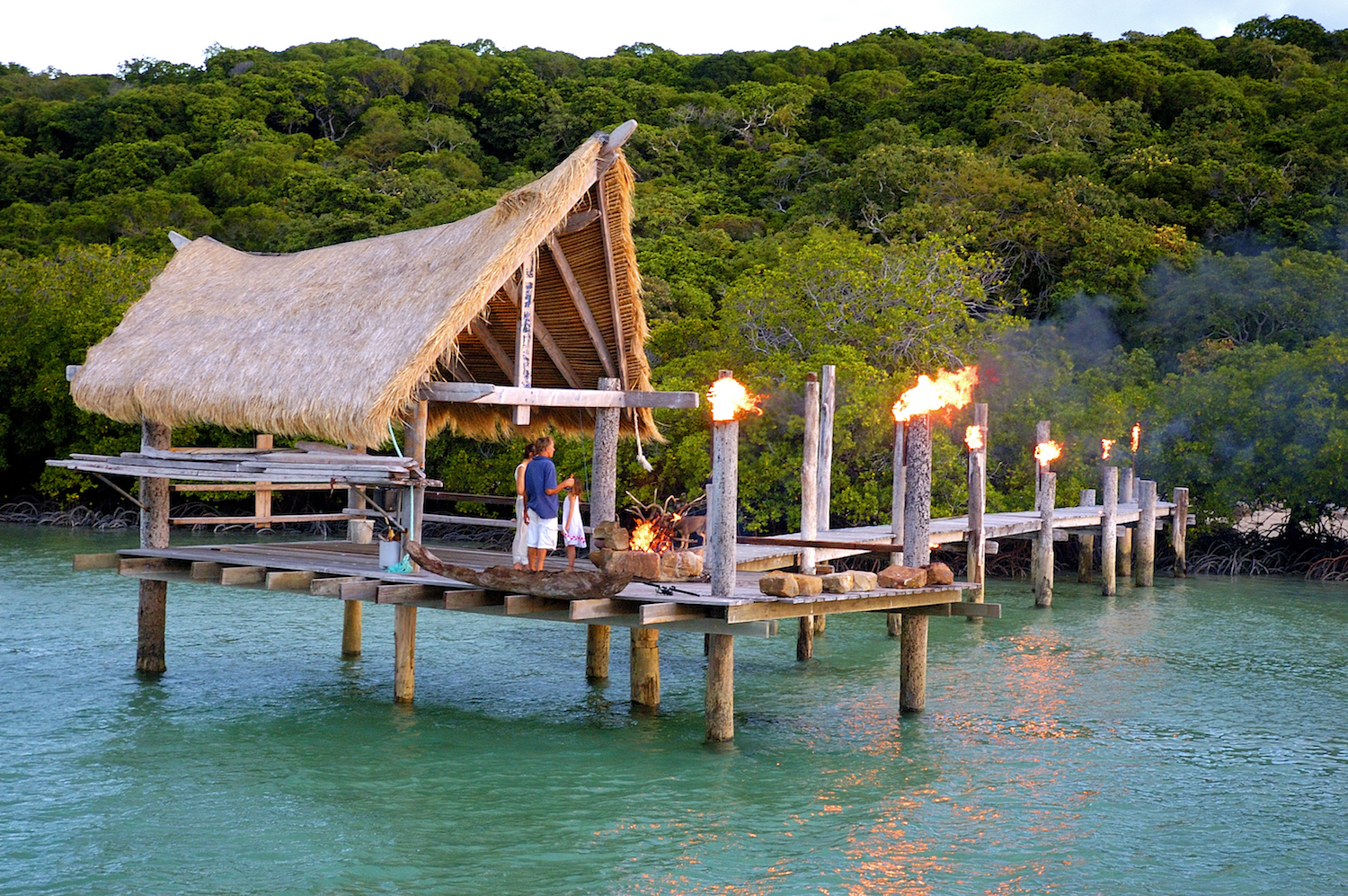 Aside from incredible fishing and wonderful snorkelling, activities can range from mud crabbing and oyster grabbing to wake-boarding or exploring waterfalls by helicopter. It certainly is a luxury vacation in Australia of a different kind.
Bamurru Plains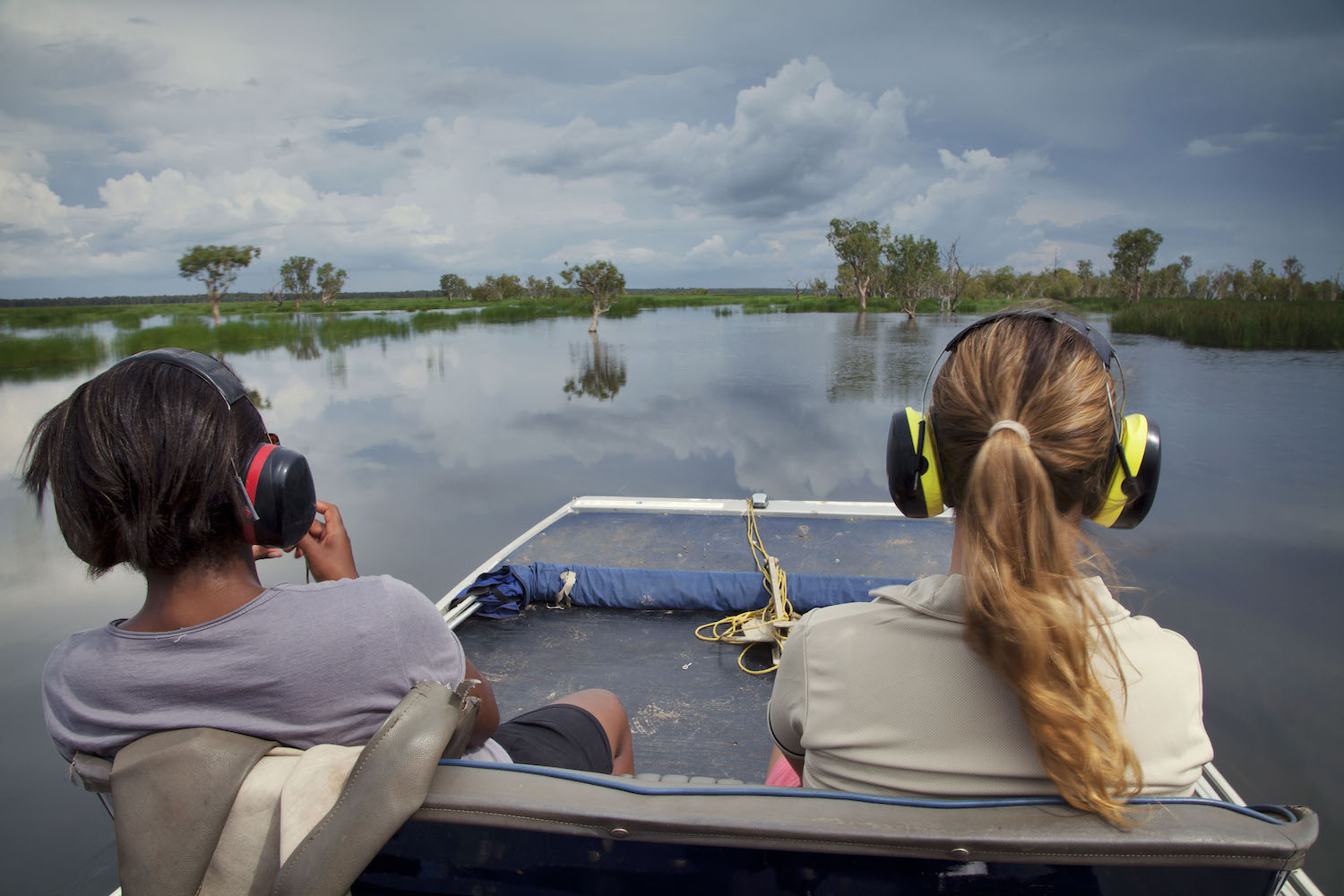 It's hard to not rave about Bamurru Plains. For people who love the African experience – luxury tented camps, wildlife safaris, bird-watching and Mother Nature at her best, then Bamurru Plains is a must-do.
From February to April as the floodwaters of the wet recede, Bamurru Plains near Kakadu National Park in the Top End, is transformed into a fishing lodge, offering anglers the chance to catch and release Australia's world famous Barramundi in the nearby rivers, creeks and estuaries.
Then from May onwards as the dry season approaches, this Wild Bush Luxury property explodes with wildlife. Guests can fall asleep to the sounds of the bush with the Tree Top Sleep Out experience – a romantic overnight sleep in a luxury swag at The Hide, 6-metres above the ground.
Secret Sydney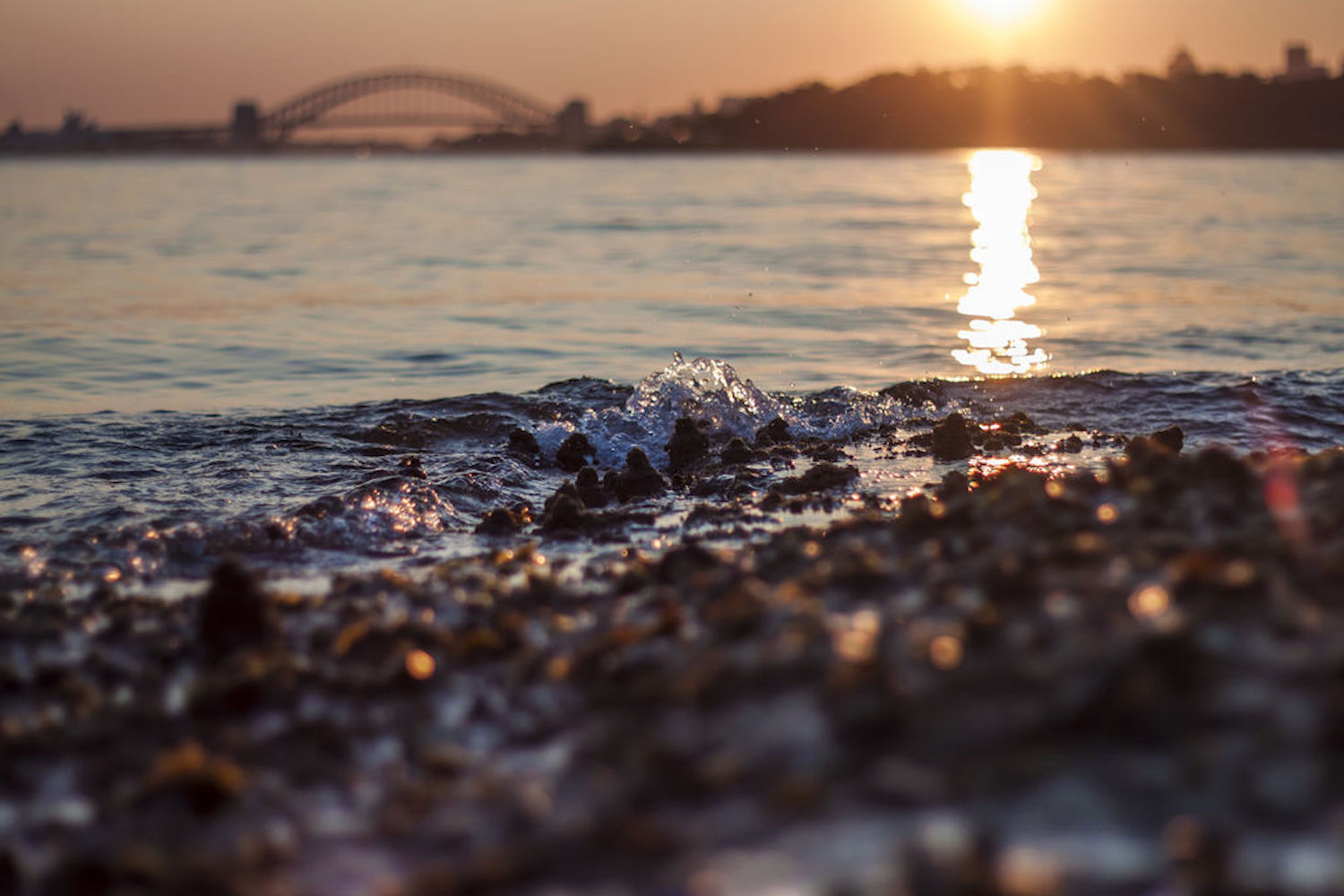 Experience a different side of Sydney where ancient ferns and 250 million year old sandstone lead you down a narrow laneway to one of Sydney's most spectacular skyline views. Explore its back streets, cafes and parks, suburbs rich with Aboriginal heritage, and hidden beaches that most tourists are not privy to. As with every luxury vacation in Australia that we craft, we immerse each guest in a Sydney tailored to their passions and no two visits are the same.
For more inspiration on just some of the magical experiences that we can arrange in Australia, please click here.
Click here to find out more about Australian travel with Alquemie