Walking tours for Mind, Body & Soul
More and more travellers are asking for active options and Australia boasts a great collection of walking tours.  Whilst the benefits to the body are obvious, it is the benefits to the mind and soul that are the real balm to a busy life.
The mind benefits twofold, firstly there is the joy of an escape from technology & everyday interruption.  More subtly however there is the pleasure of learning and challenging your own perceptions as knowledgeable guides inspire thoughts and discussion of regional history, geology, flora & fauna, conservation and the world around us.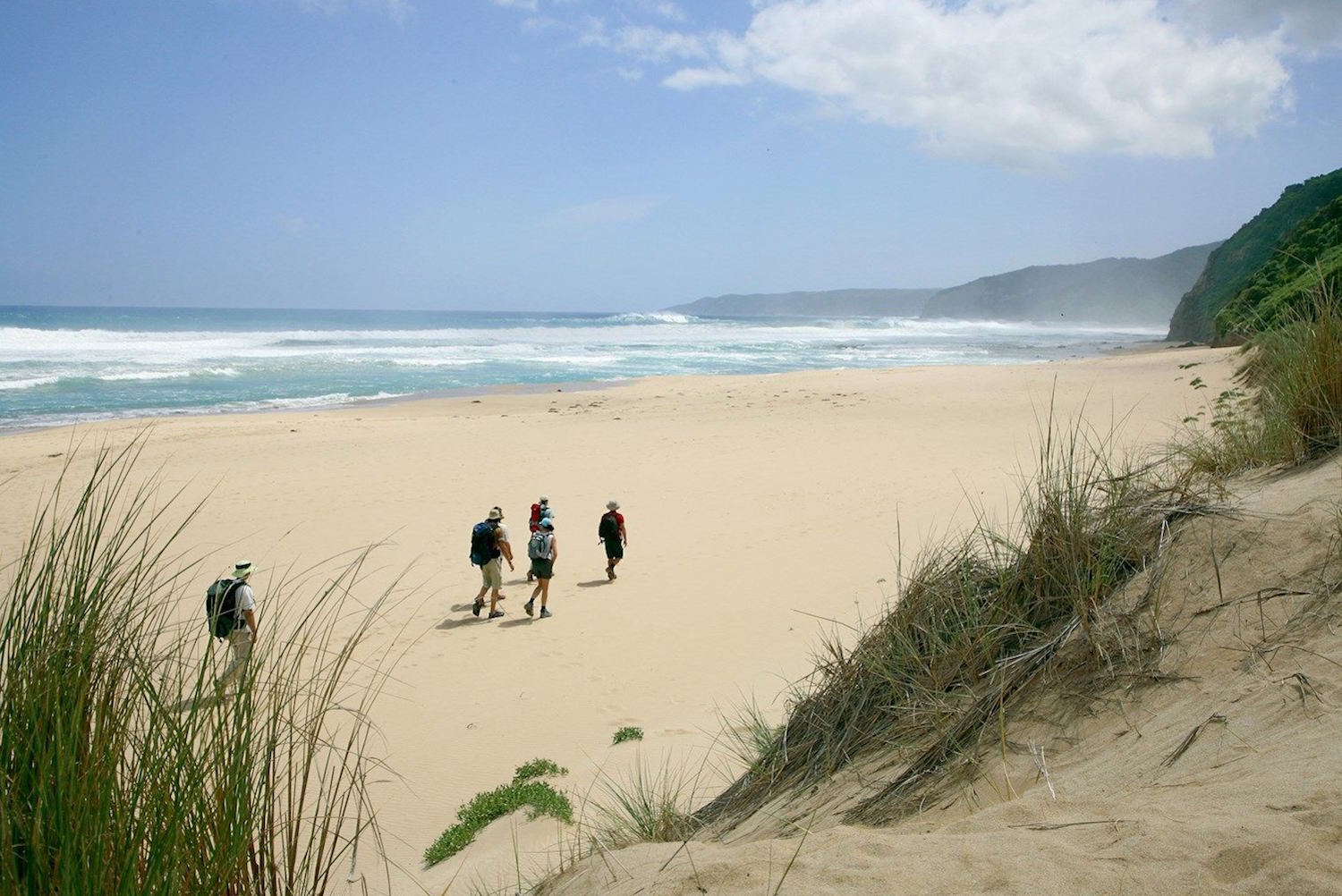 For the soul, well it's the freedom!  A few days walking is an opportunity to slow the pace of life, to stop and smell the roses (or in this case the melaleucas), to savour a morning cup of coffee watching the light play on blazing ramparts or the deepest blue ocean, to fall asleep under the Milky Way ….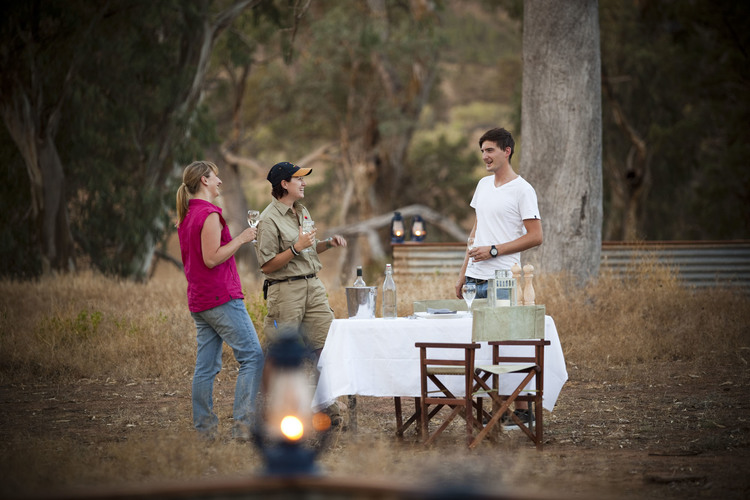 Ranging from three to five nights, guided walks are available in Tasmania, Victoria, Queensland, and Western & South Australia. Costs range from $500 to $950 per person per night and accommodation varies from huts to tents, homesteads and lodges. Delicious meals are included and are often served with good local wine.  Knowledgeable guides lead the walks and it is worth noting that for most of them, it is not just a part-time gig, they do this because they love it … guiding is their career.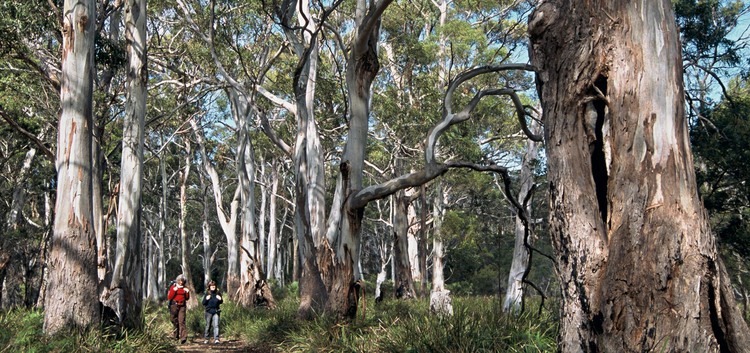 The collective website Great Walks of Australia is a good place to begin your research but to understand the nuances of each, have a chat with one of the Alquemists.   For example one beach walk is all soft sand and so much tougher than another beach walk; which walk is best for wildlife spotting; which is best in a particular month … that sort of thing, after all we're the experts.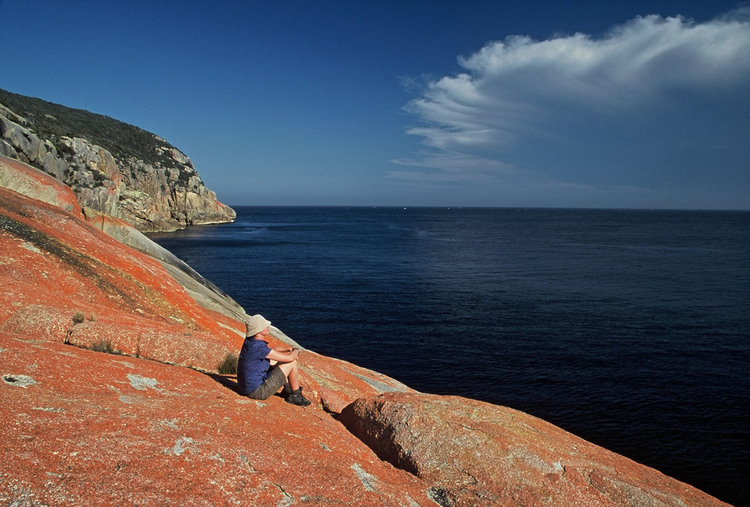 Australia really is the ideal place for walking tours – the subtleties of the Australian bush are best discovered on foot, the sights, the smells and the beautiful light.  Additionally most Walks report that about 80% of their travellers are Australian, and for international travellers this presents a great opportunity to spend quality time and make real friendships with like-minded locals.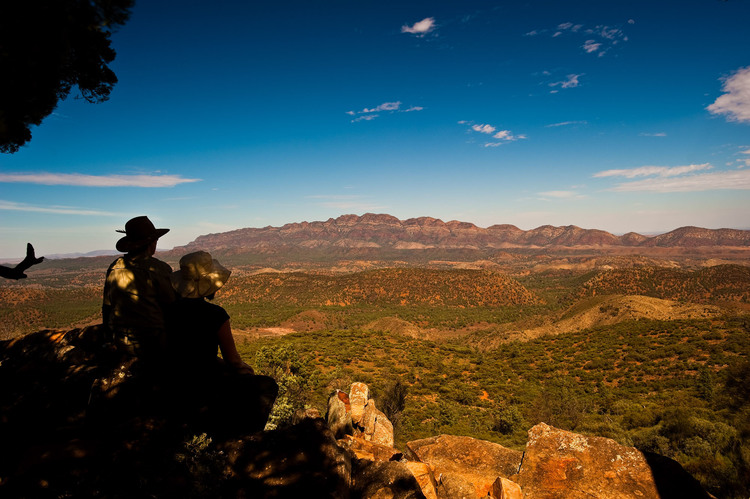 Click here to find out more about Australian travel with Alquemie