There's no doubt that one of the best ways to spend New Year's Eve in Sydney is on a luxury yacht where every whim is catered for. Unfortunately this time of year books out far in advance so Alquemie has reserved exclusive use of a 100 foot luxury yacht for clients. The Murcielago, is the private jet of the ocean with room for 12 guests to see in the New Year.
This is an opportunity for your clients to mingle with other Alquemie cliental.
Please contact your Alquemie advisor ASAP to lock this in.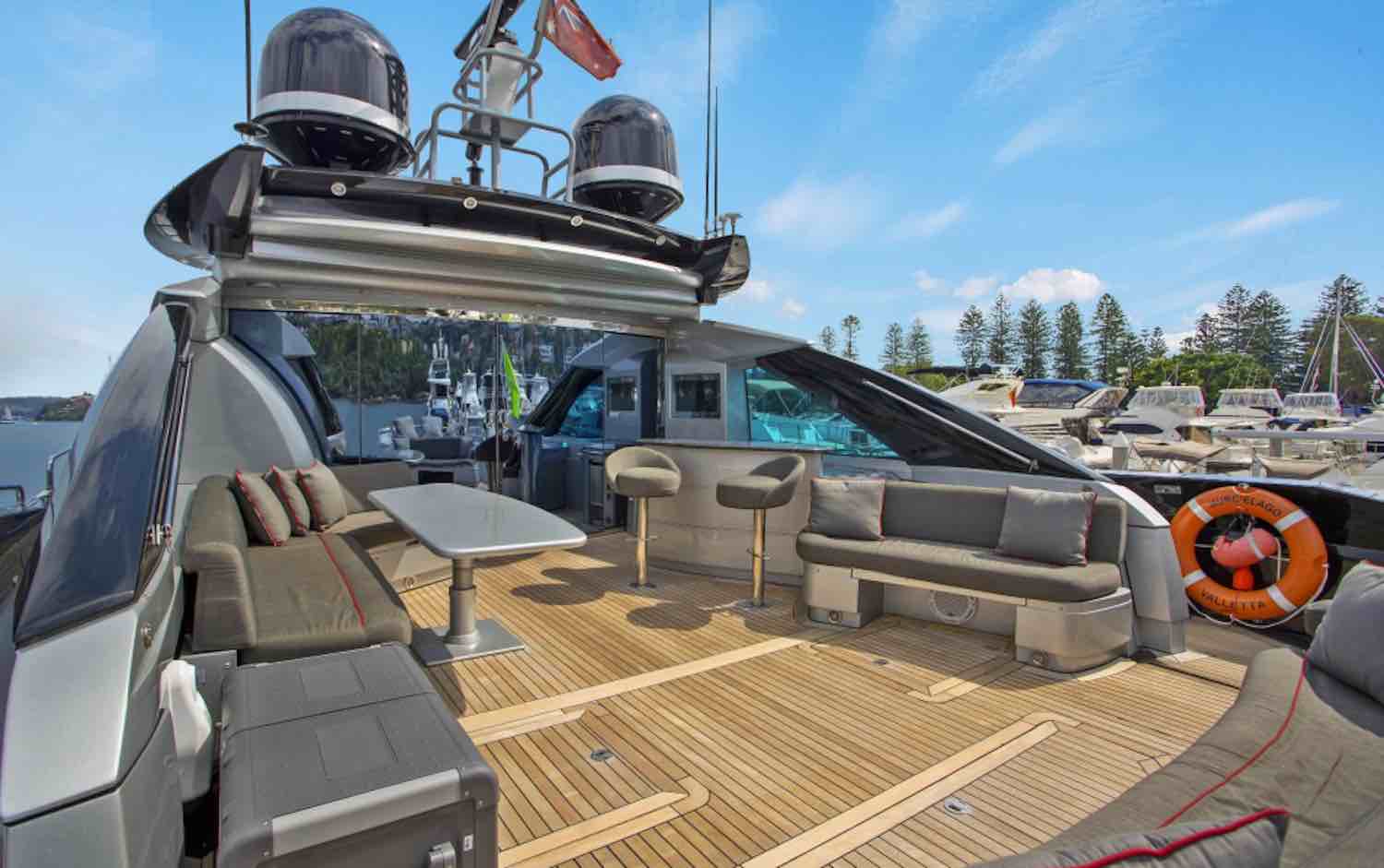 Party like it's 2019 (up to 12 guests)
Guests will be collected from a central Sydney wharf at 7pm where they'll be welcomed aboard with their favourite beverage and delicious canapés to begin the festivities on the bustling harbour. This is a beautiful time of evening in Sydney as the golden light of the sun reflects upon the city skyscrapers and begins its decent. On a night like New Year's Eve the Harbour is alive with thousands of boats – all bustling for the best vantage point to see the famous fireworks over the Bridge. These days though, the fireworks explode all across the Harbour and it's one of the greatest urban spectacles in the world.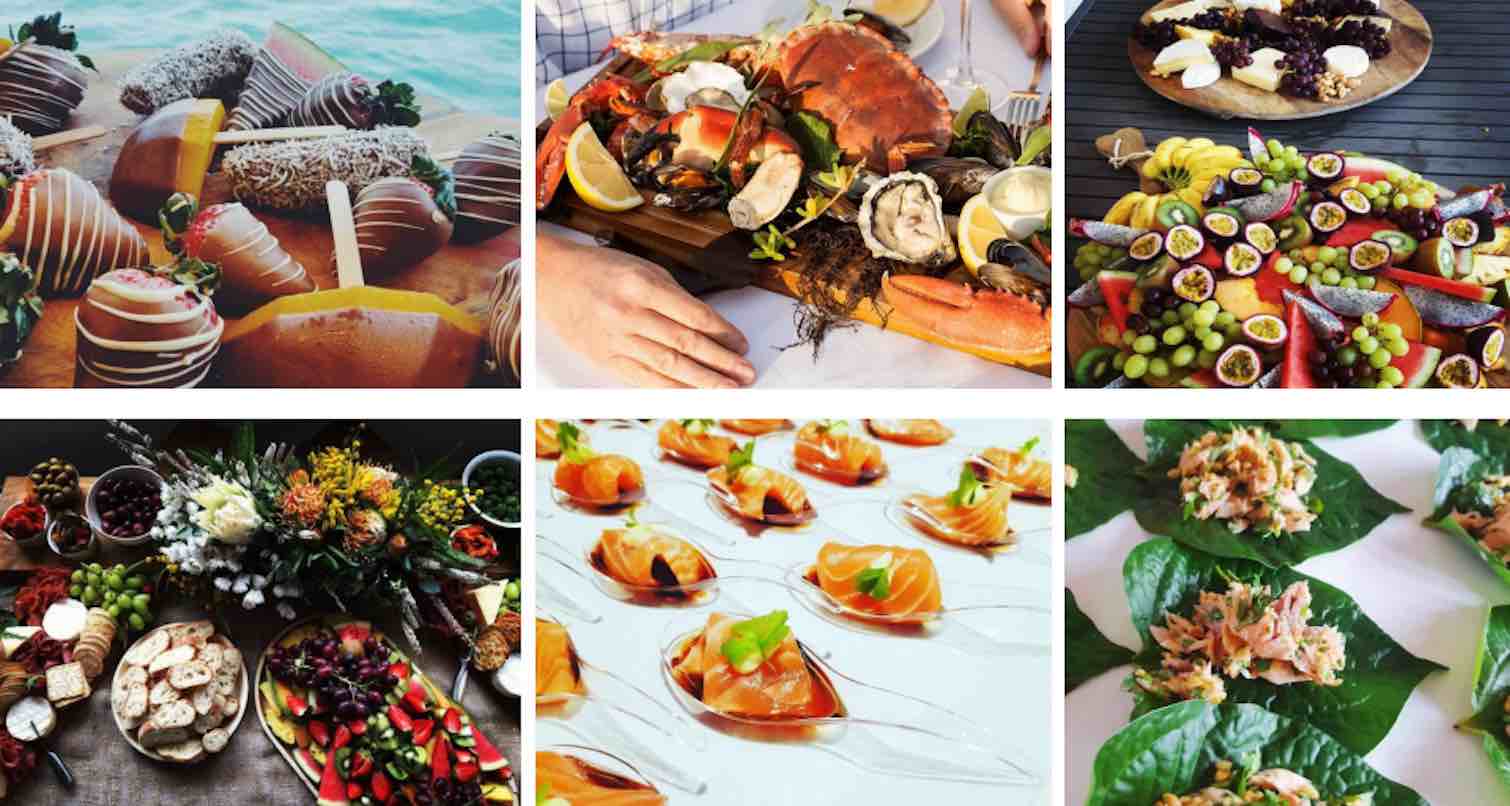 The luxurious Murchielago will cruise the Harbour to it's mooring for the fireworks, passing waterfront suburbs and grand homes as guests dine on a sumptuous three-course meal. At 9pm when the sun has finally set, the children's fireworks burst overhead in all the colours of the rainbow. After dinner, cocktails will flow and the meandering cruise of the harbour continues until midnight when the sky lights up once again and rains down colour, signalling the start of a new year.
The Captain will have guests back on dry land by 1am to return to their accommodation.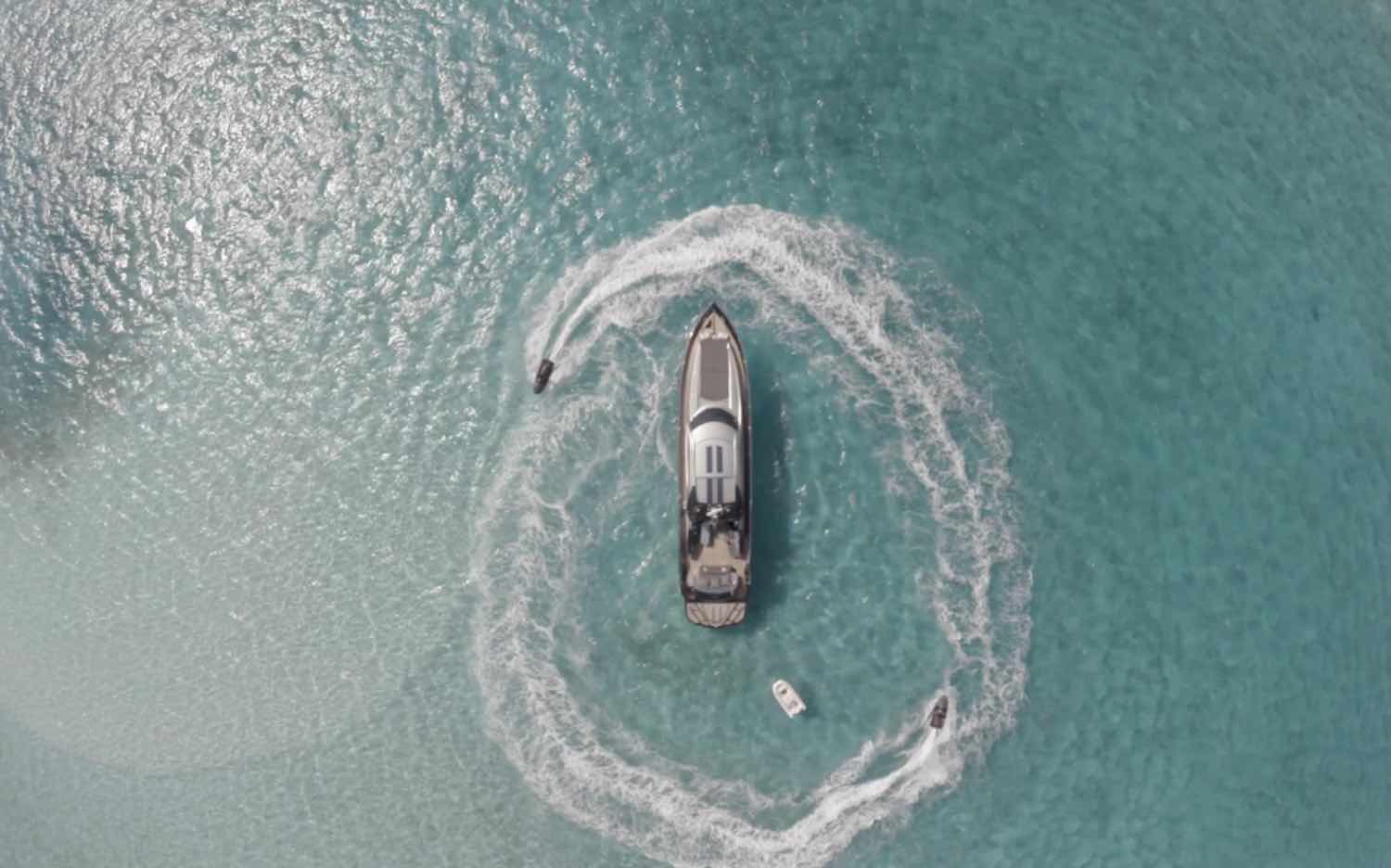 About the Murchielago
From the sumptuous Owner Room and VIP Stateroom with their en-suite bathrooms, to the two twin-berth cabins, this superyacht can sleep six people as comfortably as any high-end hotel.
Indoor areas include spacious saloons, lounges and decks – one with a retractable sunroof; guests can enjoy seating for up to 10 people and a fantastic barbeque offers outdoor cooking options to impress.
There's a fully equipped galley with teak flooring, stunning granite bench tops and, naturally, its own espresso machine.
Full catering to restaurant standards for all guests can be prepared by an on-board chef, and a drinks bar can be stocked with every beverage you could ever desire.
Outside are massive sunbeds and a bathing platform, turning every sea into a private pool.
The bathing platform also has a hot shower and a wet bar. Perfect once you have finished your swim or snorkel, or a paddle in on of Murcielago's three canoes, or a water-skiing/wakeboarding session with Murcielago's on-board equipment.
Available in Pittwater only, the two Seadoo jet-skis are also capable of 45 knots meaning every other toy on board, like the wakeboard, kneeboard and water skis are built for speed too.
Contact Alquemie by August 31st 2017 to lock in this opportunity.