I recently discovered an experience that I didn't know was even possible in Australia – seeing killer whales in a newly discovered marine hotspot.
In the south of Western Australia (about a 5.5 hour drive south east from Perth) lies a peaceful little coastal town called Bremer Bay. It's from here that you can take an ocean expedition to encounter killer whales and a myriad of other marine and bird life that congregate here.
It's about a one and a half hour cruise to reach the ocean hot spot – the deep sea Bremer Canyon. Here during the months of January to April, cold, nutrient-rich waters flow from the Antarctic and attract killer whales, dolphins, sperm whales, giant squid and much more.
The expedition was on a vessel purpose-built for the wild Southern Ocean with Australian Wildlife Journeys member Naturaliste Charters. On the trip I spent time with 'Search for the ocean's super predator' documentary maker David Riggs – the man who 'discovered' the region and who is doing all in his power to keep the area protected from oil and gas mining. His knowledge of the marine life and passion for the region is second to none. Also on board was a marine biologist plus a bird expert / photographer. We learnt all about the behaviours of orcas and the interspecies interactions between this apex predator and other marine life.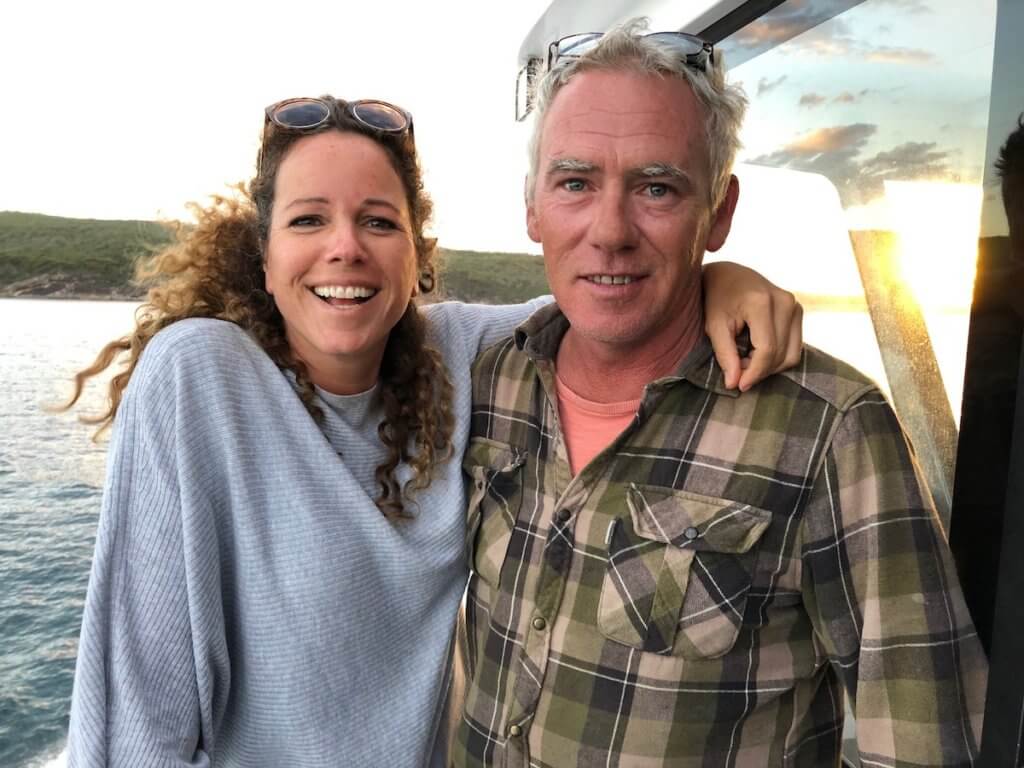 When we arrived at the 'hot spot' the anticipation on the boat as we looked for signs of the creatures was almost palpable. Everyone was on the look out for birds, surface oil slicks and spouts of water. But these are wild creatures and they hadn't received the memo that we'd be there at 11am. In my heart I feared we wouldn't see them but I had nothing to worry about – sure enough the experienced team found us what we came to see.
Whilst it was almost the end of the season, all up we saw two pods of killer whales (including a baby orca), about 100 pilot whales, dolphins, seals and the spouts of two blue whales. It was amazing to see these incredible creatures in the wild. Just days before I went out, guests were lucky enough to even see a pod of killer whales hunt down a blue whale!
Read our trip notes by Naturaliste Charters.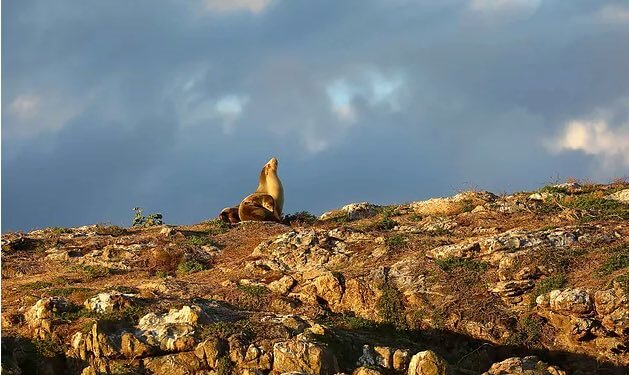 It's a full day experience at sea from about 7.45am to 4pm with lunch and snacks served on board. Think of it as a mini-Antarctica expedition without the ice and cold. The cruise runs January to April.
After my day out at sea I was headed to Albany, a two hour drive away. As I pulled out of the car park two kangaroos jumped across the road. Whoever thought you'd see killer whales and kangaroos in one day?
Click here to incorporate an experience like this into your Australian itinerary
---