Wondering how to create a great family vacation in Australia with a variety of activities that will have the kids begging for more? We can help. Our Alquemists are masters in the art of weaving together vacations that please the whole family.
We'll recommend hotels and resorts with the best children's clubs such as KidsOnly Club at One&Only Hayman Island. This this resort in the heart of the Great Barrier Reef was recently re-opened as a One&Only property after an $80 million dollar refurbishment and will please both parents and children alike. Highly trained staff entertain and educate children while parents get to unwind and enjoy an exhilarating array of resort activities such as  bush walks,  golf and of course water-sports including diving and snorkelling, sea kayak adventures and much more.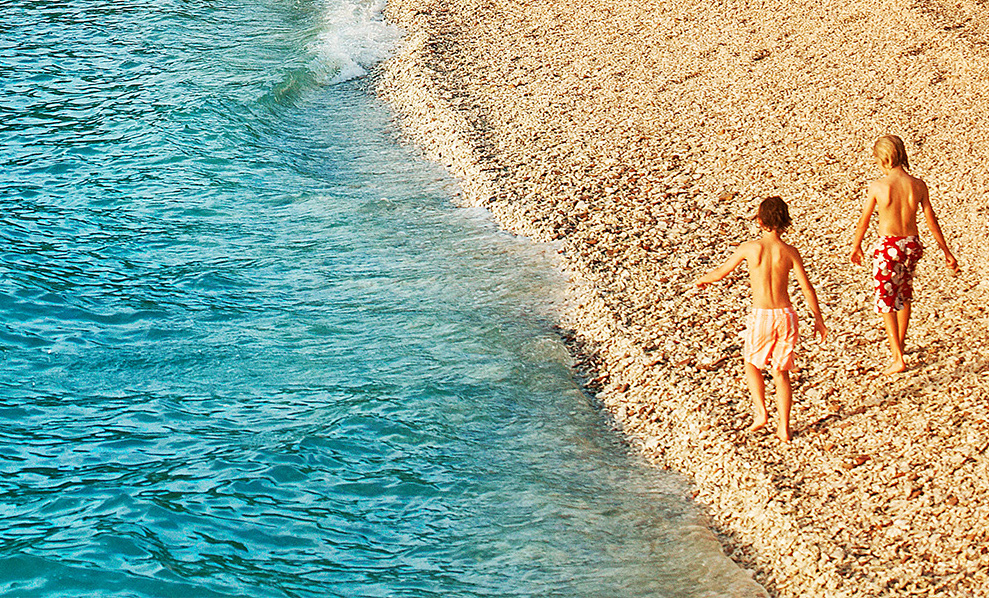 For something different we can create a mysterious treasure hunt, taking in the sights of an Australian city yet tailored to the interests of the children.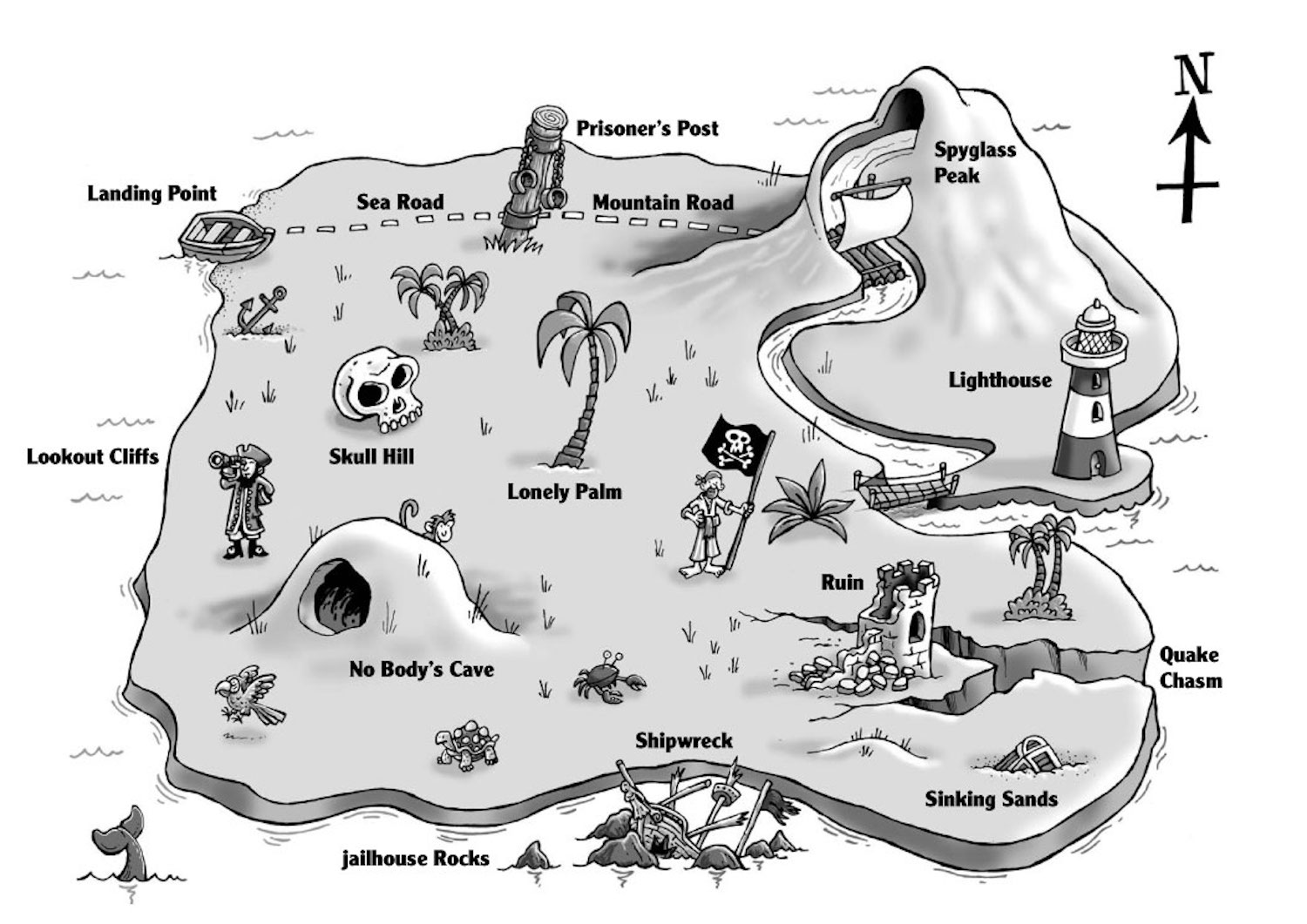 For big kids and young ones alike, we can arrange a behind the scenes tour of one of Sydney's most famous dessert bars to see how gelato gets made, and perhaps even have a turn at creating a flavour for themselves.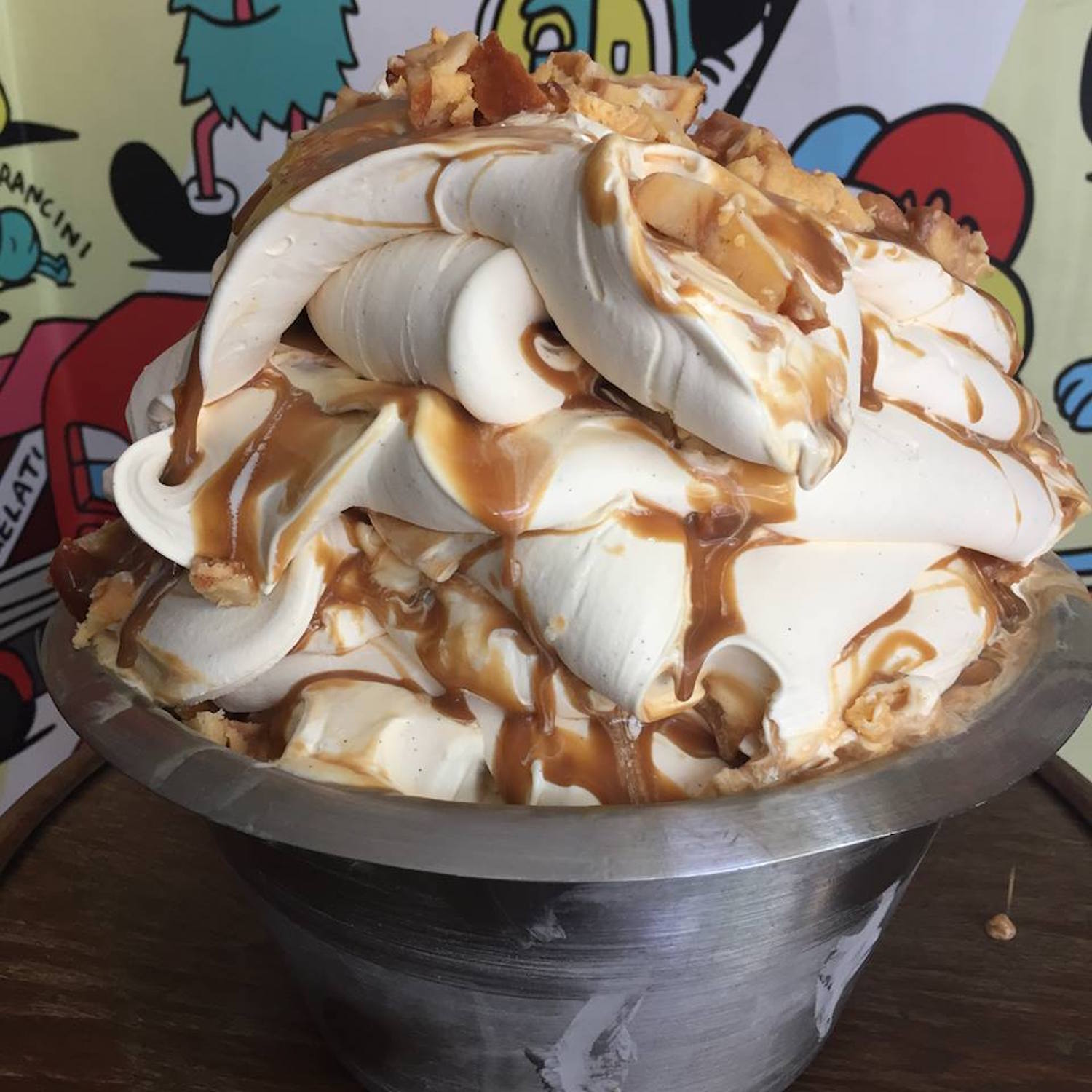 Australia's unique wildlife is always a sure hit. Families can spend a day learning about creatures such as the short-beaked echidna with one of the world's leading experts.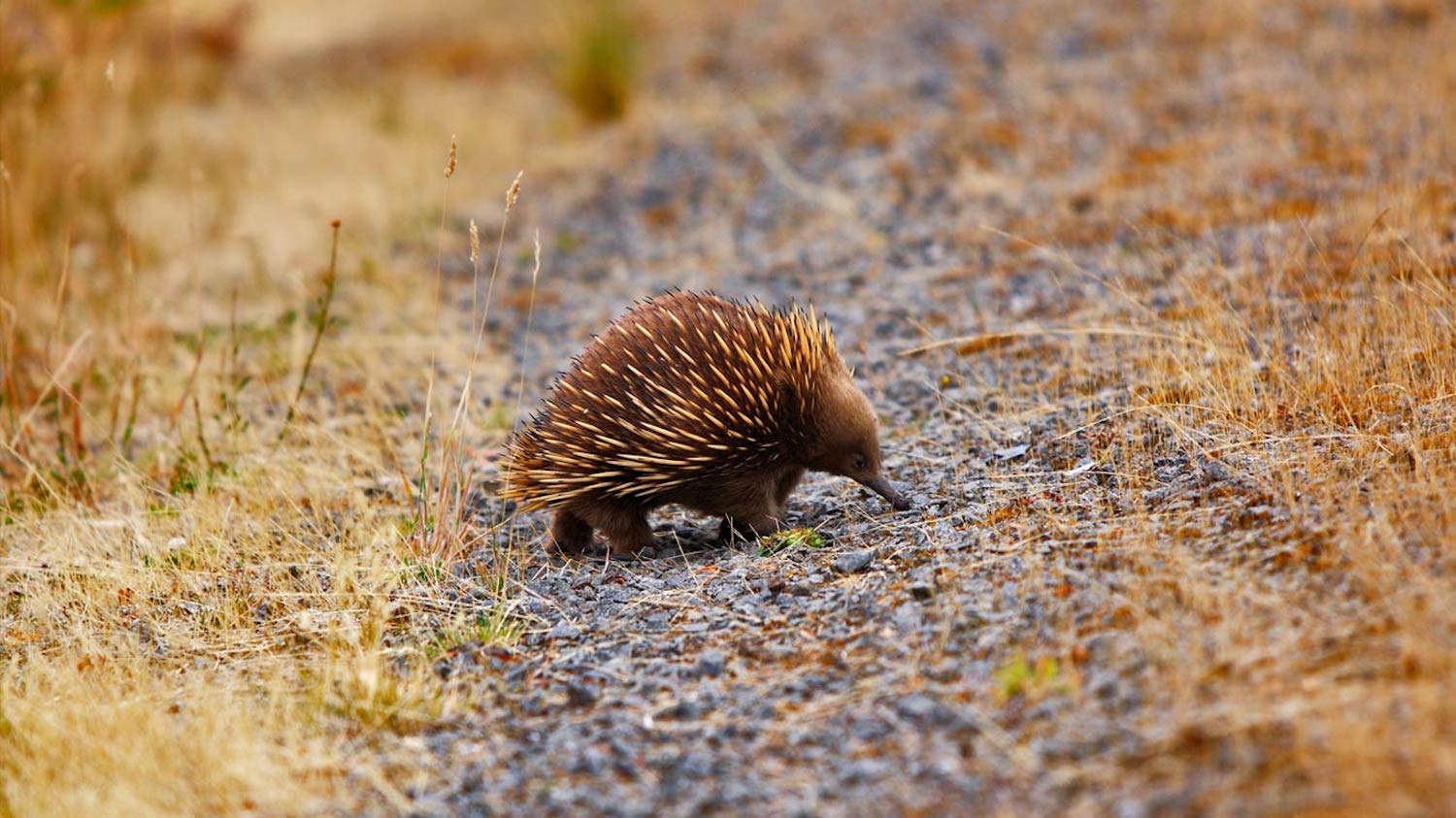 Alternatively we can offer many safari style adventures to see kangaroos, emus, koalas and other special creatures like the sea-lion.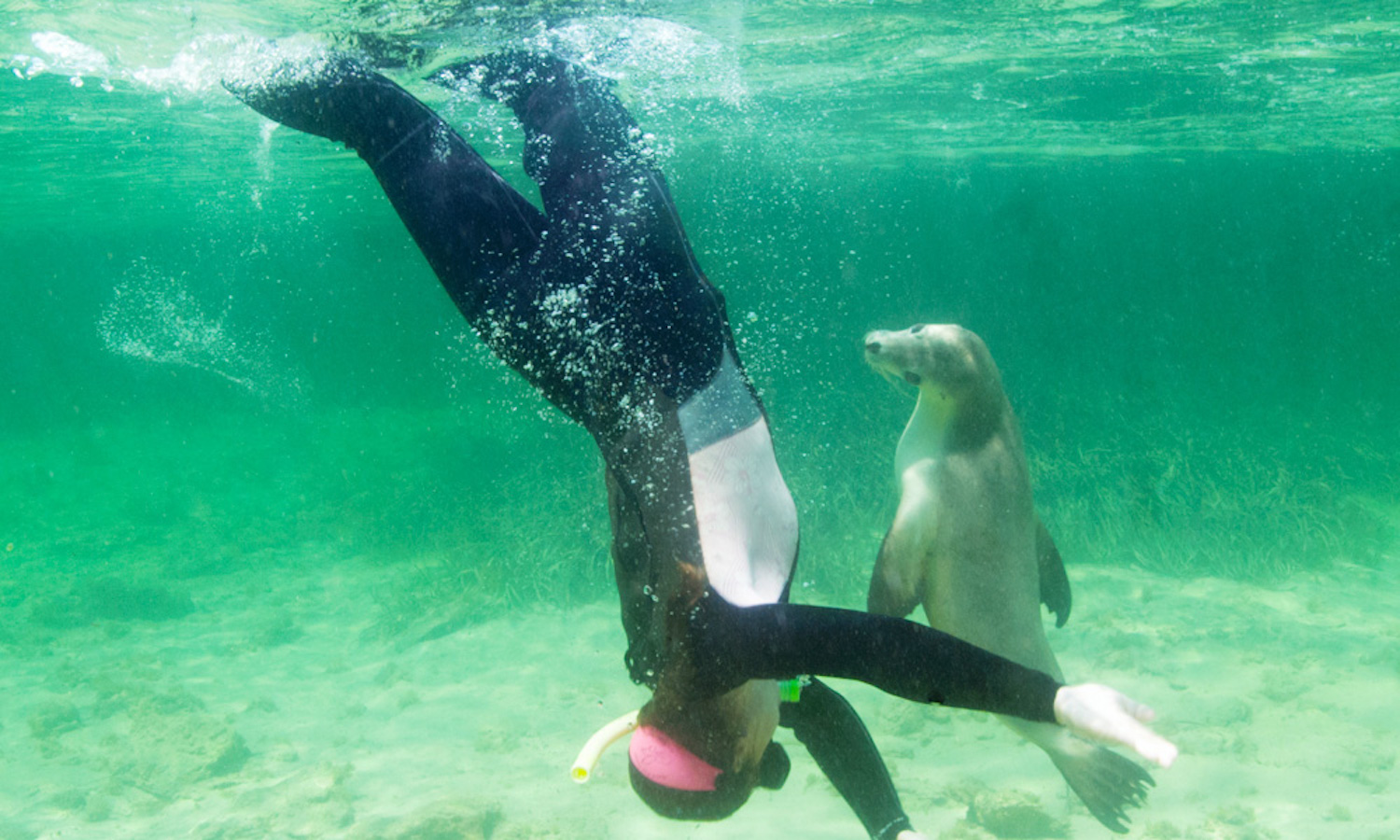 And there is so much more, from trips to the zoo or aquarium, surfing lessons or playing in the sand on Australia's golden beaches. Whatever takes a child's fancy, we can incorporate it into a very special tailored family vacation in Australia.
Enquire about a family vacation in Australia
Contact us today and allow us to create a magical holiday for your family.
Click here to find out more about Australian travel with Alquemie