This month we're excited to announce some great new accommodation offerings – Alkina Lodge on the Great Ocean Road, Spicers Potts Point in Sydney and MacQ01 in Hobart. Also new for 2016 is a Swim with the Humpback whales option at Sal Salis, Ningaloo Reef.


NEW – Great Ocean Road property – Alkina Lodge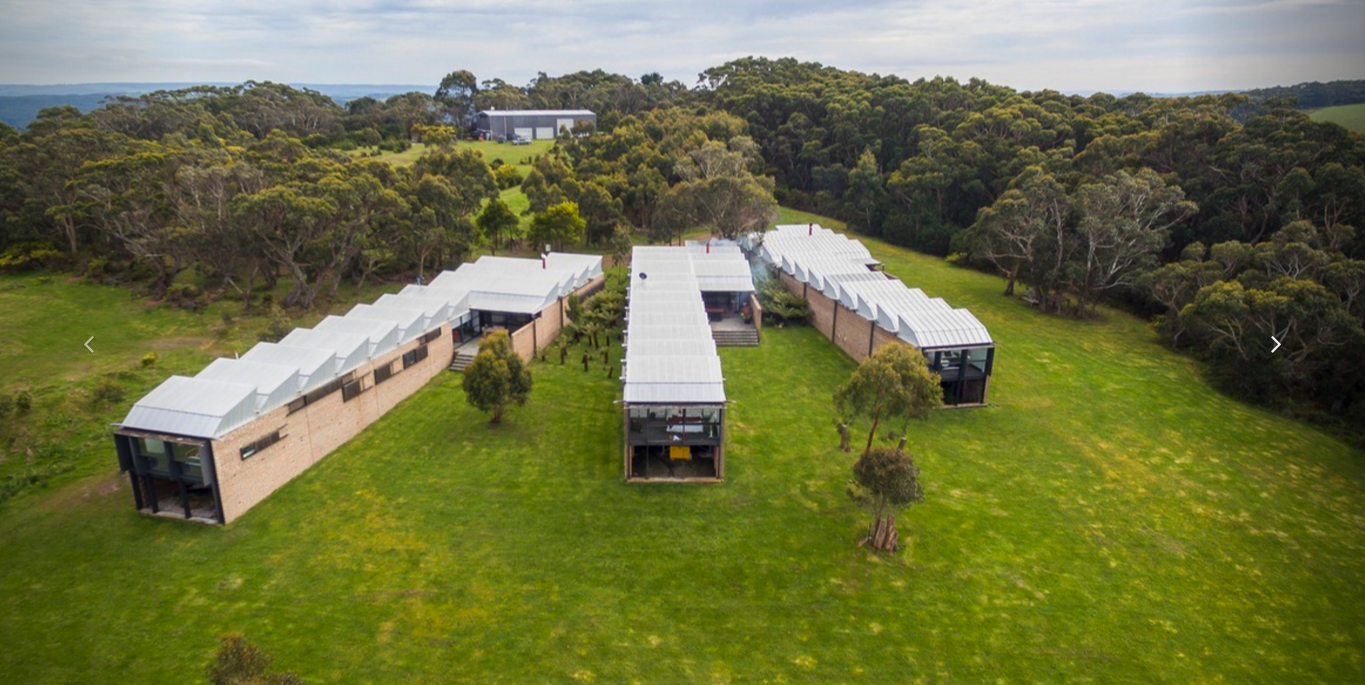 Moonlight Head, which closed a few years ago, has been reincarnated as Alkina Lodge. Designed to create an exclusive and intimate experience, Alkina Lodge offers the discerning traveller private luxury accommodation on the Great Ocean Road. Three four-bedroom luxury lodges can accommodate from one to 24 people (8 pax per lodge) and are fitted with only the most luxurious of features.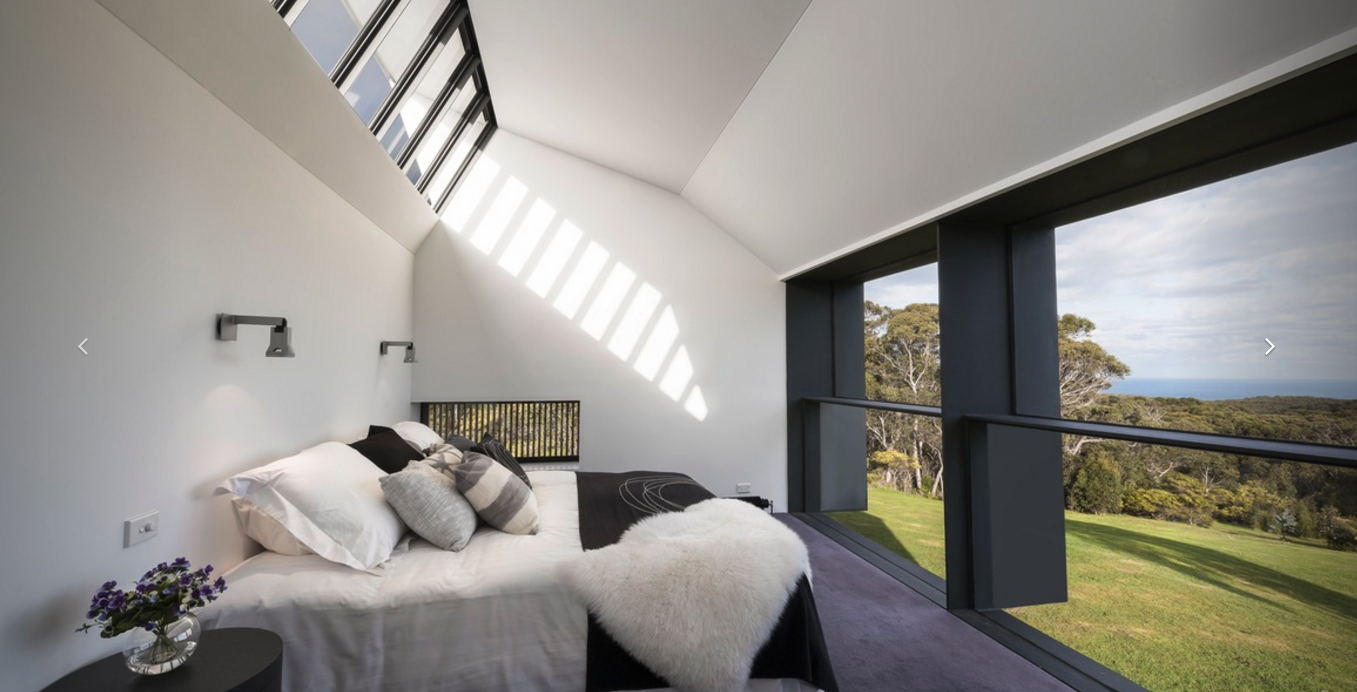 They're all self-contained, but offer food packages as follows:
– Alkina Food Package – includes the recipe and ingredients for guests to create their own meals in the lodge.
– Personal Chef Experience – available if guests would prefer not to cook in the evening. Includes an exquisite three-course dinner featuring fresh local produce.
– A range of carefully selected Champagne, wine, beers and ciders are also available for an additional fee with minimum seven days notice.
The lodges are built with sensitivity to the local landscape, and compliment the surrounding natural environment. In addition, they are as carbon neutral as possible. Heating is passively solar, supplemented by gas fired hydronics, underfloor heating in the bathrooms, and a fireplace.


NEW – Swim with Humpback whales at Sal Salis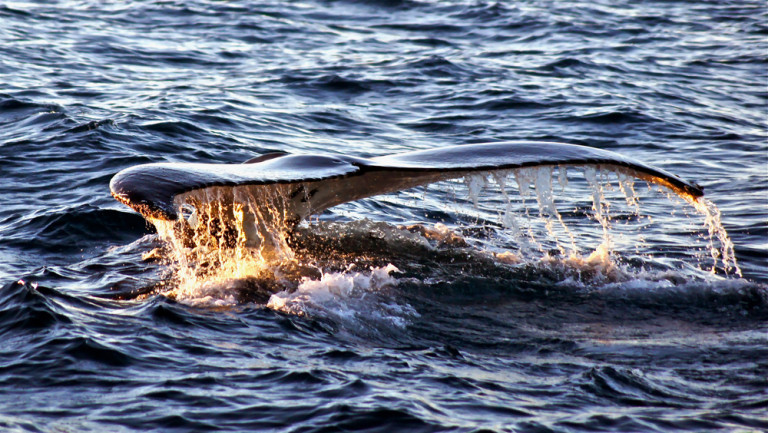 From 01 August to 31 October 2016 guests at Sal Salis will have the opportunity to swim with humpback whales at Ninglaoo Reef. 35,000 of these giants migrate along our coast each year and guests have the chance to share the water with them.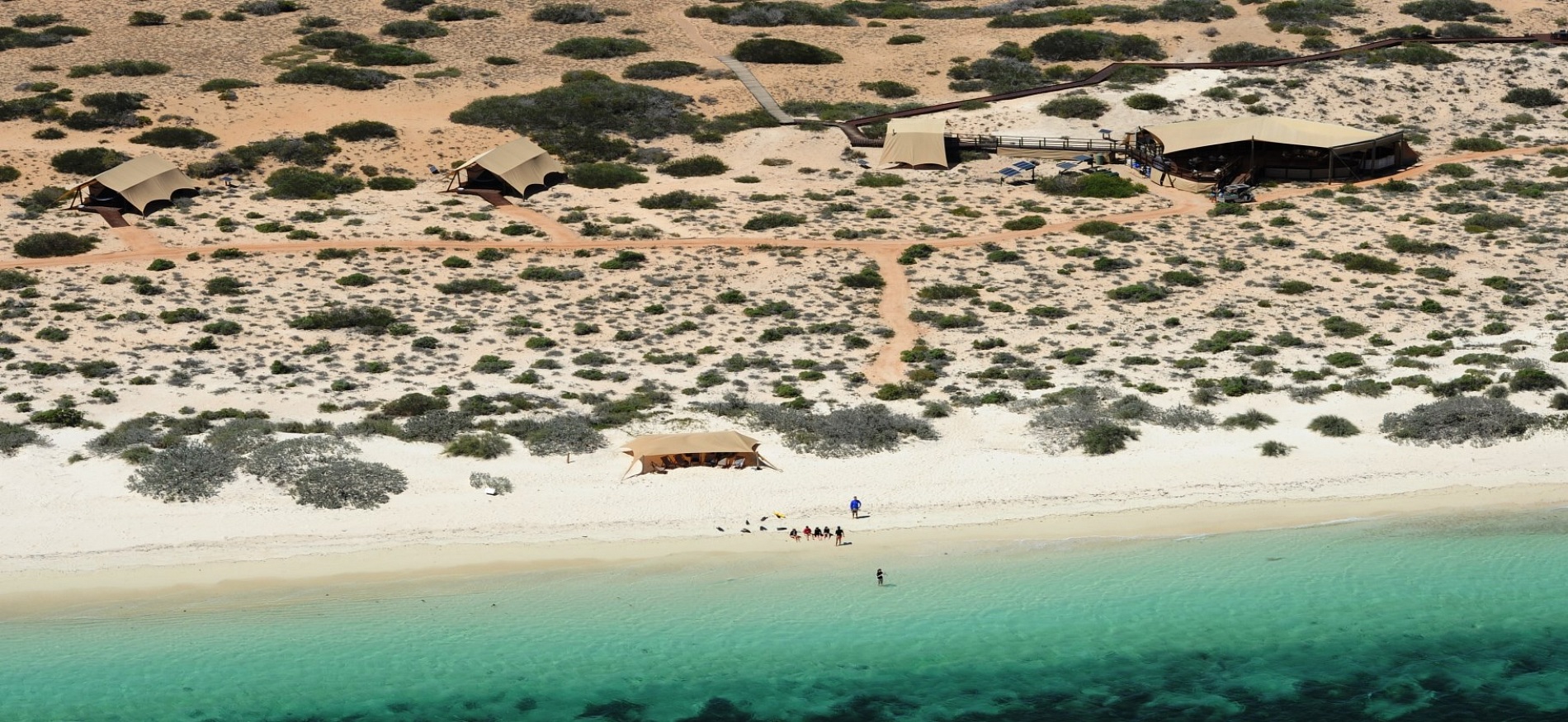 Guests will need to be confident swimmers, able to snorkel and swim freestyle as the whales are found in the open ocean so may be swimming in current and swell.
In addition to swimming with humpback whales, the crew & the Sal Salis spotter plane will be searching for opportunities to interact with whale sharks, manta rays, turtles, dolphins, dugongs and sea birds.
NEW – The 4 day/ 3 night Murray River Walk – A Great Walk of Australia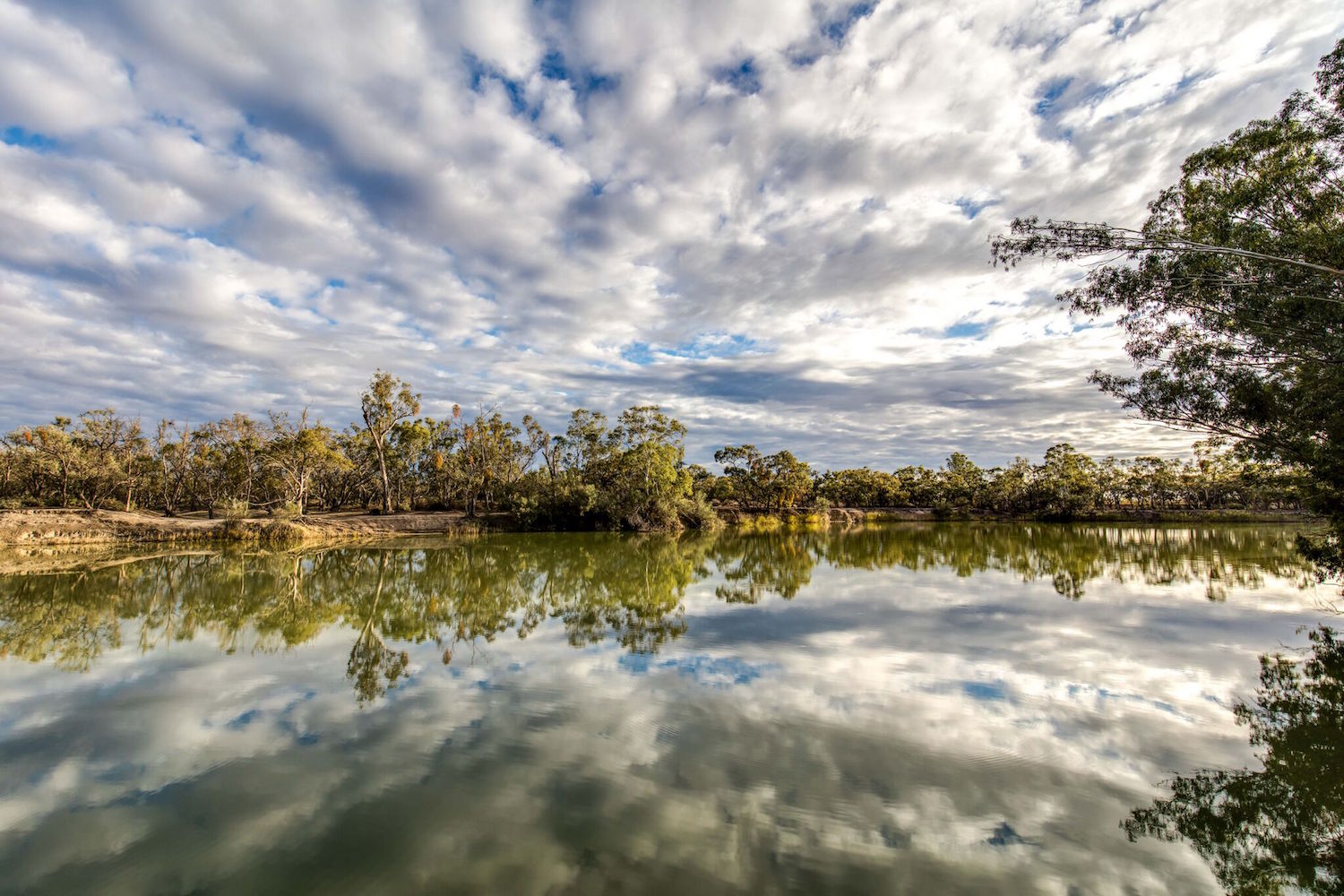 The new Murray River Walk is a 40 kilometre (25 mile), easy to moderate walk showcasing the internationally recognised Riverland Ramsar Wetland region of the beautiful Murray River.
It's a unique addition to the suite of Great Walks of Australia as accommodation is on an exclusive houseboat from where guests walk every day.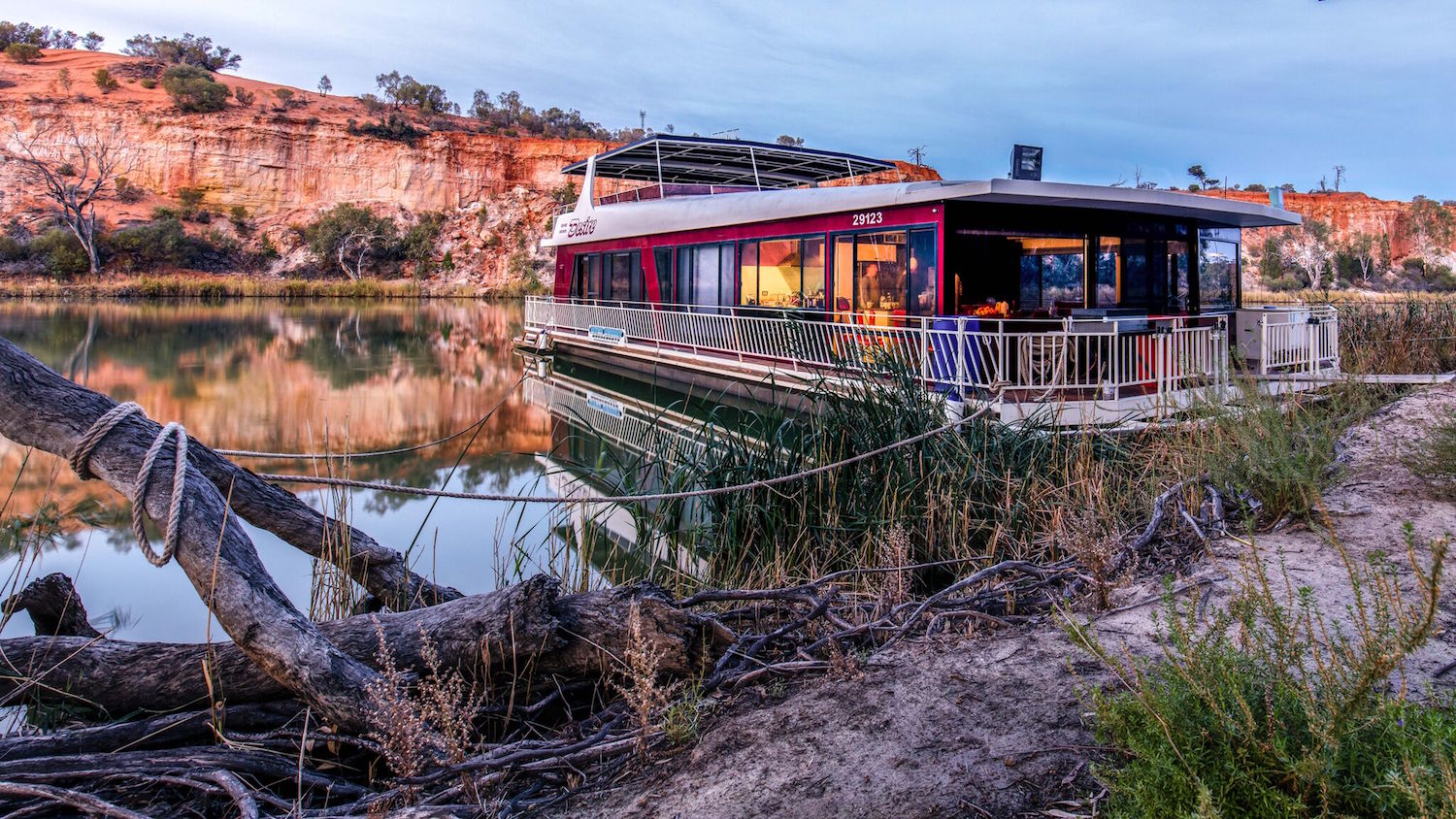 Starting in Renmark, South Australia, the private trail passes ancient redgum forests, wetlands and red ochre cliffs. Walkers will encounter diverse wildlife and waterbirds along the river, creeks and old oxbow lagoons.
The walk departs weekly on Mondays between April and October and is done in groups of 10. As with all Great Walks of Australia, the food and wine of South Australia's Riverland food bowl is exceptional.
NEW – Spicers Potts Point hotel to open in Sydney early next year.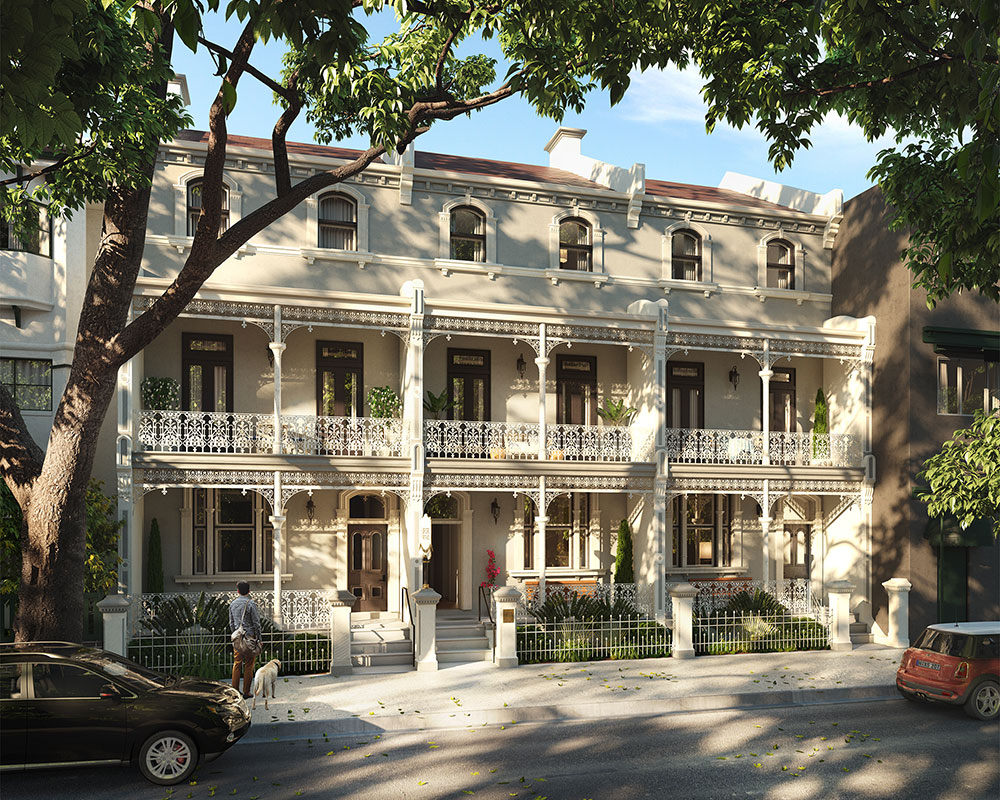 Nestled in the midst of Potts Point on Victoria Street, the hotel features 20 luxury rooms and suites and is set to open mid January, 2017.
Contemporary in style, the hotel has a private club feel that peacefully envelopes the guest once inside and away from the hustle and bustle of the busy city. Guests to the hotel can enjoy a drink at the reception bar, breakfast in the garden courtyard or simply relax in the guest lounge area after a busy day exploring the attractions Sydney has to offer.
Featuring signature design elements throughout, this bespoke offering will include luxury overnight accommodation, porterage, evening bar canapes, in-room snacks, bottled water, in-room Nespresso coffee, wifi and a gourmet Spicers breakfast.
NEW – MACQ 01 hotel in Hobart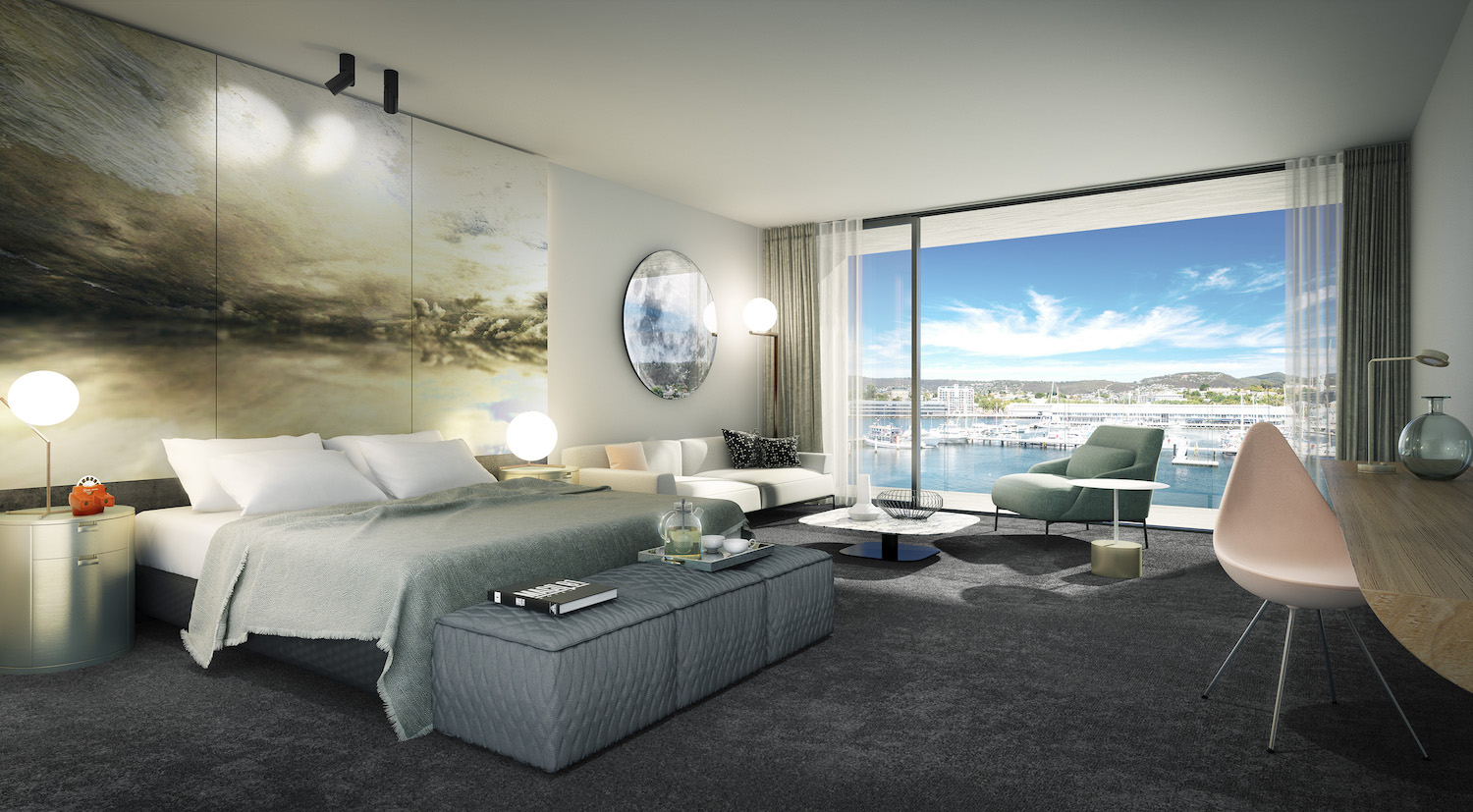 Opening in mid 2017 in the heart of the Hobart waterfront is MacQ01, a new sister property to Henry Jones. Inspired by the unique character of the Tasmanian people each of their 114 rooms themed around famous Tasmanias – from convicts, aboriginals, sports personalities to Princess Mary.
Reservations can be taken from 01 December 2016 for stays from 01 July 2017. Find out more here.
NEW – Maria Island Winter Escape – A 3 day/2 night walk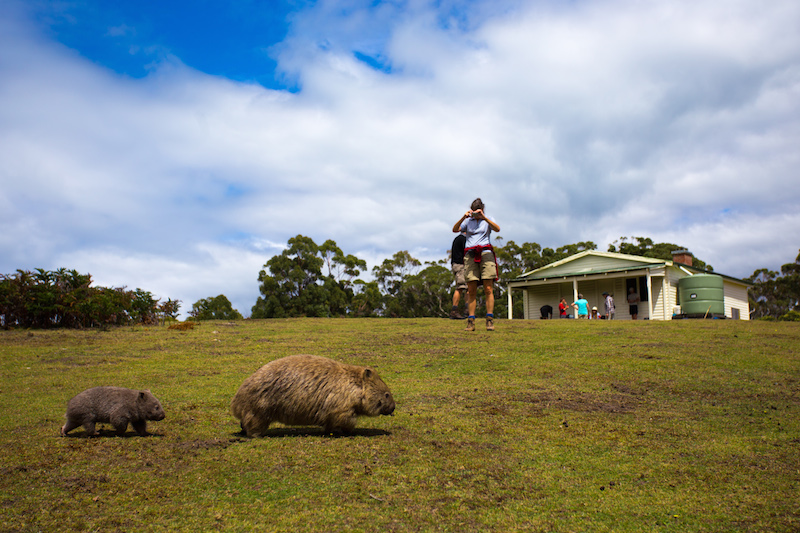 Winter is a beautiful time to visit Maria Island and for this reason a new walking product, the 'Maria Island Winter Escape' will operate each year from  June to September on selected dates. In groups of up to 10 guests, guides will show off the island's beauty, history and wildlife on walks from 2km to 18km. And then each night in the warmth and comfort of Bernacchi House, enjoy a delicious candlelit dinner with fine wines.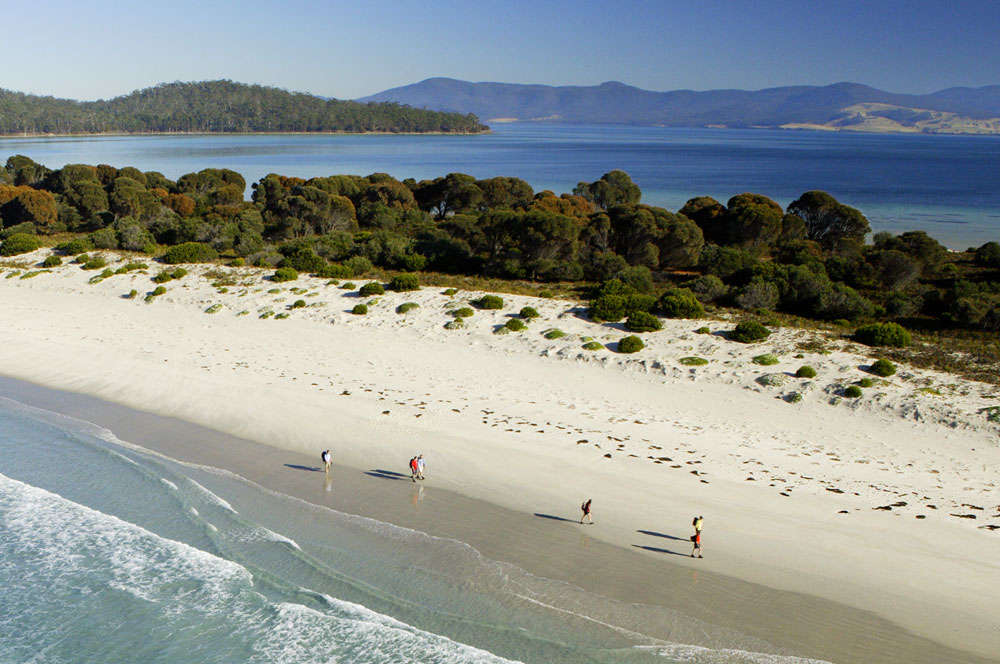 The trip includes all return transfers from Hobart to Maria, all meals and accommodation at Bernacchi House, two guides and park entry fees.
Closures
Silky Oaks Lodge
Silky Oaks Lodge will be undergoing infrastructure maintenance and will therefore be fully closed from 8 – 14 December 2016 inclusive. No bookings will be taken for this period.
Sydney Opera House renewal works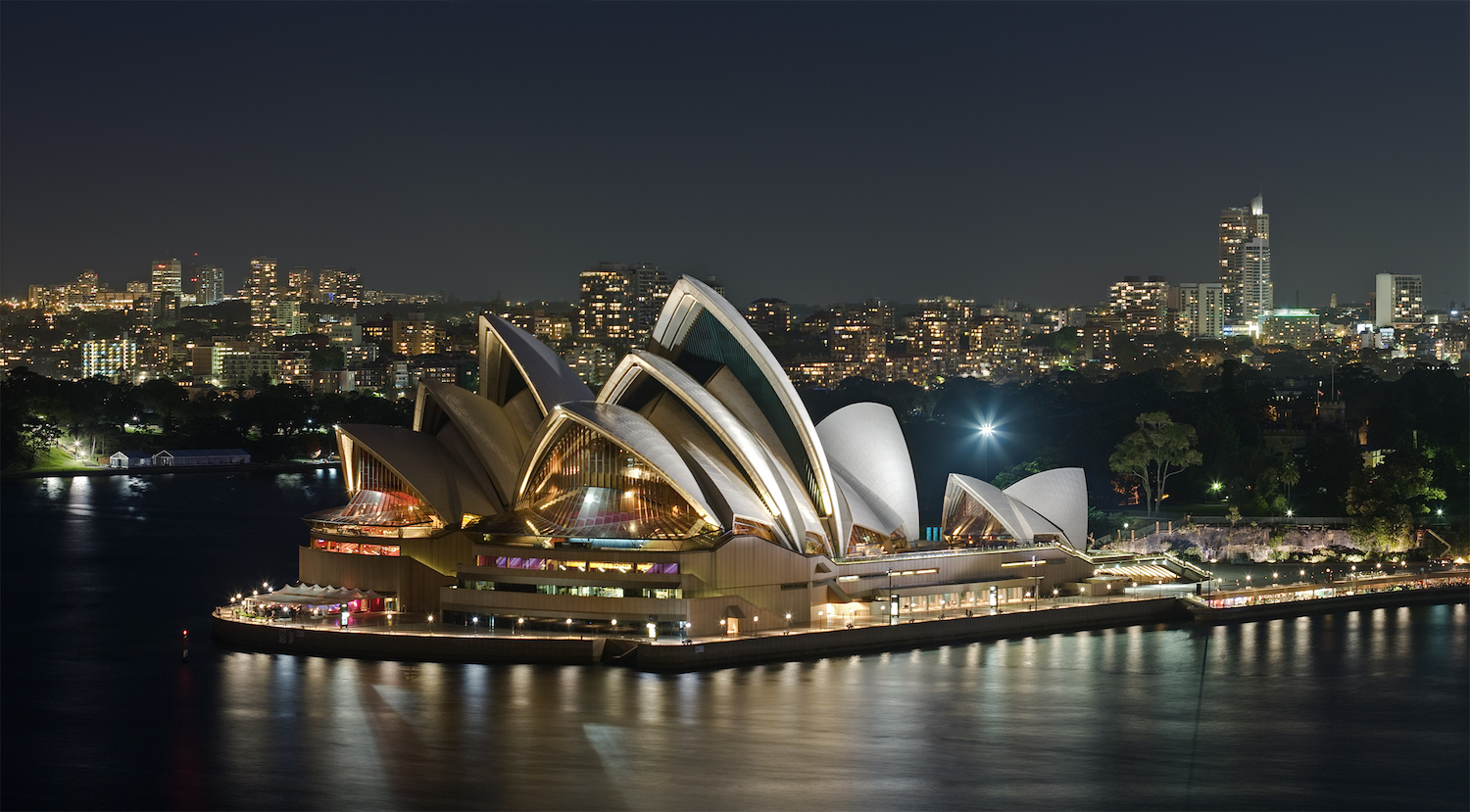 Please be aware that the Sydney Opera House will undergo the largest series of renewals since its opening in 1973. The renewal will involve improvements to access and upgrades of the main performance spaces, function centres and foyers. Find out more here.