AS FAR FROM ORDINARY AS YOU
CAN
POSSIBLY TRAVEL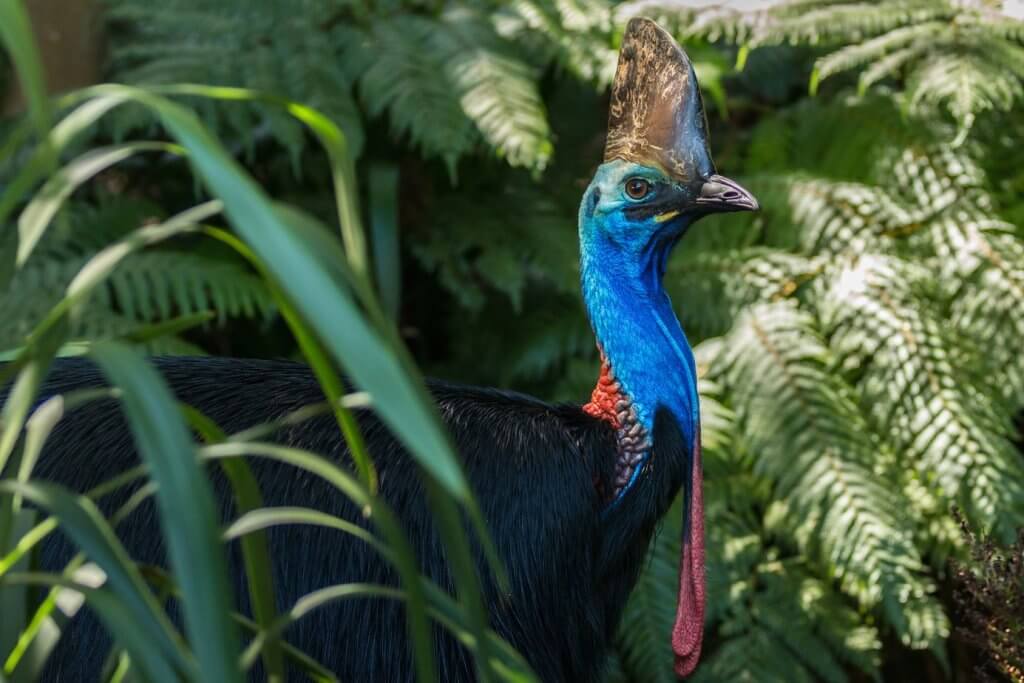 AUSTRALIAN VIRTUAL EXPERIENCES
With travel currently on hold for most of us, we find ourselves spending more time close to home and less time exploring our beautiful sunburnt country. We miss hiking our luscious rainforests, snorkelling our sparkling reefs, and longing for colourful desert sunsets. Aussies share a couple of common traits, being resilience and optimism. We know the sun shines a little brighter in Oz and we know things will be OK. Yes, our borders are currently closed but that doesn't mean we can't still explore, and better yet we can do so in our PJ's in the comforts of our own home. We are fortunate to live in technologically advanced times, and there are some extraordinary virtual experiences available, from traditional aboriginal storytelling in Uluru to diving underwater with mantarays.

Take advantage of these virtual experiences for now, and contact Alquemie about getting you there in person, as the time to plan your next Australian adventure is now.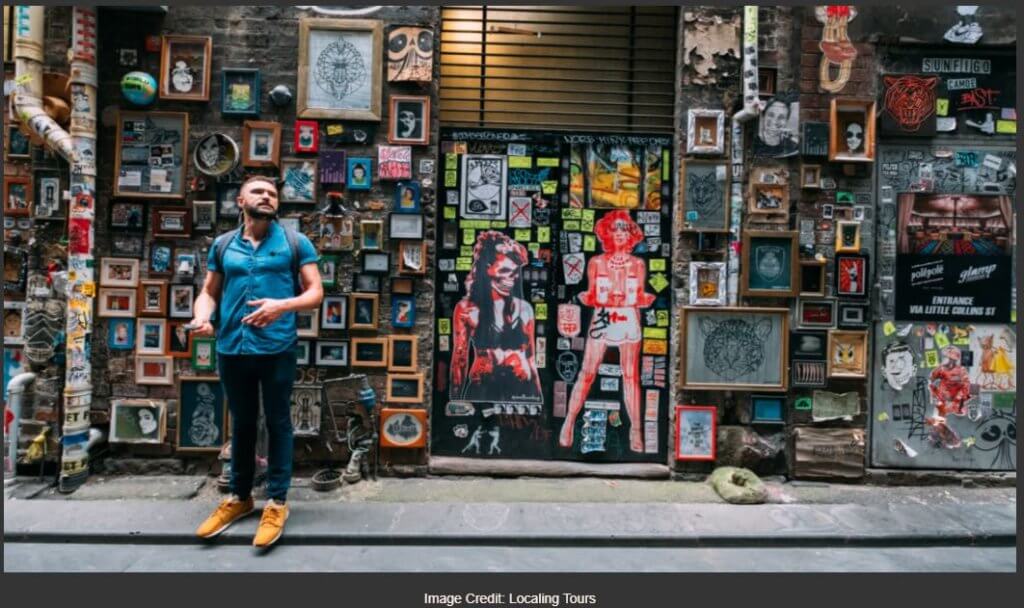 Australia's undisputed capital of culture and 'cool' is a stunning blend of 19th-century grandeur, innovation, colour and creativity. Melbourne is a mix of bustling laneways, world-class restaurants and captivating museums. Discover the hidden gems of this vibrant city with Dingo, one of our favourite Melbournian personalities.
SYDNEY OPERA HOUSE ONLINE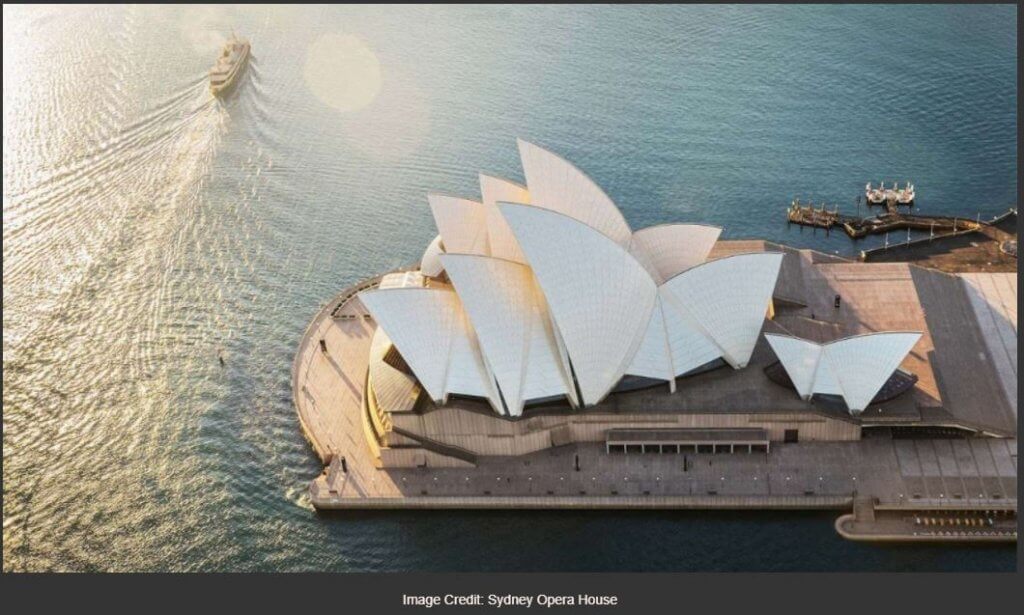 "It stands by itself as one of the indisputable masterpieces of human creativity, not only in the 20th century but in the history of humankind." Tap into one of the many online exhibitions where you can soak up the landmark's famous historic tales and momentous events, through a 360-degree online tour.
MARVEL AT THE TWELVE APOSTLES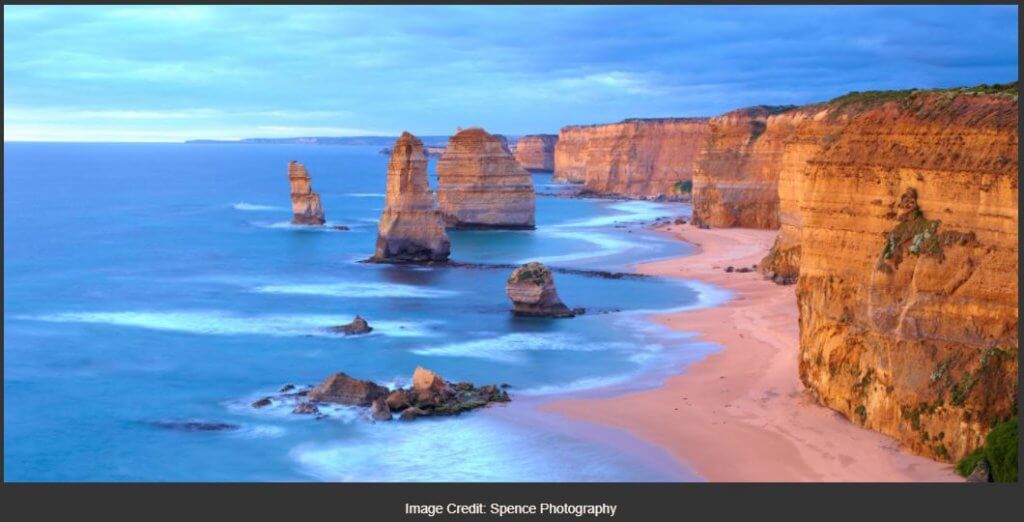 Mother Nature at her best! This virtual experience is visually stunning. Witness the rugged splendour of the famous 12 Apostles, magnificent rock stacks that rise up majestically from the Southern Ocean on Victoria's dramatic coastline. Seeing these beauties should absolutely be on your bucket list, so now is your chance. This spectacular virtual tour offers 360-degree views, you can even switch between land and sea views, as well as morning and sunset.
FLY HIGH OVER THE RAINFOREST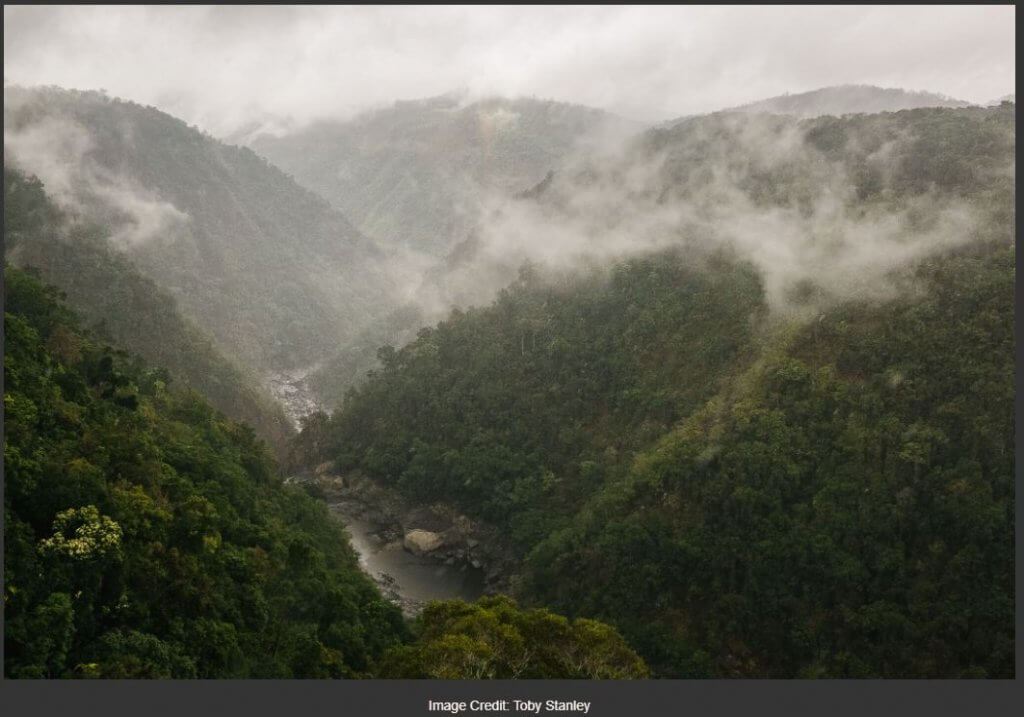 Embark on a fascinating journey of discovery over and through the ancient rainforest in the Barron Gorge National Park. Glide above the canopy with spectacular views of the rainforest, Coral Sea and lush Cairns Highlands. Discover more and marvel at the rugged beauty of the Barron Gorge and majestic Barron Falls from The Edge Lookout, and learn about the area's pioneering past at the engaging Historical Precinct.
IMMERSE IN THE STORIES OF ULURU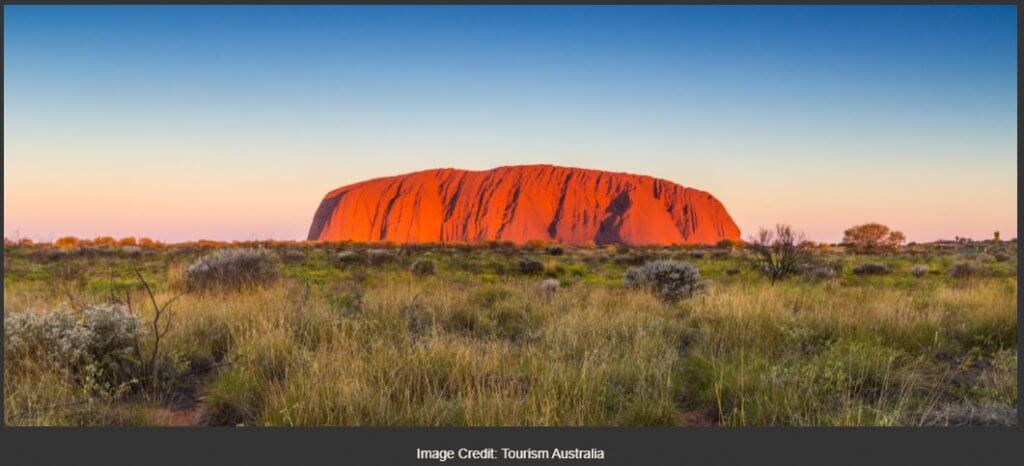 In collaboration with Google Story Spheres, Parks Australia provide the opportunity to explore the sights, sounds and stories of Uluru through your web browser. Each Story Sphere combines 360-degree visuals with audio creating an interactive experience. The remarkable stories and cultural knowledge shared by traditional owners gives depth and spirituality to the region.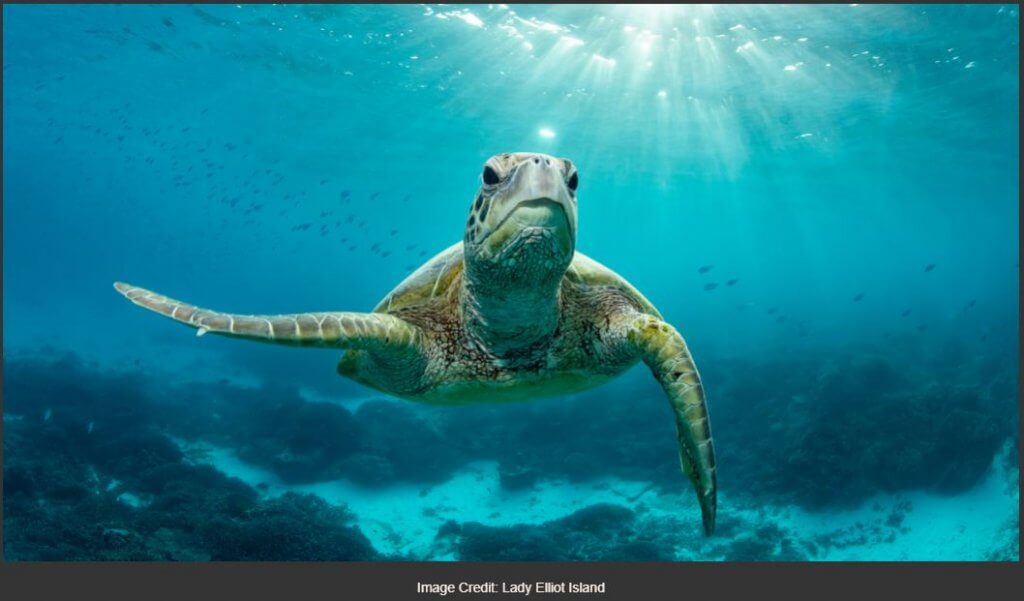 For the giant mantarays, turtles, seabirds of Lady Elliot Island, life continues as normal. The coral surrounding the cay remains incredible and full of marine life. Lady Elliot Island's virtual talks cover island history, nursery tours, bird tours, behind the scenes, reef walks and virtual snorkels to name a few. They're a wonderful source of education focusing on important issues including coral bleaching, climate change and the future of the Great Barrier Reef.
AUSTRALIAN IMPRESSIONISTS AT THE NGV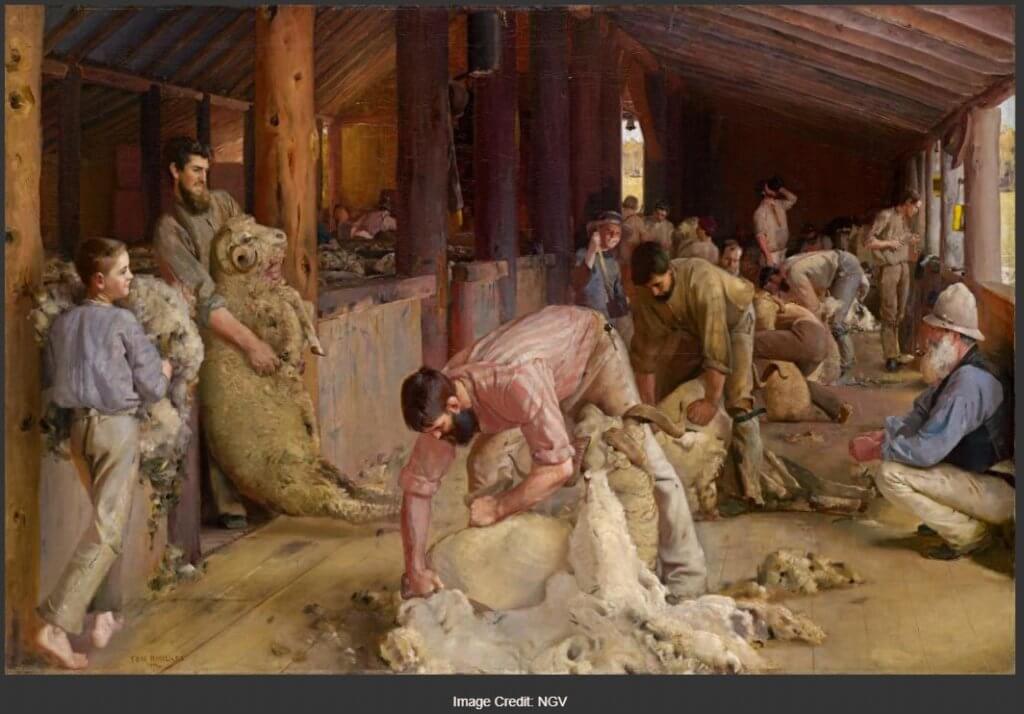 Transport yourself to Melbourne in the blink of an eye and marvel at the National Gallery of Victoria's impressive art collection on a virtual curator-led tour. Its fair to say that every famous impressionist painting is in this room, now is your chance to soak up the magnificent masterpieces on the NGV's famed walls.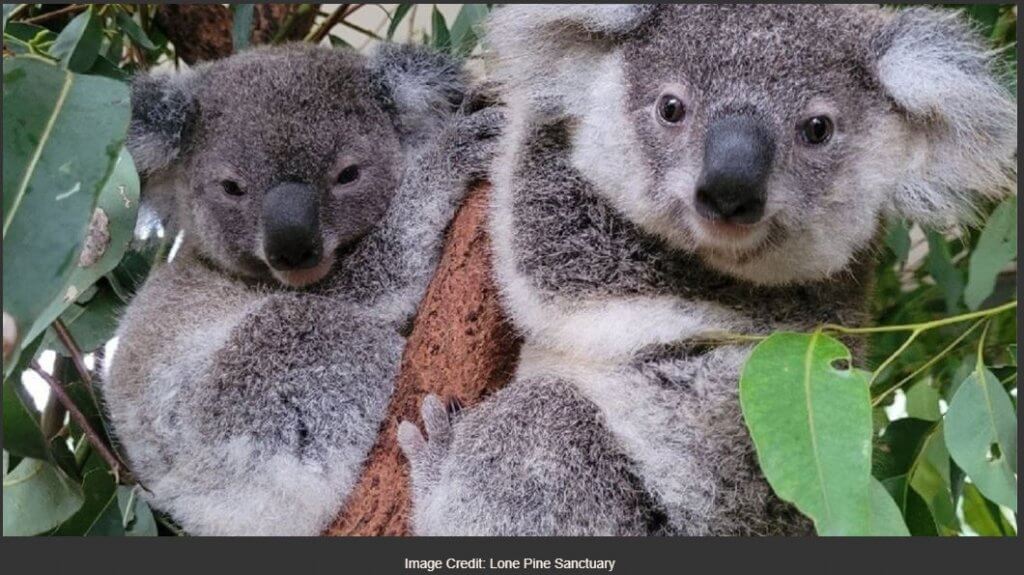 Admire adorable koalas at Lone Pine Koala Sanctuary, in the suburbs of Brisbane. The koalas sure love to cuddle and to stay close to each other despite having plenty of space! Don't be surprised if you see them napping as they need to sleep about 18-20 hours a day.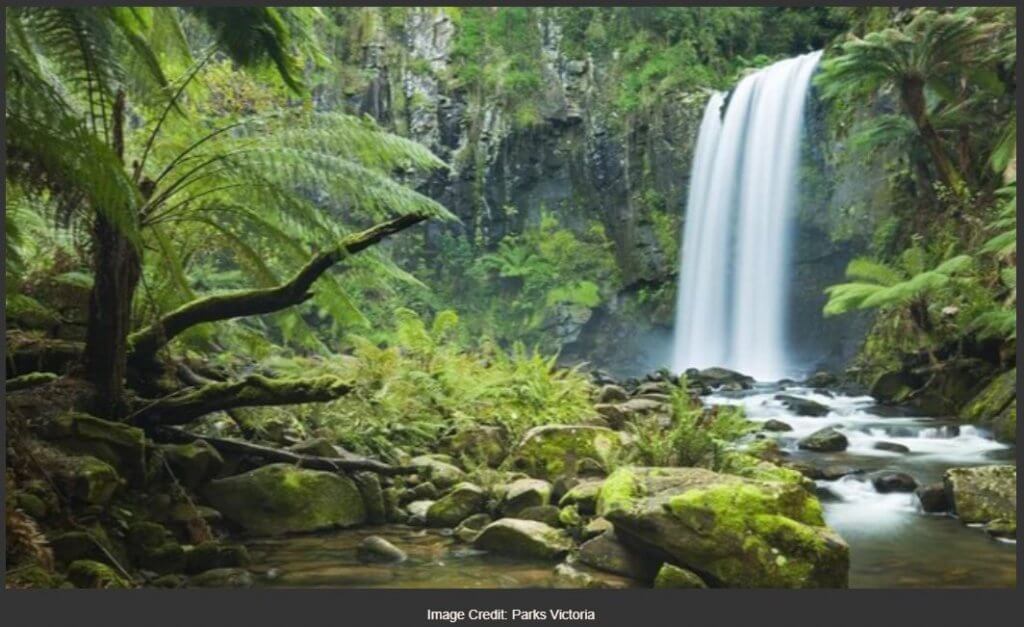 Virtual hiking gives you the opportunity to enjoy the trail from the comfort of your home or while on your the treadmill keeping fit. There are many virtual hikes around Australia, we love this coastal walk at Cape Schanck, as well as this walk through dense Great Otway National Park forest to Waterfall. Turn up the volume and immerse yourself in the sounds of nature.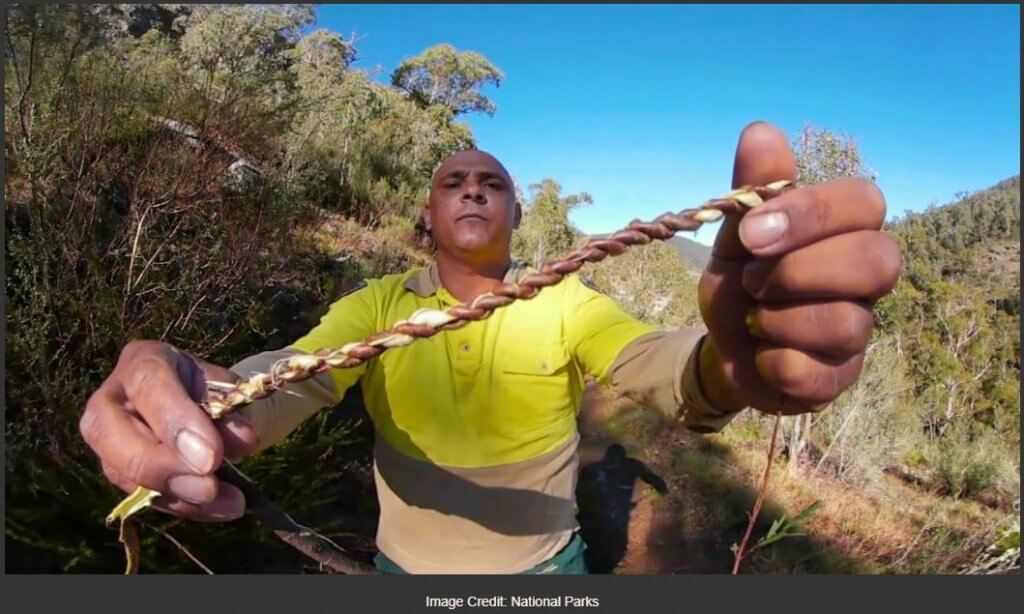 An opportunity to go on a virtual journey with our NSW National Parks Aboriginal rangers. These interactive, 360-degree video tours will help you connect to country and the rich Aboriginal culture and traditions. In these virtual journeys of Aboriginal Country, you will walk with our First Nations people and learn about their connection to country through belonging to and respecting the natural environment. Walk across the desert with Aunty Tanya in Mungo National Park, or jump on a bark canoe with Uncle Dean on Sydney Harbour.
Got travel on your mind?

Let's start planning your next Australian adventure, reach out to our team!
WE ARE AUSTRALIA SPECIALISTS
We've been 

operating 

since 2001 as an Inbound Tour Operator helping luxury travel agents from around the globe craft itineraries for their high-net-worth clients.
WE HAVE DEEP KNOWLEDGE OF ALL THINGS AUSTRALIAN.
Our team has an intimate understanding of Australia and we are constantly travelling throughout the country to improve our knowledge of what's on offer. We hand-pick our suppliers – we test out the guides, the accommodation and the experiences so you can be assured that when we put something in an itinerary there is a good reason for it.
Our creativity. In conjunction with our hand-picked suppliers we aim to create the
un-Googleable! 'Never-had-before, never-to-be-repeated-again' experiences.
We know the intricacies of each region and how best to reveal what makes them special. We draw on a big pool of relationships to create unique experiences.
Our network of contacts around the country is second to none and means we are uniquely well-informed to design an experience of Australia that goes to the heart of the country.
Come to us for extraordinary itineraries.
'Anybody can book accommodation, where we add value is by layering in the magic'.