AS FAR FROM ORDINARY AS YOU
CAN
POSSIBLY TRAVEL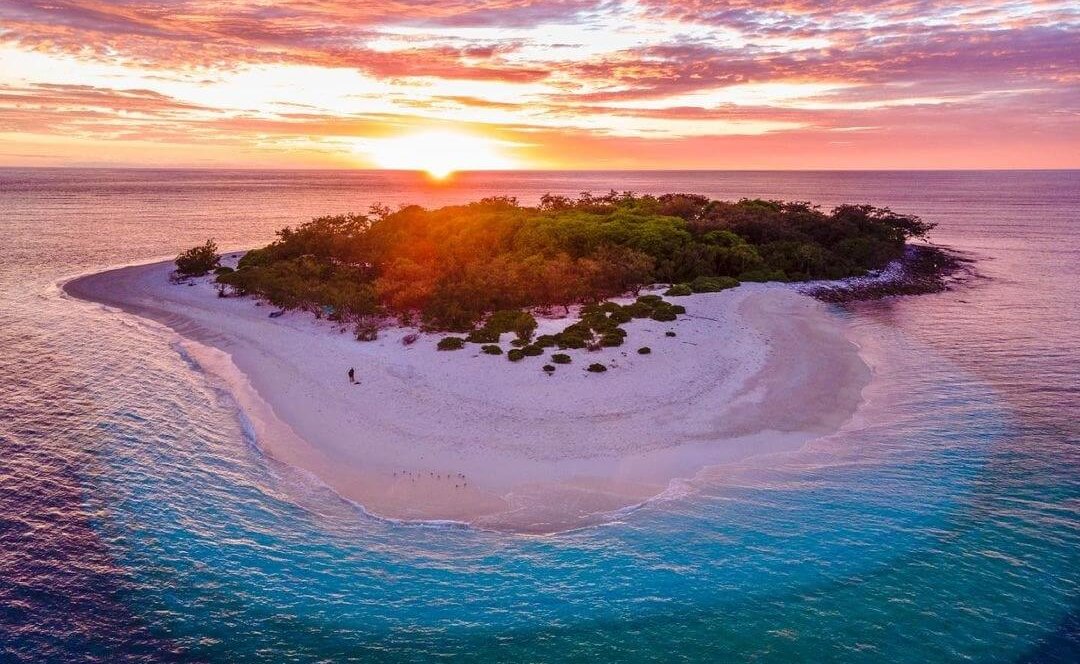 The true wonder of travel, fundamentally lies in coming face to face with the unknown, taking the road less travelled and finding yourself among the first to discover lands that not many have explored. We believe that travel should be much more than crossing attractions off a bucket list, perhaps an opportunity to find the truly magnificent and surprising parts of this big, beautiful world.
Australia is a country that is as diverse, as it is beautiful. A magical land where we can ditch the crowds and explore remarkable untouched destinations; from unexplored deserts to rainforests crowded only with wildlife. So if you are wanting to leave it all behind, Alquemie has six remote and untamed islands to make you swoon in delight.
Contact the Alquemie team today, to start planning your next adventure.  
DIRK HARTOG ISLAND

Western Australia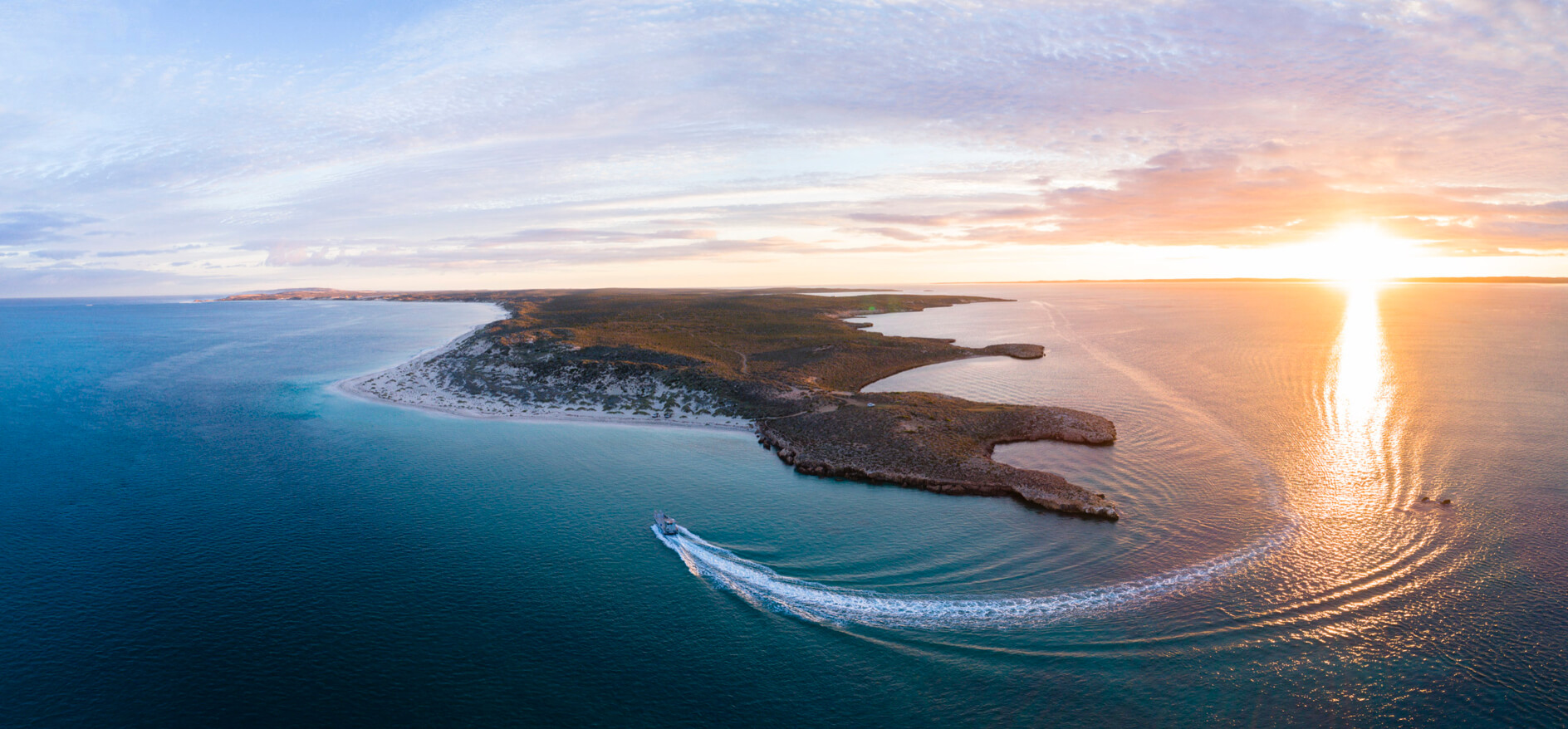 Situated in the Shark Bay World Heritage area, Dirk Hartog Island showcases rugged landscapes, tranquil beaches and is renowned as one of the best shore fishing locations in Australia. An emerging nature-based tourism destination, Dirk Hartog Island is an 'ark' for endangered wildlife, a refuge for some of our most iconic threatened species such as woylies, dibblers, chuditch, boodies, and banded hare-wallabies. The surrounding turquoise waters host an array of marine life, and will have you encounter giant manta rays, dugongs, and whale sharks, making it an underwater paradise for snorkelers and divers. Dirk Hartog Island is a significant location in Australian history, where the arrival of Captain Dirk Hartog in 1616 marked the first European landing on Australia's West Coast. So whether it's fishing, swimming in secluded turquoise beaches or listening to historic tales over a BBQ under the stars, there's no better way to take in the Australian west coast.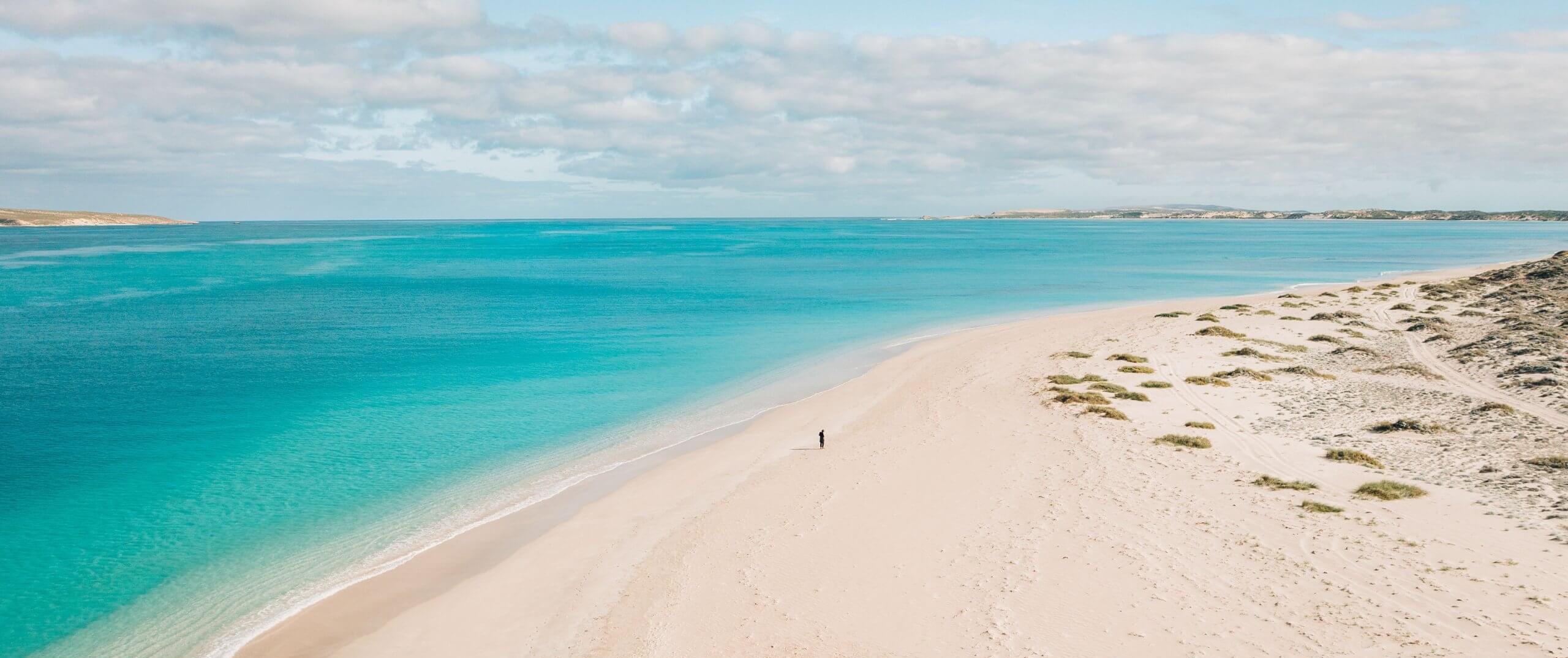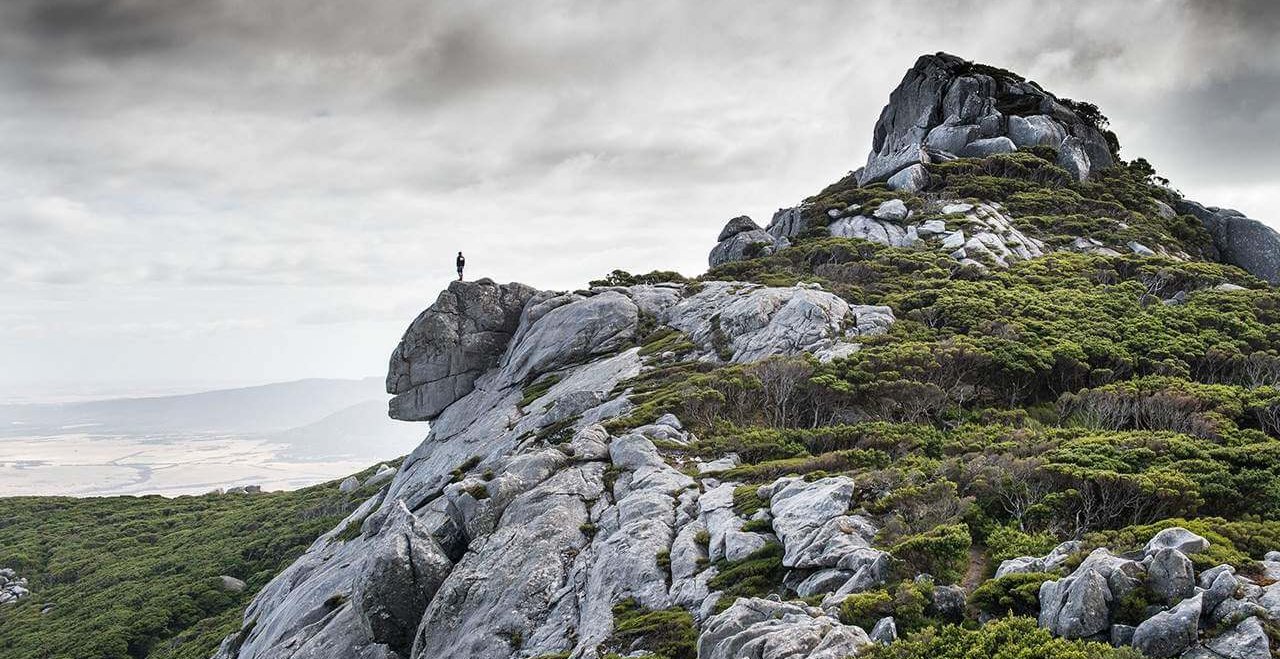 Off the mainland of Tasmania's north-east coast, there is peace, there is quiet and there are acres of untouched wilderness. Flinders Island, a place of natural beauty, is the largest of the Furneaux Group of 52 islands and offers a refreshing break from the real world. In true Tassie style, the island offers a pristine coastline to explore for hours, having you walk from one deserted beach to the next. The wild and remote sanctuary of Strzelecki National Park is an artwork of pink and grey granite mountains, untamed scenery and plants and animals found nowhere else on earth. This spectacular island offers a range of experiences ranging from fishing, golfing, diving and even fossicking for 'Killiecrankie diamonds'. The Killiecrankie Diamond is a form of brilliant white topaz, extremely rare, and only found on Flinders Island.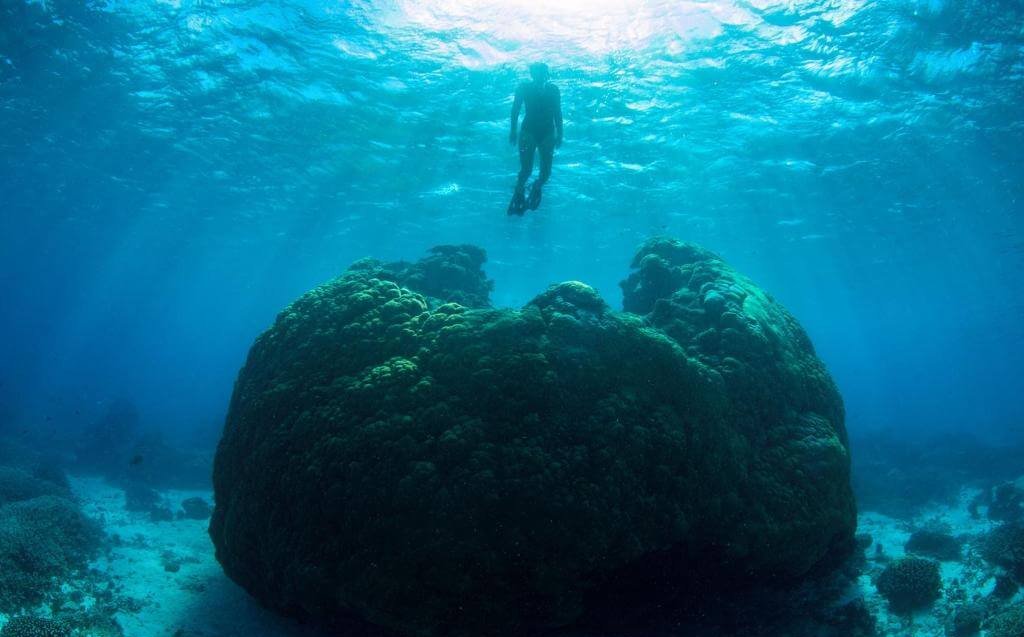 A natural coral cay wonder, part of the Great Barrier Reef and surrounded by pristine waters that host an unimaginable variety of marine life, including vibrant coral gardens and over 1500 different species of tropical fish. Wilson Island is an incredible island experience, that offers seclusion in a setting of unsurpassed natural beauty, unquestionably one of the most picturesque places on the Great Barrier Reef. This adult-only, private hideaway is 80 km off the coast of Gladstone and covers just over five acres, accommodation consists of nine permanent safari tents, hosting just eighteen guests at any one time. Spend the days relaxing in a hammock to the melody of the ocean waves, the rustle of the leaves in the breeze and only getting up for a dip or a snorkel in one of the Seven Wonders of the World.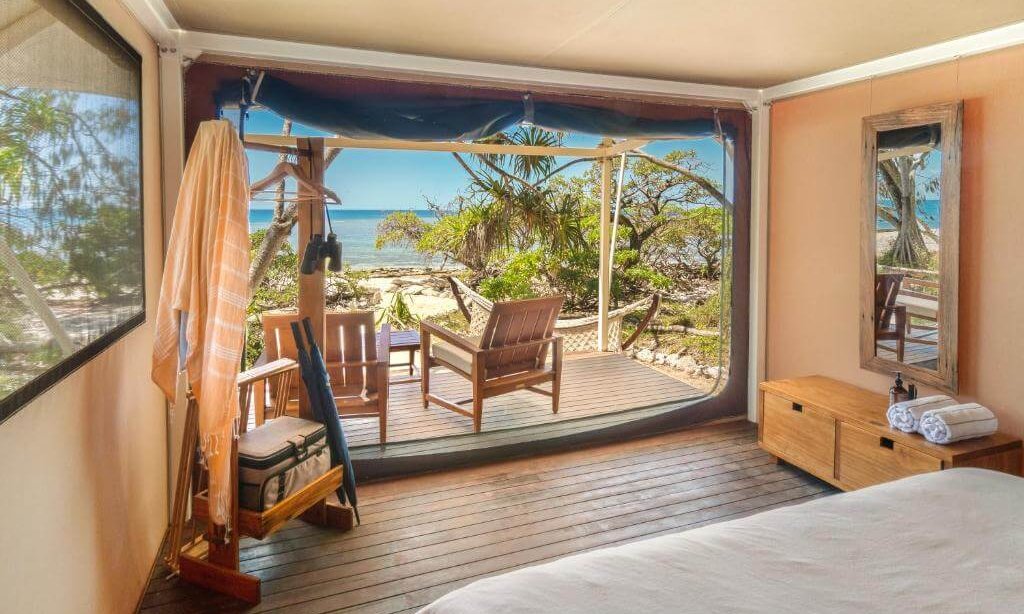 TIWI ISLANDS

Northern Territory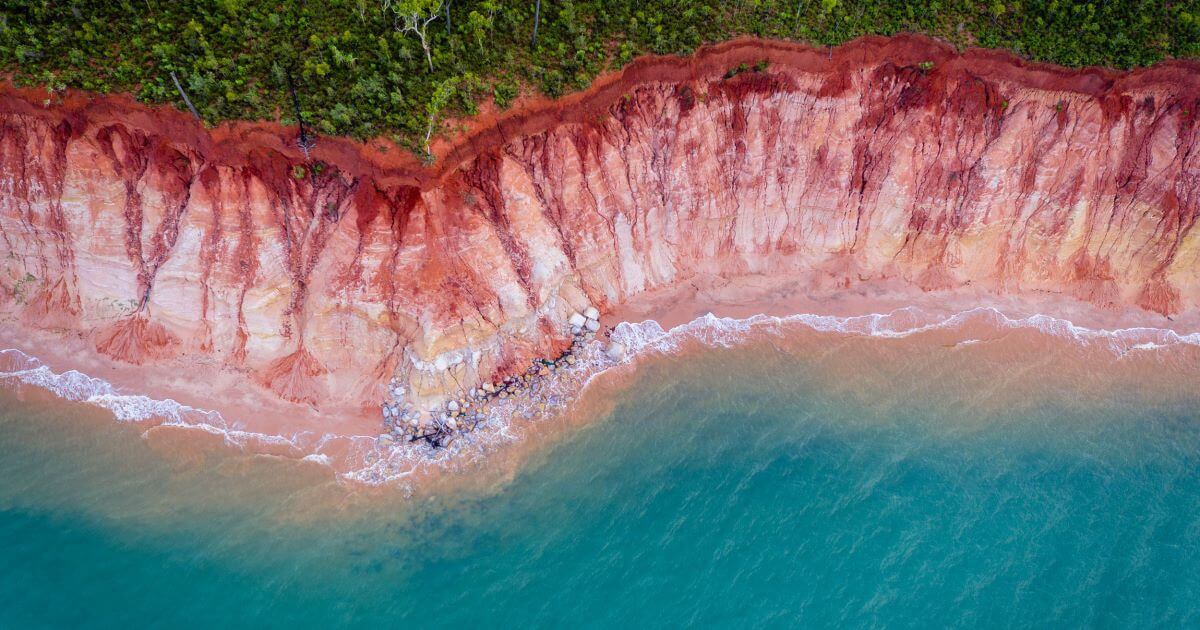 A unique and enchanting piece of Australia, the Tiwi Islands are an off-the-beaten-track destination for experiential and curious travellers. The two main islands are Bathurst and Melville and they sit alongside nine smaller, uninhabited islands. The Tiwi people have lived on Bathurst and Melville Islands for more than 10,000 years, their separation from the mainland has fostered a unique culture, music and art style. Among the art that is true to this region are colourful batik cloth painting, woodcarving, shell jewellery and various forms of ceramic and glass sculpture. Outdoor enthusiasts flock to the region for phenomenal fishing, crabbing and even tracking crocodiles along the untamed islands' shores. The Tiwi Islands are a truly exceptional part of Australia with a rare and exquisite landscape, a diverse array of flora and fauna, and one of the friendliest indigenous community, who love to share their cultural history.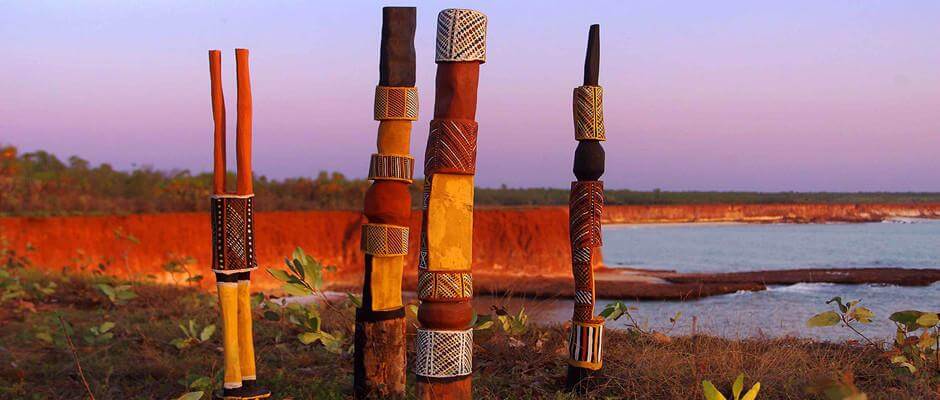 CHRISTMAS ISLAND


Western Australia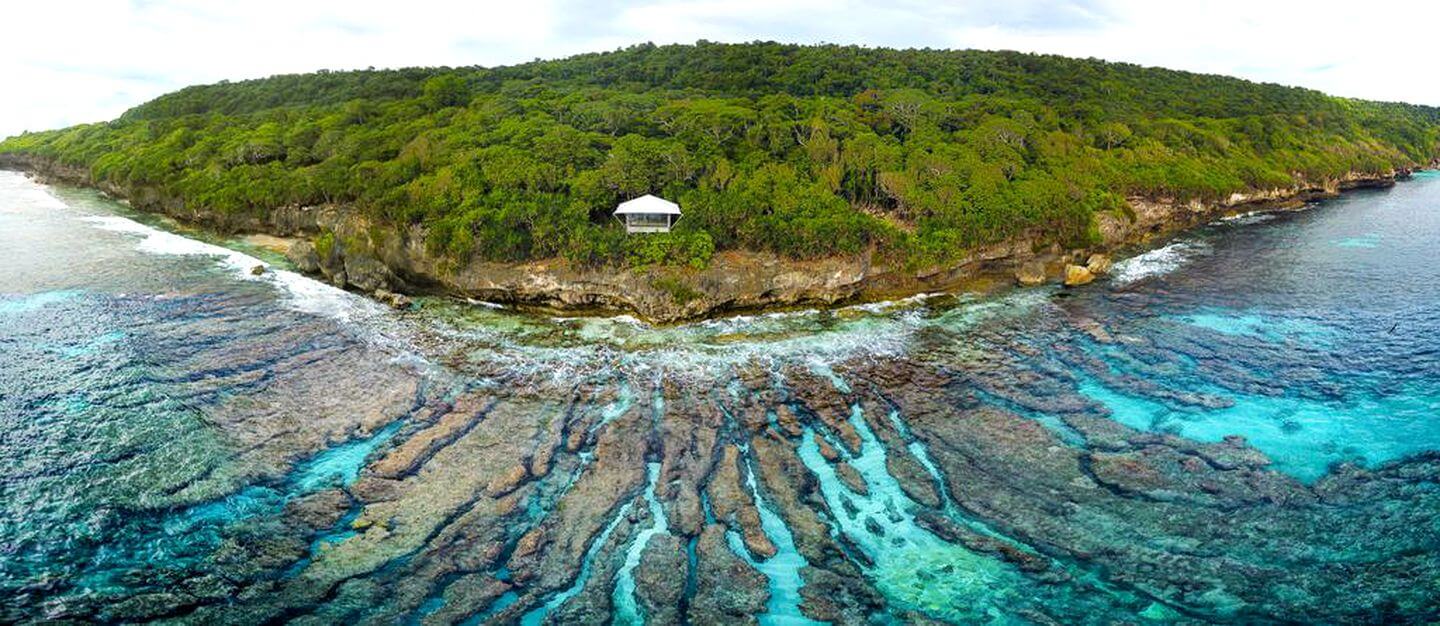 This tiny dot in the Indian Ocean, located 2600 km north-west of Perth, is commonly referred to as the "Galápagos of the Indian Ocean". Christmas Island is a tropical jungle paradise with an emerald-green coastline, that has a phenomenal variety of wildlife on land, in the sky and under the sea. An exceptional haven for nature lovers, the island is home to an array of rare birds, distinctive reptiles and an incredible number of crabs. Explore secret swimming spots, jungle waterfalls and tropical reefs busy with marine life. Christmas Island's "nowhere else in the world" attraction is its annual crab migration, with over 60 million red land crabs making their way from the forests down to the coast, to spawn at the beginning of the wet season. It is a spectacle that Sir David Attenborough has described as "one of the greatest natural wonders on the planet".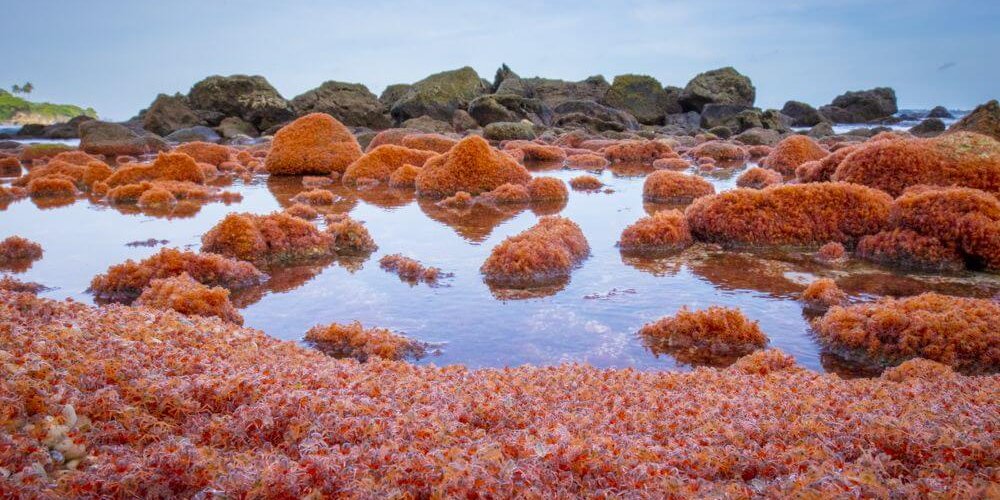 HAGGERSTONE ISLAND


Queensland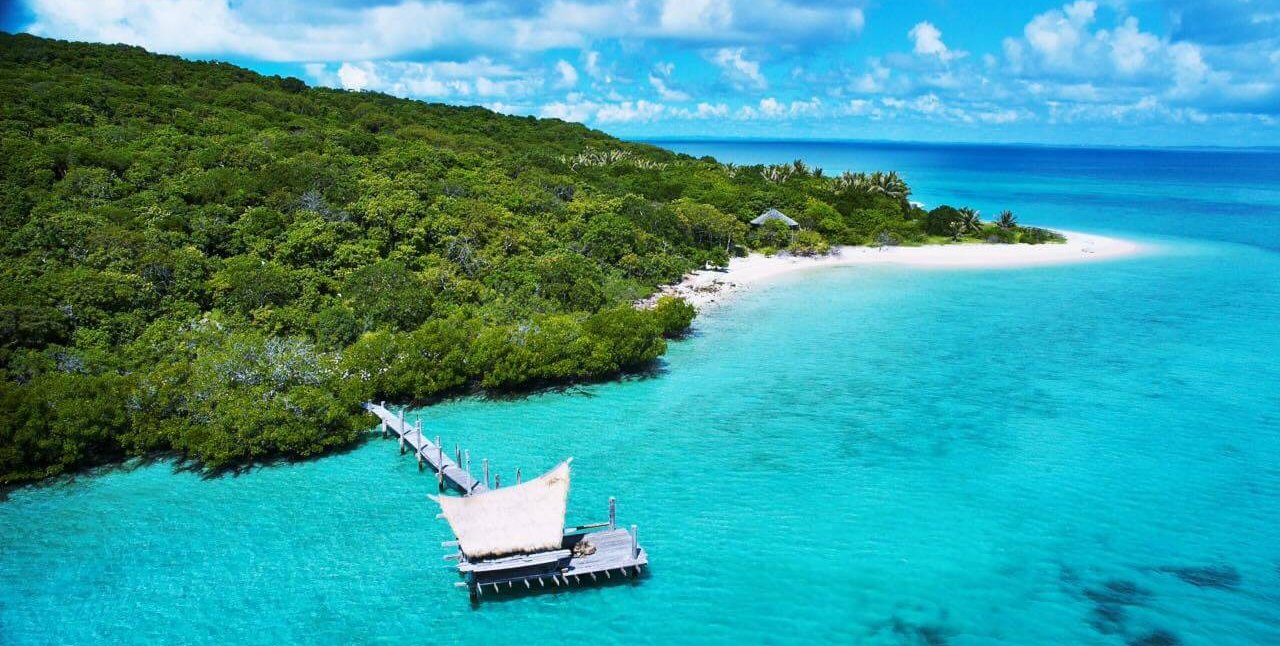 Nestled into the Great Barrier Reef, 600 km north of Cairns in the Cape York Peninsula, lies an island that is as exclusive, as it is wild. Haggerstone Island is one of the most remote private islands is Australia, it embraces the beauty and the simplicity of island life. With miles of pristine white beaches and crystal clear waters, the island presents a wide variety of wildlife as well as untouched coral gardens crowded with colourful marine life, making it the ultimate eco-experience. Haggerstone Island combines the perfect balance of nature and bare-foot luxury, with five secluded beachfront villas, each uniquely designed to reflect the aesthetic of the surroundings. The island can accommodate up to 10 guests, making this truly an exclusive and unforgettable experience. Foodies will enjoy dishes that showcase simple flavours and fresh cuisine straight from the ocean and onsite orchard. With it's deep sense of remoteness magic, Haggerstone Island is a perfect escape from the busy every day.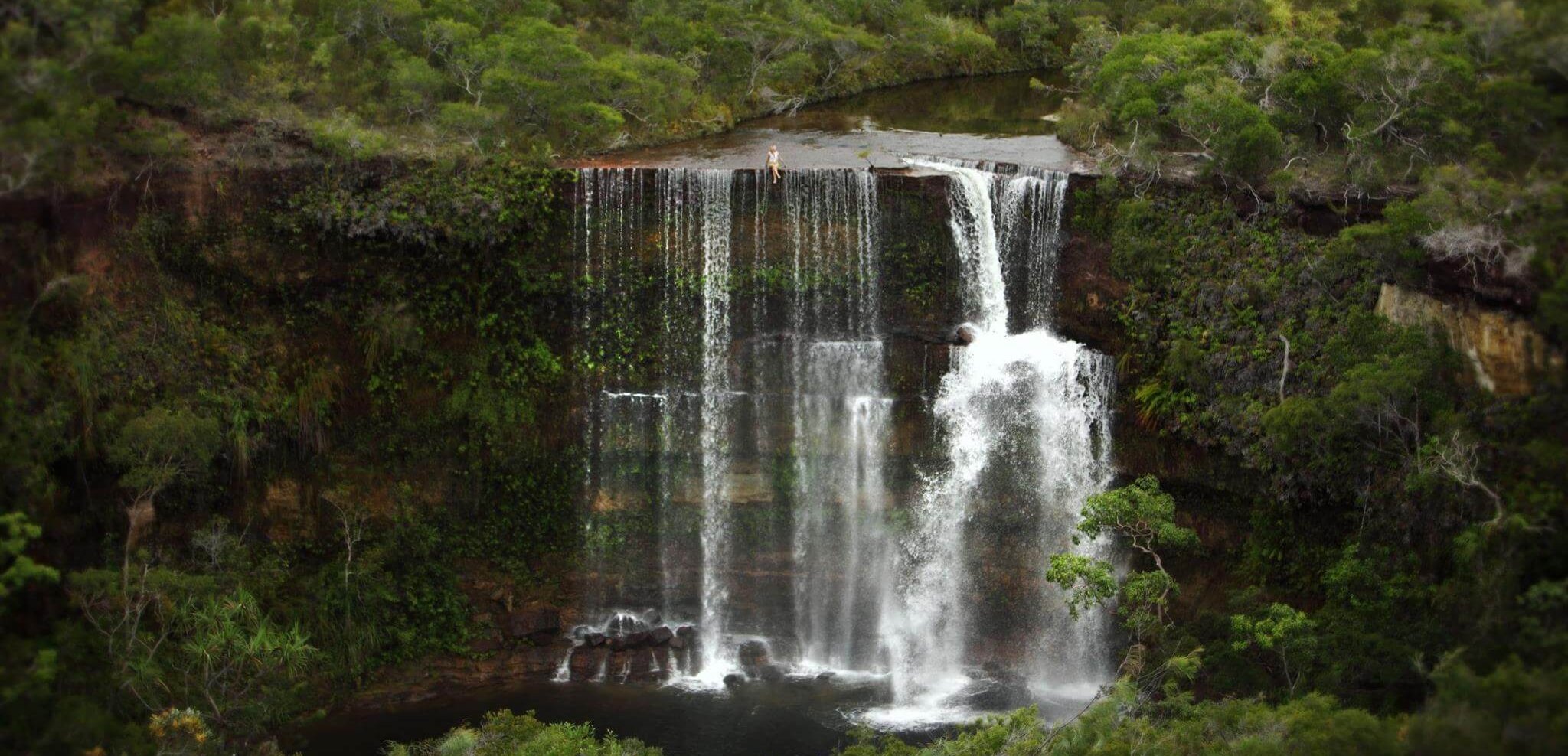 Are you ready to be castaway?
Let's start planning your next adventure. 
Reach out our team for more information on any of the featured experiences.
WE ARE AUSTRALIA SPECIALISTS
We've been 

operating 

since 2001 as an Inbound Tour Operator helping luxury travel agents from around the globe craft itineraries for their high-net-worth clients.
WE HAVE DEEP KNOWLEDGE OF ALL THINGS AUSTRALIAN.
Our team has an intimate understanding of Australia and we are constantly travelling throughout the country to improve our knowledge of what's on offer. We hand-pick our suppliers – we test out the guides, the accommodation and the experiences so you can be assured that when we put something in an itinerary there is a good reason for it.
Our creativity. In conjunction with our hand-picked suppliers we aim to create the
un-Googleable! 'Never-had-before, never-to-be-repeated-again' experiences.
We know the intricacies of each region and how best to reveal what makes them special. We draw on a big pool of relationships to create unique experiences.
Our network of contacts around the country is second to none and means we are uniquely well-informed to design an experience of Australia that goes to the heart of the country.
Come to us for extraordinary itineraries.
'Anybody can book accommodation, where we add value is by layering in the magic'.
Featured Images: Dirk Hartog Island, credit to Dirk Hartog Island / Tiwi Islands, credit to Tourism NT & Tiwi Designs / Wilson Island, credit to Wilson Island / Flinders Island, credit to Discover Tasmania / Christmas Island, credit to Tourism Australia & Chris Bray Photography / Haggerstone Island, credit to Haggerstone Island.